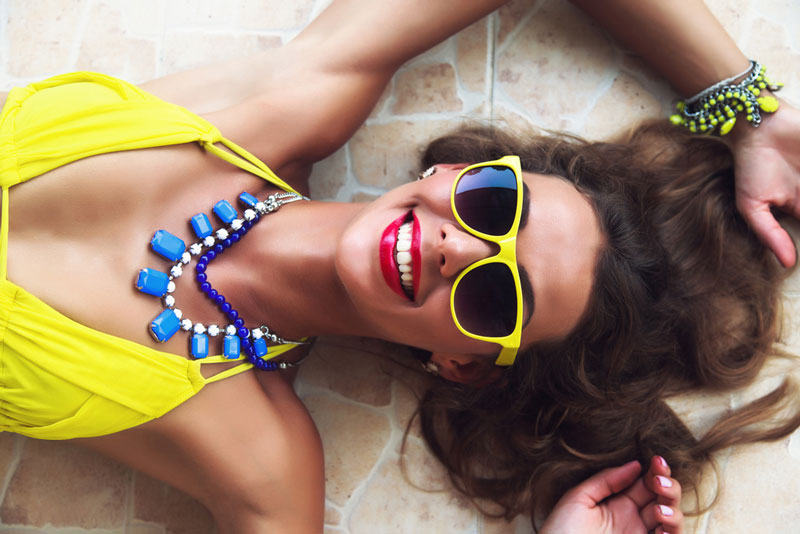 Summer is just around the corner! And you know what that means, warm weather, sandals, and of course all of those special occasions. From proms to beaches to weddings and everything in between, here is your stylish summer guide to fit any of the functions on your calendar.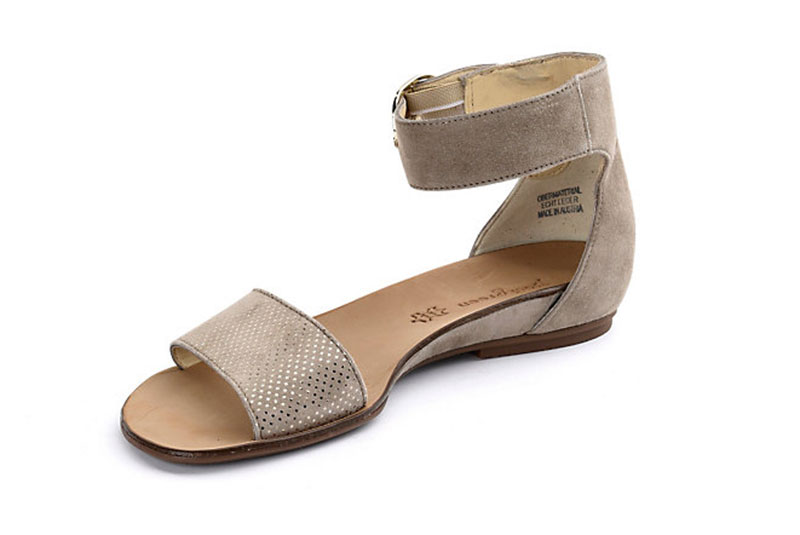 Paul Green sandals for that weekend getaway
Whether it's Nappa Valley or the rolling hills in Tuscany, your gorgeous wine tour – from vineyards to wineries and luxurious restaurants – requires the right attire. This should ideally include the exquisite kidskin nappa options from Paul Green, which are part of the women's sandals range found on Peter Hahn. The low heel and ankle support make it perfect to meet the demands of walking through the vineyard in the sunshine, while the elegant design and metallic chic appearance make them the perfect transitional shoe to the winery restaurant as well. Your perfect day to night shoe that you are sure to wear time and time again.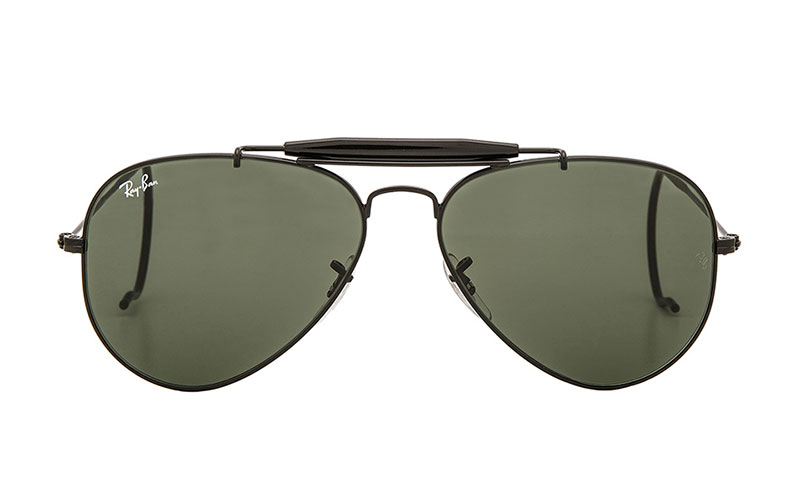 Ray-Bans for a shopping trip
Darting in and out of boutique stores in the midst of summer means you won't be subjected to the sun's rays that much… but for the moments you are, Ray-Bans are the sunglasses you'll require. A brand that never fails to go out of style, we like the Aviator Light Brown Gradient in the pilot shape or the Clubmaster Classic in the square shape. Take a look at their women's range to find something fitting for you, but keep in mind Ray-Ban also allow for customizable options, such as frames, lenses, and engravings.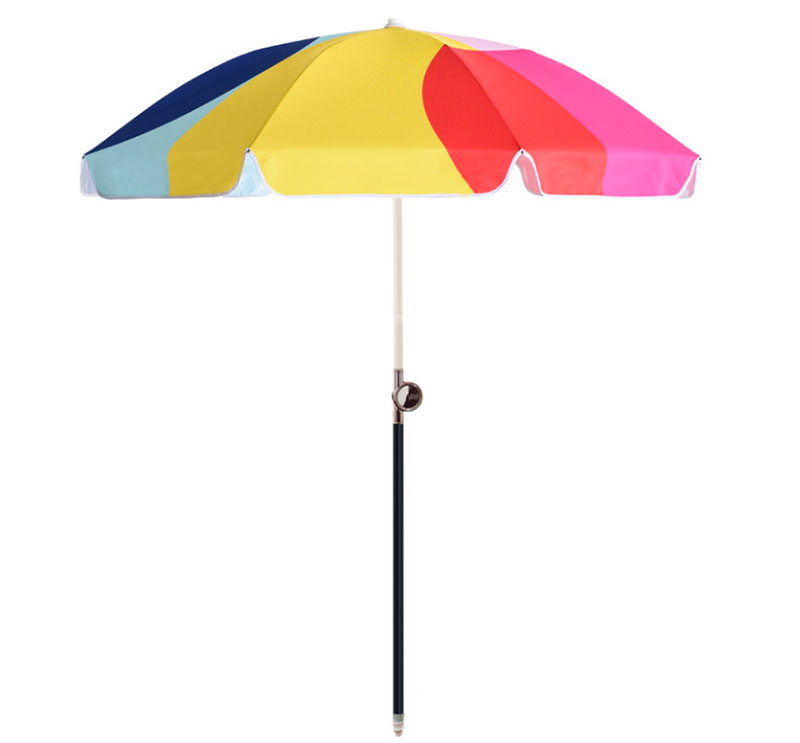 Basil Bangs umbrella for the beach
You may already have a bikini ready for the beach, but it's unlikely you'll want to lie in the sun all day, as there's only so much tanning your skin can take. We recommend one of these gorgeous beach umbrellas from Basil Bangs for an essential accessory. Many styles are selling out fast, so grab one quickly if you're planning on some blissful beach moments this summer. The Serge, Waves, or Banana prints are most fitting for the sun and sand, and are easily big enough to cover two adults and even a child.
This year has so many gorgeous designs to choose from, you are sure to find something that captures your attention and serves to meet all of your summer needs. So bring on the summer special occasions, we've got you covered.