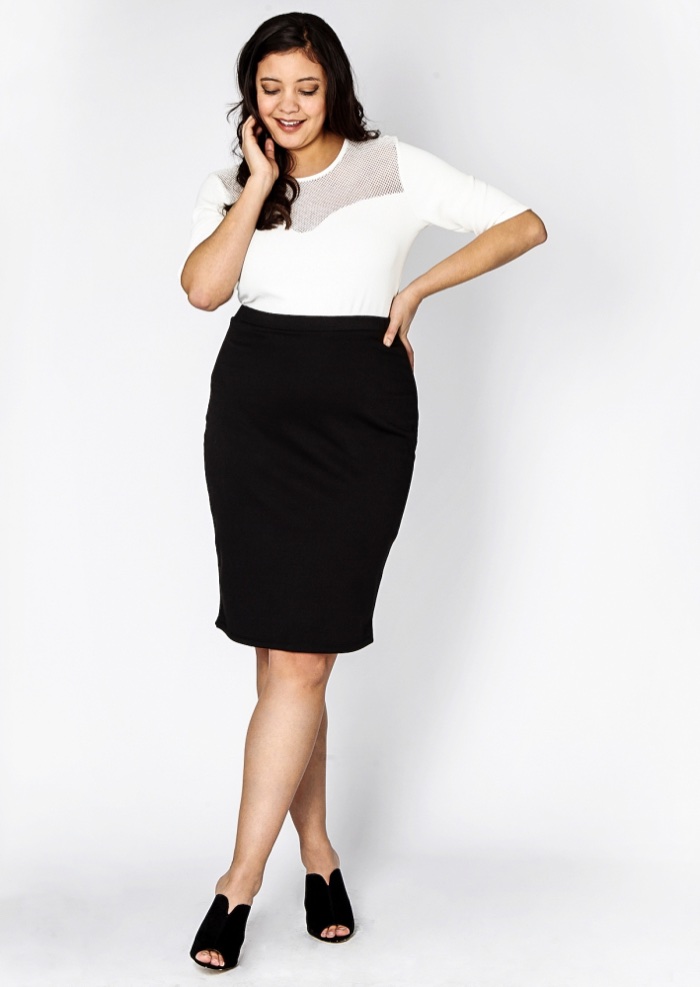 Shopping should be a pleasurable past-time, but for some it just doesn't hold the appeal it should. There are many women out there wearing the wrong size, that means squeezing themselves into a size too small or being left flapping about in a size too large. Neither conjure up a flattering image.
If you're a curvy lady you should be looking at how you can best flatter your voluptuous shape. Those boobs and hips need enhancing, not hiding away and if you're blessed with a shapely bot then be sure to show it off! There are more choices than ever when it comes to plus-size fashion online and in store. Not everyone embraces the term "plus-size" but it should not carry a negative image. If you are happy with your body, let's dispel with labels, whether you are classed as petite, average, tall, or plus-size it's not what you have it's what you do with it. Be confident and learn to love what you have, dress it well and show it off.
It's plain that one size generally doesn't fit all so get to know your body and you will start to identify what best suits your shape. If you're searching for plus-size fashion online you will be provided with a myriad of options, so how do you decide what's right for you?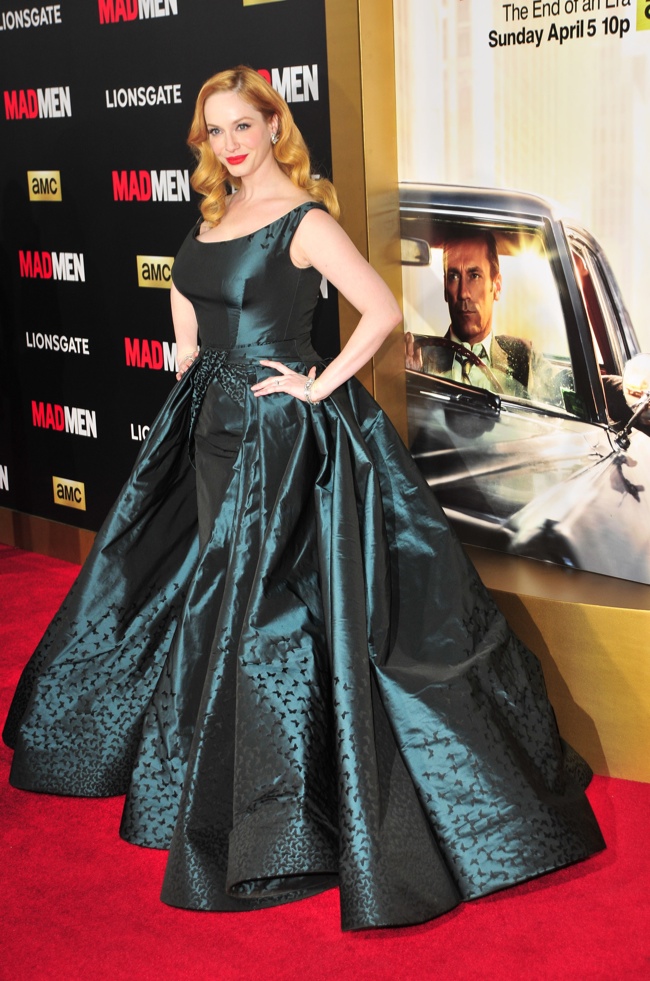 If you have an hourglass figure then you are in good company. Marilyn Monroe was considered the "perfect" hourglass shape and more recently Christina Hendricks (of Mad Men fame) waves the banner for this body shape. This is the coveted figure that many women (and men) say they like and incorporates a shapely bosom and bottom with a smaller waistline. If this is you then embrace what you have and ditch those baggy clothes. Fitted blazers and pencil skirts can draw attention to your figure. If you have got it it's time to flaunt it!
An apple shaped figure indicates you have a rounded shape, with an ampler middle atop of some kickingly sexy legs. Jennifer Hudson shows how it's done and dresses for her apple figure with stunning success. It's all about balance, don't cover your top half in "look at me" glitzy design features, try and go for fitted clothes that draw the eye to your waistline.
The pear is another fruity shape and of you have a more noticeable hips and curvy thighs then this could well be you. Shakira shares your pear traits and we all know that her hips don't lie. Draw the eye upward with brights and prints on tops and blouses. This will help balance your lower half. More than anything else be proud of what you have and dress to make yourself feel wonderful.