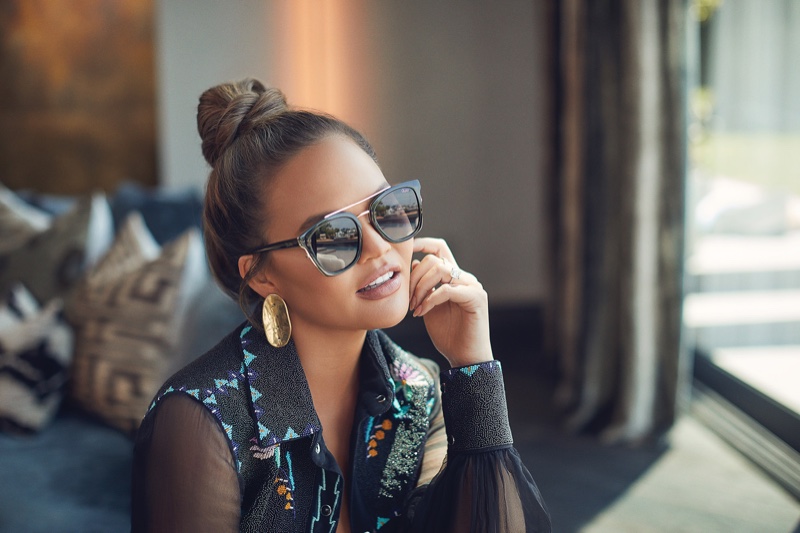 After teaming up with stars like Jennifer Lopez and Kylie Jenner, Chrissy Teigen becomes the latest collaborator with Quay Australia. An affordable range of eyewear includes blue-light glasses that help prevent the negative side effects of staring at electronic devices. Chrissy unveils 15 different designs priced between $55 and $60. See our picks, plus shop more sunglasses and eyewear at QuayAustralia.com.
Related: Chrissy Teigen Hits the Beach for ELLE UK

Chrissy Teigen x Quay Australia Eyewear Collaboration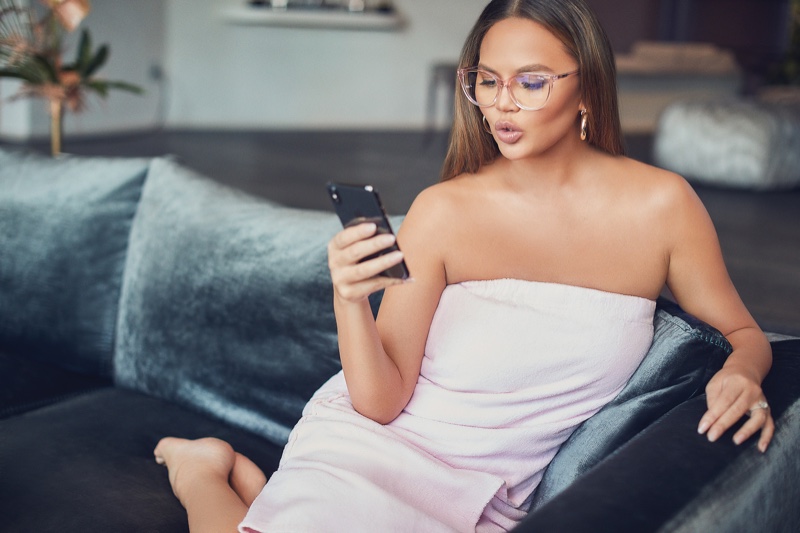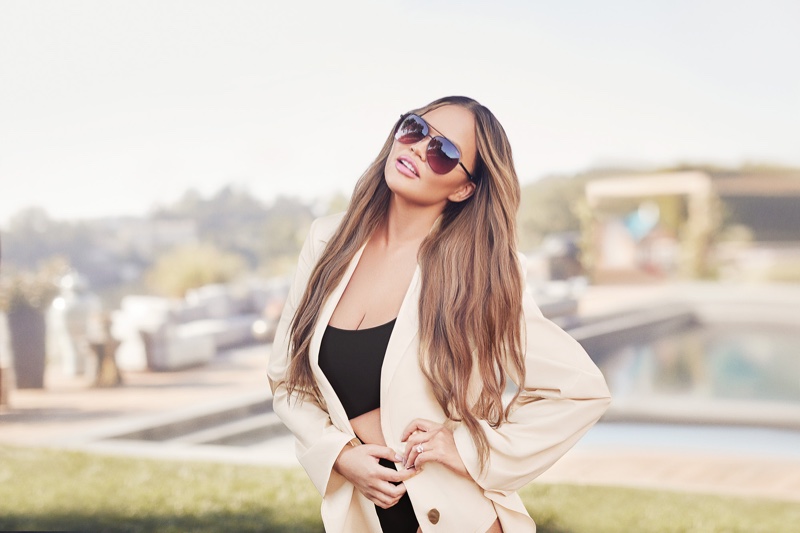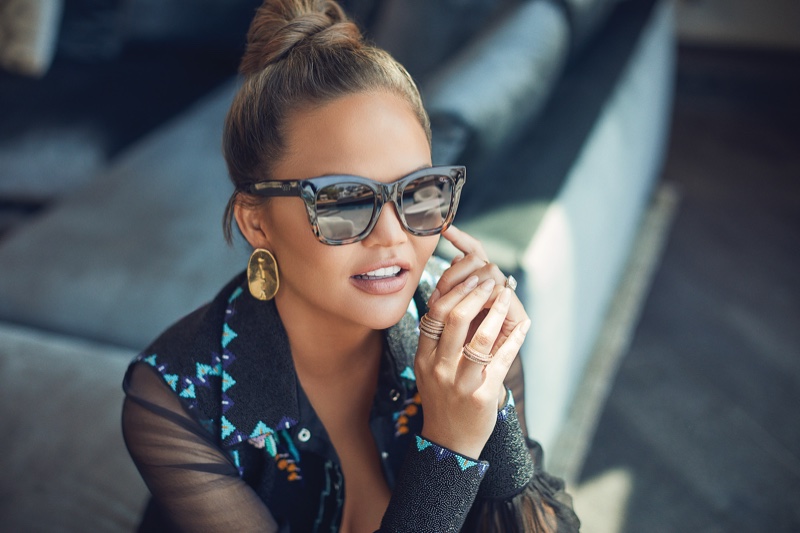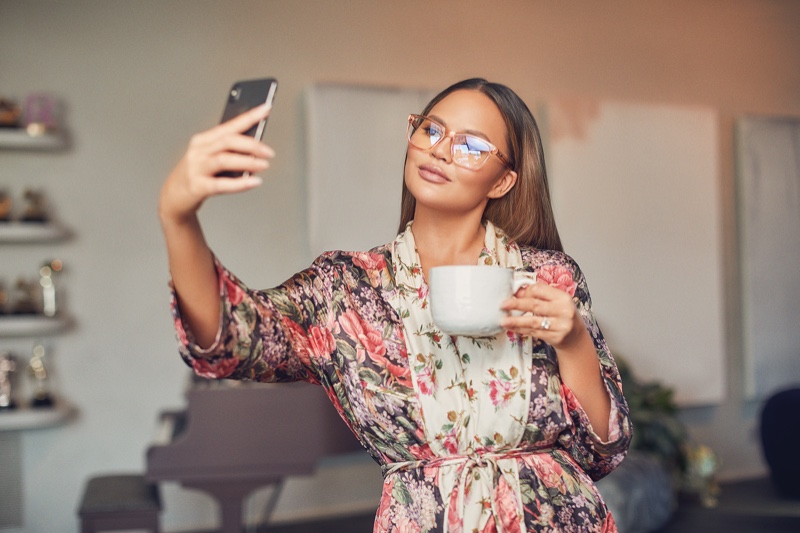 Fashion Gone Rogue takes part in numerous affiliate marketing programs, which results in commissions for purchases made using our links to retailer websites.
Shop Chrissy x Quay Australia: