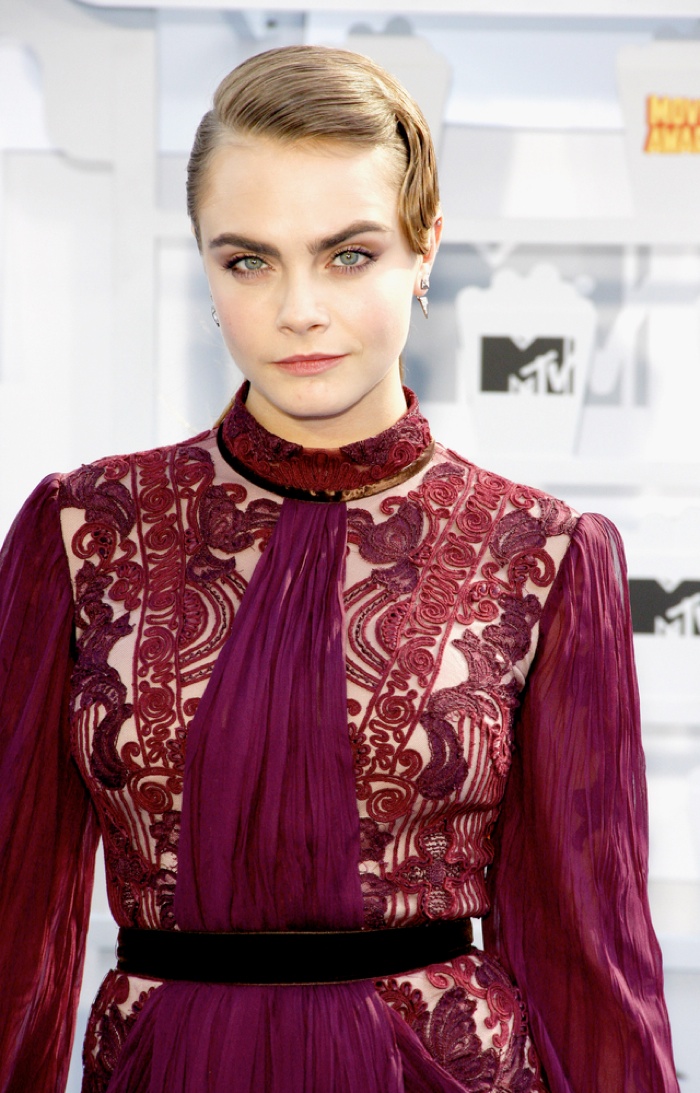 Looks like Cara Delevingne is in the news again, but this time for a provocative advertisement for Tom Ford's 'Black Orchid' fragrance. The billboard features a nearly naked Cara where plenty of her buttocks and breast is revealed. The UK's Advertising Standards Authority ruled that it was too sexy to be  placed 100 meters (328 feet) from a school after receiving complaints from the community.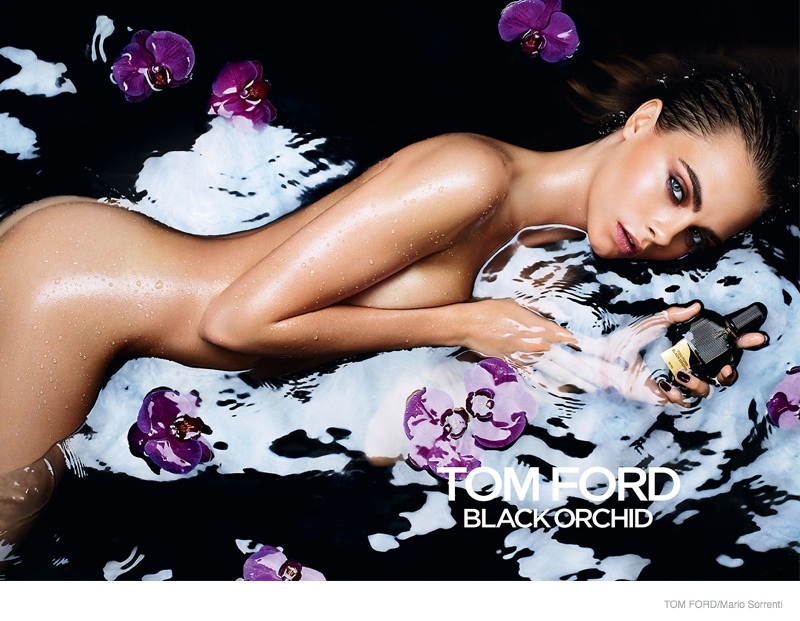 "Whilst they [Tom Ford] accepted the model was nude…they believe neither her pose nor facial expression were sexually suggestive and were classical in nature, and had been depicted in art," ruled the official ASA statement via Harper's Bazaar UK.
What do you think? Is Cara's Tom Ford advertisement inappropriate or is this an overreaction?