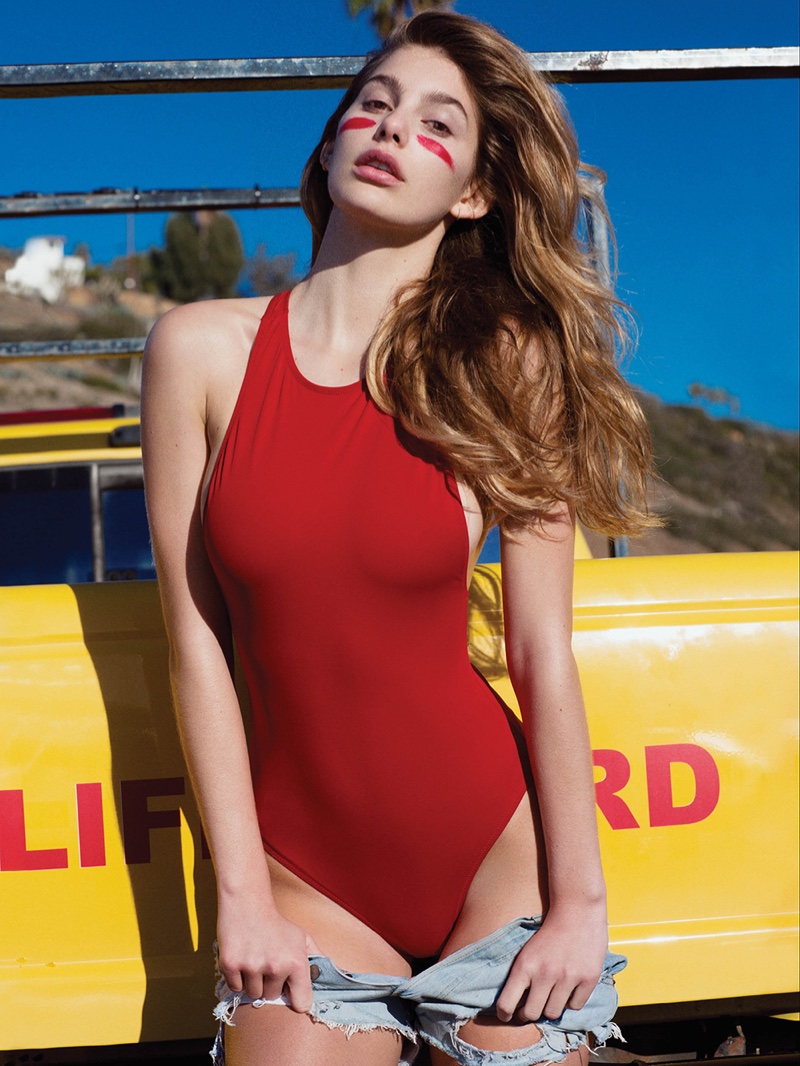 CR Fashion Book's eighth edition also known as the 'Americana Issue', celebrates one of the most iconic 90s television shows with a sexy spread starring Al Pacino's stepdaughter, Camila Morrone. The blonde channels her inner Pamela Anderson in red one-piece swimsuits for the Sebastian Faena lensed images. Carine Roitfeld made sure to style Camila in sexy looks that fit the theme with star and striped patterns.
Related: Kelly Rohrbach is Starring in the 'Baywatch' Reboot
In her interview, Camila talks about her experience on the set. "It couldn't have been a more perfect day and I loved that it was all inspired by 'Baywatch'. The makeup was super clean and everything was so cool and colorful. I loved everything about it. The show aired in the '90s and I was born in 1997, so it's like I'm getting to experience all of 'Baywatch' for the first time."
Camila Morrone – CR Fashion Book #8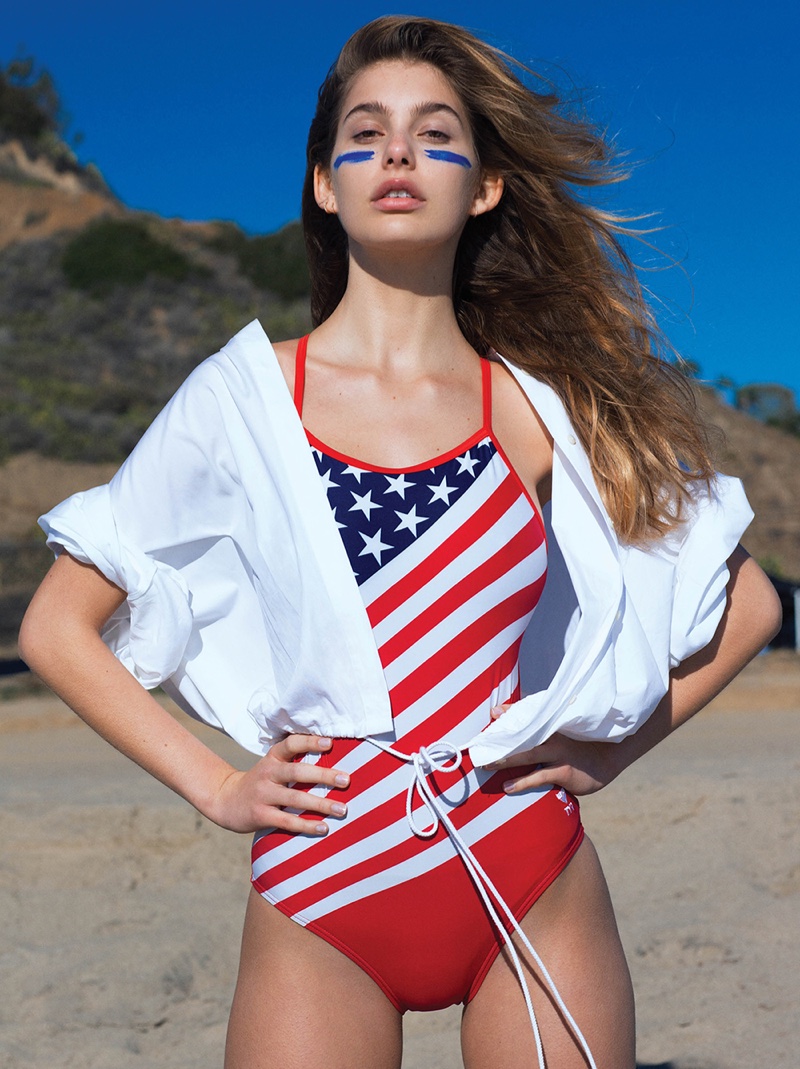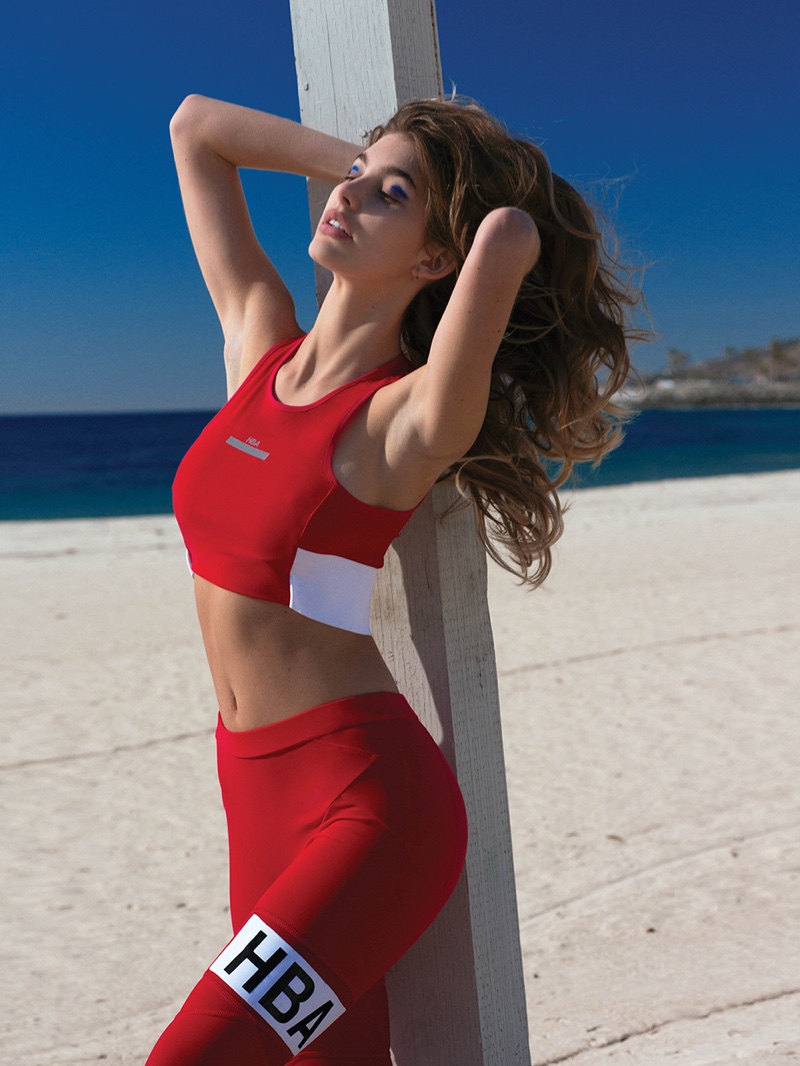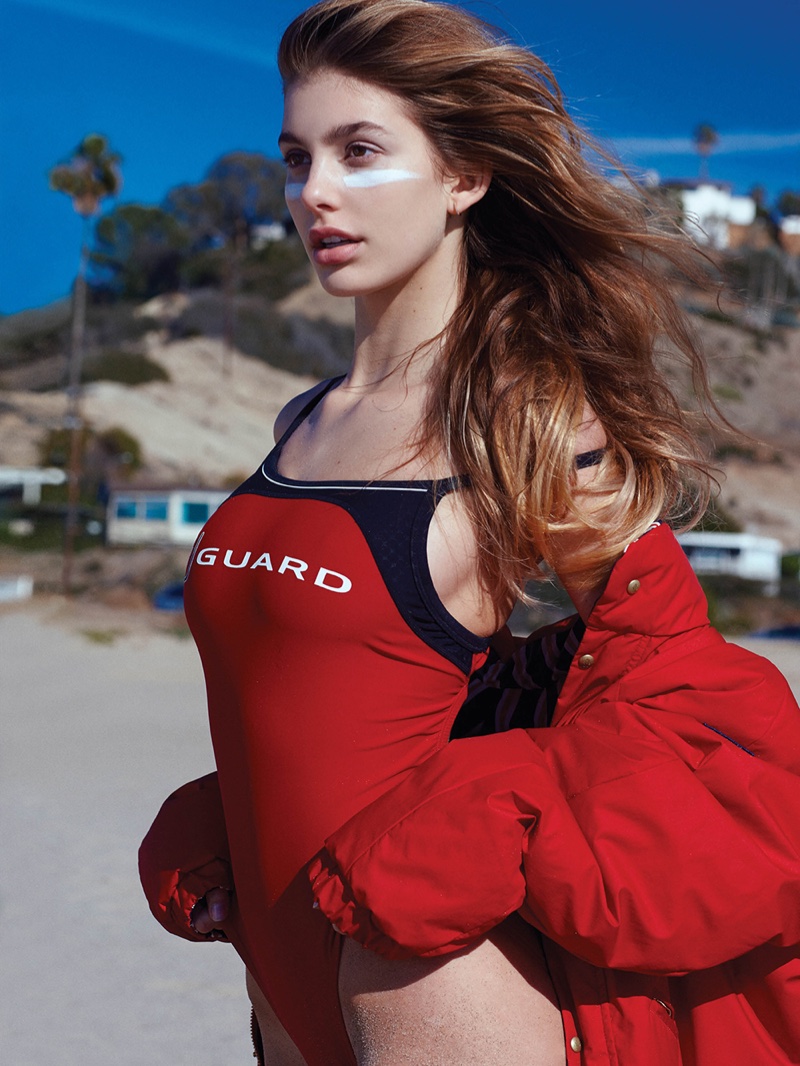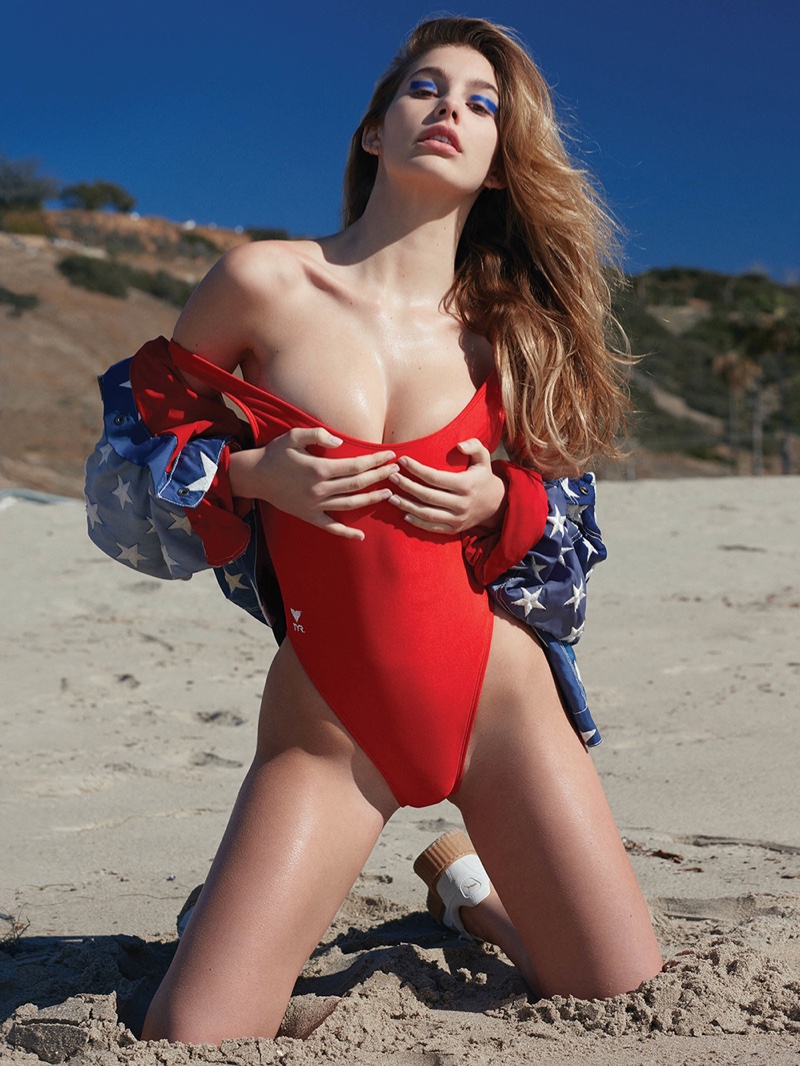 CR Fashion Book #8 Covers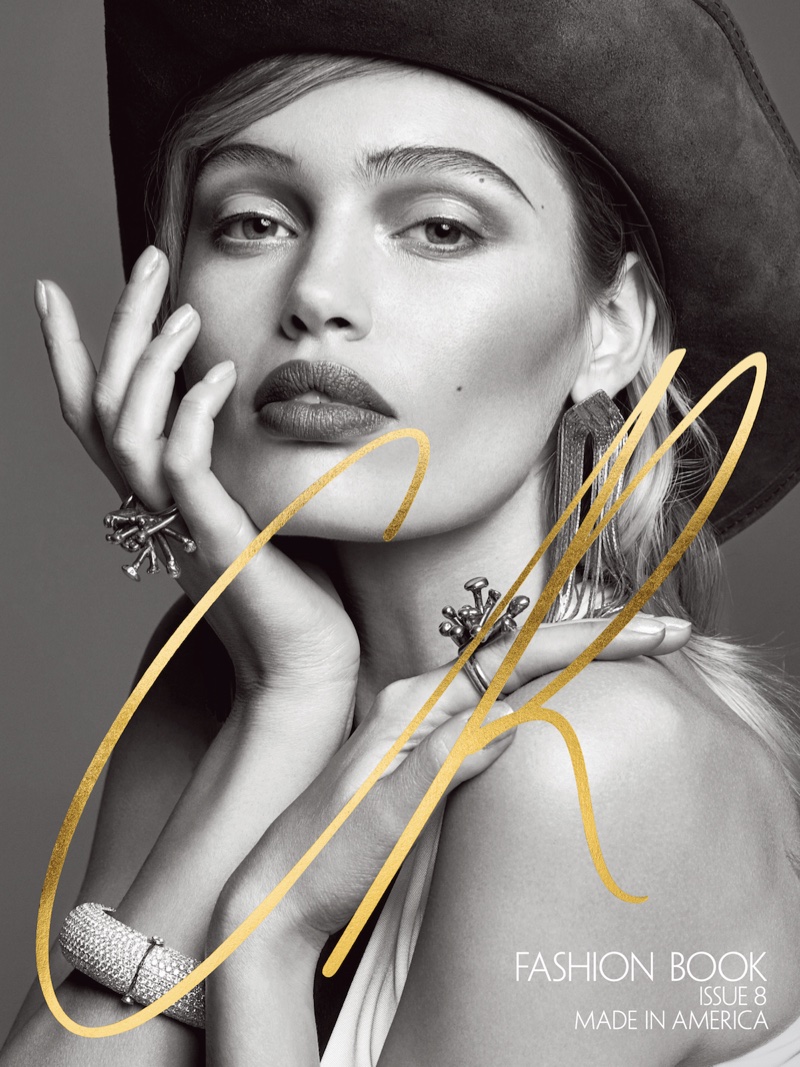 Carine Roitfeld tapped eight American models to cover the spring-summer 2016 edition of her magazine, CR Fashion Book. Social media star Gigi Hadid, Staz Lindes, new face Bentley Mescall and Kayla Scott each landed individual covers.