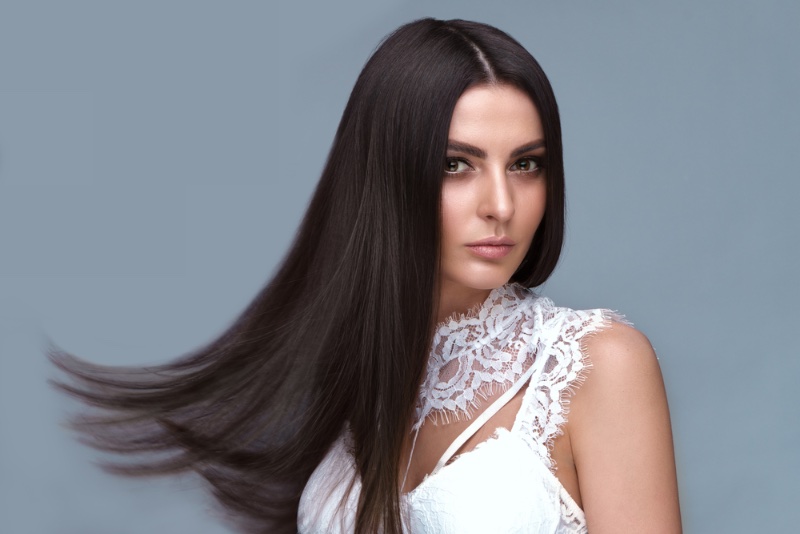 Are you considering buying hair extensions to upgrade your look or trying something different? Knowing what type of extension you need and where to get it is essential. There are two types of hair extensions—real human hair extensions and synthetic fibers. Before deciding which one to buy, you must know what kind of hair texture, shade, and quality suits your style and looks. 
While we recommend opting for real human hair extensions because they look natural and you can style, wash, dye, or color them like your own, you might also want to know if synthetic fibers can be a good choice. To help you go through the purchase process, here are the primary factors to help you find the best hair extension:
1. Invest in Quality
There is a great demand for real human hair extensions because of their top-notch quality. However, not all of the available products are made the same. When choosing one, it is crucial to determine if its texture and quality will blend seamlessly with your hair. The extension should be silky-soft, mimicking the movement, flow, and direction. Quality extensions last longer, although more expensive.
2. Determine the Length You Need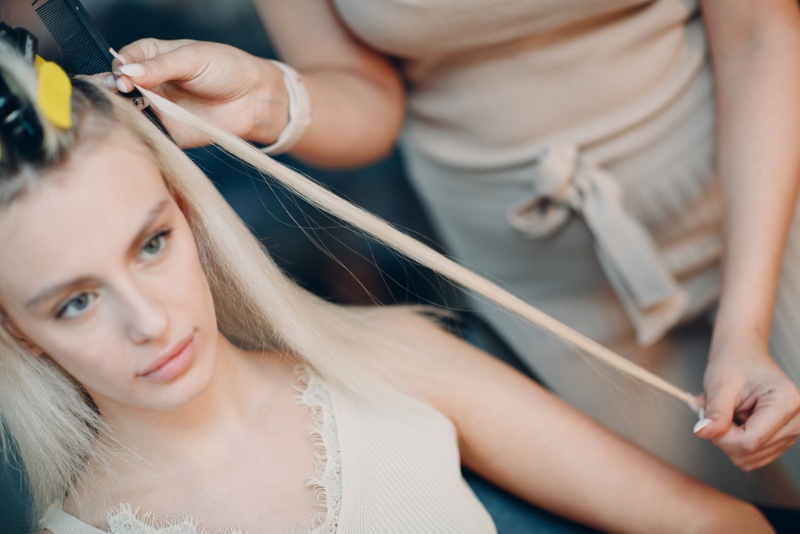 The extensions are clipped in the center of your natural hair. To get the right length, measure from the center to the hair tips and add the number of inches you desire. For example, 8 inches (length of hair from center to tips) + 7 inches for 15 inches extensions. Note that the center of the hair depends on certain hair types, neck length, and torso, so it is better to seek your stylist's advice.
3. Consider the Weight of the Hair
The right amount of grams of extensions will make your overall look balanced. In addition, you will feel comfortable while wearing extensions. You also need to consider if you have fine and thin hair or medium or thick tresses.
4. Choose the Right Shade
Another critical element to consider is shade or color. A wrong choice results in an inconsistent, uneven, and fake look that gives the impression that you are wearing extensions. A prominent two-tone shade is a giveaway. To know the correct shade or tone, check your hair's color in the middle and the ends rather than the roots. 
If you cannot find the correct shade, consider getting a professional or DIY hair coloring and then finding a matched extension. Go for a slightly lighter or darker tone to create a highlighted effect.
5. Know the Material to Get the Right Texture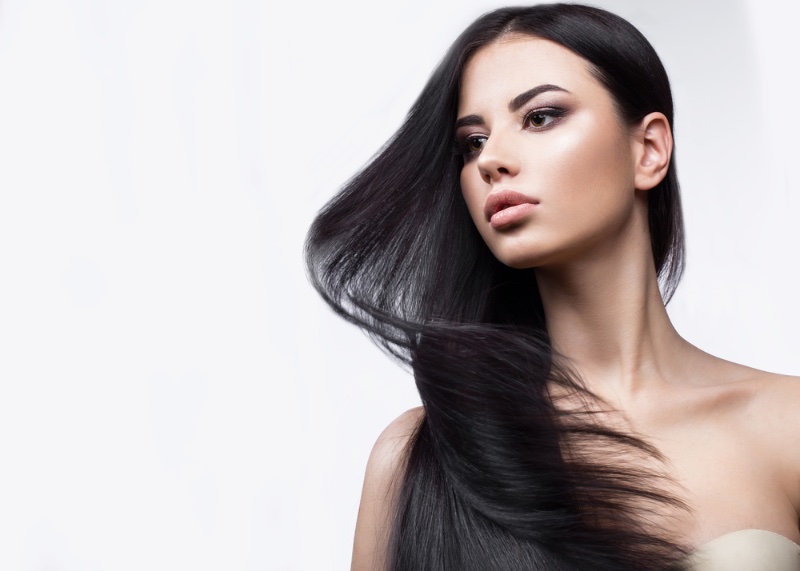 The correct texture will make your tresses more attractive. Whether your hair is curly, wavy, or straight, the matched extensions make treating and styling hassle-free. Typically, the hair cuticle layers of human hair extensions face the same direction and behave like natural locks. The material has a natural sheen and smooth feel to the touch.
6. Select the Method of Hair Extension Application
Aside from the cost of the product itself, you will be paying for the labor to attach the human hair extensions to your hair. Tubing, fusing, or weaving applications require a professional application in a salon. Weave-in or sew-in installation requires braiding the natural hair into cornrows and using a needle and thread to sew the extensions into the braids. 
Long-term applications are only possible if they require strand-by-strand insertion, gluing, or fusing in heat or cold. They are time-consuming and require skills, so the best solution is to visit your hairstylist and get it done.
7. Compare the Prices of Suppliers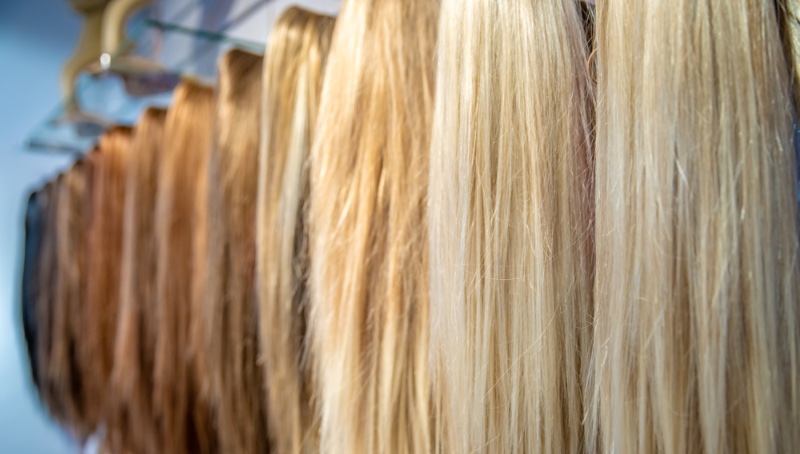 While real human hair extensions are pricey, the cost you will pay depends on the sellers. The options are getting them from a hair salon, beauty store, or online shop. The price is approximately $400- $800 for the partial head of extensions.
A full head of human hair extensions can cost you $1,300 to $1,600. A complete filling out of hair and adding length is between $1,600 and $4,000. Consider checking all the options to find a minor price difference, but always consider the seller's reputation for enjoying the worth of your investment. 
8. Find Out the Return Policy
Choose a seller that offers an easy return policy if you are satisfied with the product you receive. Always read and understand the terms and conditions when buying hair extensions online to avoid stress if your purchase is of questionable quality or does not match your expectations.
Final Words
Use this guide to make your real human hair extensions purchase easy and smooth. With many online stores offering hair extensions, knowing how to find premium quality products and what elements to consider to make the transaction faster and safer. It is always best to be a step ahead when investing in your looks.