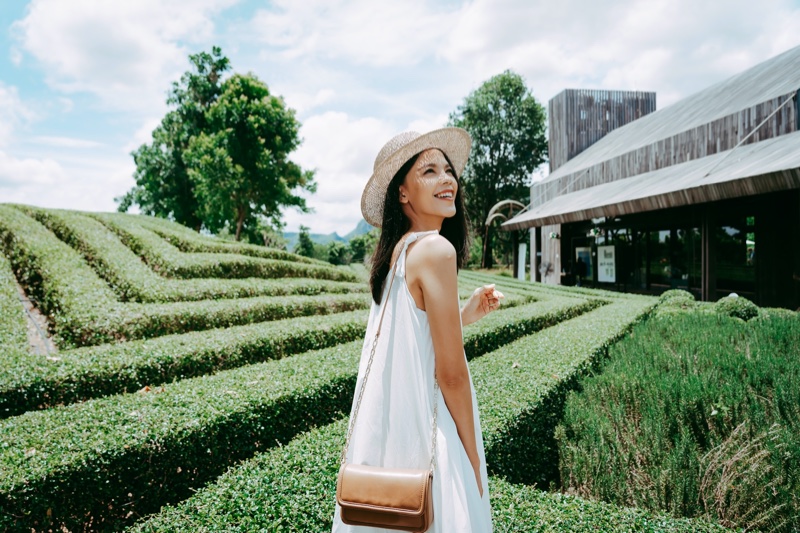 Sustainable bamboo clothing is gaining popularity in the fashion business as many individuals become conscious of the environmental impact of their clothing choices.
For instance, look at these socks in bamboo, and you will notice that bamboo is a renewable resource and incredibly soft and comfortable to wear. Therefore, it is an ideal material for creating fashionable yet environmentally sustainable clothing.
Read on, and we will go through a few critical factors that will help you switch toward sustainable clothing, as bamboo clothes are great for the environment and you. Let's find out more below.
Why Choose Sustainable Bamboo Clothing Over Fast Fashion?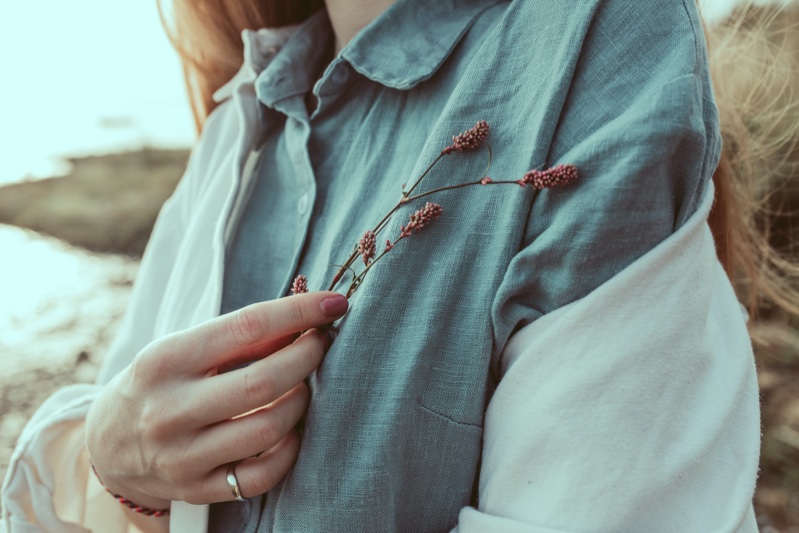 Sustainable bamboo apparel is an excellent alternative to fast fashion for various reasons. It is far more environmentally friendly than traditional materials such as cotton and polyester.
Bamboo is a sustainable option that matures swiftly without the need for pesticides or fertilizers, which makes it an appealing alternative for companies trying to lessen their environmental impact.
Finally, bamboo clothing is more economical than other sustainable fibers such as organic cotton or hemp. Hence, you can look amazing and contribute to the environment without breaking the bank! Isn't this a win-win?
Benefits of Wearing Bamboo Clothing for Sustainability
Bamboo forests that regenerate quickly can survive without toxic chemical pesticides or fertilizer. Compared to other plants, it produces 35% more oxygen, making it a splendid choice for those who want to lessen their ecological footprint.
Furthermore, bamboo fabric is exceptionally soft and breathable, making it ideal for hot summer days. It also contains natural antibacterial characteristics, which aid in keeping your garments feeling fresh even after many wears.
How Can You Incorporate Bamboo Clothing in Your Wardrobe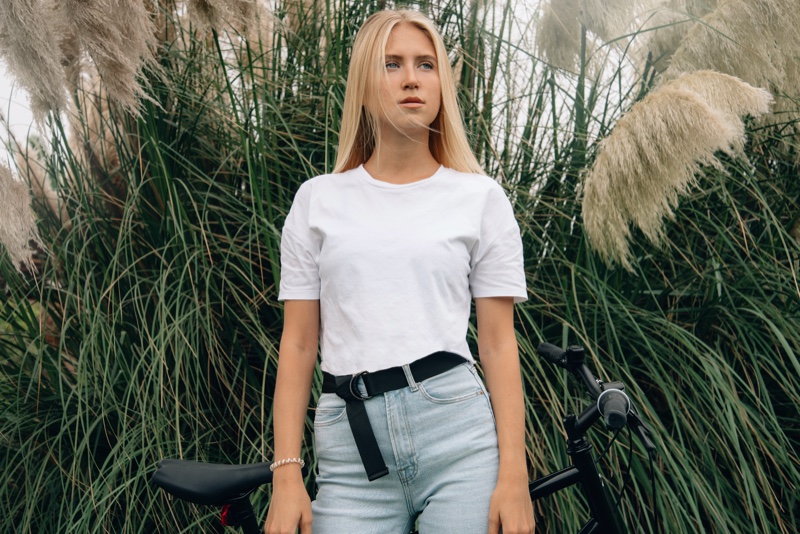 Bamboo apparel is an excellent method to incorporate eco-friendly elements into your wardrobe. The fabric is ideal for hot summer days. Due to its lightweight and wrinkle-resistant properties, you can enjoy bamboo clothes throughout the summer without worrying about maintenance.
Suppose you go through an ideal bamboo clothing brand like Copenhagen Bamboo. In that case, you will notice that the apparel is available in various styles, from casual tees and tanks to dressier blouses and skirts. To get the most out of this eco-friendly material, seek pieces you can dress up or down depending on the occasion.
A simple tank top, for example, can be worn casually with jeans or dressed up with slacks and heels for a more formal look. If you want something more unique, seek pieces with fascinating features, such as ruffles or lace trimming.
Layering bamboo apparel is also easy; consider wearing a long-sleeved shirt with shorts or an oversized cardigan over a dress.
Final Words
Sustainable bamboo clothing is an excellent choice for those looking to reduce their environmental impact while still looking fashionable. Bamboo is a renewable resource that grows quickly without the need for harmful chemicals.
The fabric is soft, breathable, and has natural antibacterial properties. Incorporating bamboo fiber clothing into your wardrobe is simple, as it is available in various styles and can be dressed up or down for any occasion. By choosing sustainable clothing, you can contribute to the environment and feel good about your slow fashion choices.