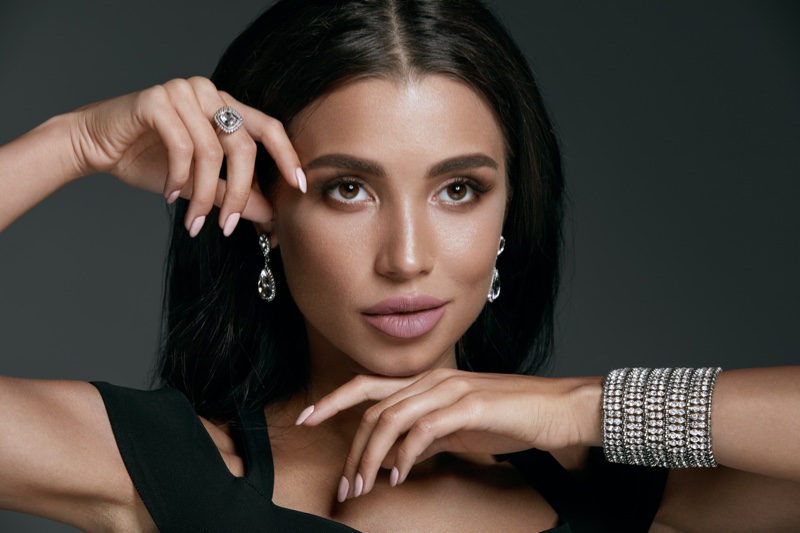 "Diamonds are forever" is a famous catchphrase that highlights the desirability of the world's most rigid naturally occurring substance. Whether for actors and actresses walking the red carpet, supermodels strutting their stuff on the catwalk, or everyday people walking down the aisle to tie the knot, diamonds are a staple.
Gold, emerald, and sapphire are lovely. But the most popular precious stone is the diamond, by a long shot. But one thing you might not know is there is an alternative to mined diamonds. Lab developed diamonds are created in specially equipped laboratories.
If you're both a fashionista and an eco-warrior, you might be interested in learning why a lab-created diamond can be better. For one thing, choosing eco-friendly jewelry doesn't mean sacrificing style or elegance. A lab made diamond is a real diamond–not just something that looks like a real diamond.
Keep reading to learn about three reasons why a lab created diamond will go with whatever outfit you throw together and make sense if you take environmental stewardship seriously.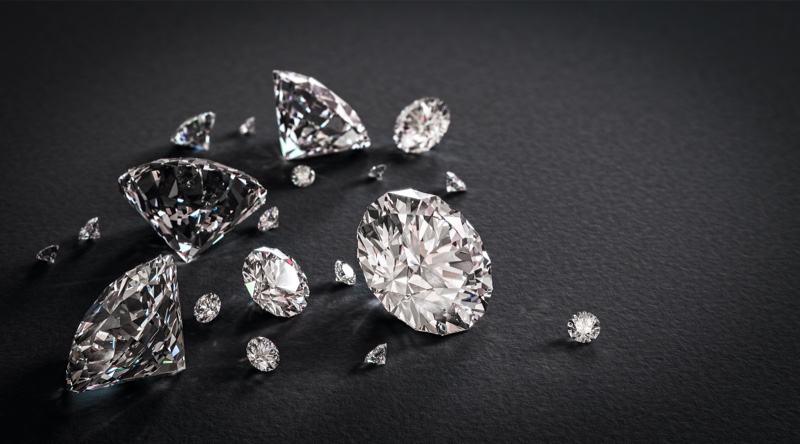 1. Environmental Considerations
It's not uncommon for a mining company to face backlash from local communities over mining concerns. The diamond mining process involves destroying ecosystems and cutting down lots of trees. These companies have to build massive mines that involve digging huge holes to form diamonds when carbon deep in the earth is exposed to extreme heat and pressure.
But companies specializing in lab grown diamonds use technology to replicate the natural diamond-formation process. So, there's no need to endanger ecosystems, cut down lots of trees, or do anything else that damages the environment.
If you want to have your cake and eat it too, consider getting a lab made diamond. It's a product that shows that you don't have to choose fashion ahead of the environment or vice-versa.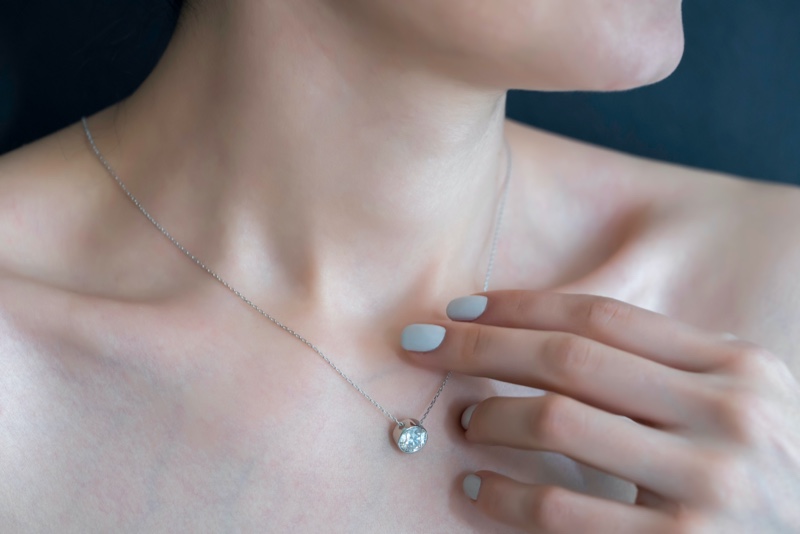 2. Ethical Considerations
If you're looking for a statement piece to add to your fine jewelry collection, you might want diamond earrings. Are you planning to propose? Something like a solitaire engagement ring might be the perfect option. With a diamond lab, you can get what you want without silencing your conscience.
It's essential to get a diamond that adheres to the Kimberley Process. Buying such a diamond means that the proceeds won't trickle down to groups that wage war against governments worldwide. You'll know the exact origin of your lab developed diamond. You can't be 100% certain of the source of a mined diamond.
3. Cost Considerations
As you've already seen, buying a lab created diamond yields environmental and ethical benefits. Think again if you believe that these benefits will come at a price premium compared to a mined diamond. The reality is that a lab made diamond costs less than a mined diamond.
It's not uncommon to save 10%, 20%, or even more, if you go with a lab made diamond over a mined diamond. It costs a lot to build mines, hire staff, operate fleets of heavy-duty equipment, and more. While the process of creating lab made diamonds is high-tech in nature, it's more cost-effective than the process of mining diamonds. Why would you want to pay more than necessary for the same product as a consumer?
When you consider the benefits of buying a lab-created diamond over a mined diamond, you'll see a good argument for going with the former. Diamonds are, as the old saying goes, forever. It's just that some are a better fit for the eco-warrior fashionista.