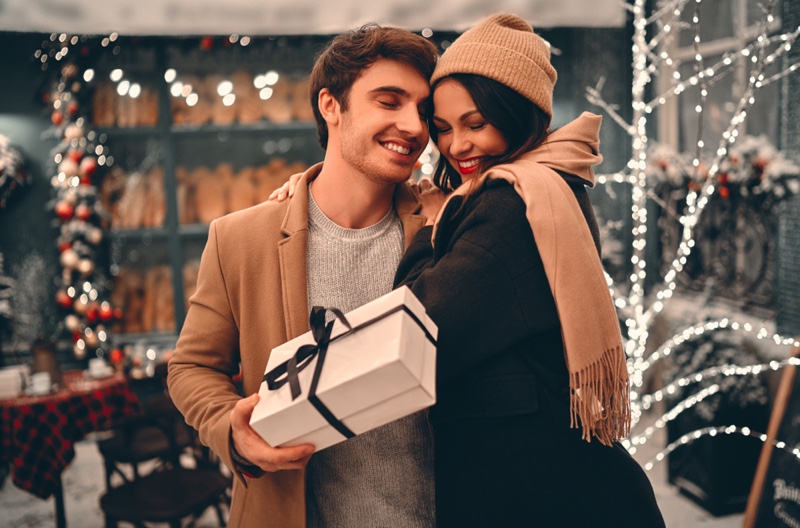 There are a number of ways to approach the daunting task of buying gifts for men. If you have an idea of what he would like, then that is all you need to know. However, if not, then there are some things that may be helpful in finding the perfect gift.
1. A Wallet
A wallet is an item that everyone needs and it is also perfect for a present. There are many different styles of wallets that you can choose from. Some men like simple designs or patterns while others may prefer a more formal look for their wallets. A leather Men's Wallet is a perfect option for a man with style. Leather wallets have an elegant design and look very classy. If you don't like leather, you can choose a fabric one. Some wallets even have copper or stainless steel parts incorporated into wallets which adds a unique and modern look.
2. A Watch
Another perfect gift idea for men is to buy them a watch. Watches are great because they can be worn anytime and anywhere even with formal or casual clothing. There are many great styles and brands of watches that you can look into. There are also different types of watch movements such as automatic, kinetic, and solar movement. Men's luxury watches and sport watches both make fantastic gifts for the special man in your life.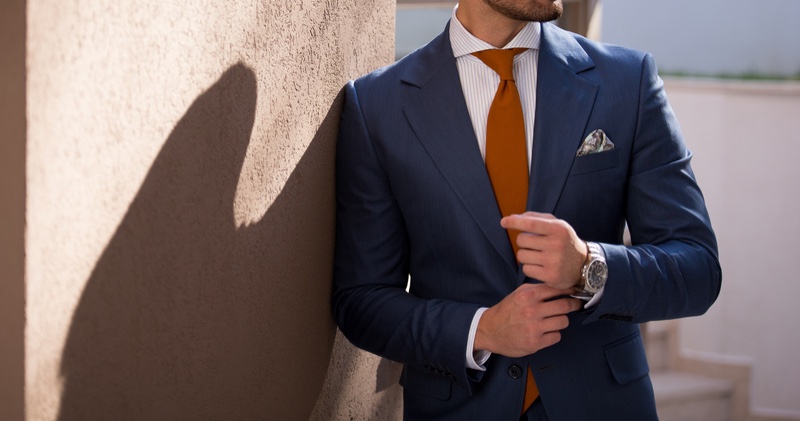 3. A Tie
If your man likes to wear a suit, then you should consider buying him a tie. A nice tie can be worn for many different occasions and it's the perfect way to complete any outfit. There are many different styles of ties including novelty, solid color, striped, textured, etc. You can buy silk ties or even knit ties for something unique.
4. A Perfume
Another great gift idea is to buy cologne or perfume. Perfumes and colognes are used by many men as a way of adding something extra to their outfits. There are different intensity levels for the scents that you can choose from, including light, medium, and heavy.
5. Sunglasses
Sunglasses can be a great accessory for men with style. They can be worn on many different occasions such as the beach, skiing, or just for fashion. Sunglasses are a great gift because they can be worn with different outfits and will serve as an accessory every time he uses them. They come in a variety of styles, colors, and shapes so you're bound to find a pair that he'll love.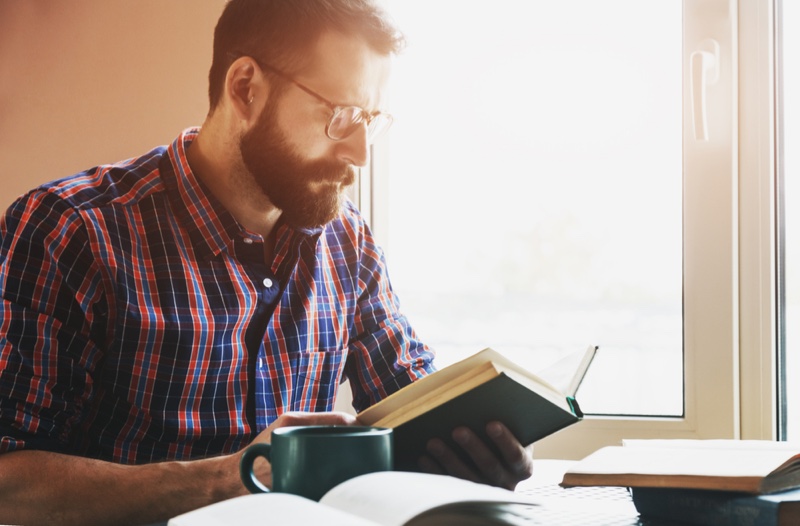 6. A Book
Does your man love to read? If so, you should consider buying him a book. There are many different types of books that he can choose from depending on what he would like. You may choose to read fiction, non-fiction, or even poetry. It's also nice to give someone the gift of knowledge by buying them a book about something they're interested in learning more about.
7. A Bottle Of Whiskey
One more great gift for a man with style is a bottle of whiskey. Whiskey comes in different formats such as scotch, bourbon, or rye so make sure you know what your man likes to drink. Besides a bottle, you can also get him a matching glass or even a flask. This whiskey set is a great gift for a man with style, especially if he loves to drink.
8. Set Of Cigars
If your man smokes, then this is a gift for him. This is a great gift idea because cigars are something he will enjoy sharing with his friends at any time. Cuban cigars are known to be one of the best in the world, so your man will surely love this gift. A set of Cuban cigars would go great with the whiskey gift idea. You can also pair a set of cigars with a lighter that he will surely need. Quality lighters are usually made of metal, so this is something that will last for a long time.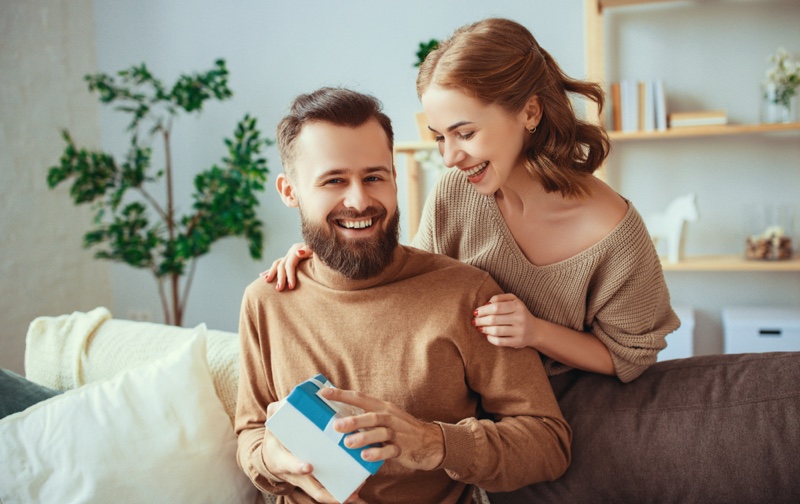 9. Something Personal
Besides watches, wallets, and ties, you can also buy or make him something personal. For example, you can make a photo album with your favorite memorable moments together. He will appreciate this gift because it's something that has sentimental value. Other ideas include painting him a picture, writing him a poem, or writing him a letter to express your love.
In this post, we've provided a few gift ideas for the man in your life. You can choose a wallet, sunglasses, a bottle of whiskey, or something personalized. Whether you know what he wants or not, these gifts are perfect and guaranteed to make him smile.