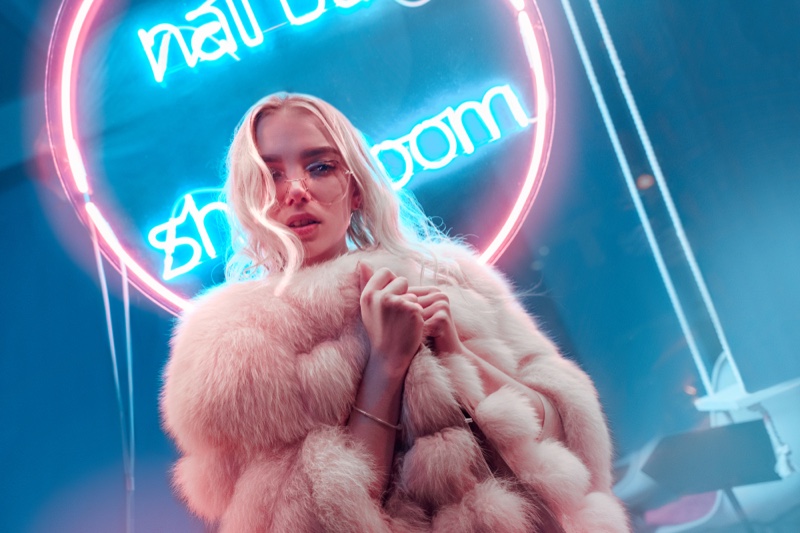 The below guide will help you to create the perfect look based on the kind of evening out you are about to have. If you get creative and have fun with the process, dressing up for even casual evenings out on the town can make you feel great, unless of course, you are spending your evening on an Online Casino PA, in which case pajamas are just fine!
If you have been wearing the same little black dress and kitten heels for every evening you spend out on the town; it is time to change things up a bit! It is always great to have dependable staples that you can dress up and down and also turn back to when you need them, but it is also fun to utilize the full potential of your wardrobe and try out new looks and outfits.
Casual evenings out
For a casual evening out for drinks with friends or a first date at your local bar, you can pair comfort with style. Consider how you can take your basics and dress them up – for example, pair your high waisted black jeans with a statement t-shirt and chunky necklace or wear flashy sneakers with a plain t-shirt dress. Accessorizing your look with statement jewelry, a colorful jacket, or dressy shoes can give your overall look a boost, without making you feel overly formal, out of place, or uncomfortable.
If you are spending a night out at a casino, it is essential to remember that most casinos have a casual dress code in place, but that does not mean that all clothing is acceptable. Some casinos interpret the word "casual" more strictly than others and may not allow t-shirts or flip flops. So if you are determined to wear your t-shirt to a casino or are not sure of what is considered casual, you might want to call ahead to confirm with the casino staff.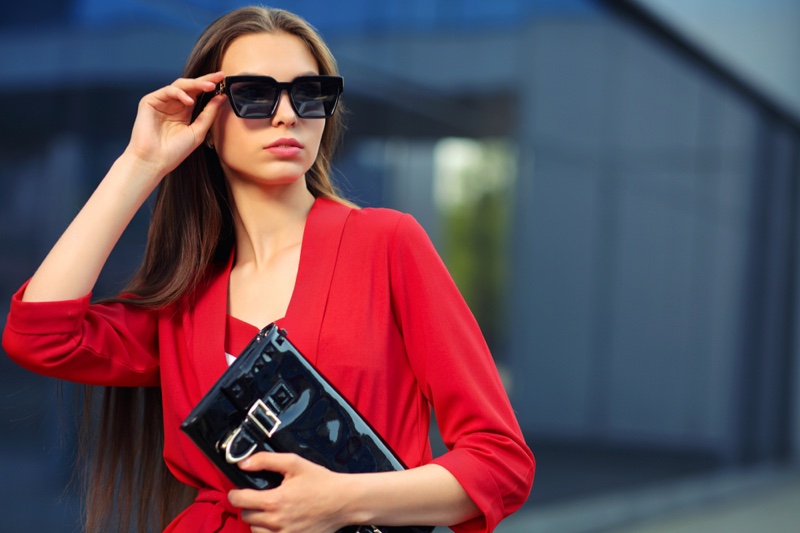 Business casual and business formal – what is the difference?
It is understandable if your pulse quickens at the sight of the enigmatic phrases "business casual" and "business formal." These categories are difficult to define for both men and women, but the good news is that men can leave their ties at home, and women do not need pantyhose.
If your next work night out calls for business casual or business formal, you can opt for the clothes you would wear to the office on a typical working day, like skirts, khakis, and trousers, along with collared shirts, sweaters, and knit shirts. Want to dress things up a bit? Why not pair your black pencil shirt with a shimmery satin top or complement high waisted, well-tailored trousers with a patterned button-up. To ensure that your outfit is taken from business casual to business formal, upgrade your look with elegant accessories like earrings or a statement necklace, or opt for heels instead of your trusty loafers.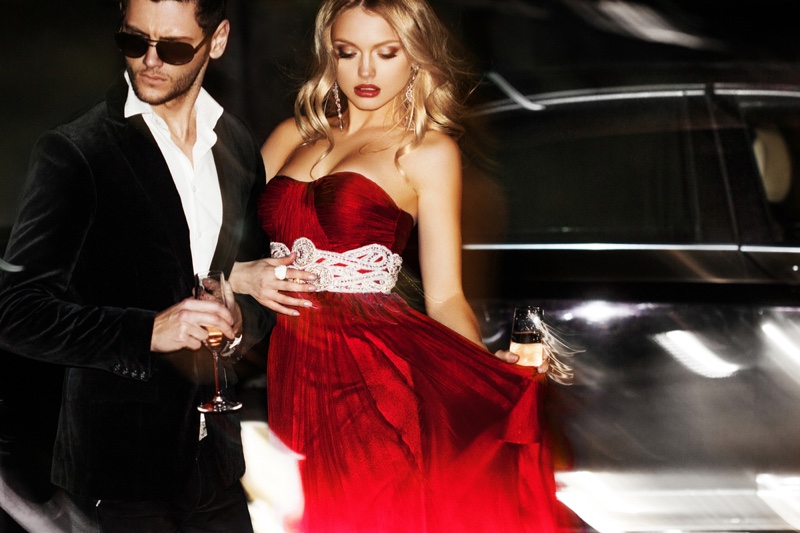 Formal events and evenings 
If you have an invite to an event that specifies that you wear either a black or white tie, you most likely already have an outfit in mind. The category of black tie is thankfully much more concrete than those of business casual, business formal, semi-formal, and black tie optional. Black tie is traditionally only worn to events occurring after 6pm and is a very formal style of dress.
Most of us leap at the chance to dress up for a black-tie evening – there are so few of them! It is the time to ramp up your look and wear that formal dress that has been waiting for you in the back of your closet or try menswear chic for women and opt for a lady's sleek tuxedo. A formal, black-tie evening is also a great time to dust off your heels and break out the over the top jewelry you have been waiting to wear.
White tie events, on the other hand, are a little more specific, and thankfully you will only encounter white tie dress codes at state dinners, royal events, and award ceremonies. Most of us only have one or two evening gowns that could be considered appropriate for white tie evenings. The good news is that there are now many companies offering gown rental services so that, just like tuxedos, you can choose evening gowns and rent them for an evening for a fraction of the cost of their original price.
The most important thing to remember when you are getting ready to head out for an evening – no matter how casual or formal it might be – is to have fun with your look, get creative, and feel good about yourself. No matter what you wear, you will glow if you feel confident, beautiful, and happy with your outfit.