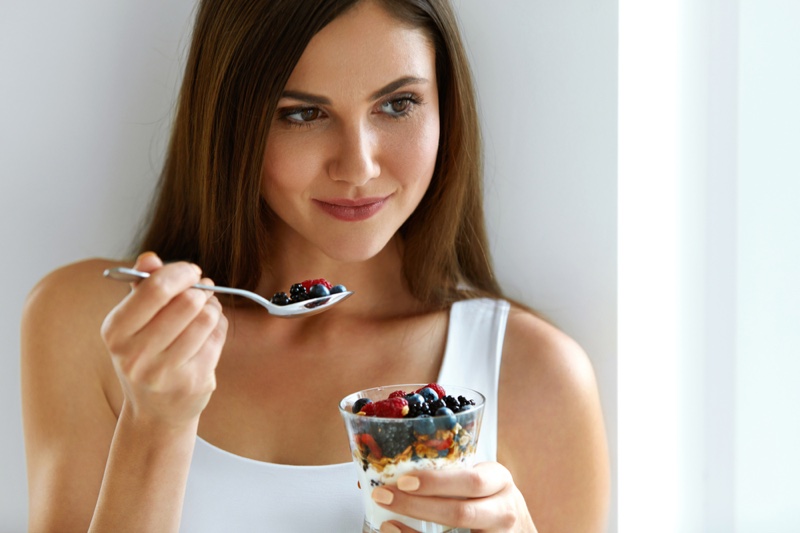 We all know that eating fruit is good for you — but did you know that berries can help you in a vast range of other ways? With so many varieties, it's no wonder these delicious fruits are so popular — blueberries alone reached 673 million pounds in harvesting in the United States in 2019.
Berries can improve your skin, brain, immune system, and more. Keep reading to discover the five unexpected health benefits.
1. Relieving Eczema
We associate berries with healthy eating, but they can have significant benefits for the skin as well. Lingonberries, for example, have natural anti-inflammatory effects because of the polyphonic compounds they contain.
People with eczema suffer breakouts when the skin becomes inflamed, which leads to itchiness. A berry face wash can counter the inflammation.
Don't fancy squashing the berries yourself to create a wash? You can find excellent quality lingon emulsion products online to help with any skin problems you have. Gone are your days of itchy skin with this natural remedy.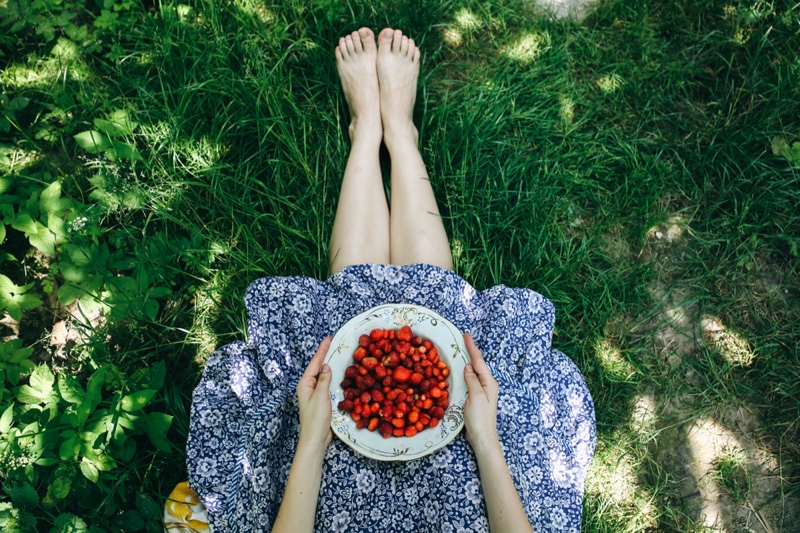 2. Enhancing Immune System Strength
Many of us like a cup of tea during the day, but did you know that switching to blueberry leaves can give your immense system a boost? The leaves contain high levels of Vitamin C.
Blueberry tea can also help with heart health, improve blood circulation, and give you better brain function. Berries are rich in vitamins and antioxidants that are good for your body.
If you don't like blueberries, many other berries have similar benefits. Just look for fruit teas with berry leaves. Plus, it's tasty — what's not to love.
3. Lowering Cholesterol
Cholesterol is a fatty substance found in your blood. If you eat unhealthily and don't exercise enough, it can build up, increasing your risk of issues like health attacks and strokes if it blocks your blood vessels.
Luckily, several types of berries can lower the amount of cholesterol in your blood, helping to keep you fit and well. Even better, this isn't just one type of berry — whichever your favorite variety is, it's likely to have a positive effect.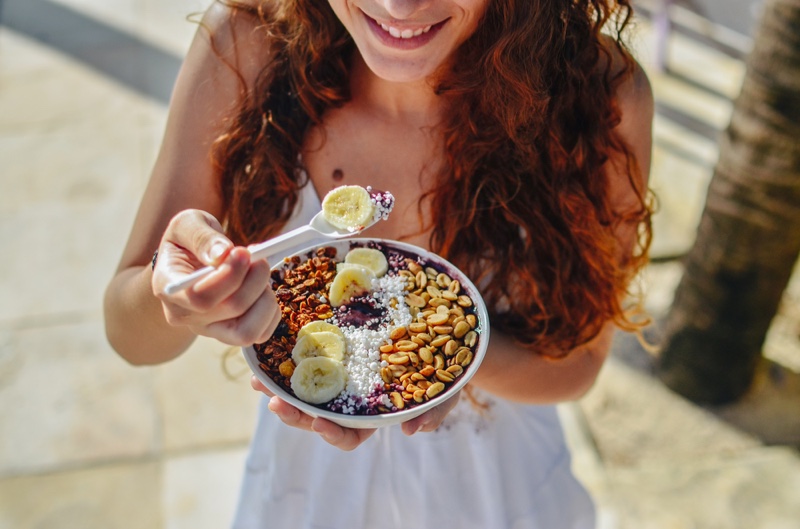 4. Boosting Brainpower
Are you struggling with work or school? Eating wild blackberries could be a great way to improve your focus and concentration, thanks to the high levels of manganese they contain. A study by the European Journal of Nutrition also found that blackberries' polyphenol content can help keep the brain healthy.
Blackberries aren't the only kind of berries that can help your brain. Some of the most common berries, such as strawberries, raspberries, and blueberries, can also help your mind stay healthy. Just sprinkle some on your morning oatmeal and get ready for better memory and concentration.
5. Fighting the Signs of Aging
In 2020, the global market revolving around anti-aging was worth a whopping $58.8 billion. As you get older and wrinkles appear, it's easy to feel the pressure to invest in pricey products to produce a youthful glow.
However, you can bypass these expensive creams and serums and boost your skin health naturally with acai berries. These tasty fruits are rich in antioxidants, which reduce the appearance of wrinkles and fine lines.
Whether you're adding them to a smoothie or making a DIY face mask, their health benefits are unparalleled.
A Berry Good Health Boost
Now that you know all about berries' fantastic benefits, the only left to do is try it yourself. Whether you're eating a tasty acai bowl or using exciting lingonberry skin products, you'll have a great time and hopefully see some wonderful results.