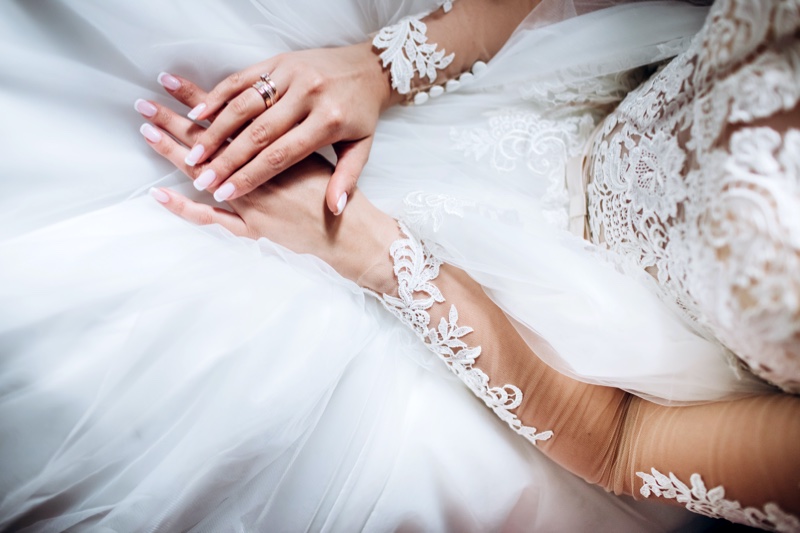 Deciding on a wedding ring is one of the most important decisions you'll ever make; the ring itself may be the most important gift you'll ever get. But deciding what kind of ring to get can be difficult.
While the classic gold band has been standard for a long time, many couples are choosing alternative designs and styles that express what is unique about their relationship.
Whether you go for the gold or want something a little different, here are four reasons to choose custom handcrafted wedding rings that are made especially for you and your partner.

1. Custom Wedding Rings are Perfectly Personal
A custom jeweler designs a wedding ring with two people — you and your fiancé — in mind. With your help and insight, they'll create a pair of rings that match your aesthetic, fit your lifestyle, and even contain inside jokes, heirlooms, or family symbols.
Just make sure you have a good sense of what you and your partner like and dislike before you start working with a skilled custom jeweler. It's a good idea to make the design a joint project that will help you explore options that are right for both of you.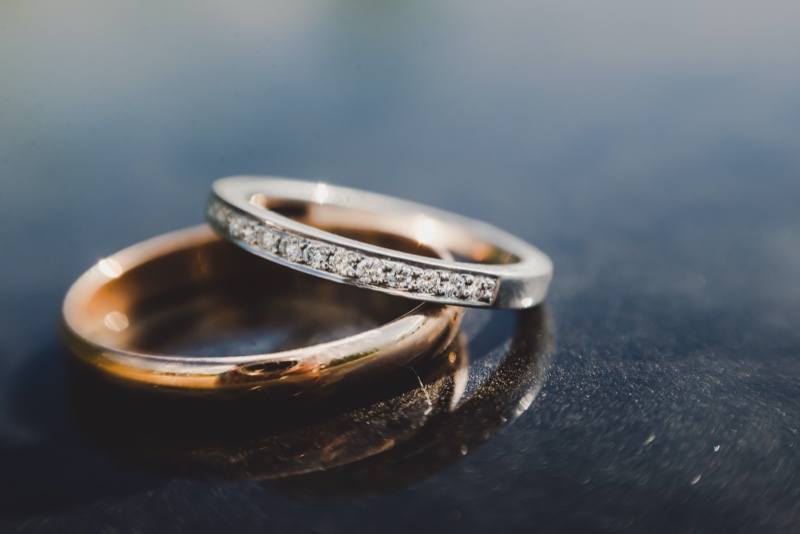 2. Searching for a Custom Wedding Ring Saves You Time
You might think that working with a skilled jeweler to create a custom wedding ring is a lengthy process. But it will actually save you time.
Browsing through collections, whether in person or online, can be exhausting, and the pressure to buy is highly stressful. Working with a custom jeweler cuts out distractions and streamlines your pursuit of the perfect ring, helping you get exactly what you want without spending weeks looking for it.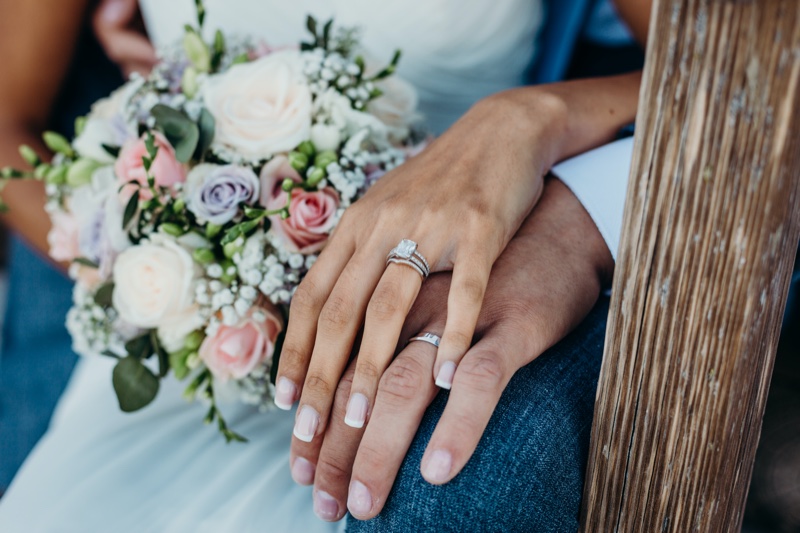 3. The Price Doesn't Need to Be an Obstacle
It's true that custom wedding rings tend to be pricier than rings bought from collections, but there are ways to cut the cost. The price of a custom wedding ring depends on the materials that go into it.
When you work with a custom jeweler, you're presented with a range of options to choose from in terms of metals, stones, and style, making it easier to get rings you'll be happy with while staying within your budget.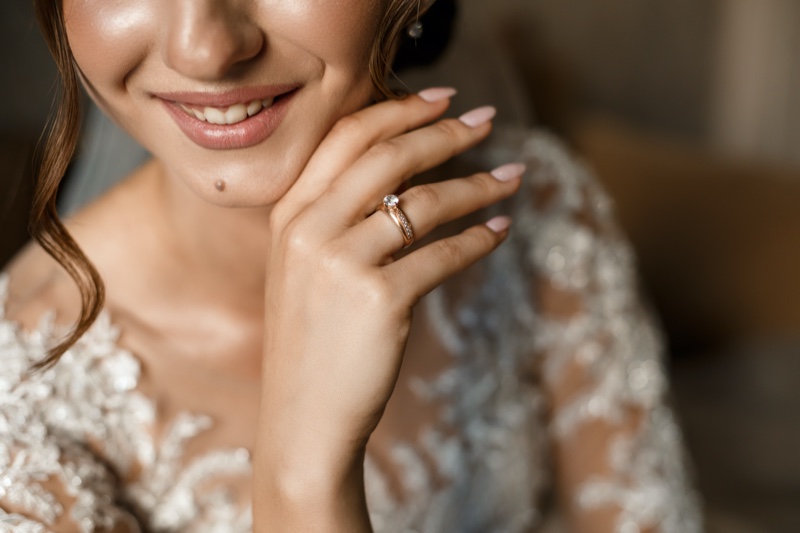 4. Shopping for a Custom Wedding Ring is Fun
Shopping for wedding custom wedding rings should be fun and collaborative. Your jeweler may have a collection to start with and help you browse through your options, narrow your list, and make a perfect choice.
These parameters should help things feel less overwhelming, and their years of experience in design should take the stress away from you. Ask your jeweler about lifestyle and wear and tear – some rings will require more care than others.
Think about how your ring looks paired with your engagement ring and whether you plan to wear the two together most of the time. There really are no rules when it comes to what must be done.
A lot of time and energy goes into choosing the right engagement ring. But selecting wedding bands is just as important. And when it comes to finding wedding bands that will be a perfect testament to your union as a couple, going the custom route is often the best way to do this.