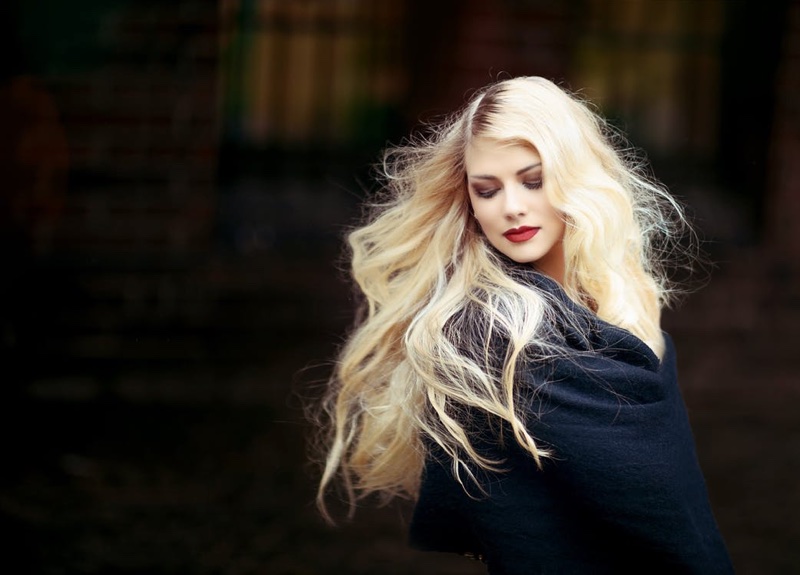 YOLO might be a term that has become a bit overused and cheesy, but the meaning itself should never be lost – you really do only live once. So, you don't want the same hairstyle and color for your entire life, do you? Your hair is there to be experimented with, so do something different with it every once in a while!
We firmly believe that these are four hair trends that every girl out there simply has to try out. It's now or never!
ICE BLONDE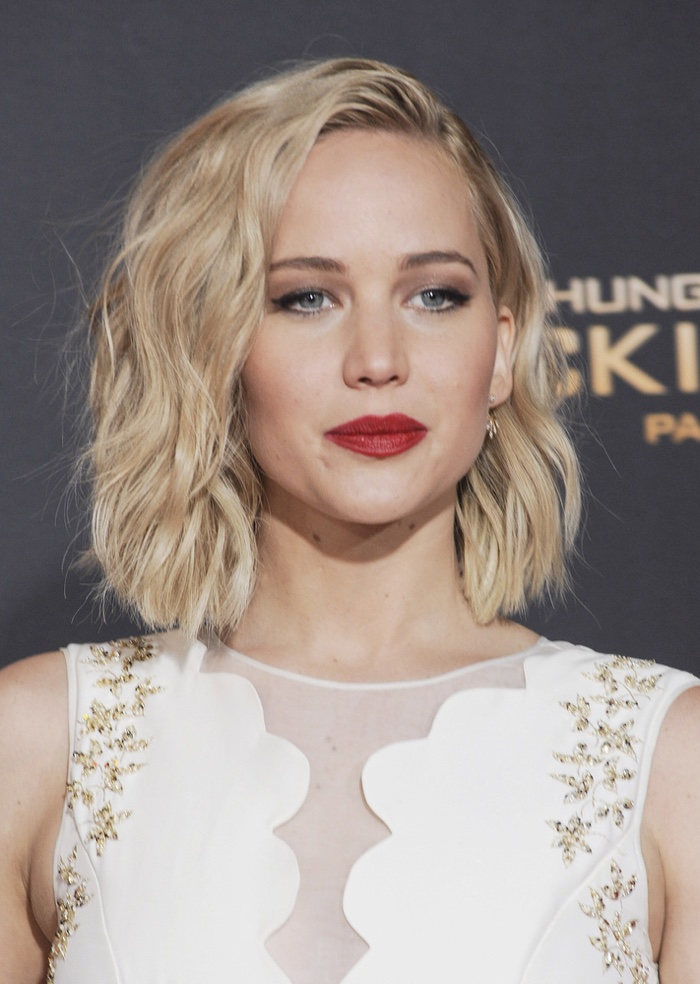 Have you seen how gorgeous Emilia Clarke is on 'Game of Thrones'? Her character, Daenerys Targaryen, is a stone cold stunner, and it's not just because of her gorgeous looks, but her ice blonde hair too. Other than the Queen of Meereen, many beautiful celebrities rock the pure snow white hair. Cara Delevingne, Kim K and Jennifer Lawrence have all tried out the ice blonde look and have absolutely nailed it. Dyeing your hair might be a big step, especially if your natural hair color is dark, but trust us, this is a hair trend that will never go out of style. However, think about a reputable brand like Schwarzkopf if you'll do it yourself, as we've heard some horror stories of girls bleaching their hair and it ending up bright orange! Not cool.
THE SHAG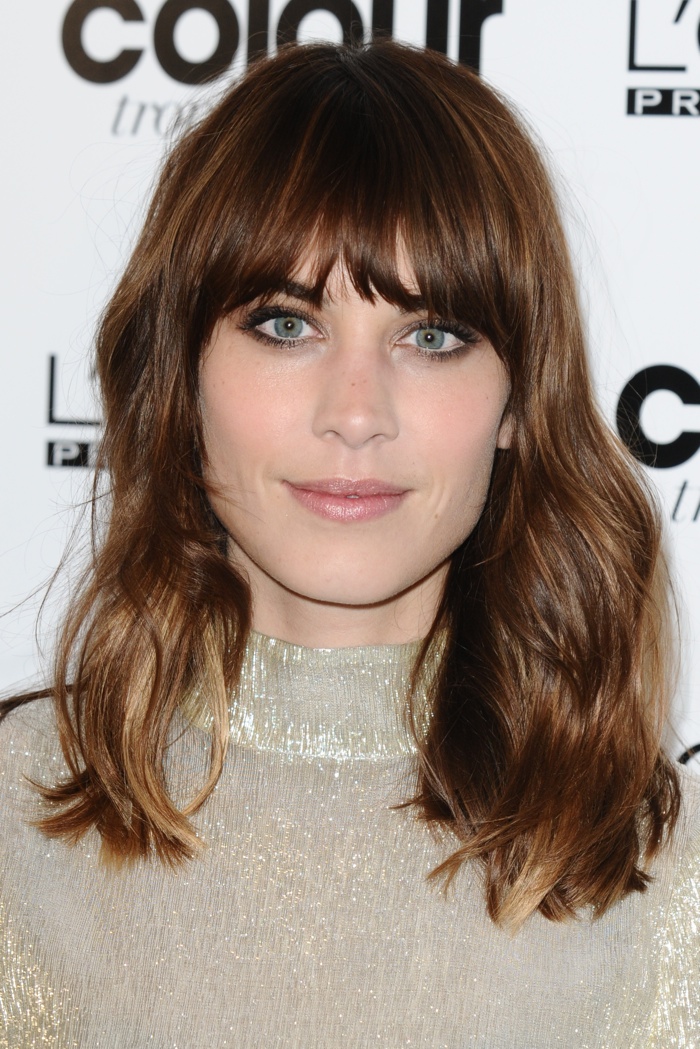 Yes, this might be a style popularized in the 70s, but every decade or so, it comes back with a flourish. Jennifer Aniston made it huge in the 90s, Meg Ryan rocked it in the 2000s, and now Taylor Swift has made the shag hairstyle incredibly cool again. Low-maintenance but with a look that screams "badass," the shag just looks awesome and makes you feel even better. These stunning ladies have all worn the shag, and when the lineup is this amazing, who are you to say the shag is dated?
SHAVED SIDES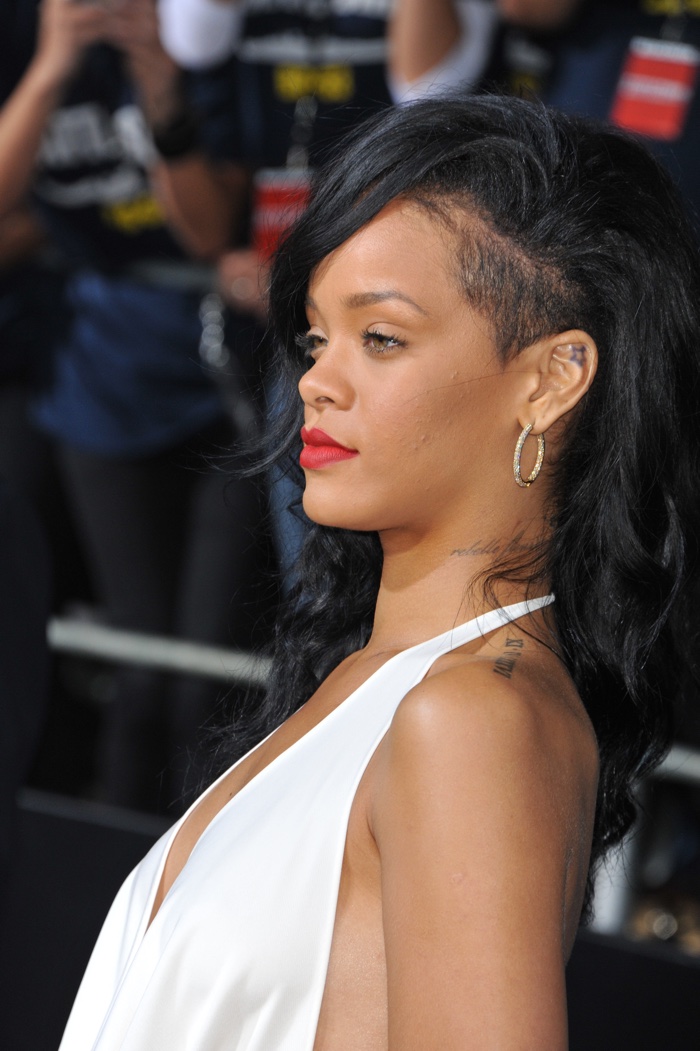 Shaving your hair completely off is a step too far for some, but if it's only a small portion of your hair, then surely you can handle that. This is such a cool style to try for a while, as you get a punk rock look with just the right amount of edge. And if we mention that kickass girls like Rihanna, Ellie Goulding, Natalie Dormer and Kesha have all had or currently have the shaved sides look, then we're sure that you're far more inclined to try it out.
PIXIE CUT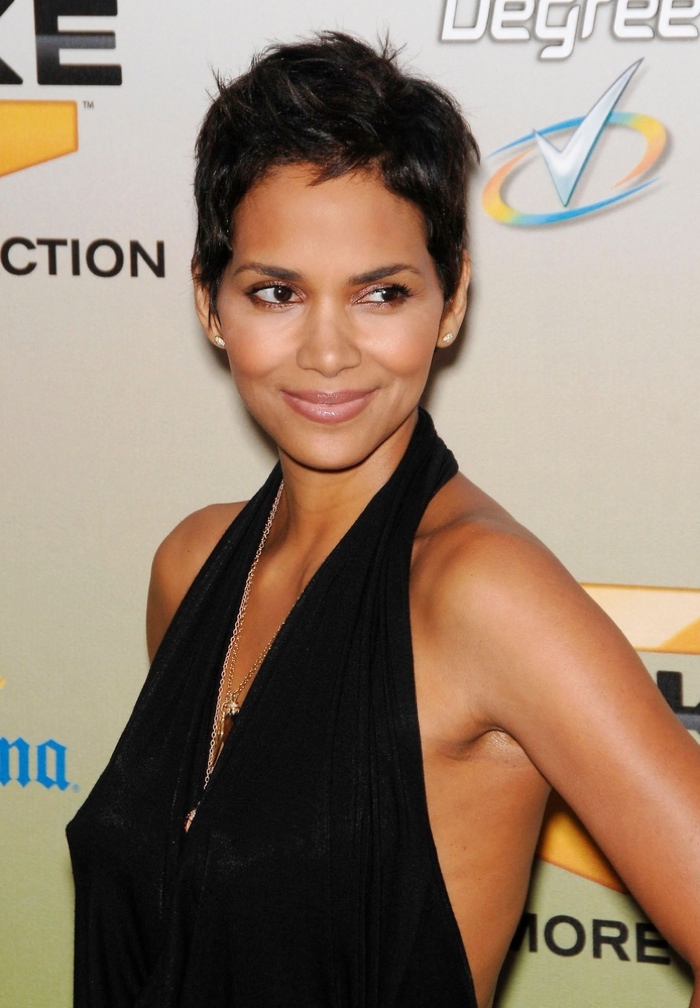 Sometimes, all that hair is just a burden. It takes forever to wash, dry, and then style. Wouldn't it be great to have shorter hair that still looks fantastic? That's exactly why so many girls are having the pixie cut these days. These stars have made the pixie cut famous, including Tyra Banks, Keira Knightley and Halle Berry. It's so refreshing to have a style that looks cute and requires minimal effort. It's a major move to get rid of all that hair, of course, but you're bound to love it after a while.