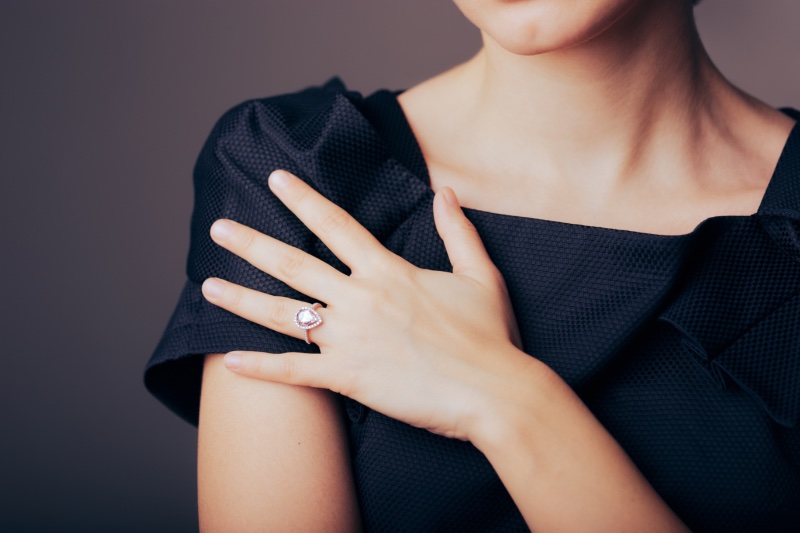 Traditionally, when it's time to pop the question, you need a ring to go with it. And while plain old solitaire rings are still standard, the wedding jewelry industry is changing. More and more couples are avoiding traditions and opting for more glamorous and modern design details.
Here, we identify some of the biggest and most popular engagement ring forecasts and trends to get your hands on or put on her finger:
1. Toi Et Moi
Filled with romantic symbolism, Toi Et Moi, which means 'You and Me' in French, has been trending amongst celebrities. Kylie Jenner, Megan Fox, and Ariana Grande have worn this type of engagement ring setting design.
This beautiful ring setting features two or three stones together in one band. Specifically, the traditional double stone visually represents the coming together of two people as a couple. Meanwhile, a three-stone ring represents a couple's relationship's past, present, and future.
People are also choosing unique gemstones and diamonds to elaborate further on the love story in this setting. If you opt for this ring trend, consider looking for a trusted craftsman like Anania's Jewellers to bring your romantic ideas to life.
Multi-stone rings allow for individuality and creativity, particularly when artistic and unique expressions are valued.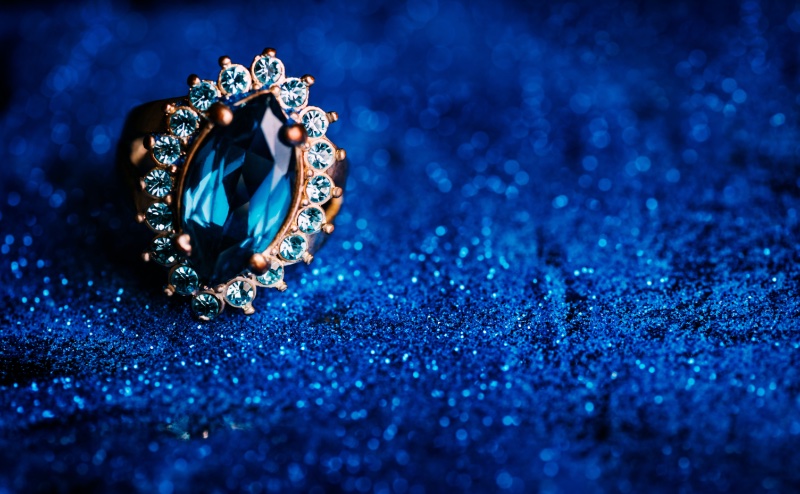 2. Colored Stones
Traditionally, couples look for the clearest diamond or other clear alternative gemstones for engagement rings. Today, however, couples are asking for colored stones, which is expected to continue for the next few years.
Precious gems like emerald, sapphire, and morganite rings are popular this year and will continue to the next. With more couples now opting for non-traditional colored wedding wear, it only makes sense that couples are also looking for non-clear stones.
3. Gender-Neutral
Gender-neutral engagement rings have become more readily available as the world becomes more accepting of non-traditional couples. Simple, unisex designs will only gain more popularity today and in the coming years.
While dainty rings are still popular, we're seeing more women beginning to gravitate towards chunkier and bolder styles that are more associated with men's styles. Even favorite celebrities are leading the pack, including Dua Lipa and Bella Hadid, opting for these chunkier ring options this year.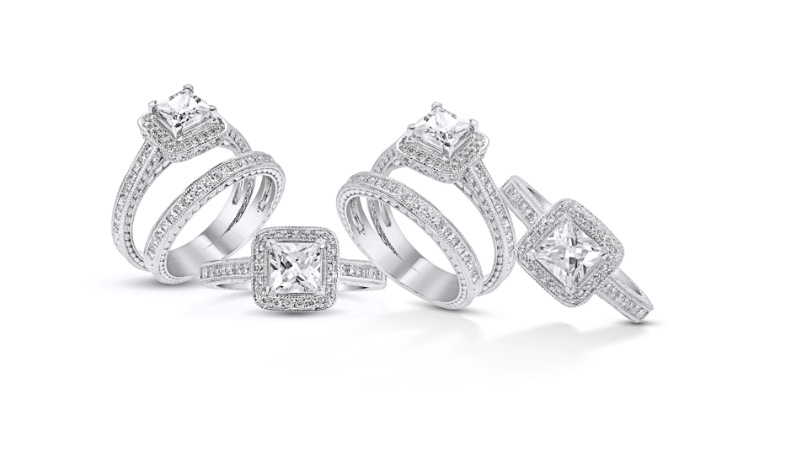 4. Contoured Stacks
Stacked rings have become quite popular, allowing people to get creative with combos and shapes. Plus, contoured stacking ring sets also help highlight an existing center gem and make a powerful statement.
5. Vintage Looks
In the same way, that vintage finds, and thrift goods have taken over the fashion industry, antiquated rings have also become the new in. Finding a unique heirloom piece can be pretty special. They create an emotional connection to a particular person, like a mother, grandmother, or aunt, and offer sentimental value.
Adding a diamond shape, different bands, or cuts can update a timeless style while crafting techniques such as draping, milgrain, and filagree designs, and hand engraving can add a vintage touch to the ring.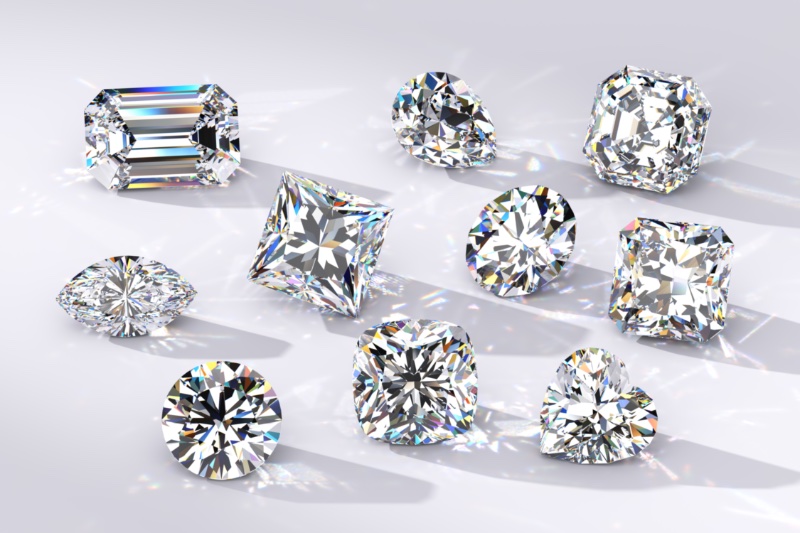 6. Non-Traditional Stone Shapes
Pear, marquise, solitaire, oval, and emerald cuts will always be the popular shapes of stones in engagement rings. However, more people are looking for non-traditional shapes, including geometric ones. These edgy shapes are modern with a vintage flair and perfect for the unconventional couple.
For one, hexagons have earned a moment in the spotlight. Often overlooked next to its oval and round-cut counterparts, the unconventional shape of a hexagon is reminiscent of a honeycomb which symbolizes balance and harmony. A hexagon is a perfect cut to try if that speaks to your relationship.
7. Surprise Details
In 2023 and the next, you can expect more rings with surprise details, including bonus stones, accented galleries, and hidden halos. Surprise diamonds, in particular, are a perfect way to add a bit of extra secrecy and sparkle to the engagement ring.
They are often placed beneath the band, giving the setting an entirely different look. What's more, these beautiful surprise stones can only be seen from specific angles, giving them an added layer and sparkle when it's time to propose.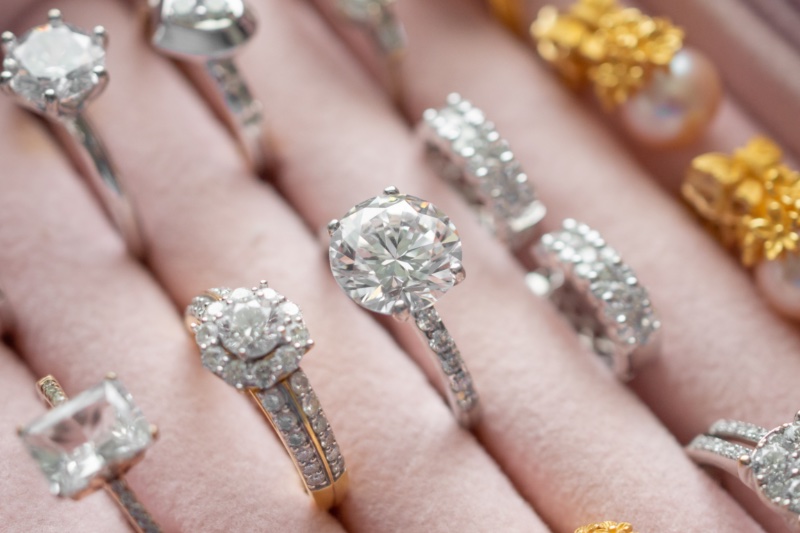 Takeaway
And there you have it! These are just some of the most popular engagement ring trends and predictions for 2023. Whether or not you're into the 'trends,' if you're lost trying to figure out the best style to choose for your special someone, being aware of the current designs that are spiking interest in the engagement ring industry could provide you with an alternative inspiration you may otherwise haven't considered.