Tag Archive Princesse Tam Tam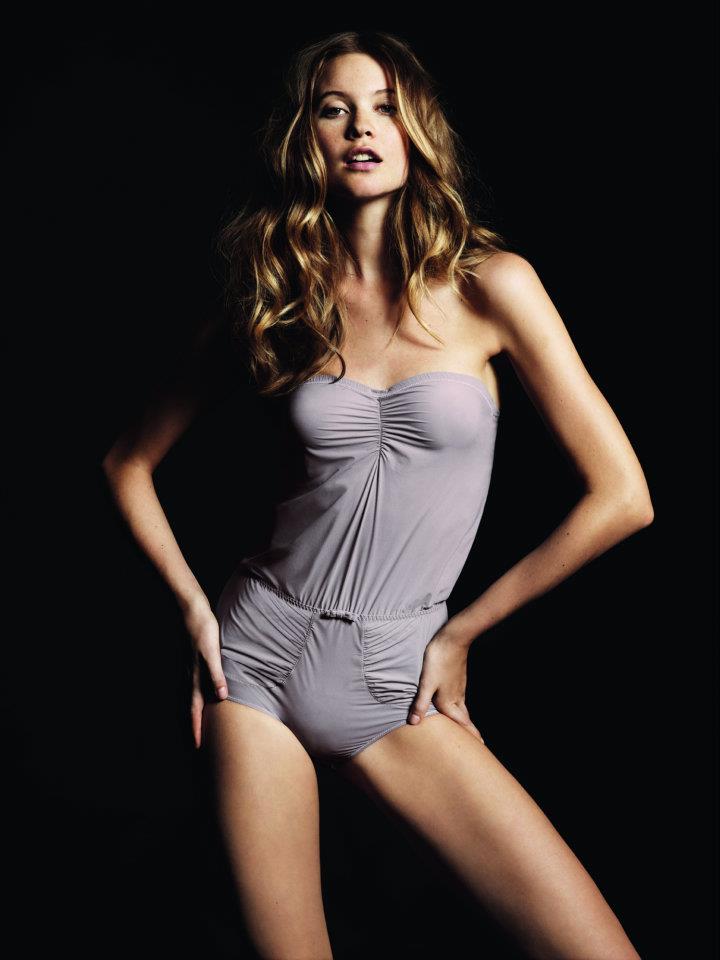 Princesse Behati – Behati Prinsloo appears as the face of Princesse Tam Tam's spring 2012 campaign. Captured by Jan Welters, the Victoria's Secret beauty sports the lingerie label's sexy designs with a sultry playfulness.
Marloes Horst returns for another season as the face of lingerie and swimwear brand, Princesse Tam Tam. Having fun in the sand, Marloes sizzles in colorful looks as the sun sets in the background.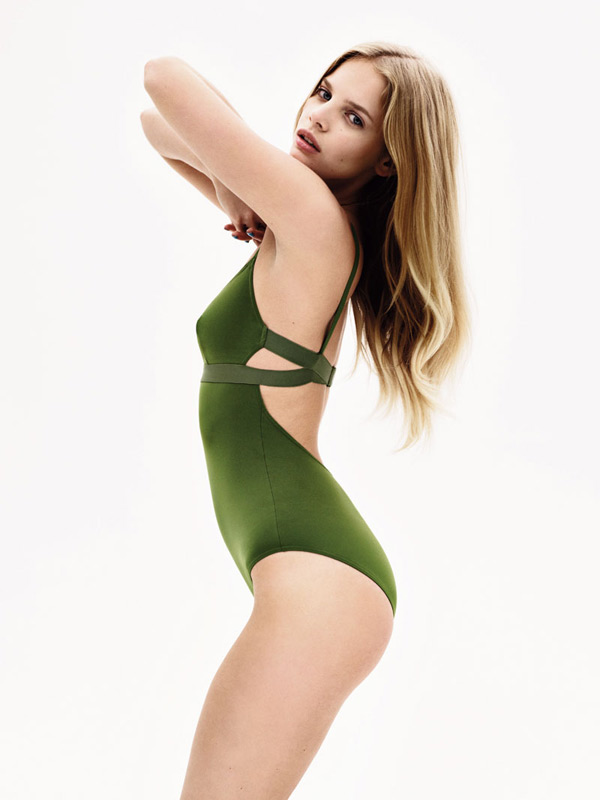 After a smoldering spring campaign, Marloes Horst stars in the latest from Princesse Tam Tam. This time around, the blonde bombshell takes on the summer heat and shows off her amazing swimsuit body in the…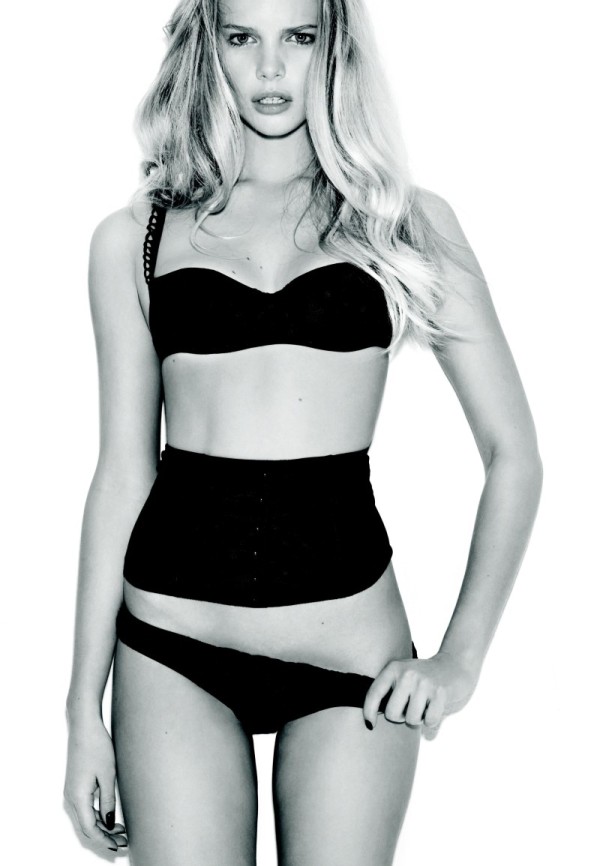 Marloes Horst is the face of Princesse Tam Tam's spring collection. Showing off one of the best bodies in the business, Marloes is the very picture of seduction in the French label's sexy lingerie line.