Style Guide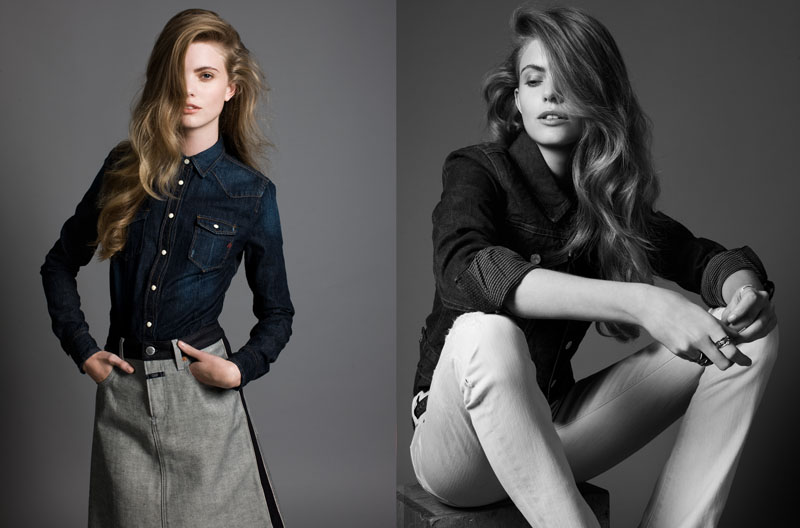 Denim on Denim Style--Everybody knows that the fall-winter season has brought back denim in a big way. From overalls to sweatshirts, there are a a lot of amazing ways to wear the trend.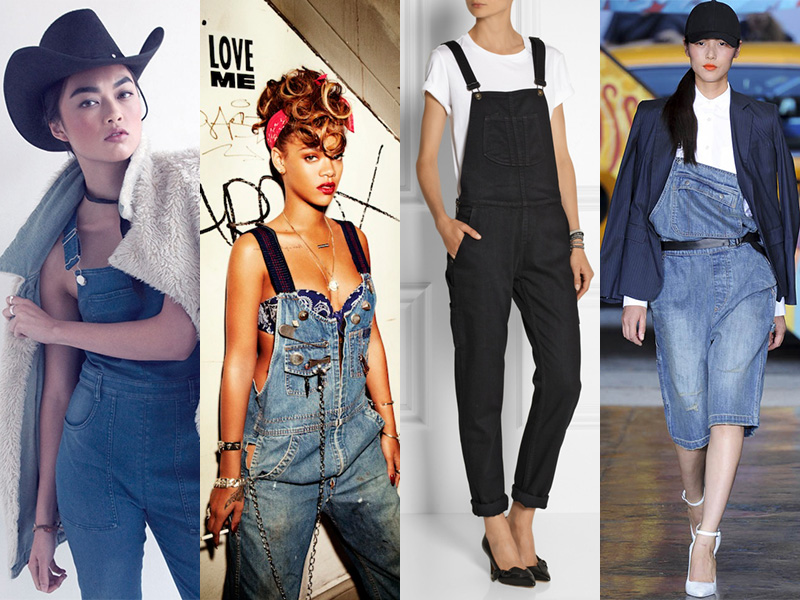 How to Wear Overalls & Not Look Stuck in the 90s–The overall trend has been on rise for the past two seasons thanks to brands like Balmain, DKNY and rag and bone showing them on…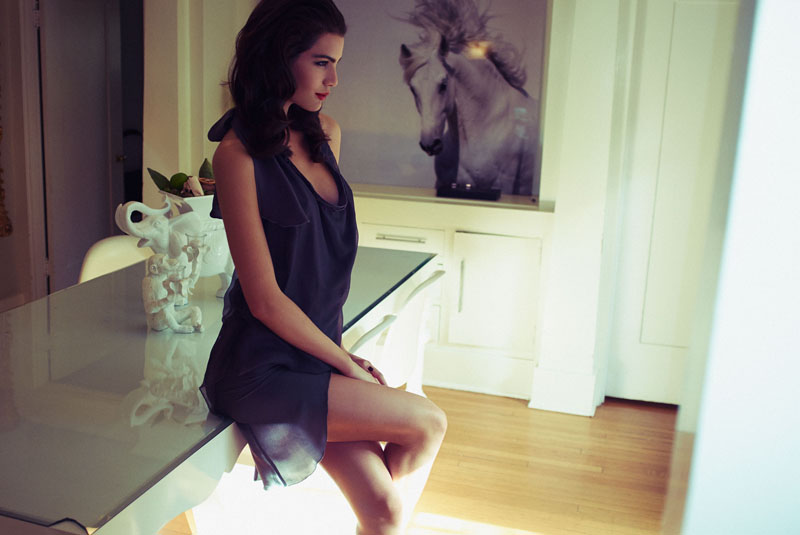 Valentine's Day may have already happened, but that does not mean you have to forgo romance in your life for the rest of the year. If you are getting ready for a date night, here…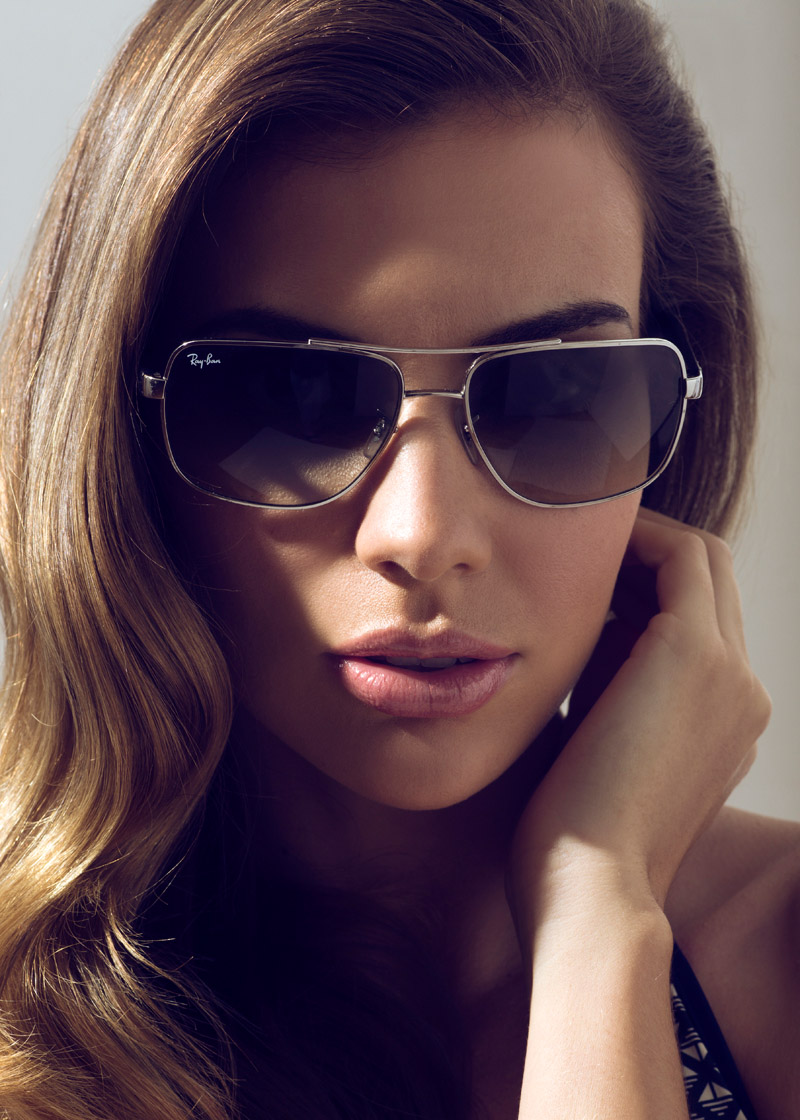 Summer is nearly here and that means finding the perfect pair of glasses. Look at our guide to find the perfect frame style for your face shape. From round to oval.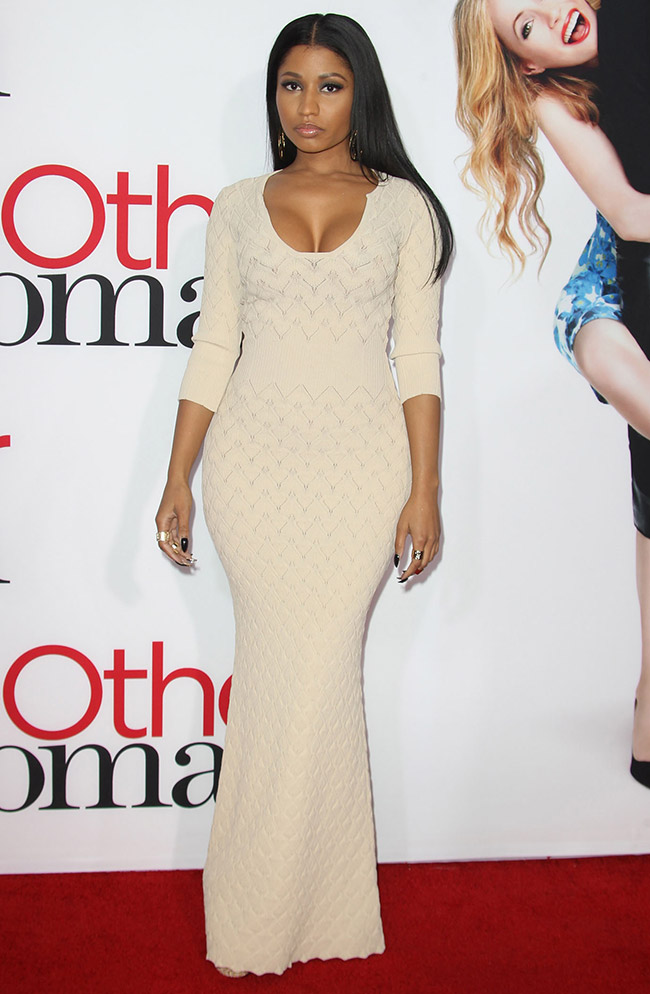 Nicki's McQueen Gown–Rapper Nicki Minaj stepped out yesterday to attend the Los Angeles premiere of her new film, "The Other Woman". We're loving her recently toned down look and she looked amazing in an Alexander…
Gucci's New Eyewear–Just in time for the sunny season, Gucci releases a new line of spring-summer 2014 sunglasses for women with the "Techno Color" capsule collection. The sun wear is made from light-weight technology while…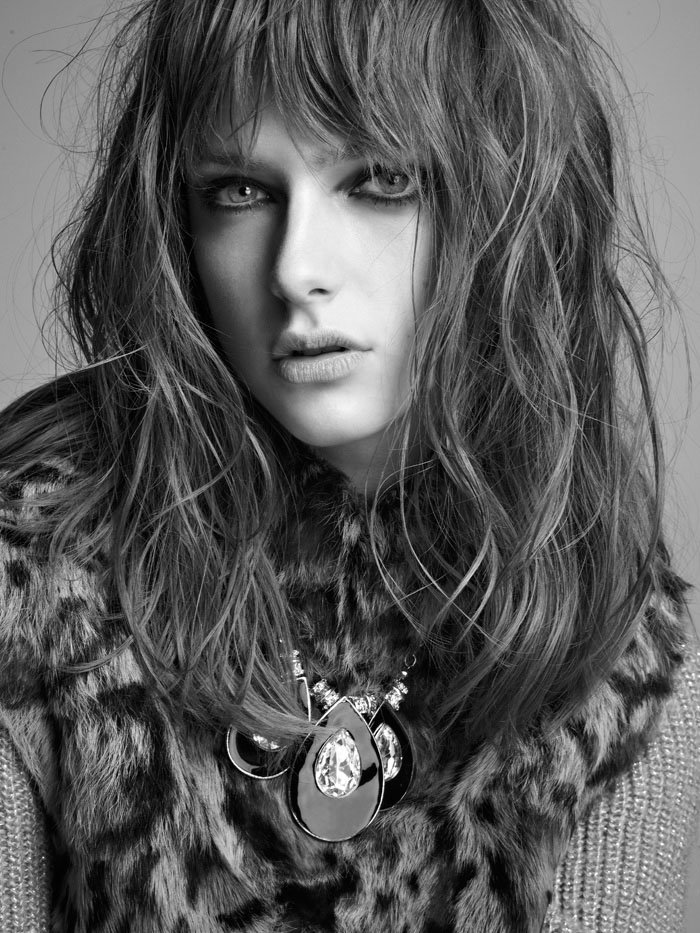 Launched this month, AG Hair releases its new BB Cream Total Benefit Hair Primer and Deflect, Fast-Dry Heat Protection spray which helps to protect color treated hair from the elements like the sun's harsh UV…
One spring trend that has been popping up everywhere from the runways to red carpet events is the crop top look. Stars like Jennifer Lawrence and Rooney Mara aren't afraid to show off their midriffs…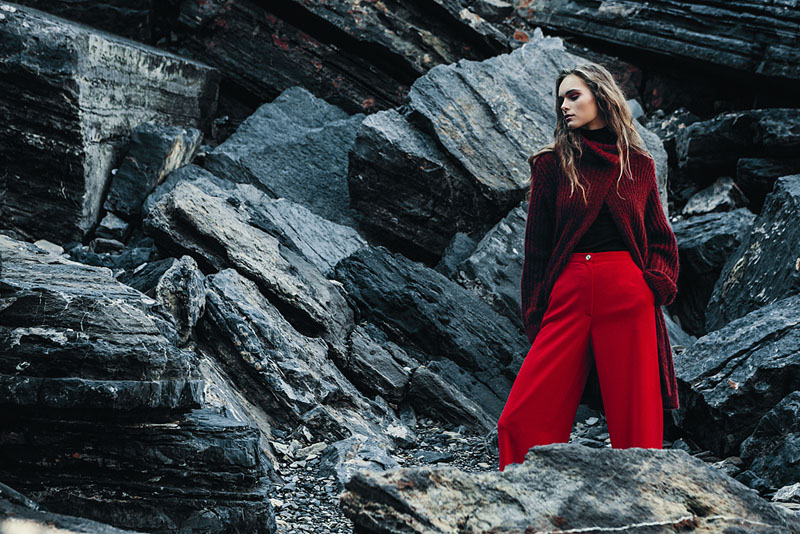 Los-Angeles based stylist Anita Patrickson has worked with celebrity clients including Britney Spears, Jennifer Lopez and Katherine Heigl. Recently, we got