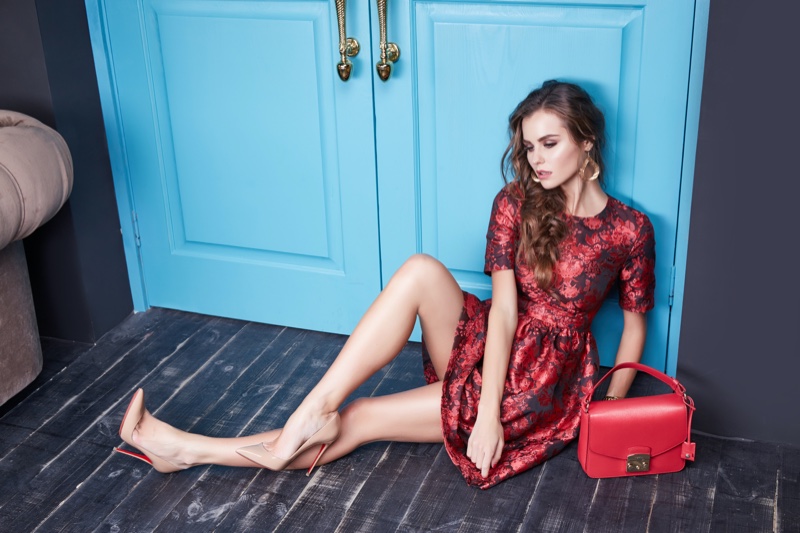 Winter is here, and so is the time for holiday parties. Whether you're celebrating Christmas, Hanukkah, Kwanzaa, or ringing in the New Year, it's the season to put your best foot forward. But how can you ensure that you look impeccable at every festivity?
From subtle shimmer to statement pieces, our guide has got you covered with festive attire. Read on to discover the secrets of turning heads at every winter holiday event this year.
Set the Foundation: Skin Prep for the Season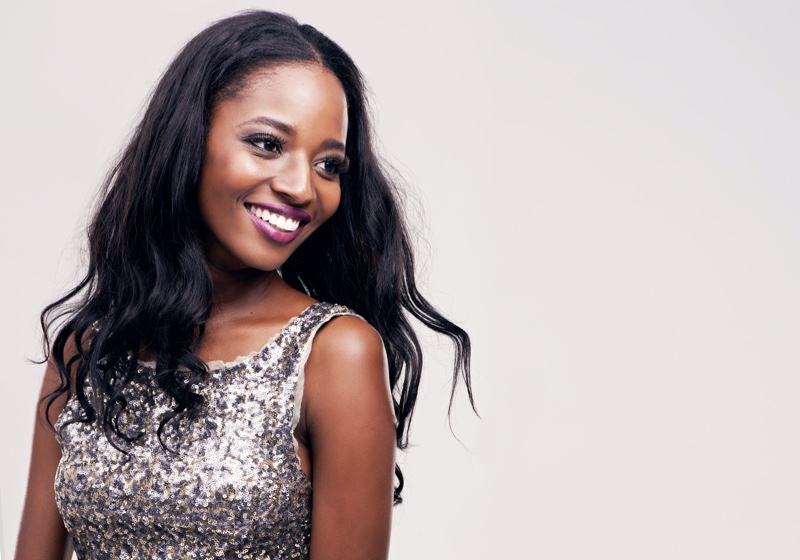 Your radiant look begins with glowing skin. Before the holiday season kicks off, invest some time in skincare. Start by exfoliating at least once a week to eliminate dead skin cells. Follow it up with a hydrating face mask that'll leave your skin supple and radiant.
Remember, makeup looks best on well-hydrated skin. So, keep a moisturizer and lip balm handy, especially on colder days. And just because it's winter, don't forget your sunscreen. Those UV rays are still at play even on the cloudiest days.
Dazzling in December: Make Your Christmas the Best Ever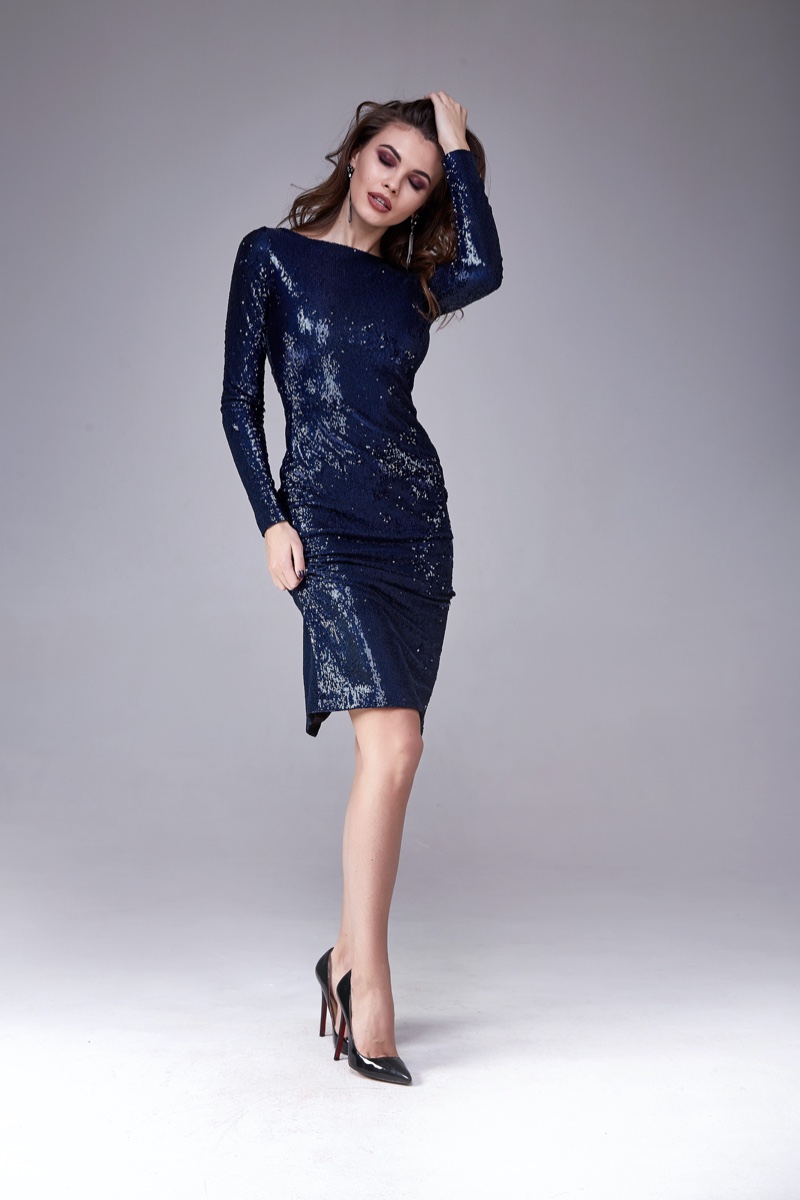 Christmas is the crown jewel of winter festivities. And while you might be tempted to go all out with reds and greens, consider taking a more nuanced approach. A velvety red dress can be stunning, but if everyone's wearing red, why not stand out in jewel tones?
Think emerald greens, sapphire blues, or amethyst purples. Accessorize with statement necklaces or a pair of chandelier earrings. For makeup, gold eyeshadow can always go right during Christmas. Pair it with a bold lip, preferably in matte, for that sophisticated finish.
And yes, a slight shimmer on your collarbone and shoulders won't hurt, especially if you're wearing an off-shoulder dress or top – trust us, it'll make this your best Christmas ever.
Embracing Traditions: Hanukkah Highlights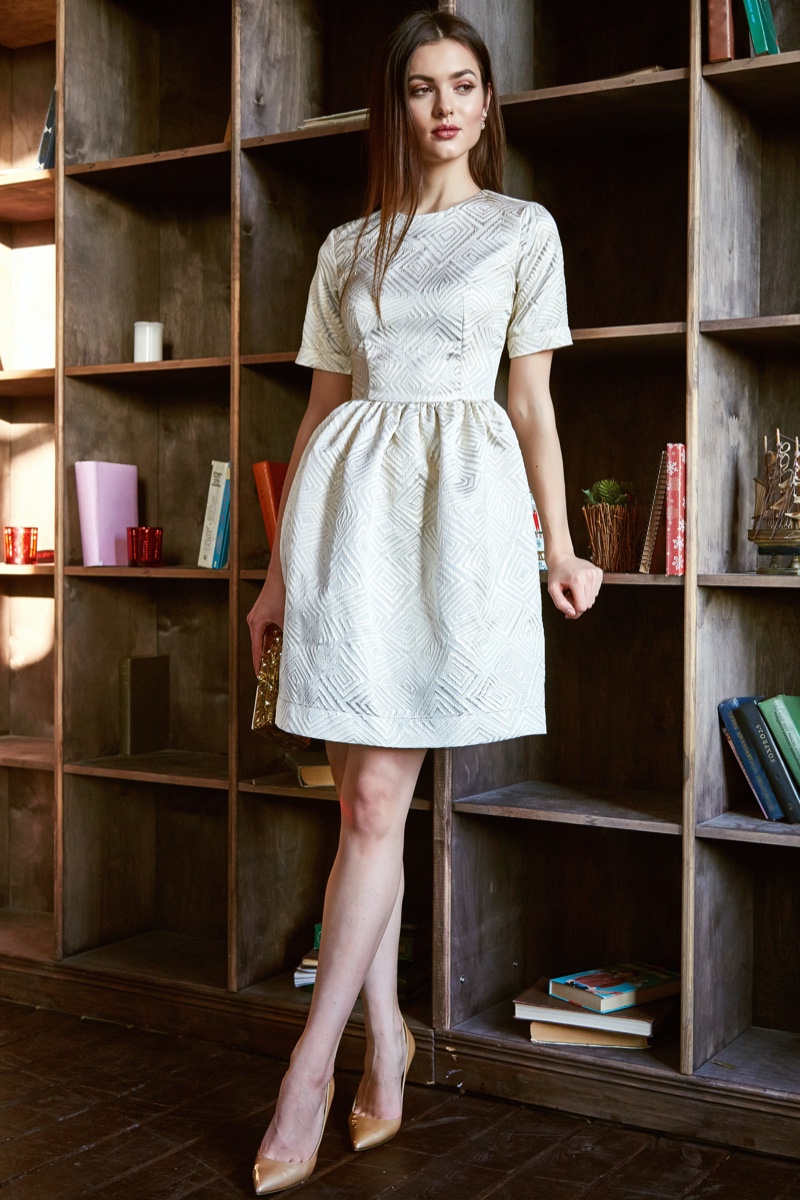 Hanukkah, the festival of lights, calls for an elegant yet comfortable ensemble. Opt for outfits in blues, whites, and silvers to resonate with the Hanukkah theme. If you're going for a casual look, a white sweater paired with a silver pleated skirt can be both chic and comfortable.
On the other hand, a blue satin dress can elevate your look for a fancier event. For makeup, a silver smokey eye paired with a nude lip can add just the right amount of drama.
Don't shy away from adding accessories. Perhaps wear a silver belt or a clutch to bring the outfit together. And if you're lighting the menorah or indulging in some traditional games, you want to ensure your look is beautiful and practical.
New Year's Sparkle: Elevating Your Look with Accessories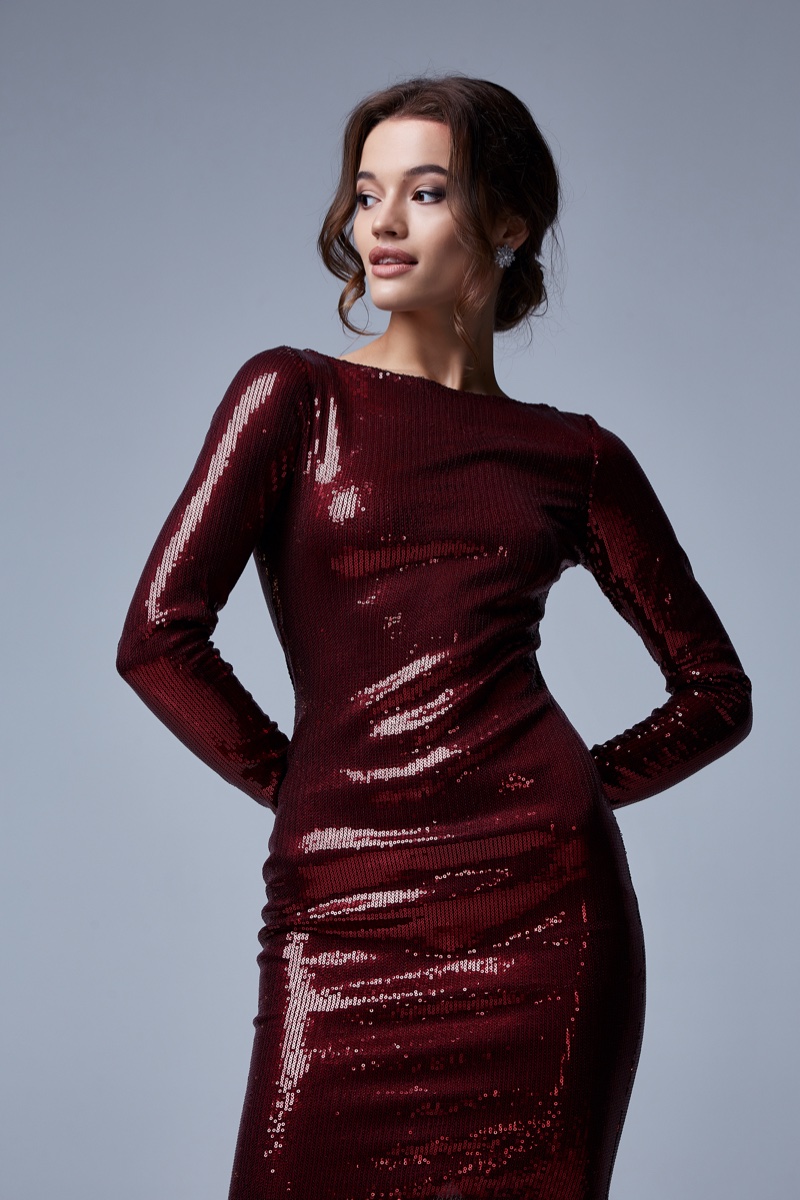 As the New Year draws near, it brings the excitement of new beginnings and the perfect opportunity to revamp your style. While the classic choice for New Year's Eve often leans towards shimmering dresses and bold metallics, this season is shifting towards a more refined glamour.
This year, the spotlight is on the understated yet impactful huggie earrings. These petite hoops, designed to embrace your earlobes snugly, embody modern elegance.
Opt for huggie earrings adorned with diamonds to inject a hint of luxury, or select ones with unique geometric patterns for a contemporary twist. Imagine making a statement in a chic black jumpsuit or turning heads in a pristine white blazer dress.
These choices offer a fresh contrast to the traditional sea of glitter and shine. The key to nailing this look lies in the art of accessorizing. Remember, the magic of your New Year's look is in the balance – a harmonious blend of simplicity and sophistication.
Celebrate Kwanzaa in Style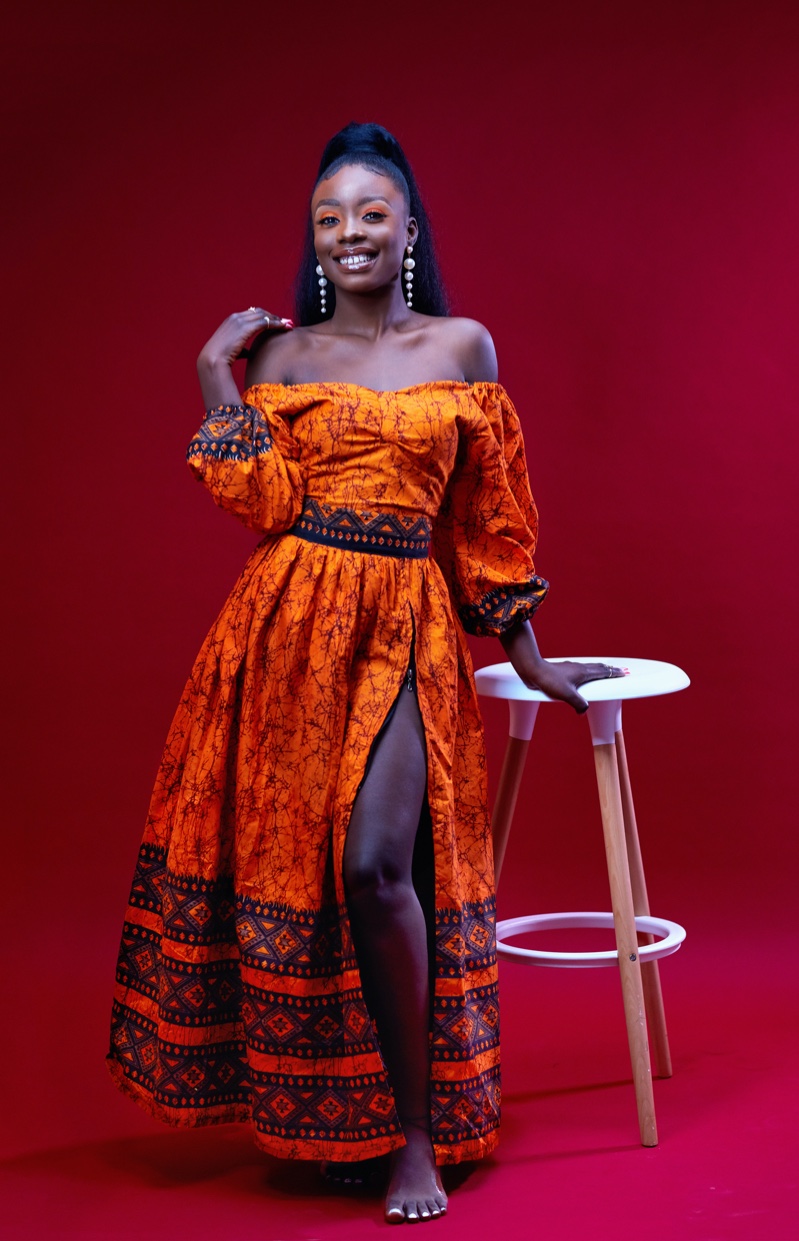 Kwanzaa, a celebration of culture, community, and family, calls for outfits that reflect African heritage. This doesn't mean you have to stick only to traditional outfits. You can mix and match to create a look that's uniquely you.
Consider pairing a brightly colored African print skirt with a solid top. Or wear a kaftan in rich, warm colors. As for makeup, highlight one feature, like your lips with a deep burgundy or plum or your eyes with an earthy brown smokey look.
Gold accessories, be it a statement necklace or bangles, can add the right amount of sparkle. Embrace the spirit of Kwanzaa by wearing outfits that make you look good and feel connected to your roots.
Winter Wonderland: General Winter Party Tips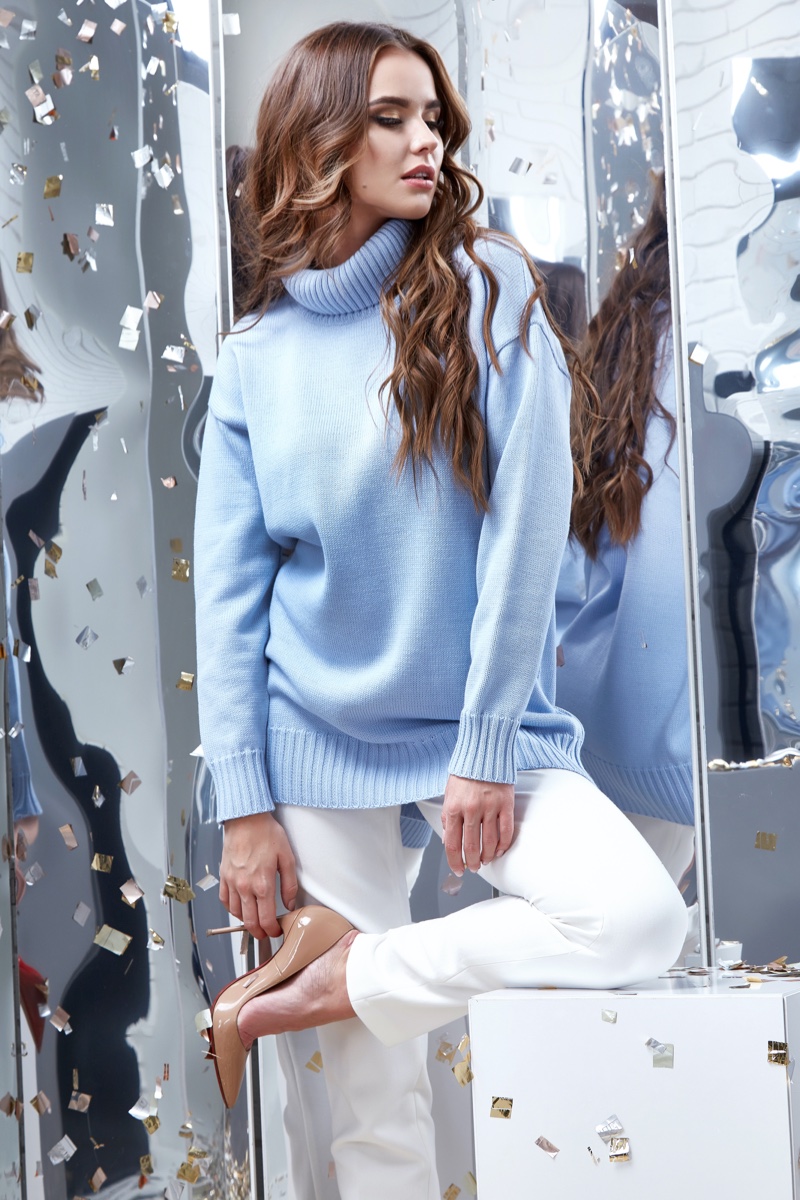 Not every winter party revolves around a specific holiday, but that doesn't mean you can't shine. For general winter get-togethers, think cozy and chic. Velvet, satin, and silk are your go-to fabrics.
Colors like icy blues, frosty pinks, and snowy whites can make you look like you've walked out of a winter wonderland. Pair a cozy sweater with a satin skirt, or wear a velvet dress with thigh-high boots.
Don't forget to layer. A faux fur stole or a tailored coat can elevate your outfit. And, always remember, a winter look isn't complete without a pair of stylish boots.
Make It Personal: Customize Your Look
The best fashion advice anyone can give is to stay true to yourself. While playing with trends is fun, always prioritize comfort and personal style. If you don't feel like wearing a dress, tailored pants and a sequined top can look just as festive. 
Love wearing flats? Choose ones with embellishments or in metallic colors. The key is to feel confident in whatever you wear, as confidence is the best accessory you can flaunt.
Winter Party Chic
Winter holiday parties are ideal for showcasing your style while embracing the festive spirit. Whether celebrating a specific holiday or just enjoying the chilly season with friends, there's always a way to shine and leave a lasting impression.
Remember the basics, don't be afraid to experiment, and most importantly, wear your confidence on your sleeve. Here's to looking fabulous all winter long!