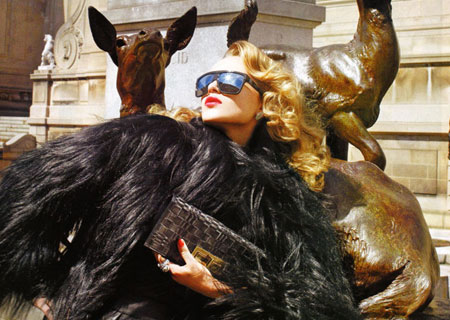 "Siren Call" from Elle has my heart going pitter-patter. Why, you ask? Well it's something different for the American publication with its lush styling and setting. Model Valeria Dmitrienko is the very picture of elegance as she poses alongside glittering statues.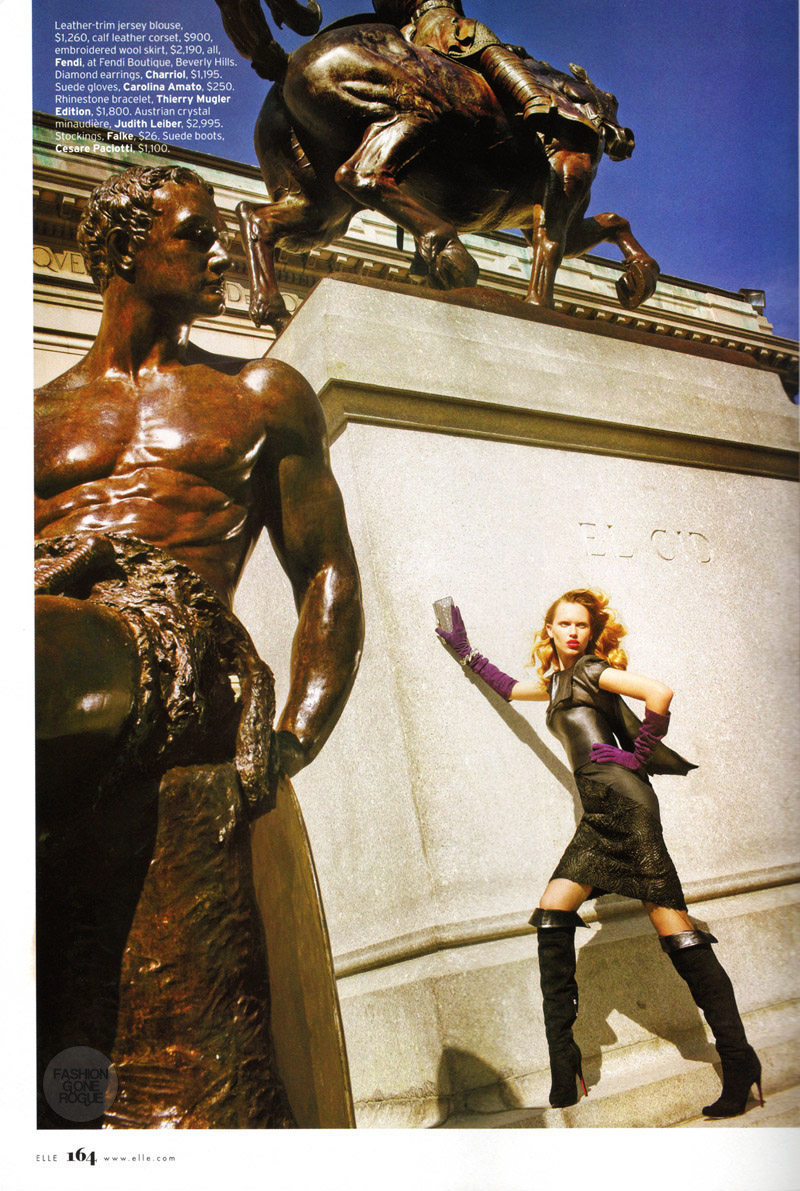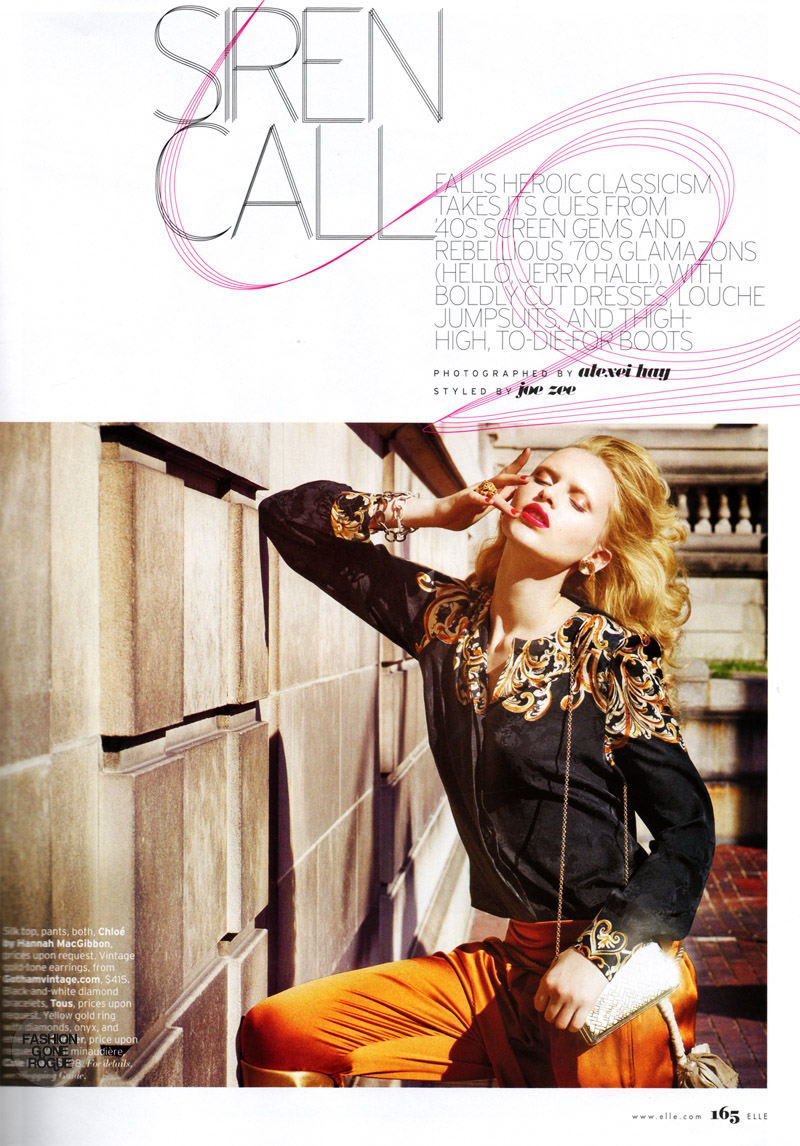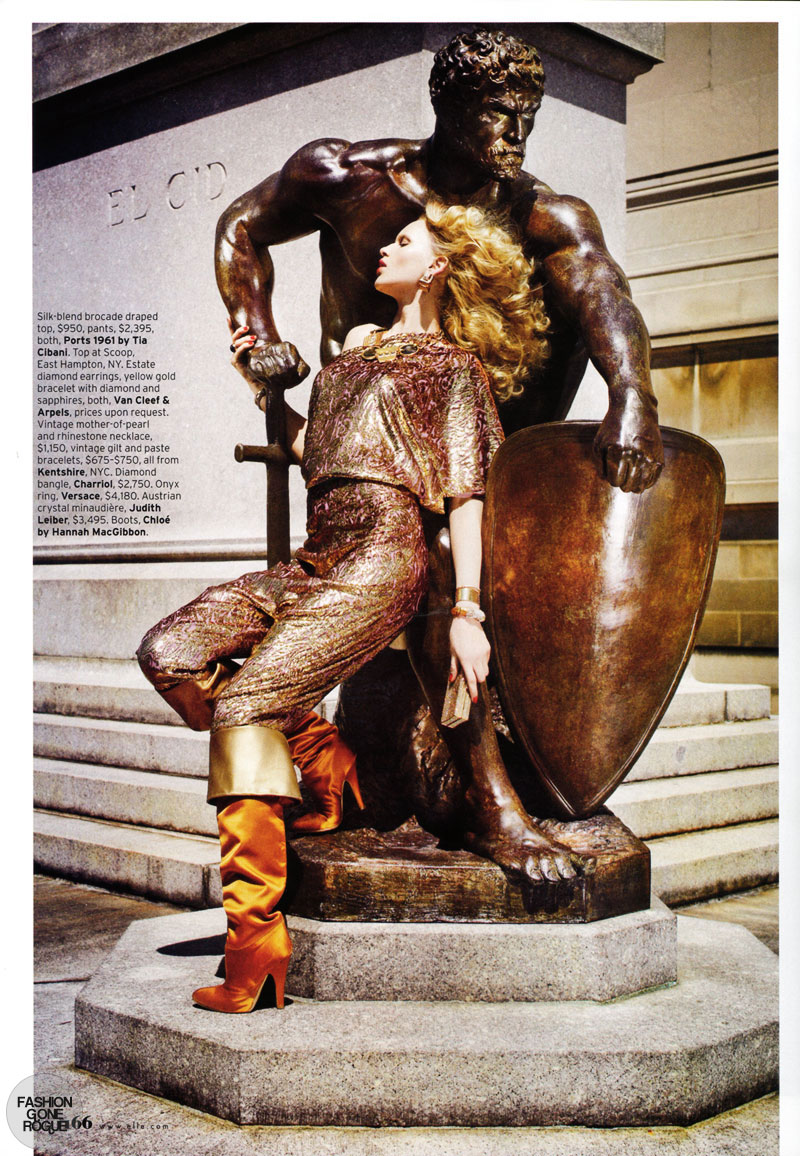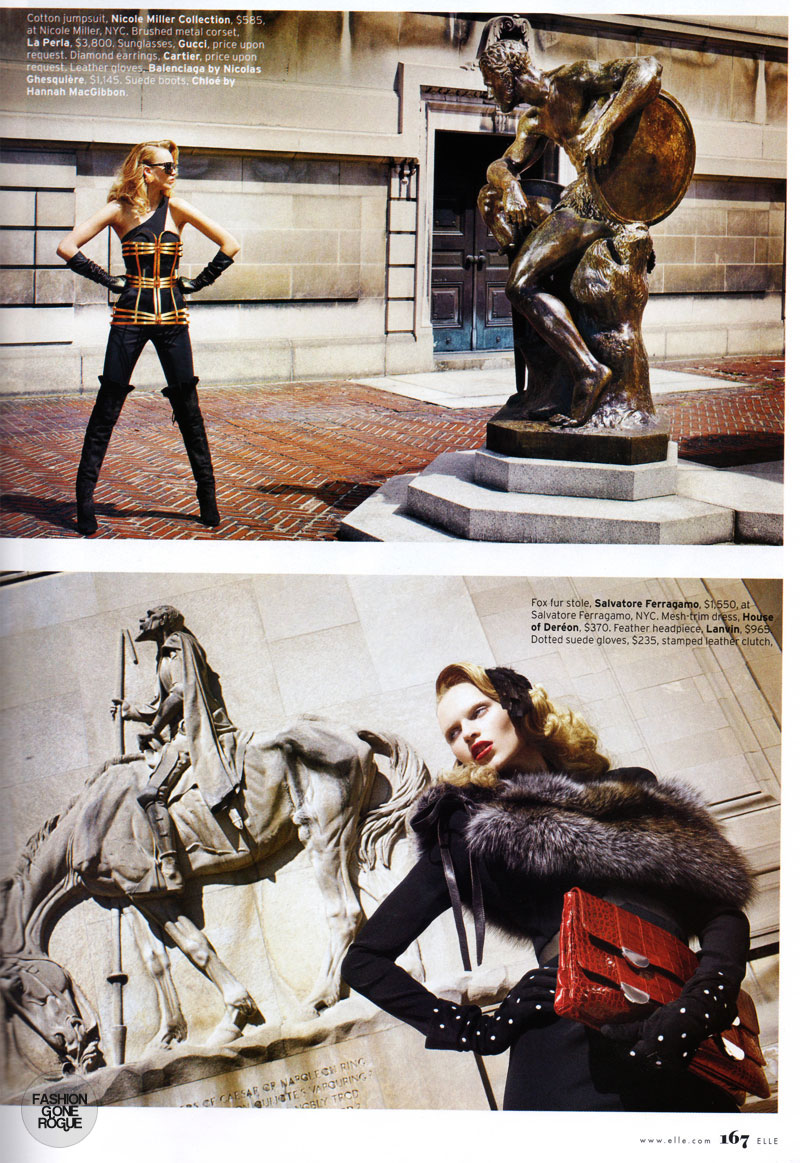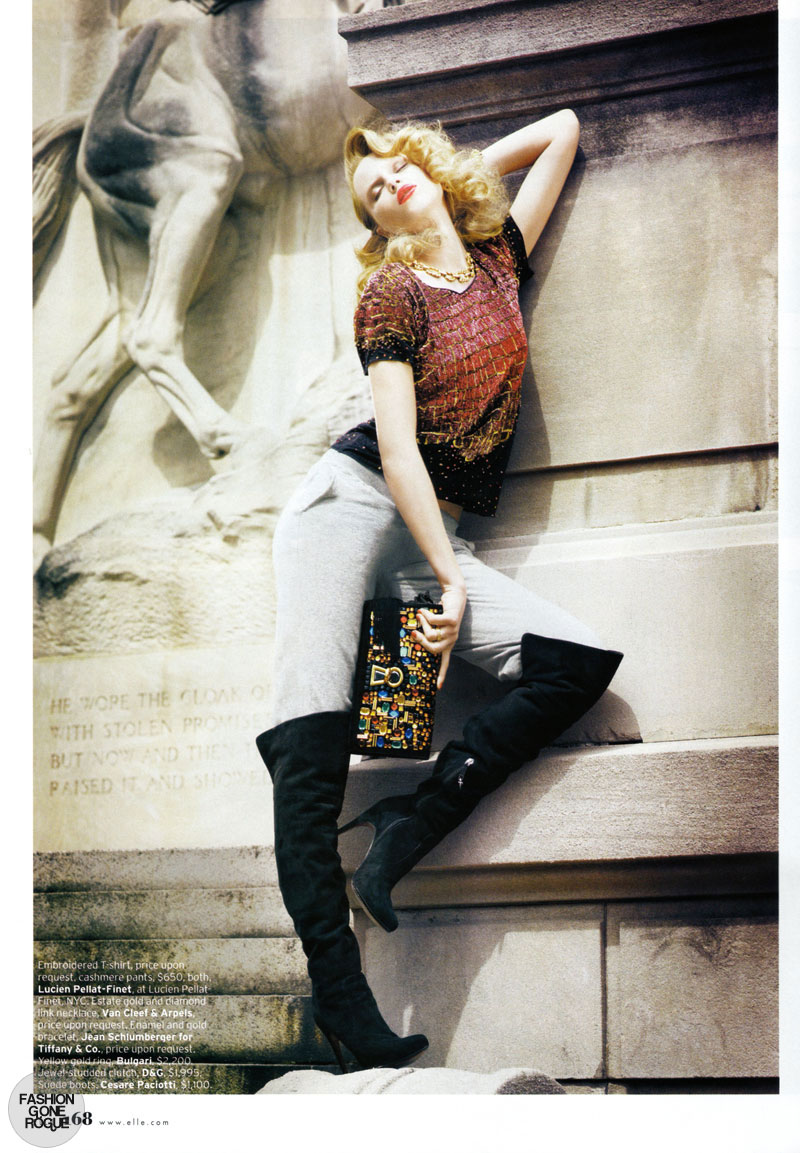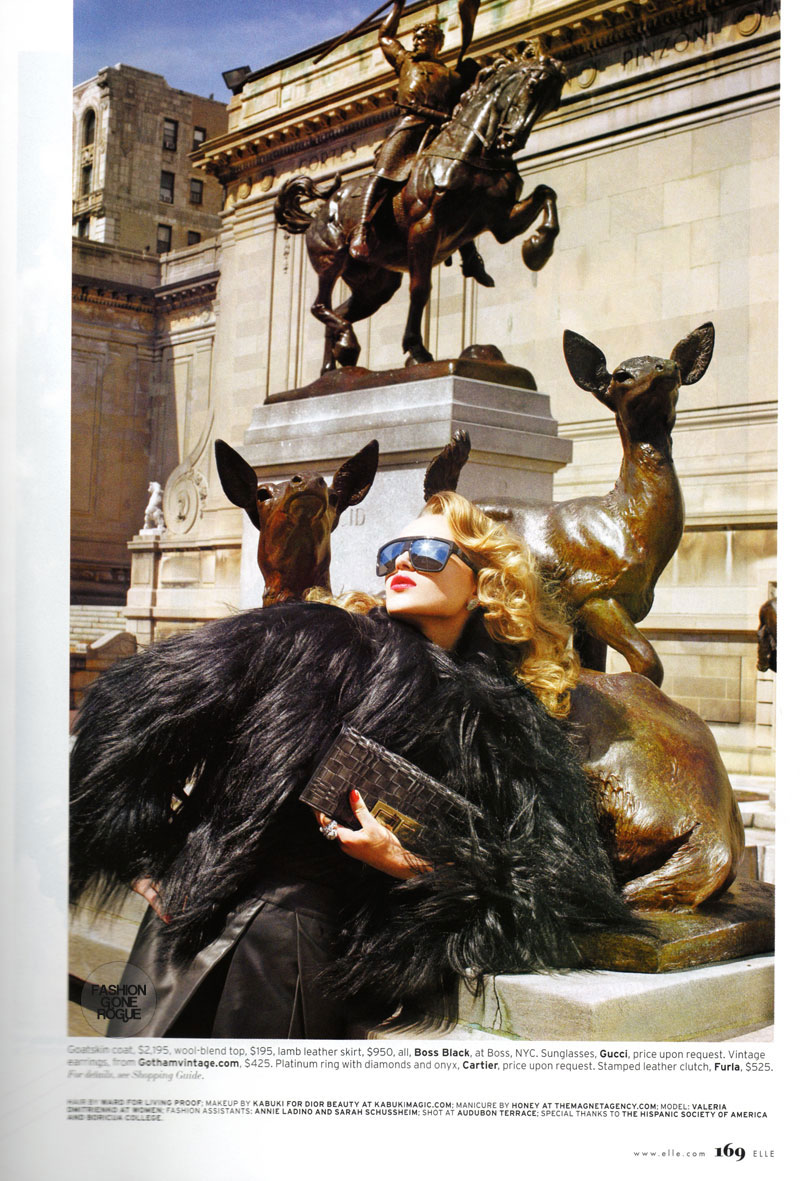 Magazine: Elle US (July 2009)
Editorial: Siren Call
Photographer: Alexei Hay
Model: Valeria Dmitrienko
source | scans by Fashion Gone Rogue
Enjoyed this update?