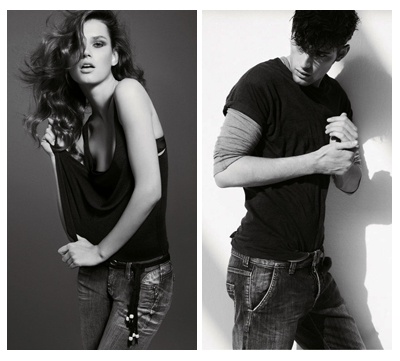 Sean O and Giedre Dukauskaite are giving some serious attitude in this campaign.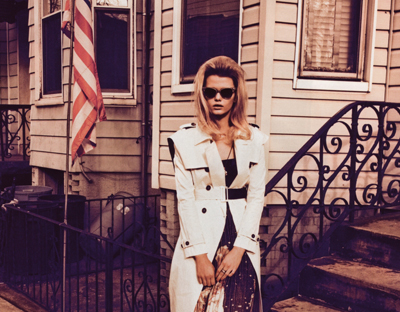 I like the styling here, I can definitely see the 50s inspiration with a modern twist. Jennifer Pugh is amazing as always in these.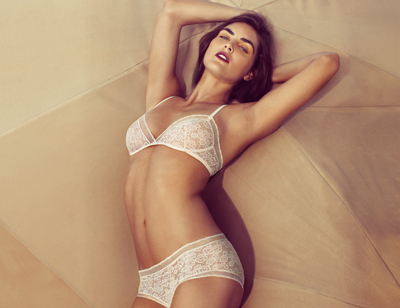 These are a continuation from here. This set includes several more photos for swimwear, and a few for lingerie. I have to say that I enjoy the lingerie ads more. The warm colors are lovely…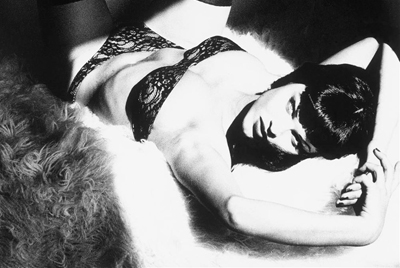 Over a decade ago, Eva Herzigova posed as the late Betty Page in Max. Normally I hate pin-up inspired shoots since they usually come off as dull or cheesy. But Ellen von Unwerth knows how…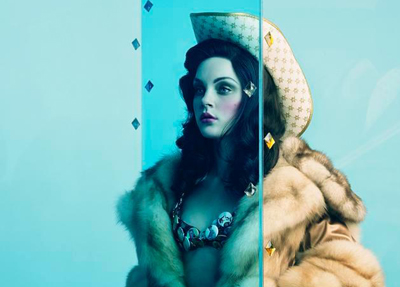 Western themed photos always have a special place in my heart, even if it's just for the cowboy hats alone.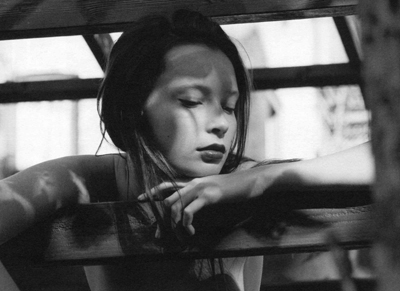 I think nudity works well in this ed. It doesn't come off as forced or trying to hard to be sexy. It just simply is. Once again, I am impressed by Jenny Gage and Tom…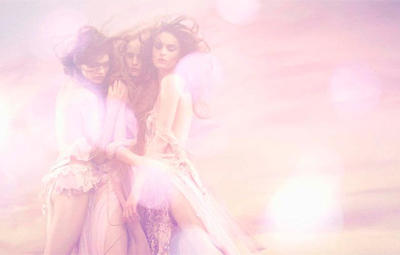 In a way this is a continuation of my Swarovski post from Dazed & Confused. This time however, the photos come from Another Magazine. I have to say that I enjoyed the backstage shots a…