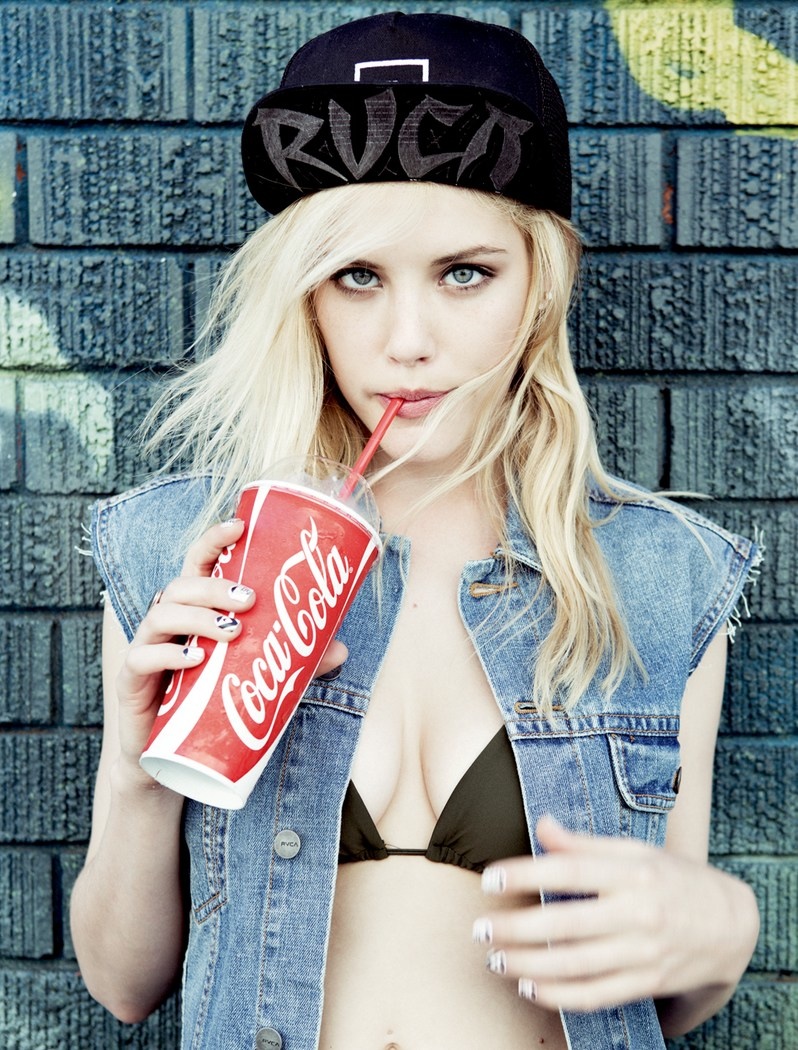 Ashley Gets Sporty for RVCA–American model Ashley Smith heads to the skatepark for a recent shoot for surf and skate lifestyle brand RVCA. The blonde beauty poses for Mike Piscitelli of Bernstein & Andriulli for the relaxed snaps. The photographer even explains how he got the images to look so natural on his agency's blog. "We were shooting outside and went into the supermarket to get something to eat and we ended up shooting in there." Ashley looks stylish posing in denim, graphic-print tees and bikini tops.
More News on Ashley Smith:
Ashley Smith Models Reformation's Dress Collection for Busty Women
New Attitude: Ashley Smith in SRC783 Shoot by Jason Lee Parry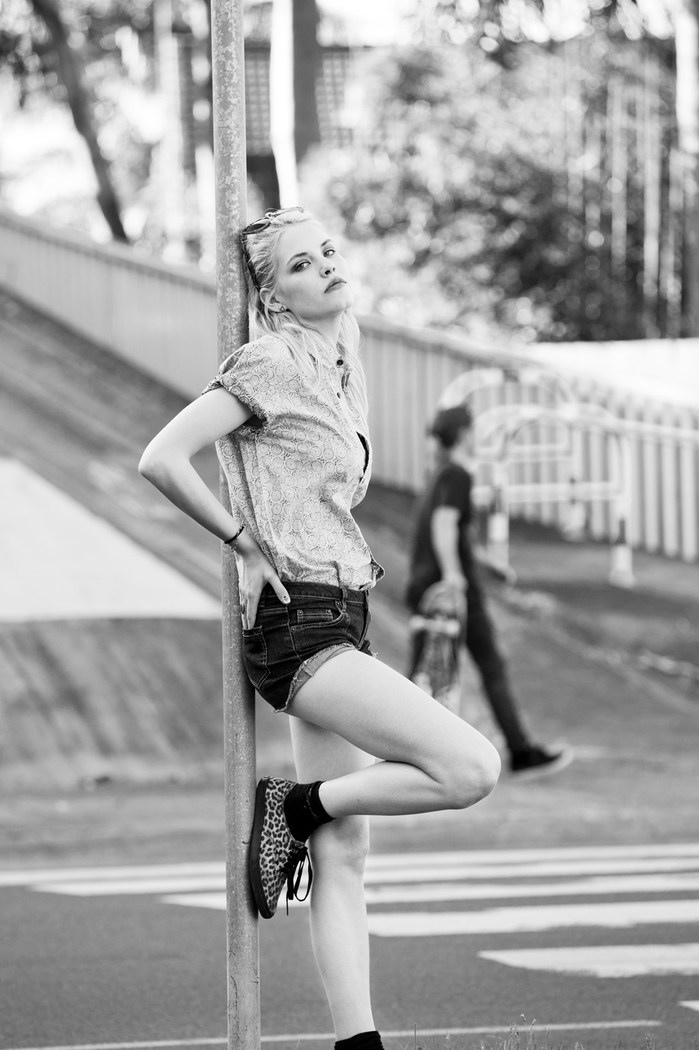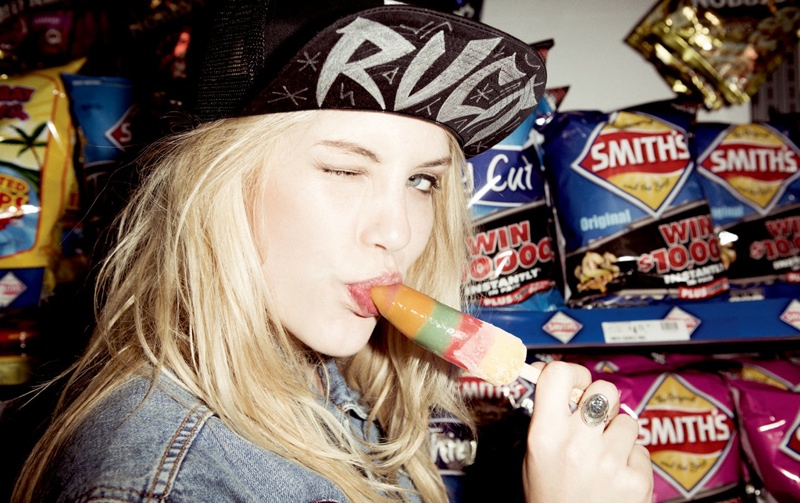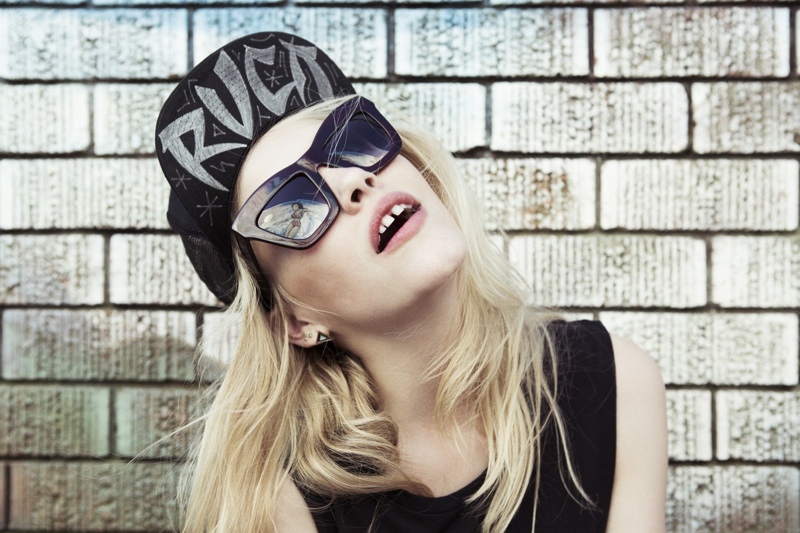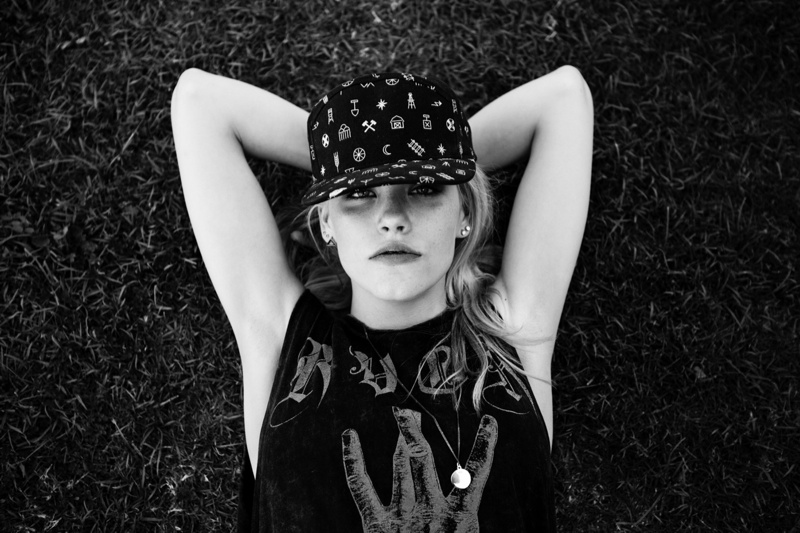 Enjoyed this update?