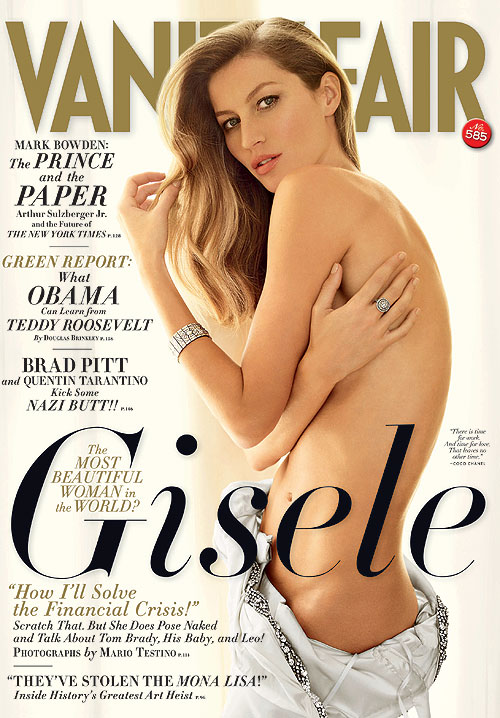 28-year-old model, Gisele Bündchen, seems to be everywhere lately. From the pages of Numéro to Harper's Bazaar, she captures the attention of fashion lovers everywhere. Her recent Vanity Fair cover totes: Gisele, the most beautiful…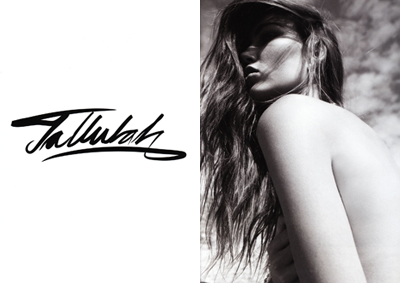 I admit it, I am a sucker for beauty shots like those found in Dansk's "Tallulah". Who cares if they aren't showing any actual clothes? It's pretty to look at.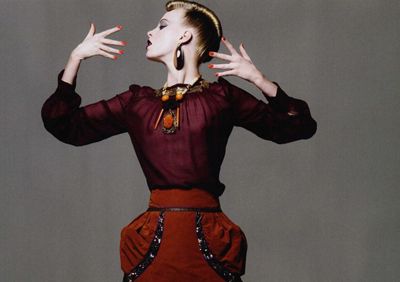 "Wild Princess" may not be the most dramatic editorial. There is no elaborate setting or stand-out props, but the simplicity is countered with amazing styling, hair and makeup.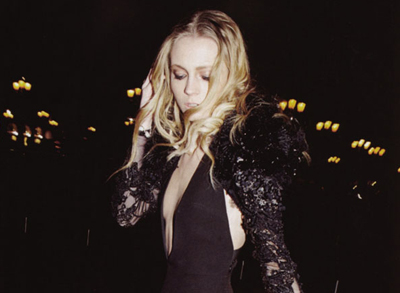 Much of Magnus Unnar's photography focuses on movement and outdoor settings. I think those aspects coincide well with the couture garments he shoots. It makes clothing seem more accessible and less like unattainable pieces of…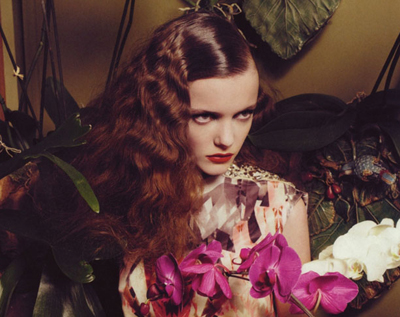 Imogen Morris Clarke has made a mark on the runway, and now we can look forward to seeing her in print. Sanchez & Mongiello lent their talents to Italian Vogue Pelle for this accessories ed.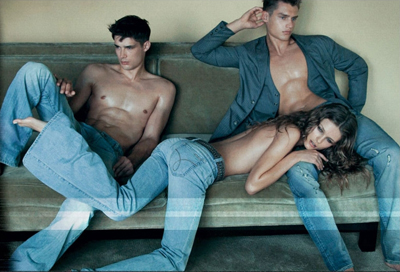 The CK Jeans campaign started a stir at the beginning of the season with it's risqué commercial. I guess the old adage still remains: sex (and controversy) sells.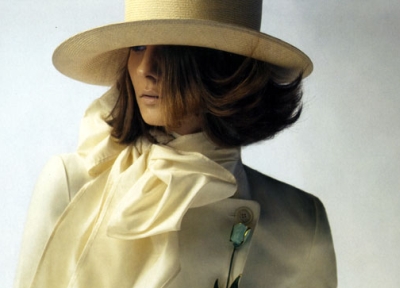 Nathaniel Goldberg's clean and pure aesthetic lends itself perfectly to Vogue Nippon's "Poised to Perfection".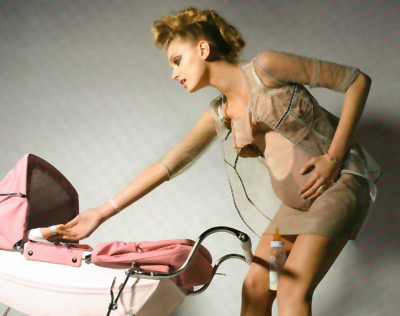 Patrick Demarchelier takes a stab at humor with, "No Smoking", which portrays Lily Donaldson as cigarette wielding mom-to-be.