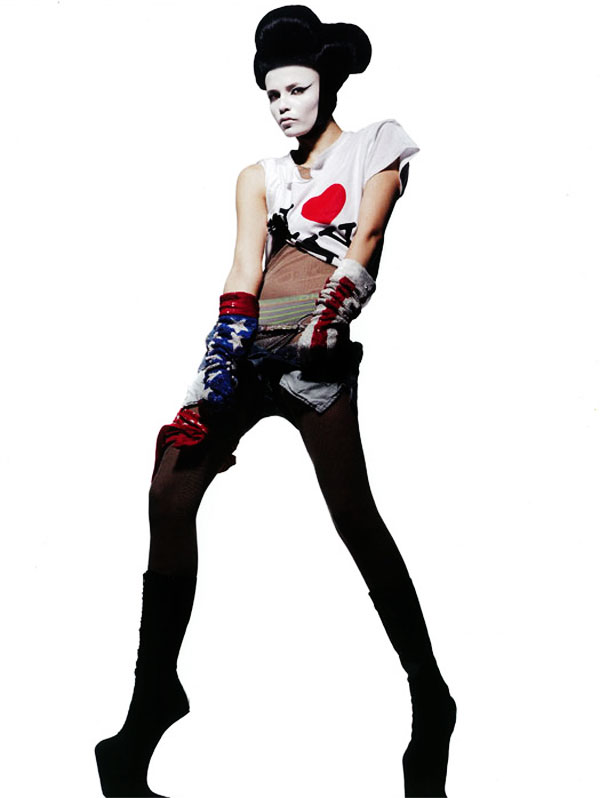 After multiple previews and two complete layouts, it seems that the "Natasha Obsessed" issue of Muse still has more gems left for discovery. For photographer Sølve Sundsbø's own unique take on the Russian beauty, he goes the dramatic route with "Super Trouper". Styled by Marie Chaix, Natasha looks primed for a fight with sharpened nails, studded jackets and letter pants.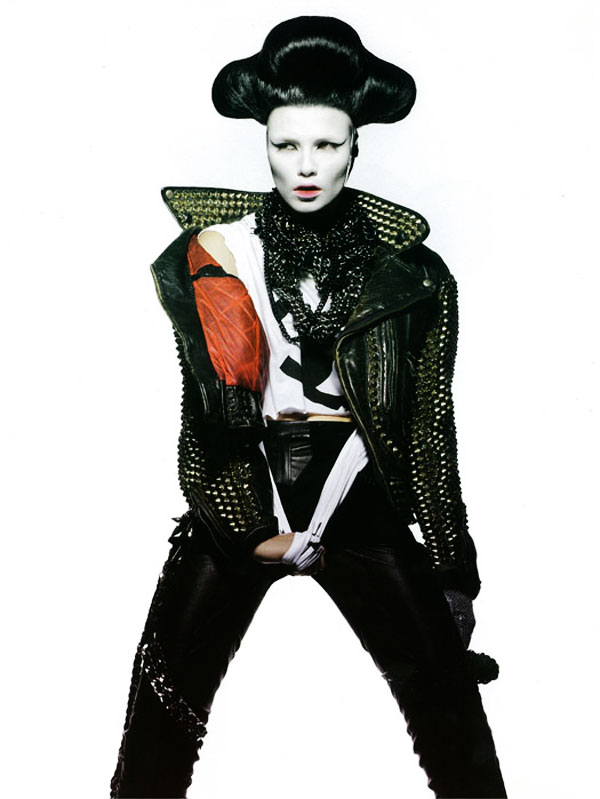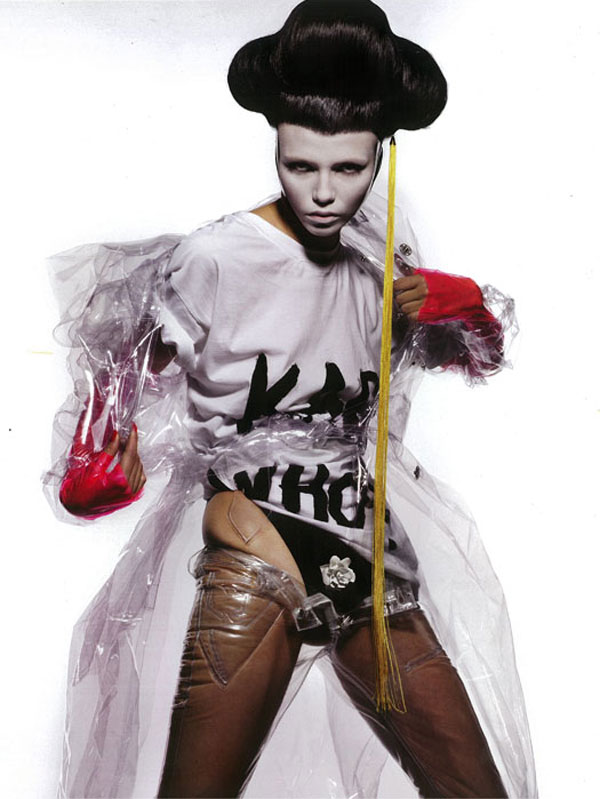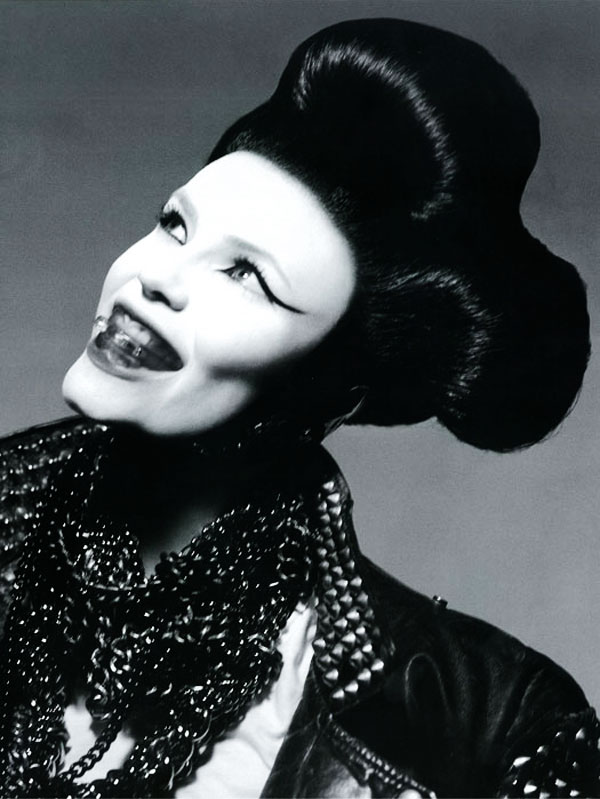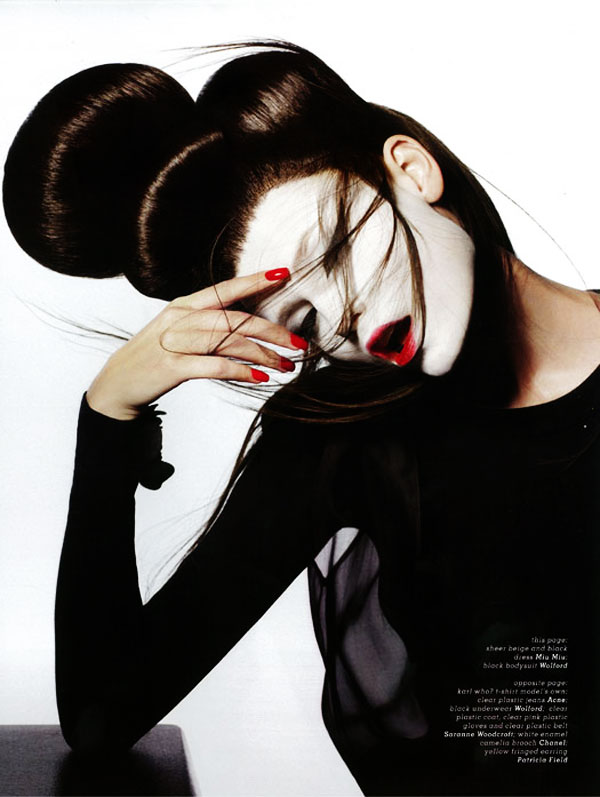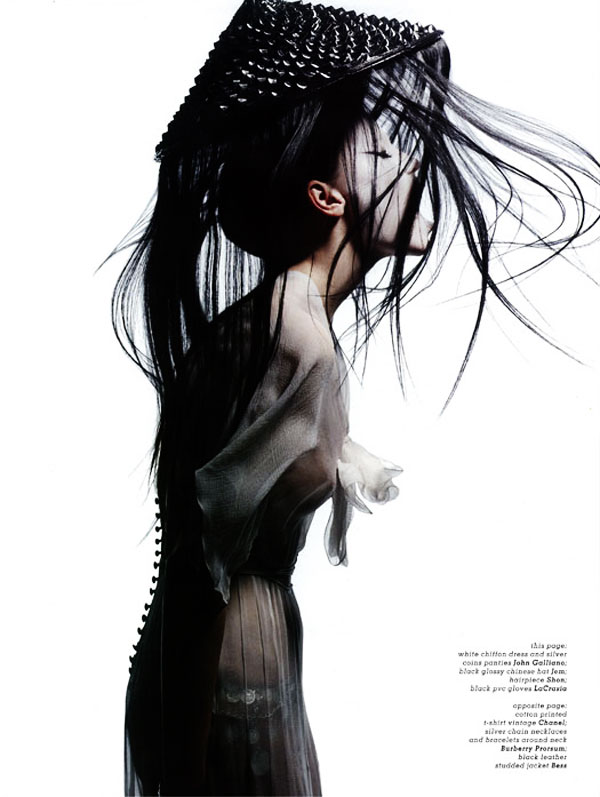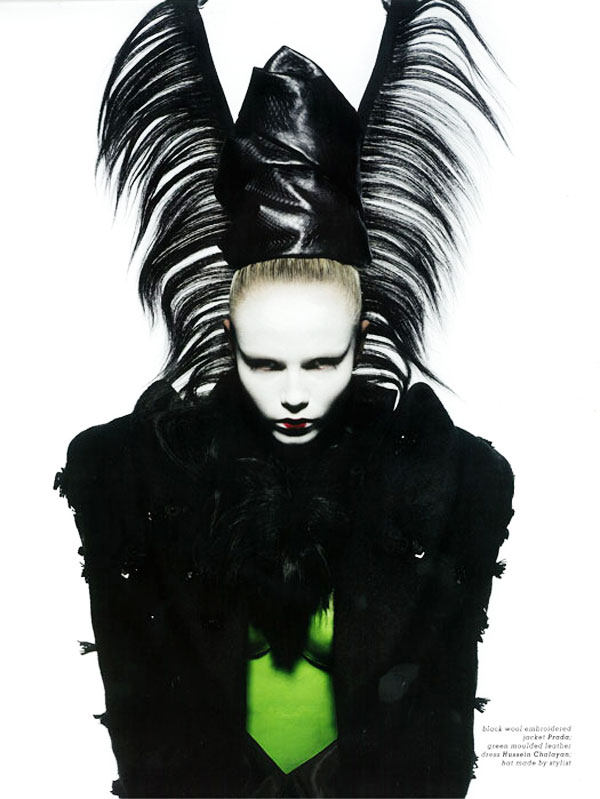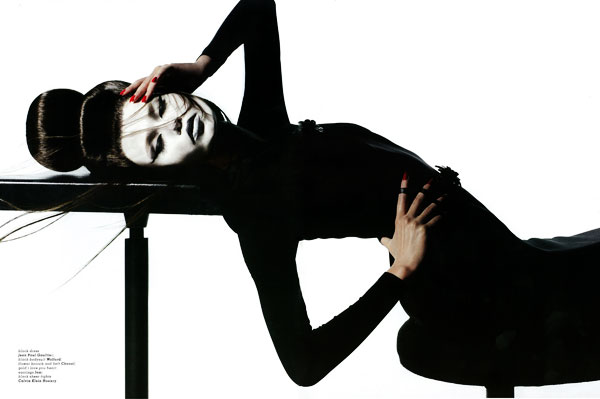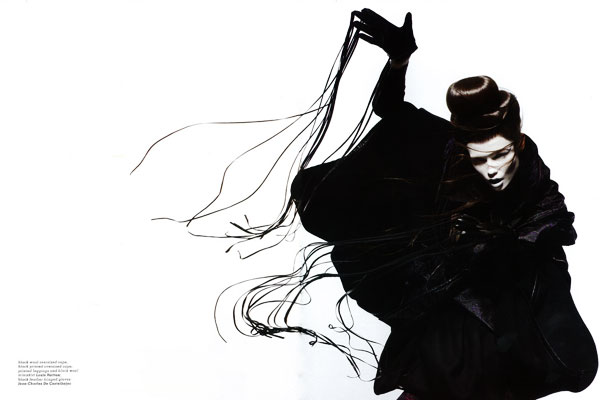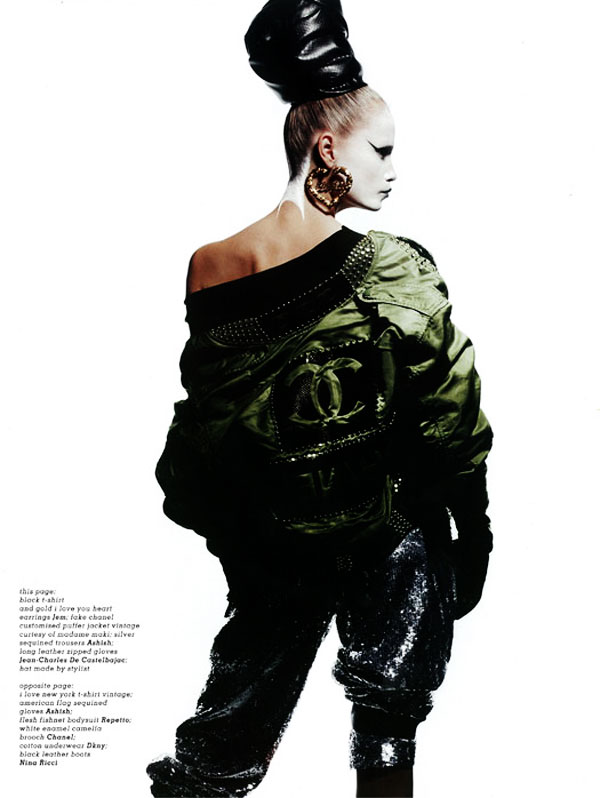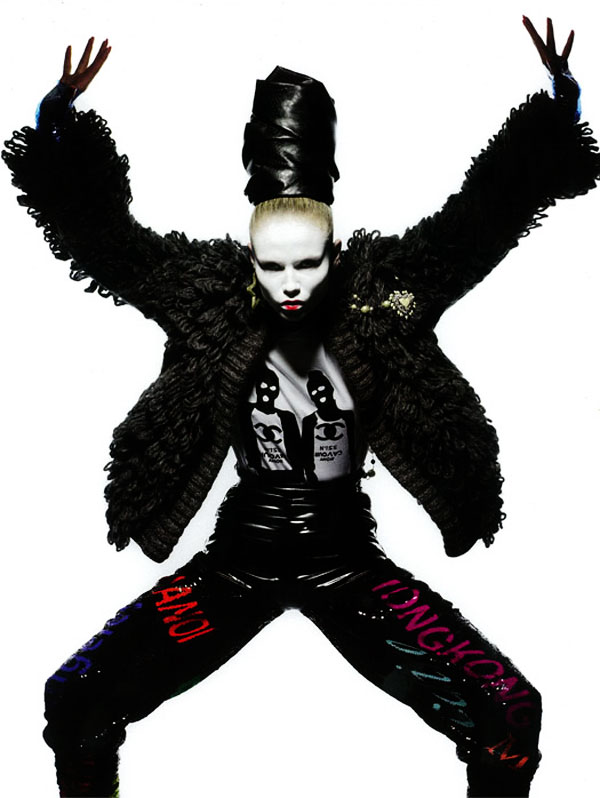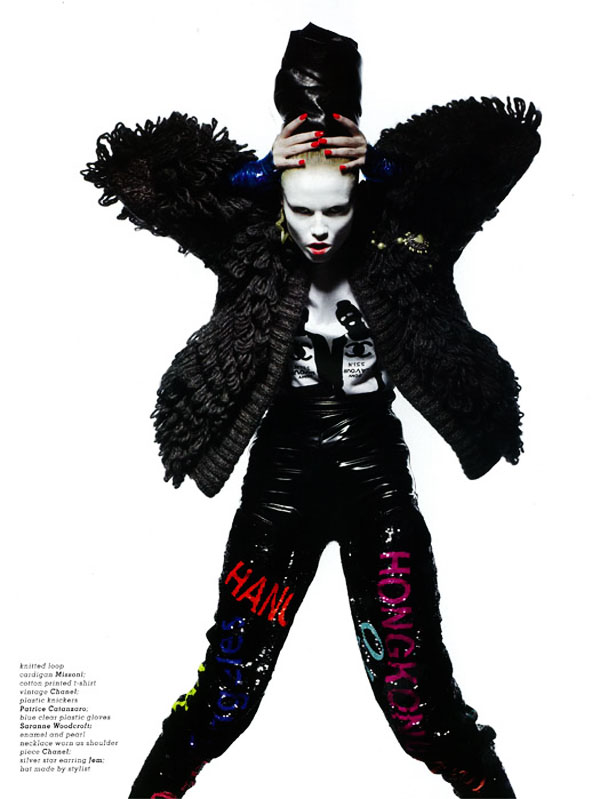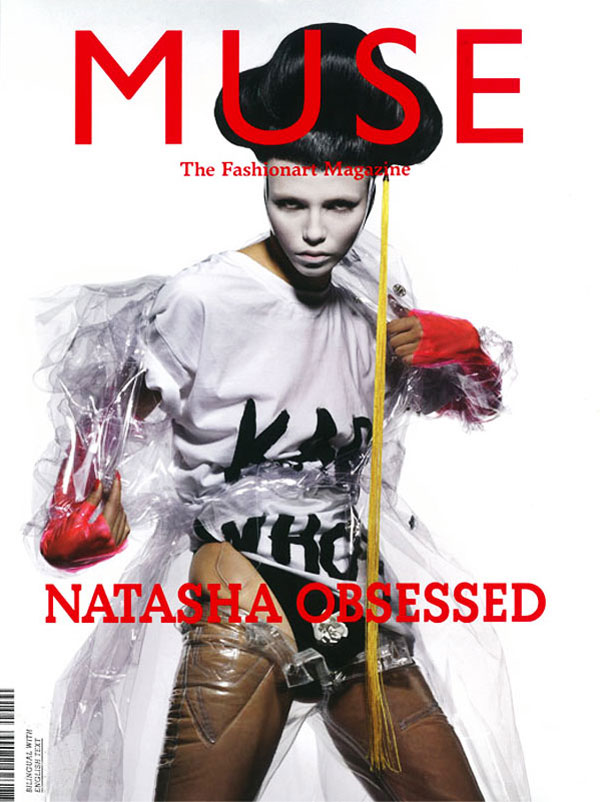 source | Select Models
Enjoyed this update?