Break the Chain – Hordur Ingason captures seventies inspired looks through a modern lens for our most recent exclusive starring Mie Berg. Stylist Kristine Wold selects a wardrobe of nostalgic prints and lightweight outerwear from the likes of Tiger of Sweden, Peter Jensen, Carin Wester and Armani. Beauty artist Jan Stuhr is responsible for Mie's stick straight tresses and understated makeup, bringing a contemporary vibe to the timeless staples.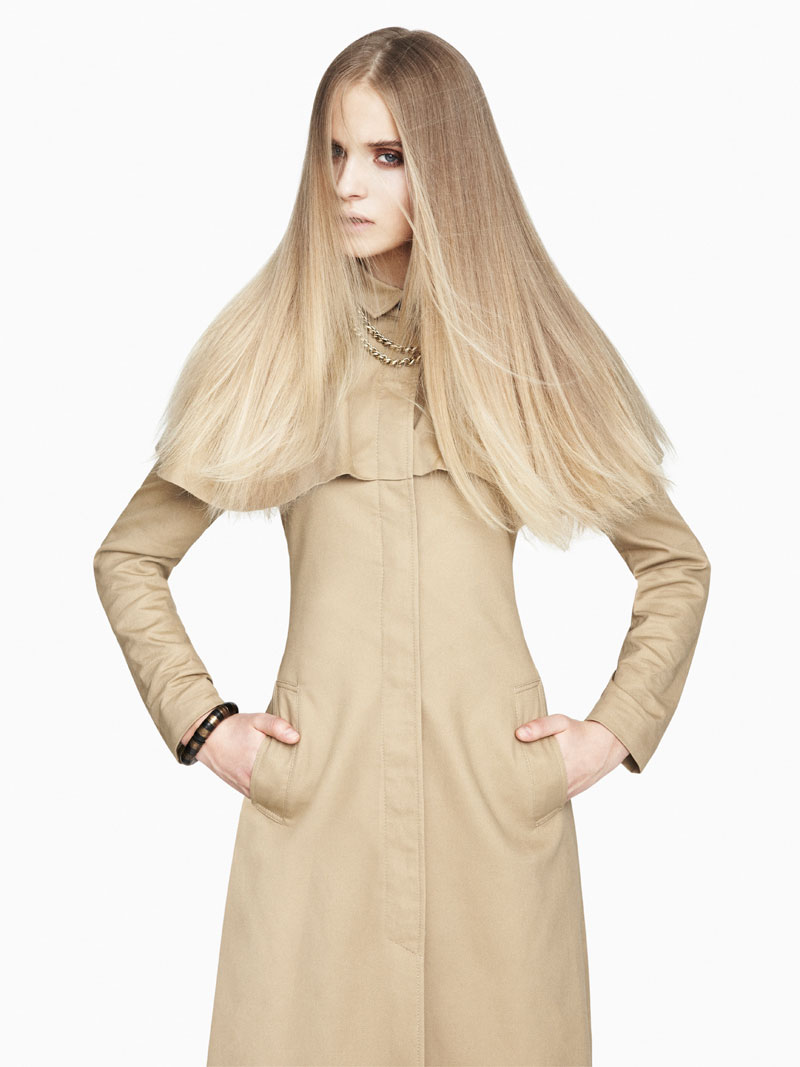 Trench Coat Weekday, Necklace & Bracelet Black Lily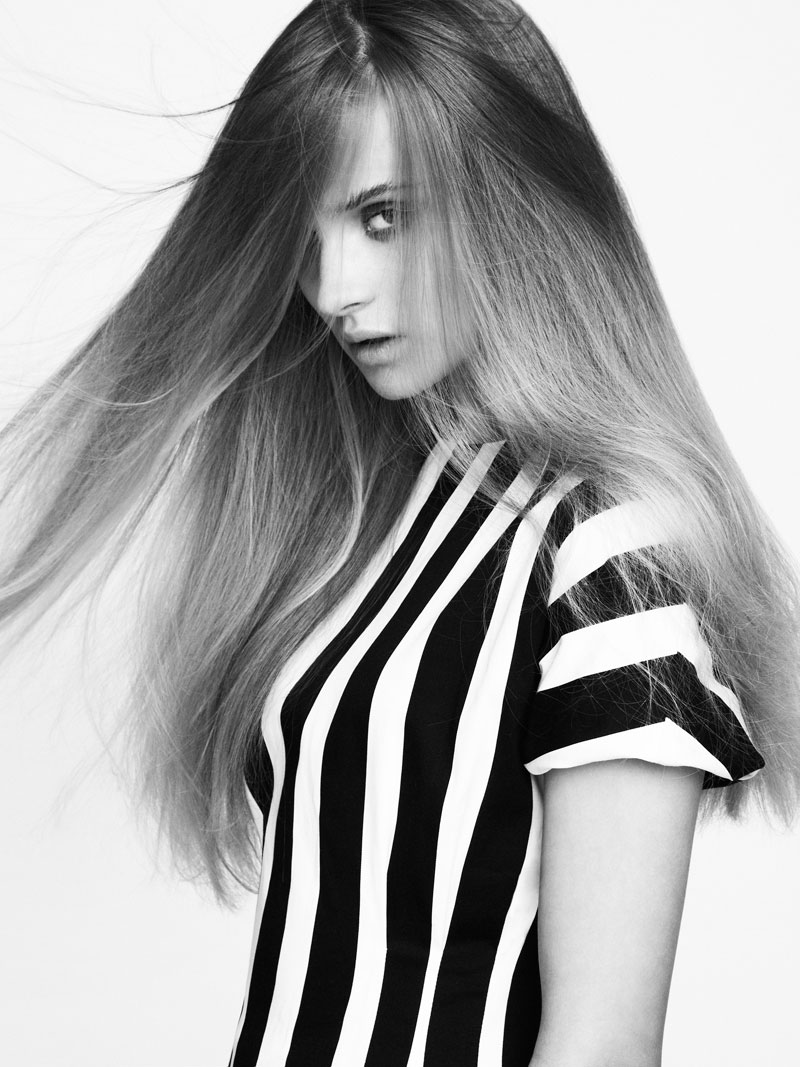 Dress Marimekko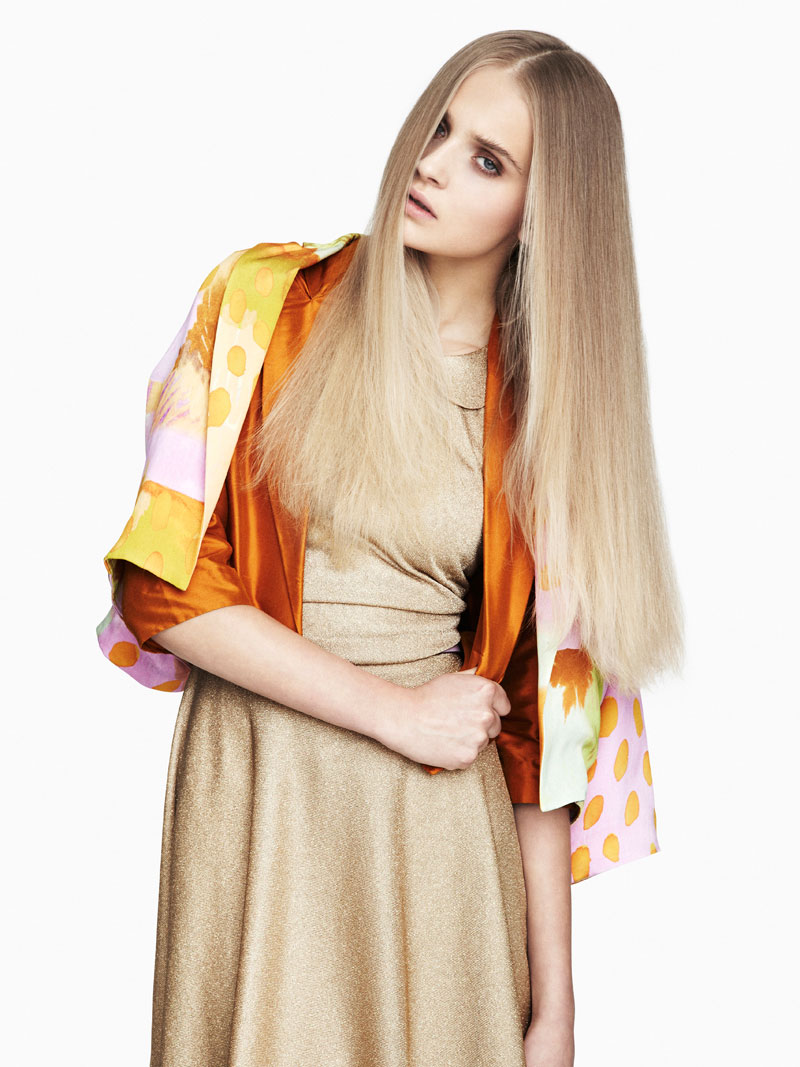 Dress Peter Jensen, Jacket (under) Tabernacle Twins, Jacket (over) Tabernacle Twins, Belt Peter Jensen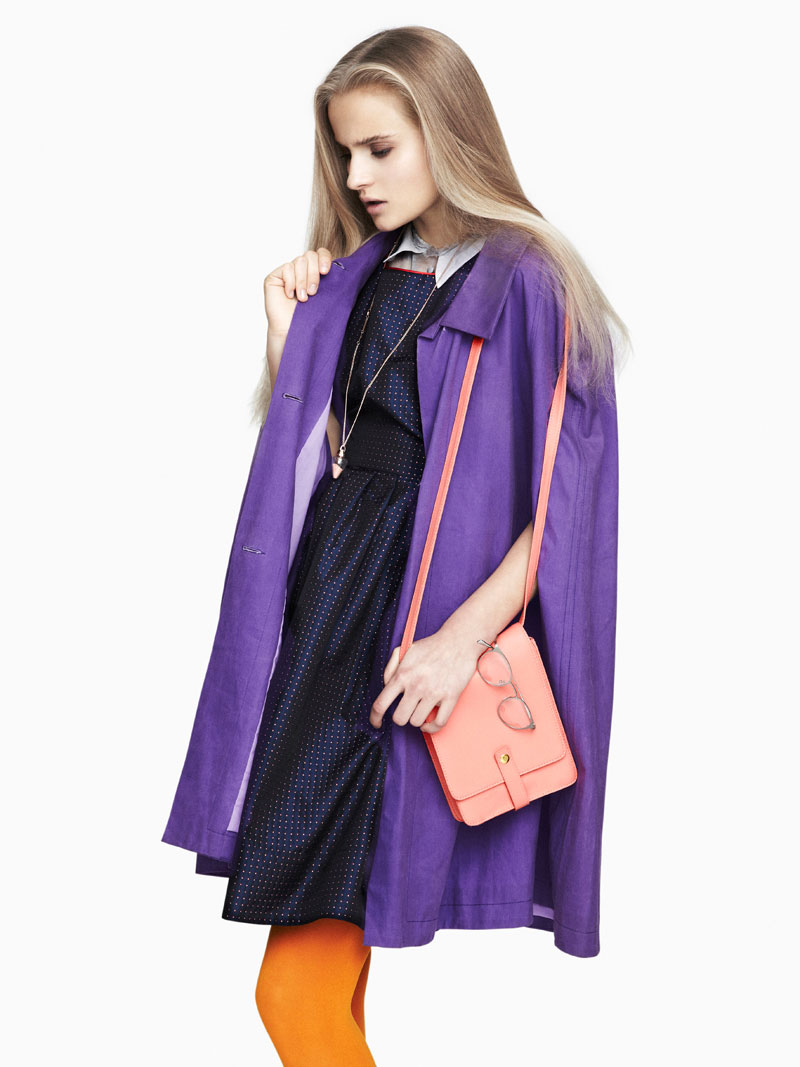 Shirt (under) 5th Preview, Dress Sand, Cape Peter Jensen, Stockings & Bag Monki, Glasses Armani, Necklace Bjørg Jewelry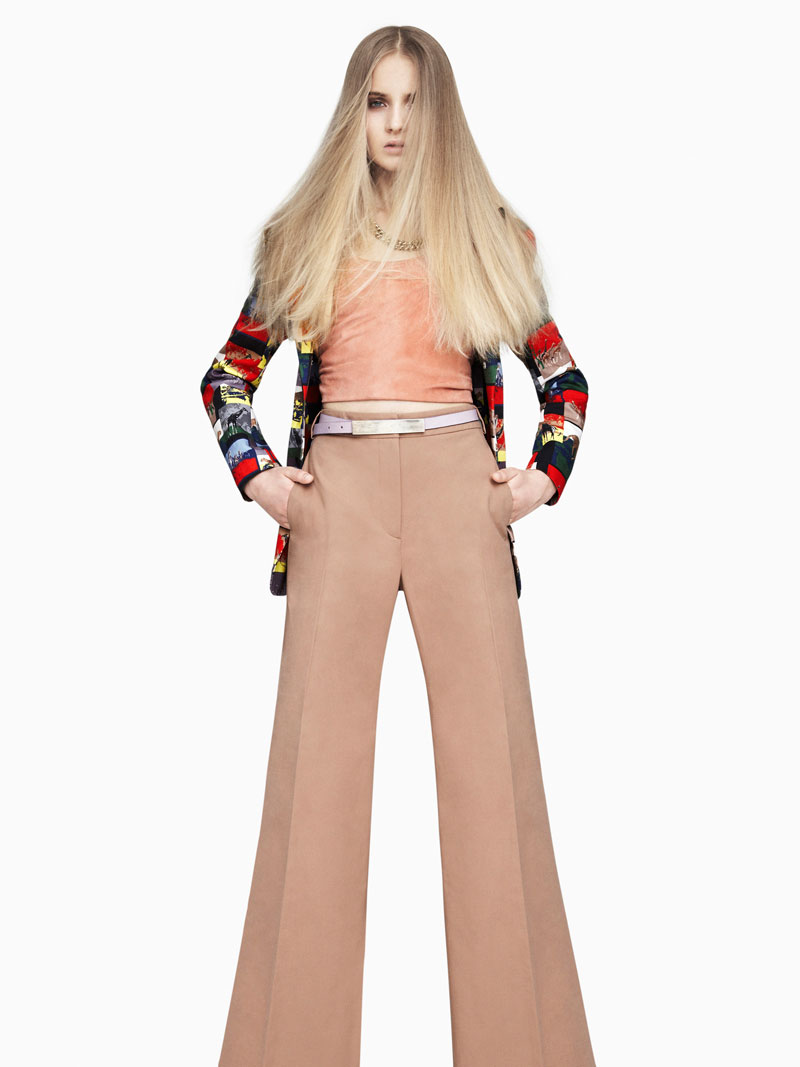 Leather Top Ganni, Pants Tiger of Sweden, Blazer Peter Jensen, Belt Peter Jensen, Necklace Black Lily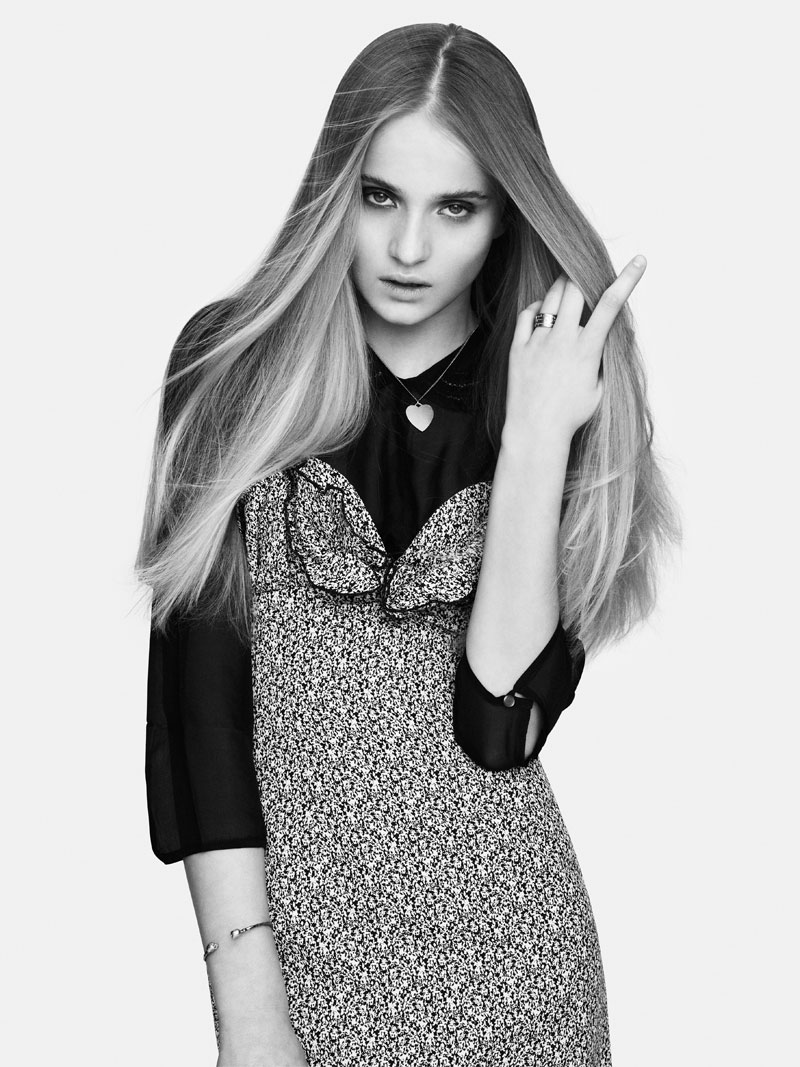 Dress (under) Peter Jensen, Dress (over) Peter Jensen, Ring & Bracelet Bjørg Jewelry, Necklace Urban Outfitters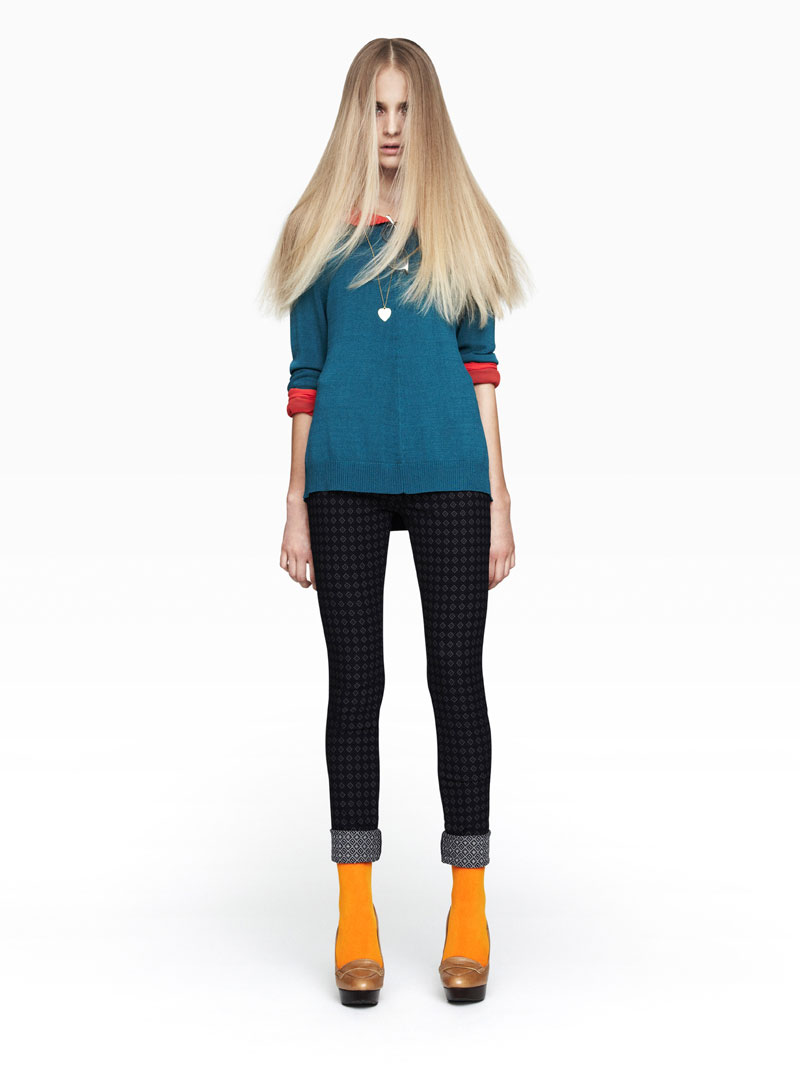 Blouse (under) Monki, Sweater Carin Wester, Pants Sand, Stockings Monki, Shoes Aldo, Necklace Urban Outfitters, Glasses Armani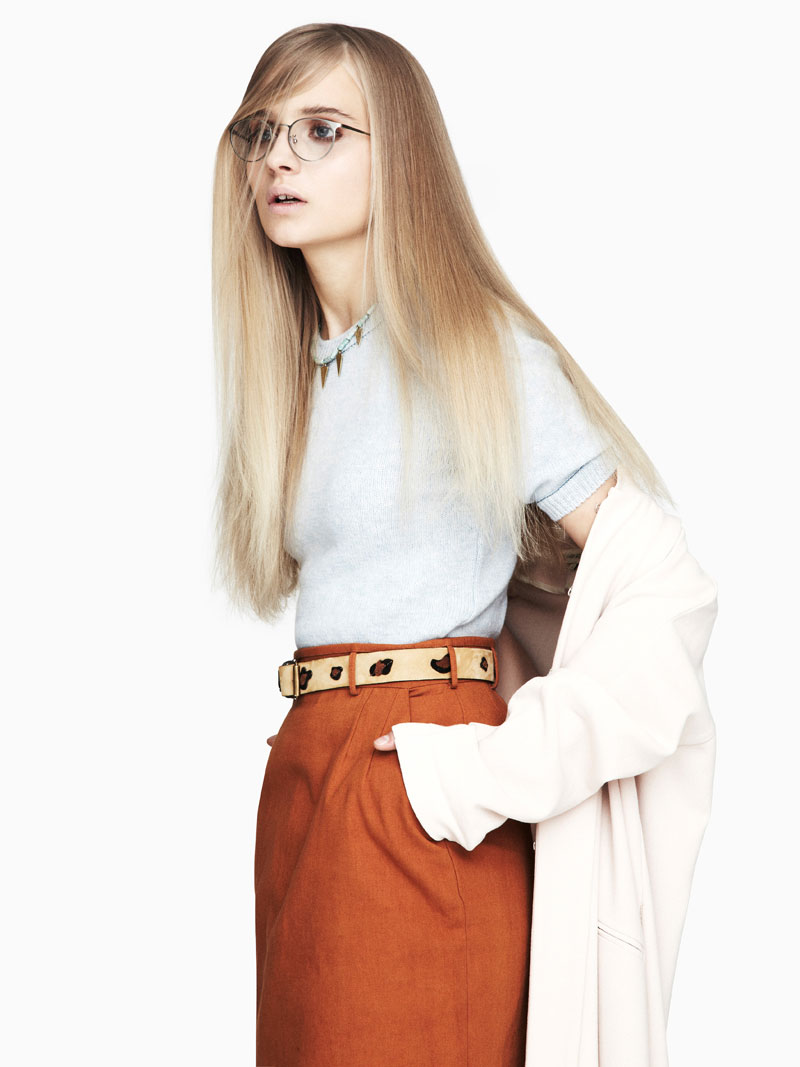 GudrunGudrun, Skirt Peter Jensen, Jacket Carin Wester, Belt Minimarket, Necklace Urban Outfitters, Glasses Armani
Photographer: Hordur Ingason
Stylist: Kristine Wold
Hair & Makeup: Jan Stuhr
Model: Mie Berg @ Unique Models
Enjoyed this update?