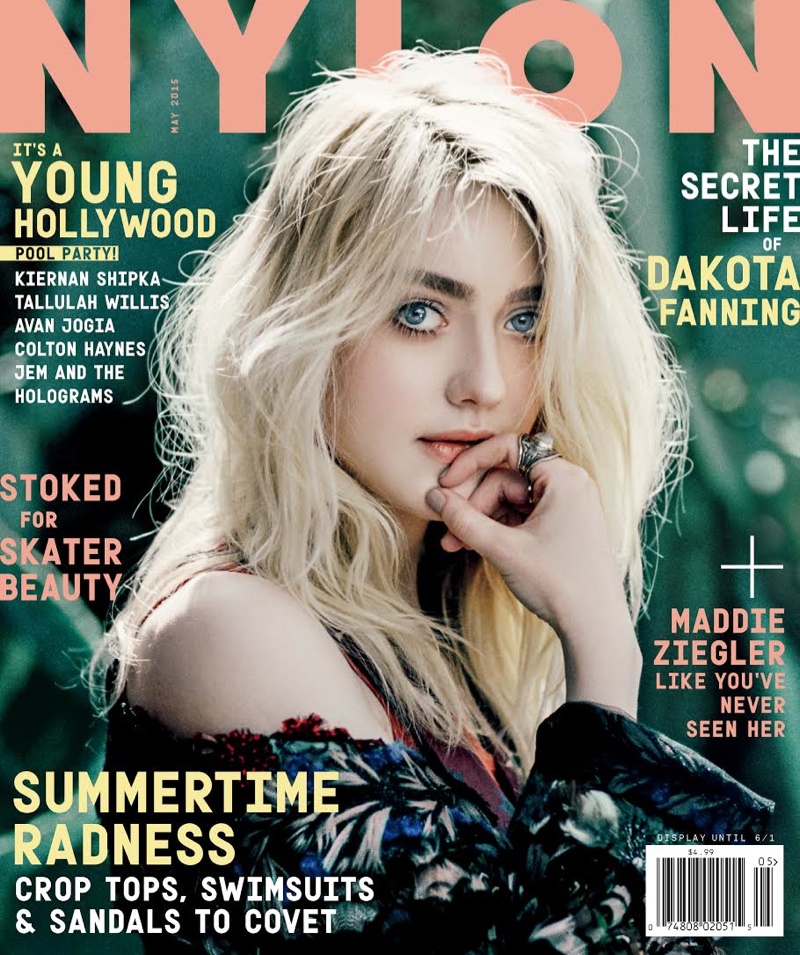 Actress Dakota Fanning lands the May 2015 cover of NYLON Magazine, channeling her inner 1970s rock goddess in faux fur, sunglasses and boots. Photographed by Harper Smith and styled by And a Masha, the 21-year-old looks different from her career start as a kid. In her interview, Dakota talks her little sister Elle, being mistaken for an Olsen and not doing social media.
Magazine: NYLON (May 2015) | Photographer: Harper Smith | Talent: Dakota Fanning | Stylists: Anda & Masha | Hair: Mara Roszak | Makeup: Erin Ayanian Monroe | Nails: Stephanie Stone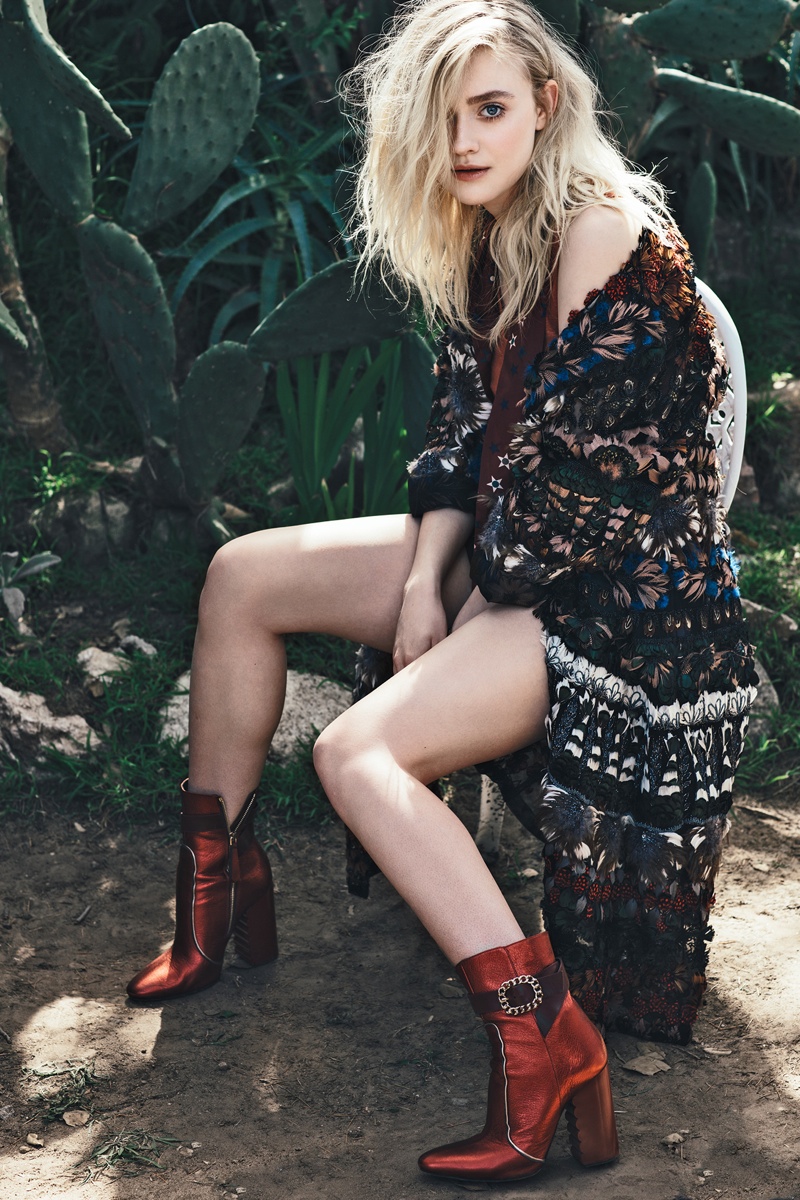 On living in NYC:
"There's a man on my corner who thinks I'm an Olsen. He'll yell, 'Hey Olsen!' at me. It's really funny."
On choosing not to be on social media:
"I feel like if I did it, I'd start to measure my experiences by how good of an Instagram it's going to turn into," she says. "And I don't want to be living my life trying to see it all in a square, trying to get a photo."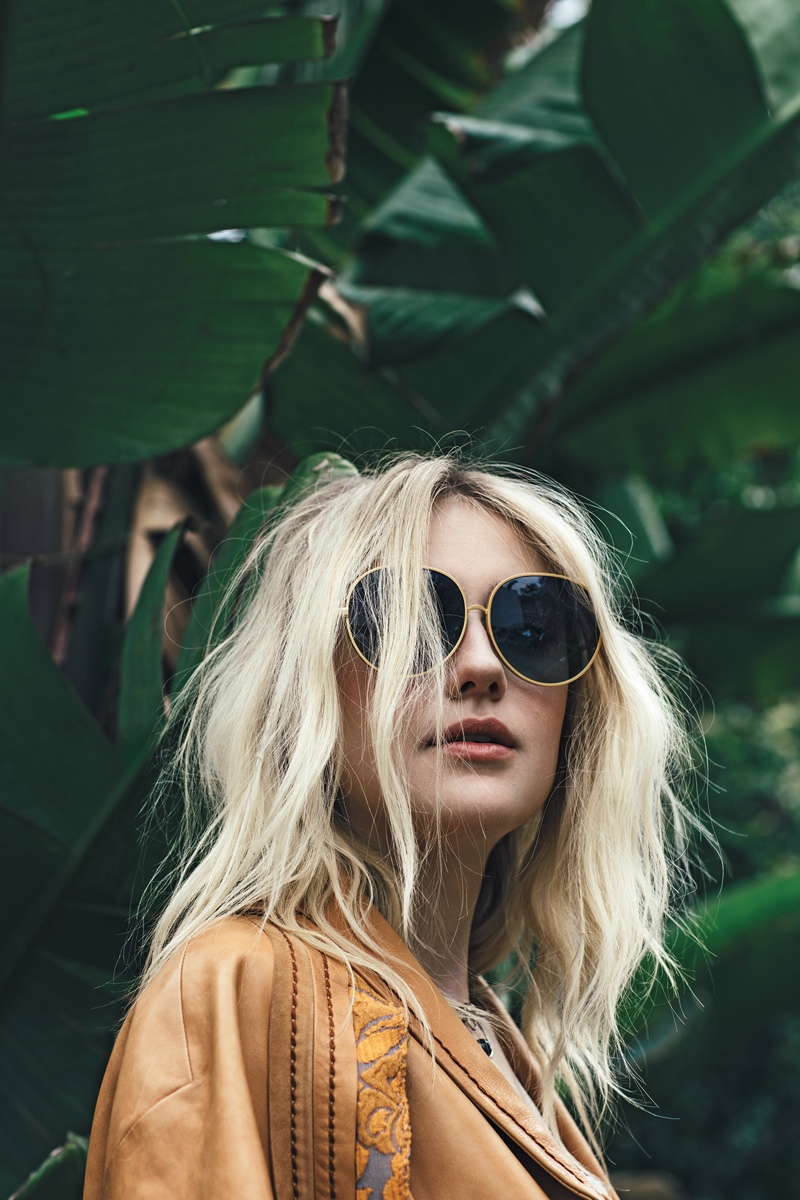 On little sister Elle following in her footsteps:
"It started out very naturally. She played a younger me [in films such as I Am Sam], so it was like, 'Oh yeah, it makes sense.'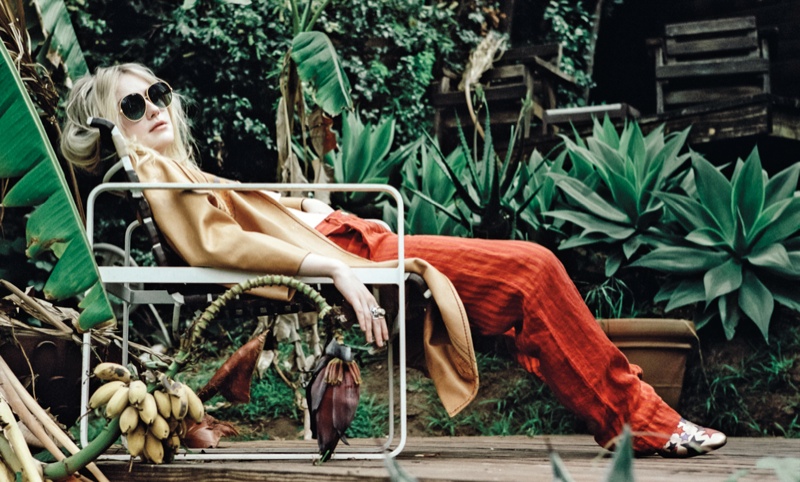 Enjoyed this update?