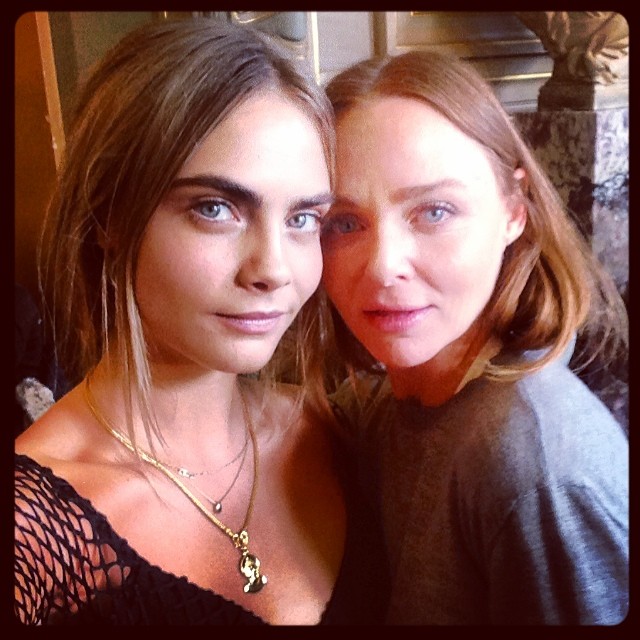 Model of the moment, Cara Delevingne, is not taking too kindly to all the paparazzi attention she has been getting lately and revealed so on Twitter." I really think that it's disgusting that Paris is the only place where it is illegal for paps to follow you around," the British model writes. She then continues, "It actually took someone losing there life! Diana, an inspirational woman and then it changed but they still won't change it in London!…It's horrible!! How many people have to get hurt or even killed to [realize] that it's not right?" the face of Mulberry inquired to her nearly 1.6 million followers.
She then goes on to compare the paparazzi to assaisains. "It scares me because they act like they're assassins with [their] telescope lenses, hiding in bushes or whatever they can find." Cara ends her rant by saying, "[I] needed to get that off my chest for a while! Also, I have never once seen a woman pap! Can someone explain that!?"
Enjoyed this update?