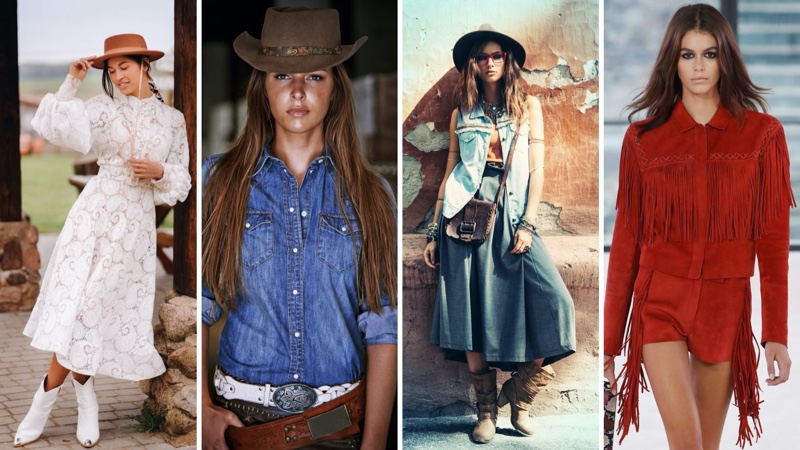 Standing the test of time, western style has intrigued fashion fans across the globe. This remarkable trend draws inspiration from the rugged outfits worn by cowboys and ranchers during the untamed days of the 19th-century Wild West.
Even in today's ever-evolving fashion scene, western wear continues to make an impact. This trend has transcended geographical boundaries with distinctive denim pieces, eye-catching fringe jackets, and iconic cowboy hats. It has gained a devoted following among famous street personalities and trendsetters. Its timeless appeal is undeniable.
Western Style: Origins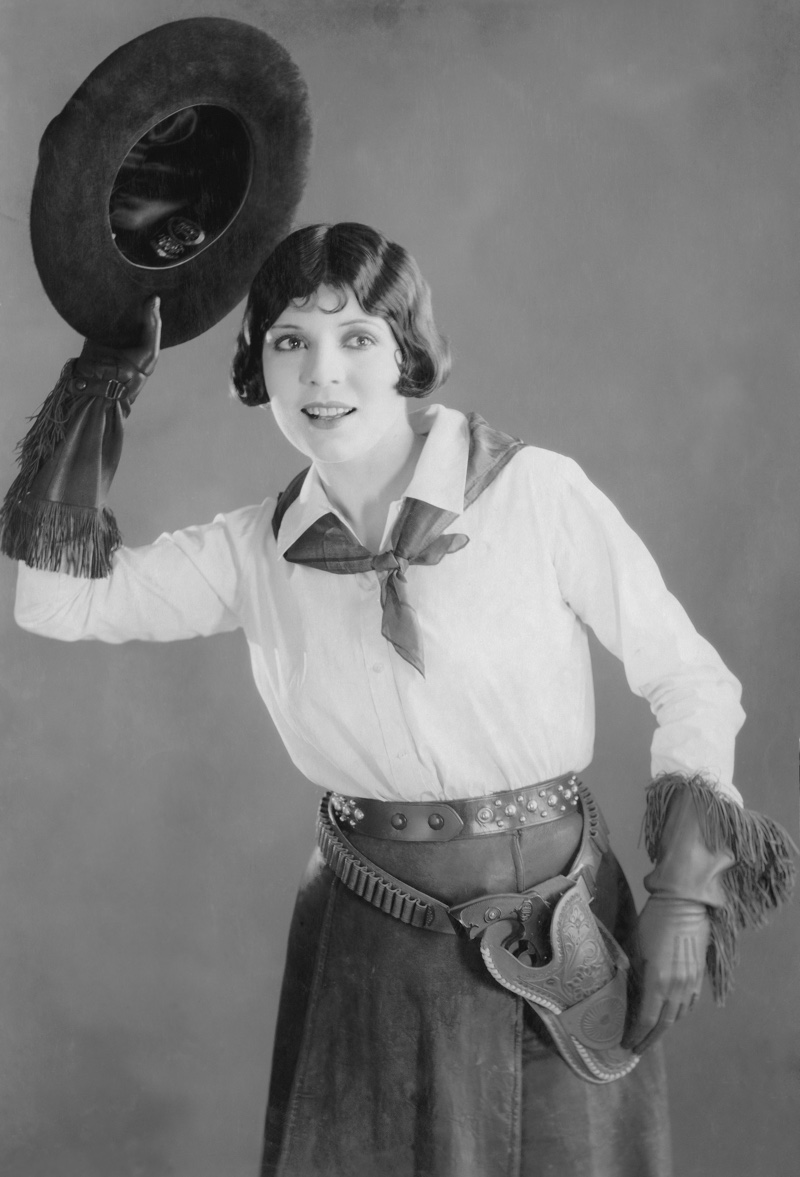 The roots of Western style can be traced back to the attire of cowboys and ranchers who roamed the vast American West in the 1800s. These rugged pioneers donned practical and durable clothing designed to withstand the demands of their daily lives on the frontier.
From sturdy denim jeans and leather boots to iconic cowboy hats, their fashion choices were not merely aesthetic but driven by functionality. Over time, the distinctive elements of the look became ingrained in popular culture, evoking a sense of adventure, freedom, and the untamed spirit of the old west.
The western aesthetic inspires and influences fashion today, embodying a charm that transcends generations. Let's delve into the details of each essential western fashion piece and explore how you can incorporate them into your everyday wardrobe.
Cowboy Boot: A Timeless Icon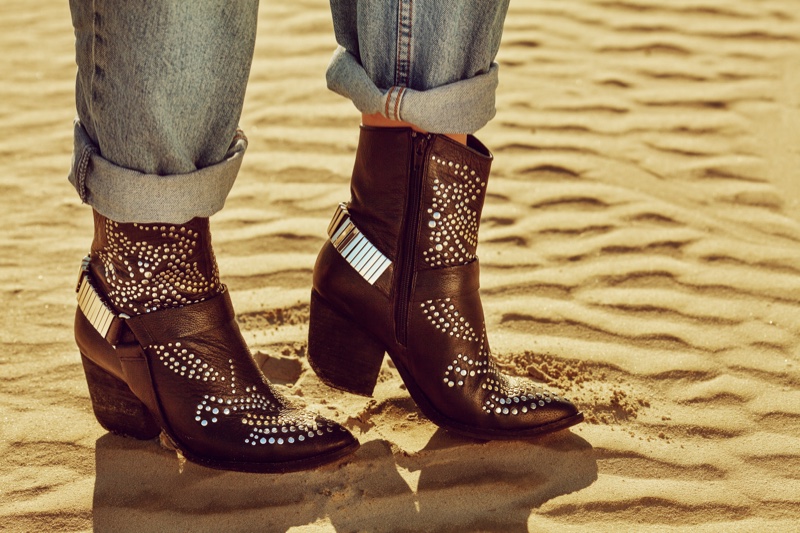 No Western-inspired ensemble is truly authentic without a pair of iconic cowboy boots. These boots feature a timeless silhouette and undeniable allure that have captivated style fans and celebrities alike.
Initially designed for durability and functionality, modern iterations of western boots combine style and versatility. For women, cowgirl boots offer a myriad of outfit possibilities.
Infusing a touch of Western flair into any ensemble, they complement bohemian dresses, jeans, and even tailored suits. With their characteristic pointed toe, stacked heel, and intricate stitching details, western boots make a bold statement and add a unique touch to any look.
Not only fashionable, but cowboy boots are also practical. The sturdy construction and high-quality materials ensure durability and all-day comfort.
Denim Jacket: Casual Essential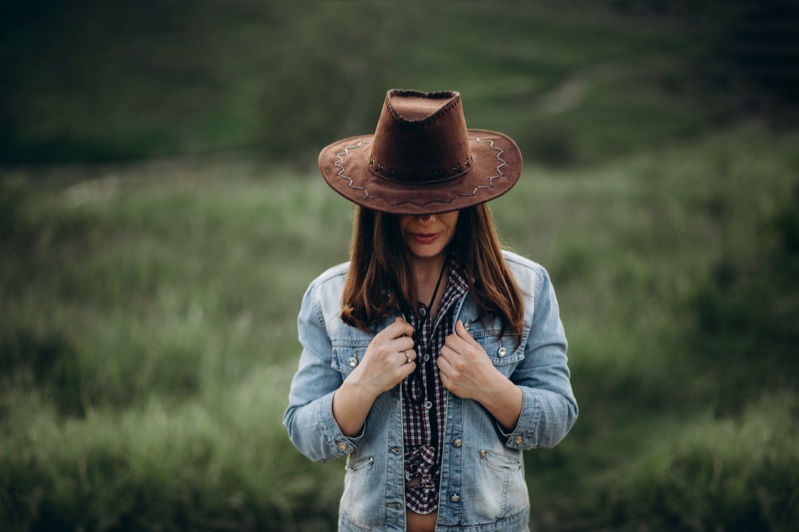 The denim jacket, a quintessential piece in embracing the Western trend, exemplifies western style's enduring charm and versatility. Crafted from durable denim fabric and boasting an evergreen silhouette, it exudes effortless coolness that perfectly complements the western look.
Whether showcasing the blue jean color or presenting a contemporary take with intricate embroidery and distressed accents, the denim jacket embodies casual yet authentic style flawlessly.
Its remarkable versatility allows it to integrate into a wide range of western-inspired fashion. Pair it with denim jeans or a flowing prairie dress for a complete Western ensemble. With its ability to transition effortlessly from day to night, the denim jacket becomes a reliable choice for any occasion.
Plaid Shirt: Rustic Print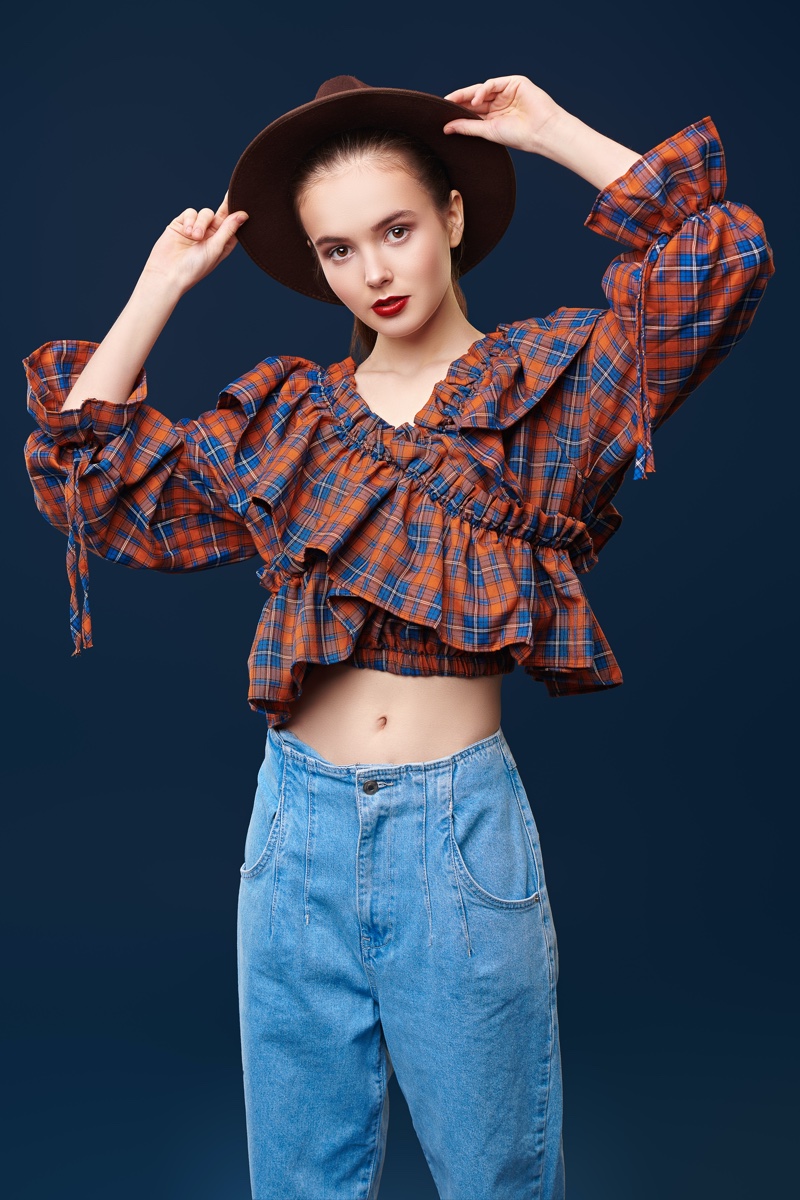 The plaid shirt is another western essential. This must-have garment seamlessly blends classic Americana with the rugged charm of cowboys and ranchers, establishing itself as an indispensable element in embodying Western fashion.
With its distinctive crisscross patterns and rustic color palette, the plaid shirt exudes an aura of authenticity and adventure. Its relaxed silhouette, often crafted from durable cotton or flannel, offers comfort and style—a true embodiment of the Western aesthetic.
Pair it with denim jeans and cowboy boots for a classic Western ensemble, or layer it under a fringed jacket to infuse a bohemian twist. Plaid shirts effortlessly infuse any outfit with a dash of rugged charm.
Cowboy Hat: An Iconic Accessory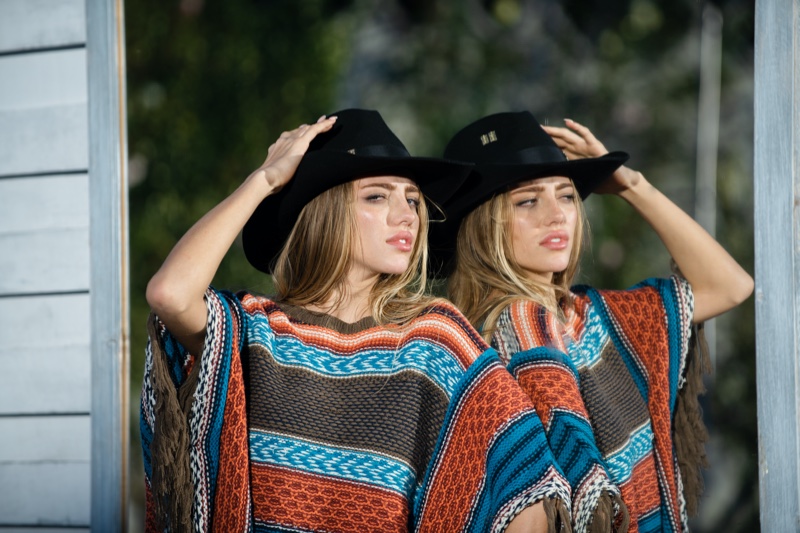 No Western-inspired look is complete without a cowboy hat, effortlessly capturing the essence of the Wild West while remaining a timeless fashion icon. This iconic headwear piece seamlessly blends classic elements with modern sensibilities, symbolizing both tradition and contemporary style.
With its wide brim and distinctive crown, the cowboy hat offers protection from the sun and adds a touch of rugged sophistication to any outfit. Crafted from traditional felt or modern straw, this hat exudes a sense of adventure and individuality.
Its remarkable versatility allows it to complement both Western-inspired ensembles, such as denim jeans and boots, as well as contemporary outfits, bridging the gap between old-world charm and present-day fashion sensibilities.
Denim Shirt: A Sleek Staple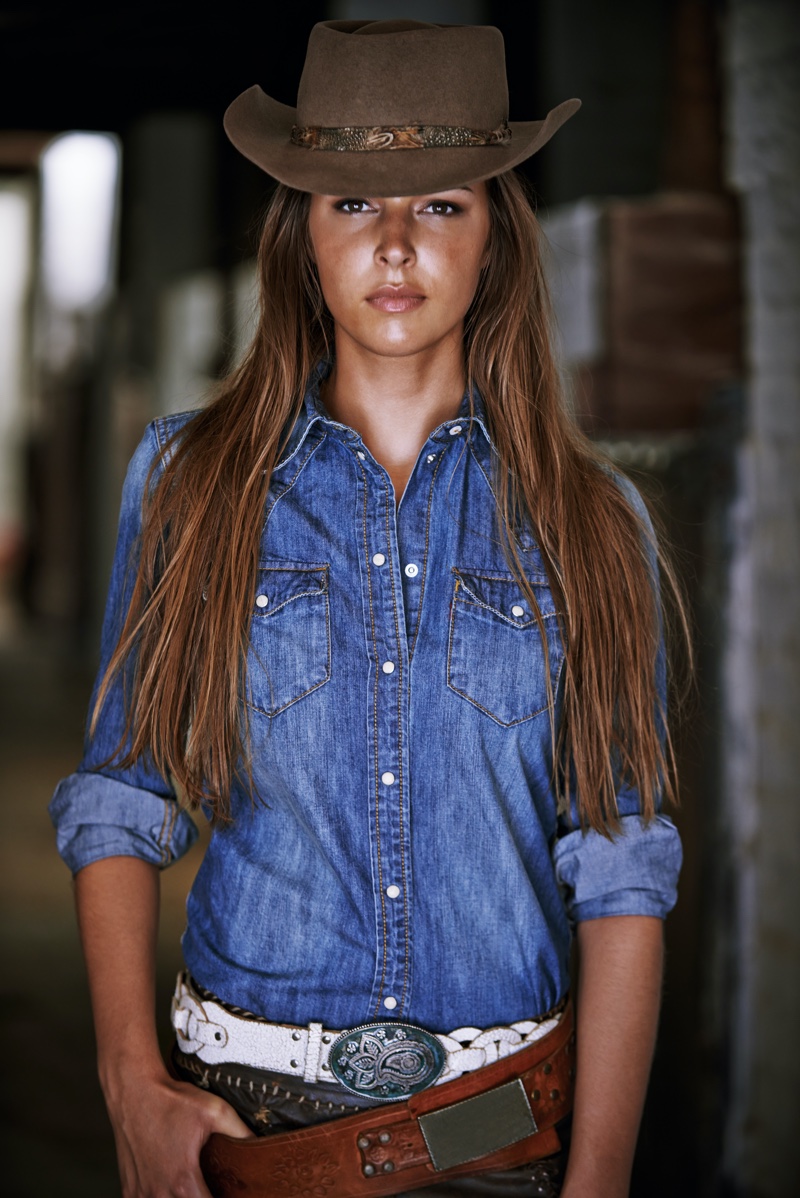 The denim shirt, an iconic Western staple deeply rooted in Americana, has garnered immense popularity for its versatility. Its enduring appeal lies in its seamless ability to transition from casual to chic, making it an essential item for anyone seeking to embrace the Western aesthetic.
Crafted from durable denim fabric, the shirt exudes an undeniable rugged charm that embodies the essence of the Wild West. Its classic button-down silhouette, adorned with sturdy stitching, pays homage to its origins as functional workwear.
Whether worn as a stand-alone statement or layered under jackets and sweaters, the denim shirt adds a hint of relaxed sophistication to any Western-inspired ensemble.
Blue Jeans: Embracing Rugged Style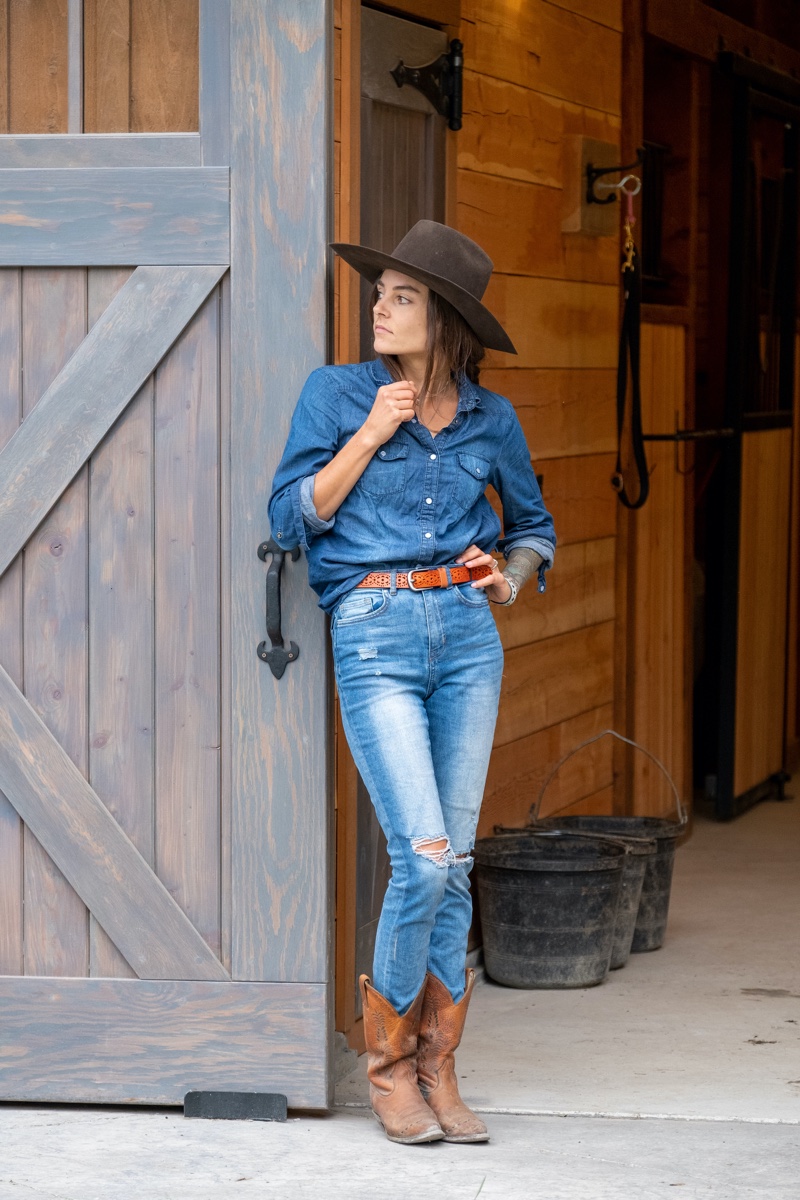 Blue jeans are another staple of cowboy style, transcending time and becoming a beloved symbol of casual style worldwide. With their rugged charm and evergreen appeal, these denim trousers have evolved from practical workwear to a fashion must-have. Particularly, straight-cut and bootcut styles channel the western aesthetic.
Initially designed for durability and functionality by pioneers like Levi Strauss, blue jeans have become a global phenomenon. Their indigo hues and distinctive denim texture evoke a sense of authenticity and Americana.
From distressed finishes to subtle embellishments, there is a wide range of styles to choose from, allowing everyone to embrace the enduring charm of these Western-inspired trousers.
Prairie Dress: A Feminine Touch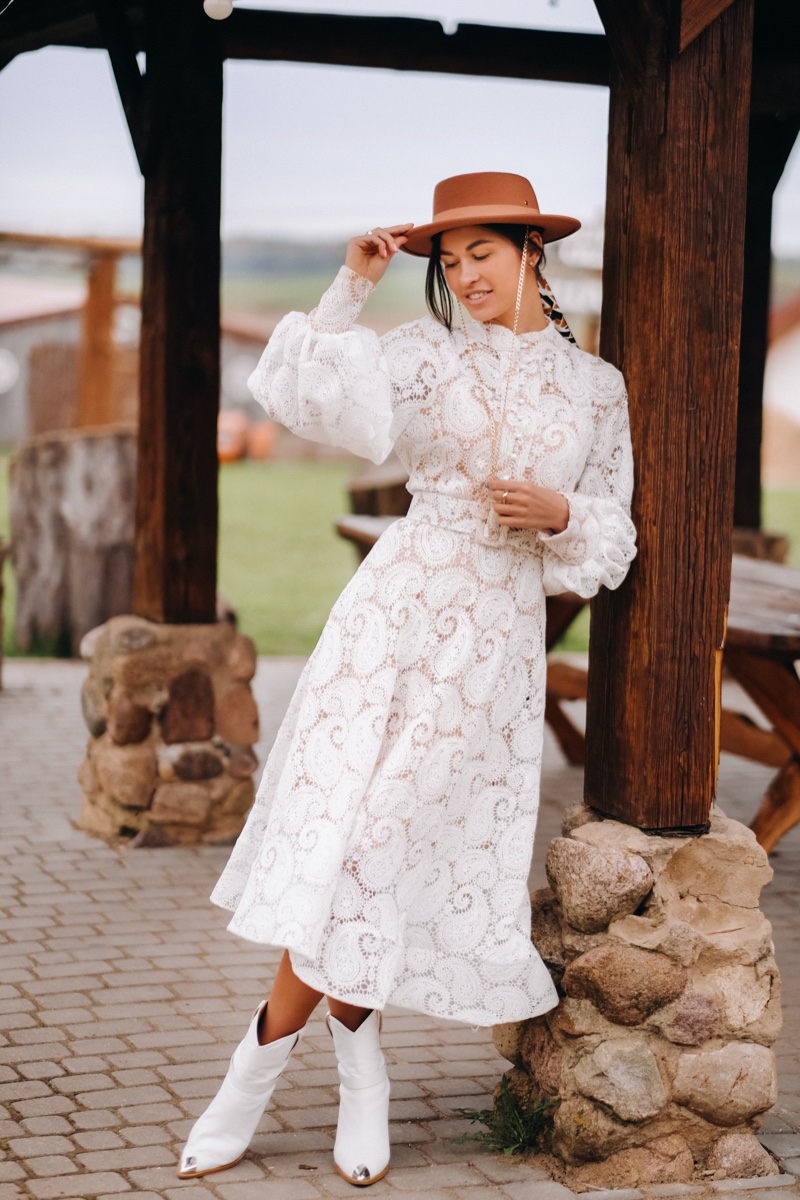 With its delicate charm and Western influence, the prairie dress evokes a sense of romantic nostalgia in contemporary fashion. Inspired by the courageous pioneer women of the American prairies, this dress effortlessly combines modesty, simplicity, and intricate detailing.
Its loose and flowing silhouette, high necklines, and puffed sleeves celebrate femininity while paying homage to the untamed landscapes of the Wild West. Adorned with floral prints, ruffles, and lace accents, the prairie dress captures the essence of a bygone era while remaining relevant in today's fashion scene.
It offers versatility and romance, easily paired with ankle boots for a bohemian twist or complemented by a wide-brimmed hat to create a Western-inspired ensemble.
Fringe Jacket: Embracing Western Spirit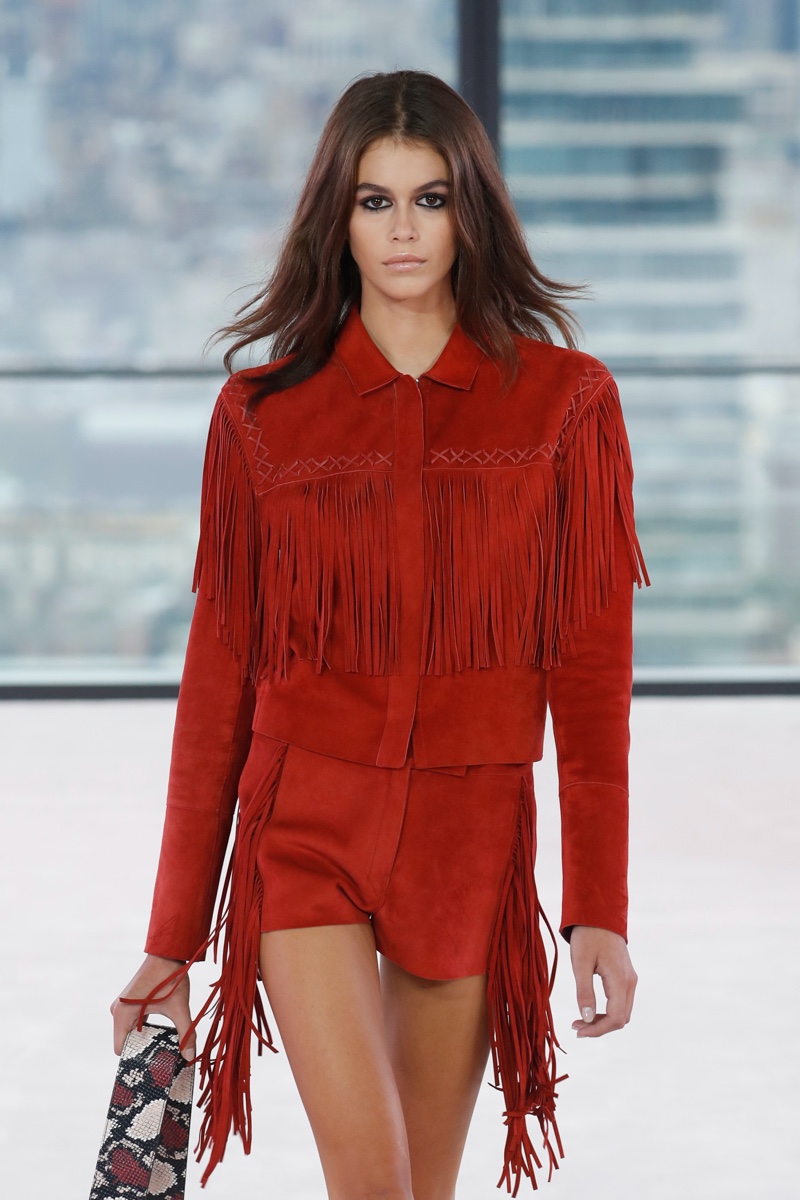 The fringe jacket, a symbol of the American West, allows fashion enthusiasts to embrace a sense of adventure and authenticity in their style. This statement piece seamlessly blends Western influences with high fashion, exuding a captivating charm.
With its cascading fringe details and edgy silhouette, the jacket embodies the rugged allure of the Wild West, capturing the essence of freedom and individuality. Whether paired with jeans for a casual look or layered over a flowing dress to add a bohemian twist, this versatile piece becomes a key component in expressing personal style.
Designers embrace the enduring appeal of the fringe jacket, offering a range of designs from iconic suede to modern leather interpretations.
Denim Skirt: A Western-Inspired Pairing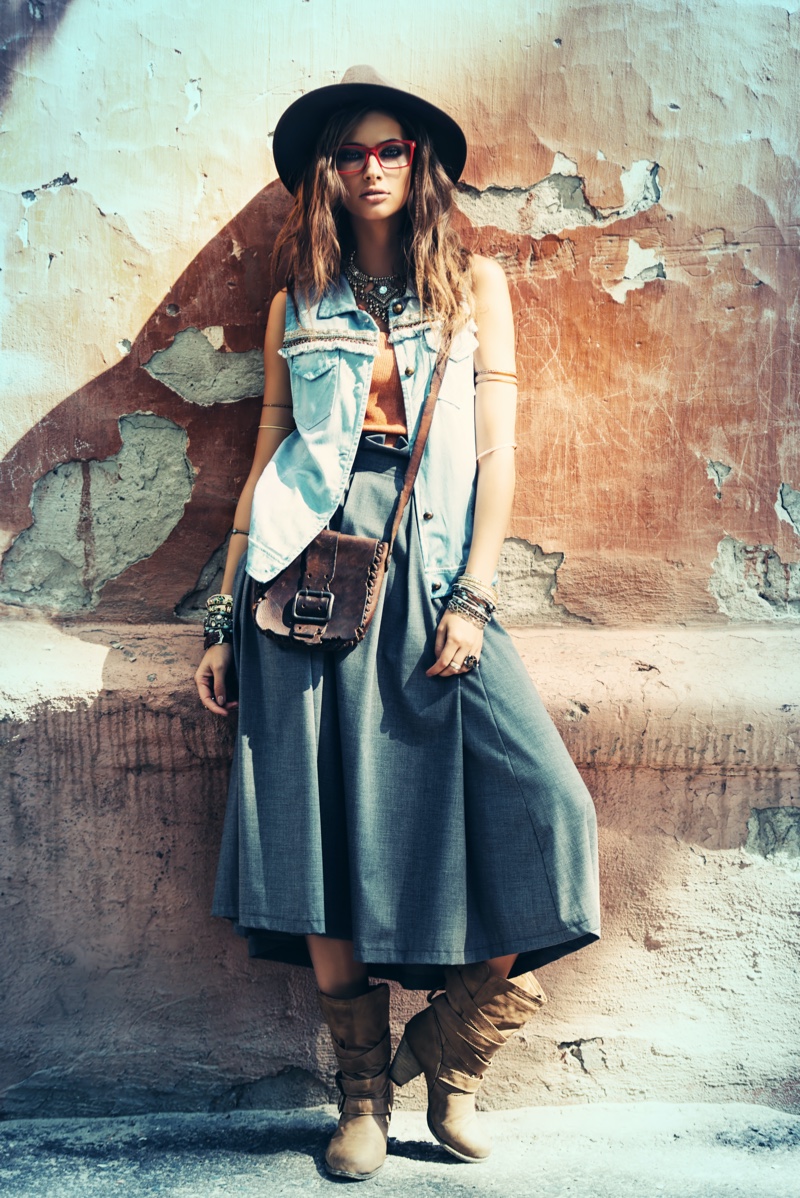 The denim skirt is a wardrobe essential that perfectly complements the timeless charm of a Western shirt, resulting in a stylish pairing that captures the Western trend. With its rugged yet versatile appeal, the denim skirt effortlessly blends the comfort of denim with the feminine silhouette of a skirt.
Featuring a classic design, often with a button-down front and durable denim fabric, it adds a touch of authenticity to any outfit. When paired with a western shirt, the denim skirt creates a harmonious ensemble that pays homage to the look.
Exuding laid-back sophistication and offering a modern interpretation of the cowgirl aesthetic. This versatile duo can be dressed up with ankle boots and a statement belt for a stylish ensemble.
The Western Belt: Accessorizing with Flair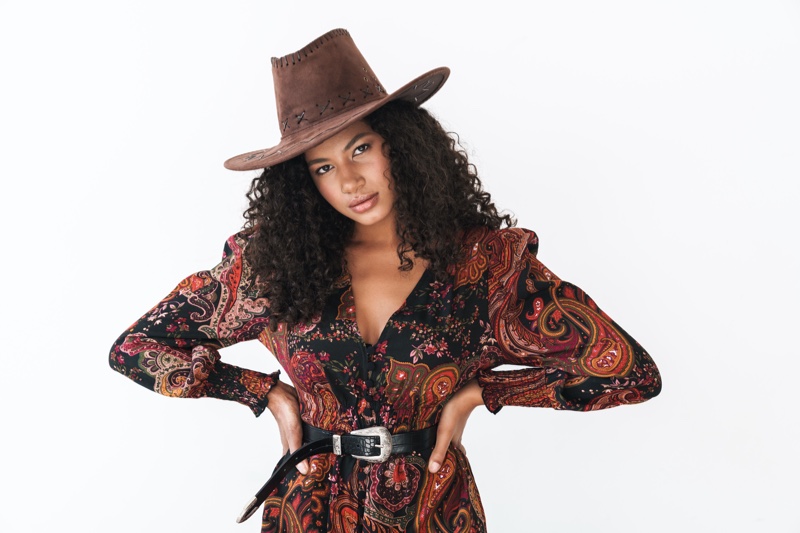 The Western belt, a versatile accessory that adds flair to any outfit, showcases your style with a touch of cowgirl charm. This iconic belt seamlessly combines functionality with fashion, making it a must-have addition to your wardrobe.
With its distinctive buckle and intricate detailing, the Western belt serves as a statement piece that can transform a minimalistic outfit or enhance a bold and eclectic ensemble. It exudes a sense of individuality and frontier spirit, whether in a classic leather design or a vibrant embellished version.
By cinching the waist or serving as a focal point, the Western belt draws attention to your sense of style. It effortlessly pairs with jeans, dresses, and skirts, offering endless possibilities for creative styling.
Final Words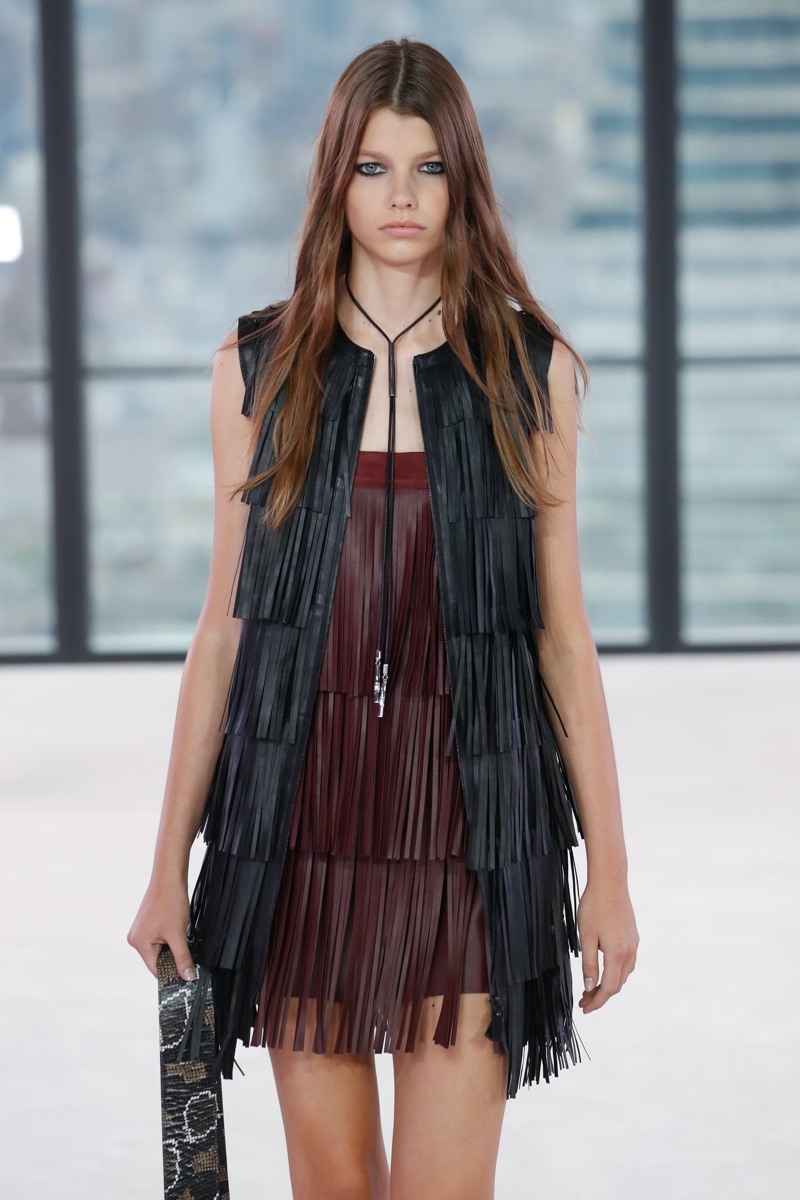 With its roots in the Wild West, western style has continued to captivate fashion enthusiasts across centuries, blending heritage with modernity.
Regardless of where you reside, city or countryside, you can effortlessly embrace this trend by incorporating iconic elements like cowboy boots, denim shirts, blue jeans, and cowboy hats into your wardrobe.
So, embrace the charm of Western fashion and embark on a style journey that celebrates freedom, individuality, and the boundless spirit of the old West.