Week in Review – Edition 10, February 2014. See the top stories from this past week.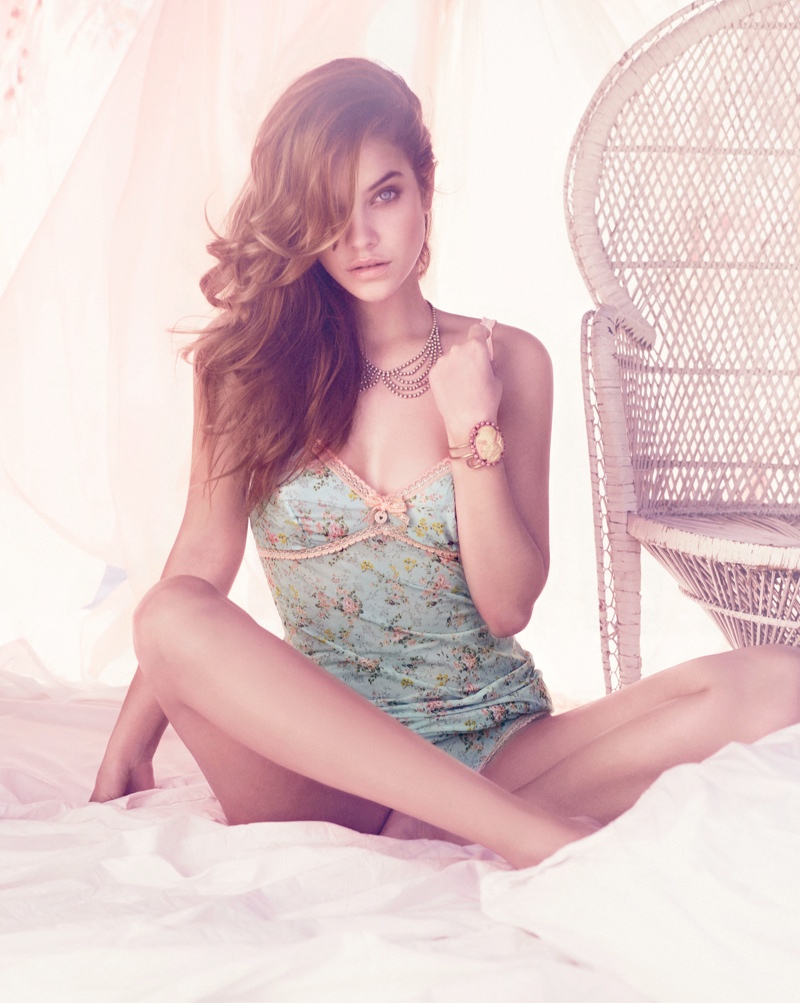 BARBARA GETS SULTRY – Italian label Twin Set tapped face of L'Oreal, Barbara Palvin, for its new lingerie ads. The Hungarian babe stunned with her striking looks in a wardrobe of sexy, bedroom ready looks. Look at Barbara's seductive lingerie shoot.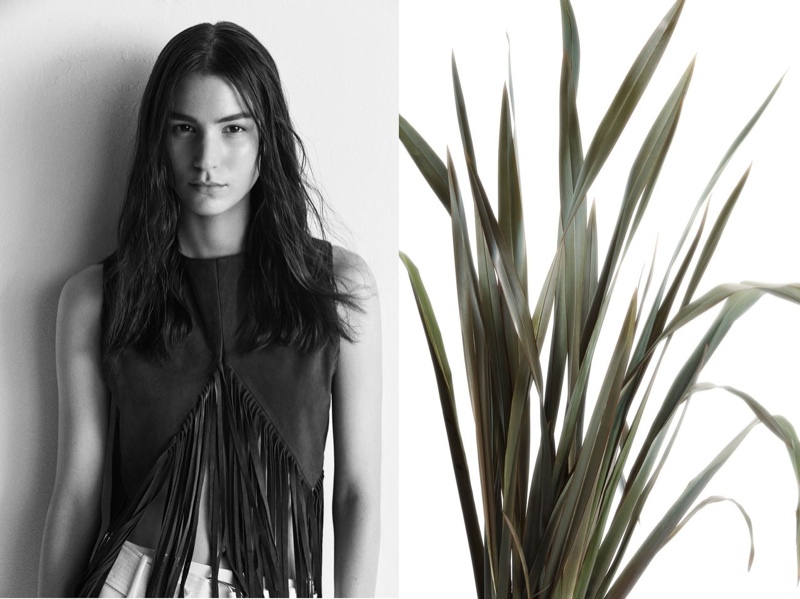 ZARA'S NEW ADS – High street retailer Zara has released its spring 2014 ad campaign featuring rising stars Amanda Murphy, Ashleigh Good, Kirstin Liljegren and Mijo Mihaljcic (above). Patrick Demarchelier shot the new advertisements with natural still life juxtaposed next to the new season designs. See more images from the Zara campaign.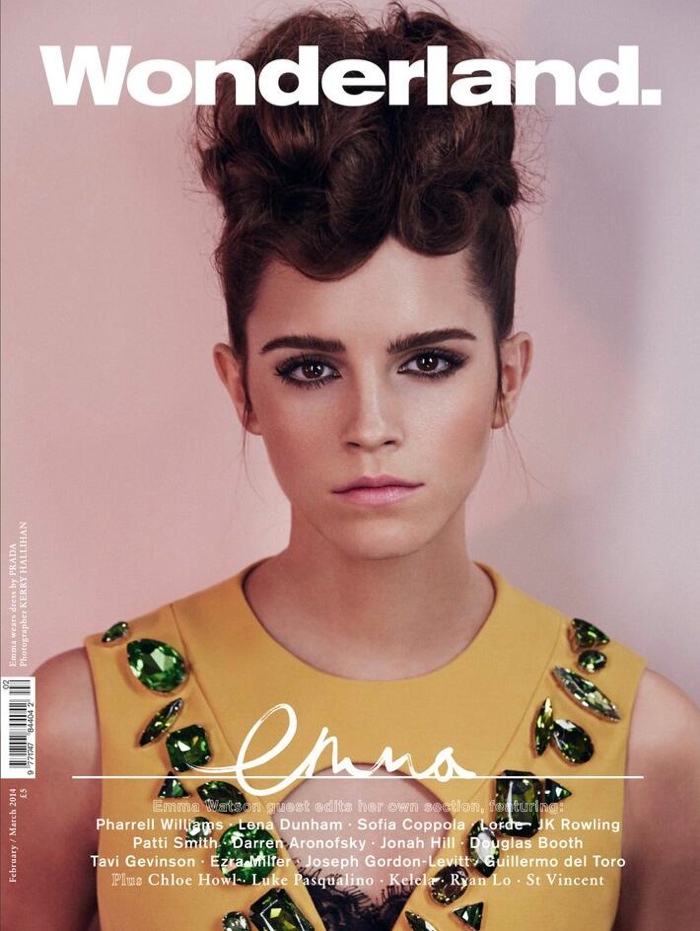 EMMA'S CREATIVE ROLE – Actress Emma Watson teamed up with Wonderland Magazine as a guest editor and the cover star of their new issue. Rather than keep it safe, the English beauty got creative with a fairytale and retro-inspired look (above). View Emma's Wonderland covers.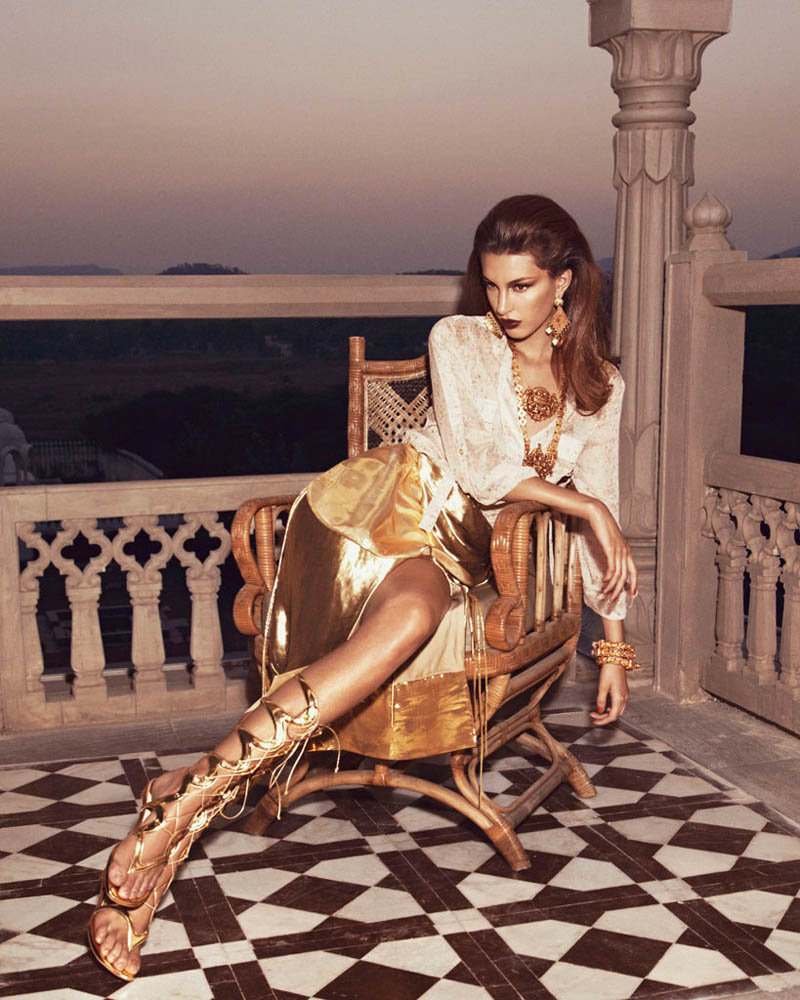 KATE SHINES – The latest issue of How to Spend It Magazine spotlighted bold metallics for a fashion spread featuring Kate King. Andrew Yee captured the Canadian beauty in gold and silver looks that literally shine. See Kate's glittering shoot for How to Spend It.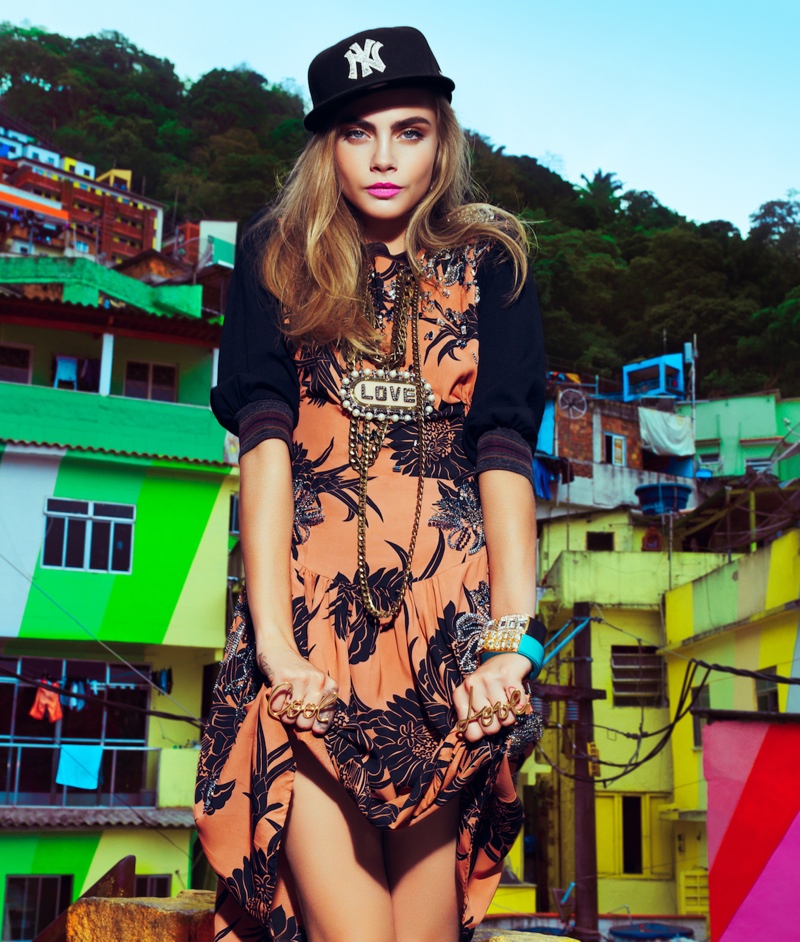 CARA GOES TO BRAZIL – It girl Cara Delevingne landed yet another Vogue cover with the February issue of Vogue Brazil. The British model posed in Rio de Janeiro's Morro Dona Marta, looking casual chic in street wear inspired looks. View more of Cara's colorful Vogue spread.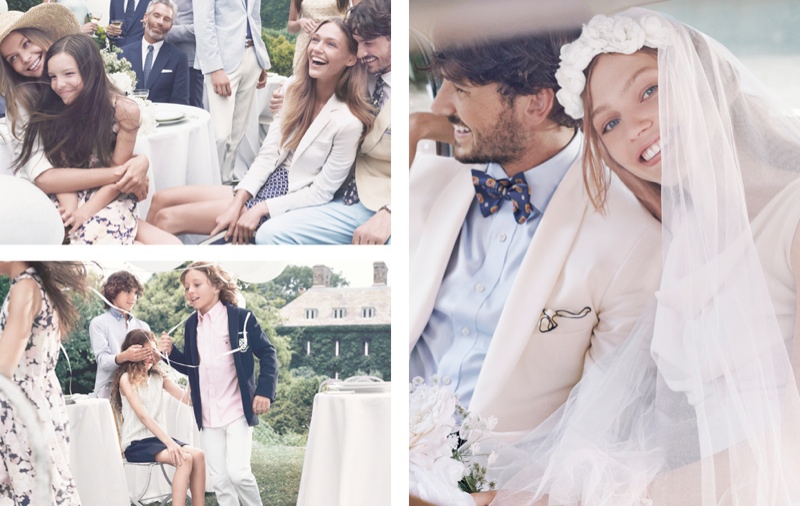 SASHA GETS MARRIED – Sasha Pivovarova got married, well pretended to get married, for the spring 2014 campaign from GANT. The Russian model starred as a blushing bride in a romantic set of images capturing a wedding party. Look at the wedding themed GANT campaign.