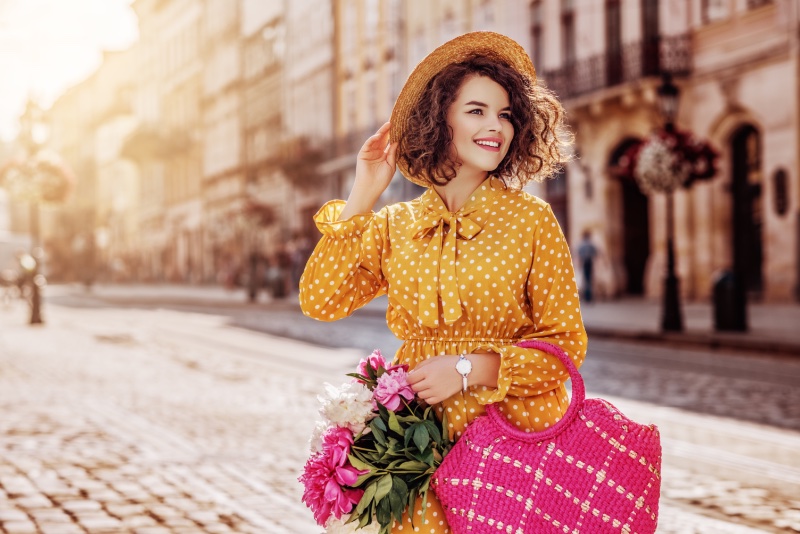 It is a well-known fact that although fashions change and technology advances, giving a flower or a beautiful bouquet is a gallant gesture that will probably never wane. By making this lovely present, it is possible to communicate any message without writing it down. Precisely, for each occasion or message you want to leave, there is a flower or a particular number of flowers to be given.
Flowers of Various Types for Different Occasions & Messages
If you choose to communicate through flowers, you can give flowers to someone you love to show them your feelings. The most popular flowers for these gifts are roses. Which express love and passion, especially the red ones, but you can also choose to give them in other colors, each with a different meaning.
On the other hand, if you want to make the moment of engagement official, you can certainly propose a beautiful bouquet as a gift. In this case, choosing flowers in softer colors would be more appropriate than the more passionate red roses.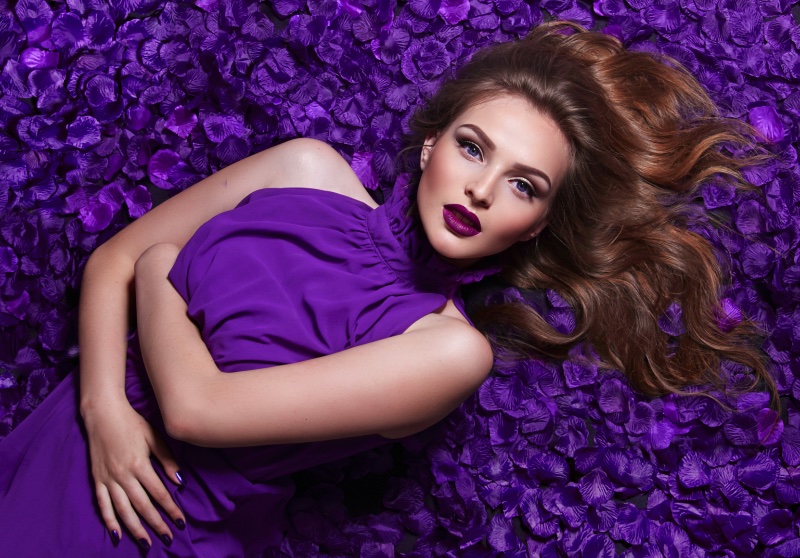 For example, one can select delicate flowers such as small pink or white roses, peonies, violets, and lilacs. It would be gallant also to give a bouquet to the future mother-in-law. On the wedding day, it is said that one should not wear jewelry, but only flowers. You can gift a bouquet to be given to the bride and groom, perhaps, the day before, so they have the time to settle them.
For birthdays or name days, you can choose to give a bouquet of mixed flowers without any color indication. For anniversaries you can give any flower, perhaps preferring roses. The only caution would be to tie the bouquet with the color of the anniversary theme (silver wedding ribbon, for example). You can also give flowers for birth.
You can give flowers for an inauguration: on this occasion, you can also gift an ornamental plant. On Women's Day, on the other hand, it is a must to give a sprig of mimosa to women you know, perhaps placing it in a bouquet of yellow flowers. Finally, a floral tribute is always a welcome gesture to express your condolences if you are attending a funeral ceremony.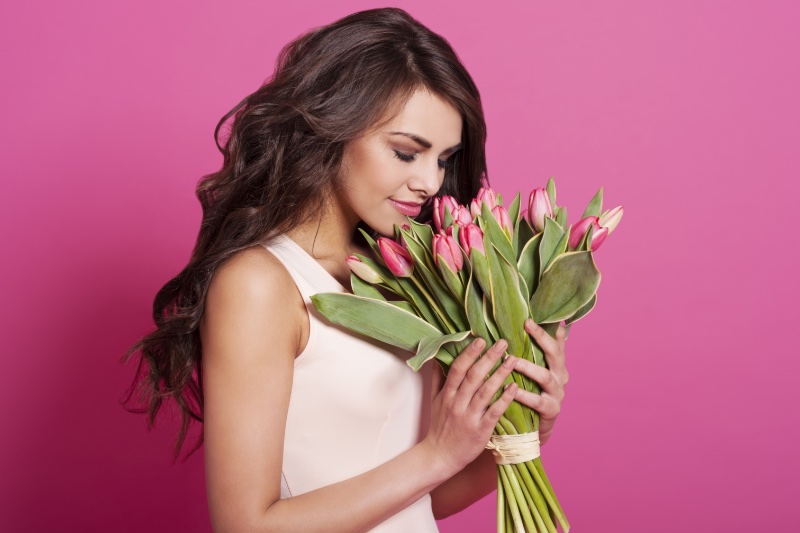 Flowers Make People Feel Special
Flowers are an easy way to show someone you care. As a result, many businesses specialize in flowers and gifts. Take, for example, Kemp Florist & Flower Delivery. The family-owned company runs its flower delivery business seven days a week, all year. You can pick out the flowers you want from their stores or online. They offer many flowers to make those who encounter them "feel special."
Like most companies today, Kemp Florist & Flower Delivery can maintain its excellent standard of service thanks to technological advancements. They have been working in various areas for 60 years, all to assist people in sharing their deepest, most profound emotions. They take great pride in meeting the needs of any customer and in the wide variety of flowers they offer.