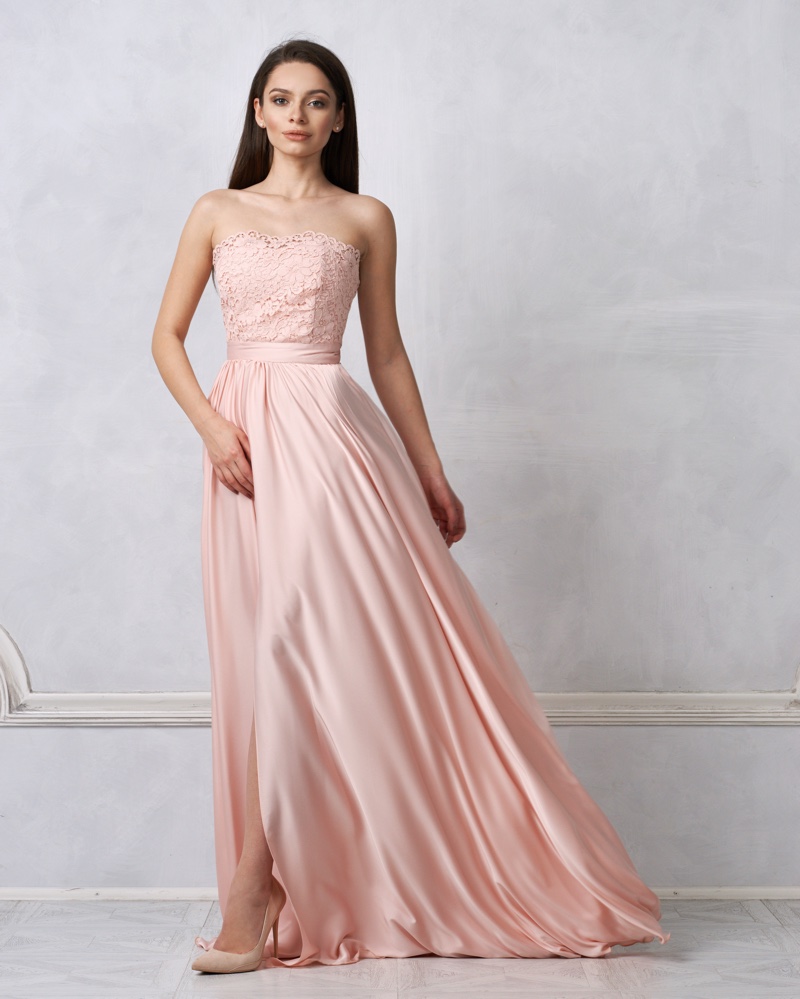 People don't often get invited to formal events that often (not unless you happen to be a celebrity, socialite, or businessperson). Once you get invited to one, you may invest a lot into getting a good formal dress to match the occasion, but what happens after that? Does it mean that your dress will be stored somewhere, gathering dust? Of course not; there are many other occasions that your formal dress will find perfect use. You can buy formal dresses online or at a physical store. Here are some events to wear this style that you may consider before buying one:

Formal wear at prom
A prom is an event that most of us get to attend at least once in our lives. In most cases, proms are more of a formal dress or black-tie event, where you'll want to dress up and feel like royalty. You'll look at those images years from now, so the style should be truly excellent.
Although some proms may have a theme for the dress code, having a minimalistic formal dress will always come through for you. Whatever you think is your ideal dress design, tone it down by about 5%, and you might just save yourself possible embarrassments.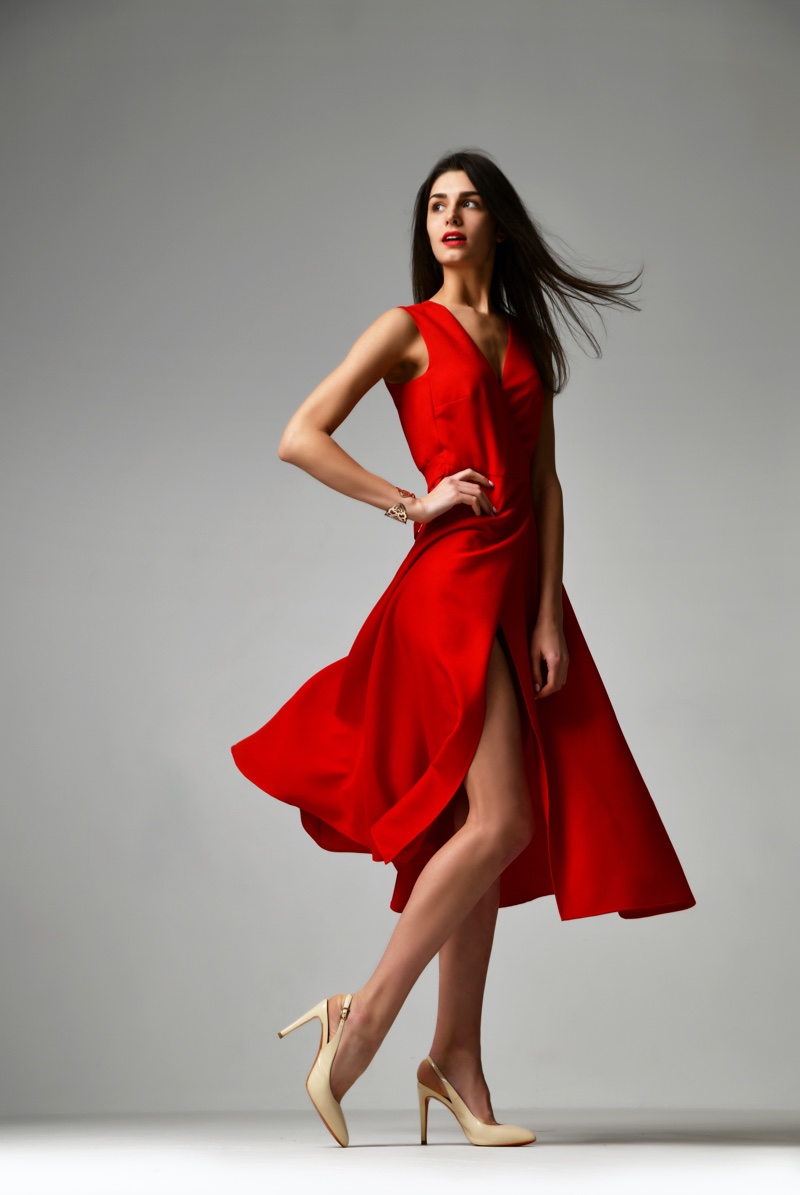 Formal wear at weddings
Whether you are in the bridal party or simply a guest at a wedding, you'd want to dress to impress. Although the bride and groom may be the ones to stipulate the dress code, the chances are that you may have to use your formal dress for this occasion.
It is better to be over-dressed than under-dressed at weddings. Not unless you're sure the wedding's theme requires a smart casual look; always opt for a formal dress code.
Formal wear to a luncheon
Have you ever been invited to a luncheon? If so, you probably already have a clue on what to expect. Most luncheons are usually formal-themed, as you will expect professionals, upper management, and other important people in the event.
Moreover, while most of them have a particular cause, they always end up as networking events. You ought to be in your best formal attire if you're going to network with other people. You never know. Perhaps you can land yourself on a new career path or even walk out of the event with new clients.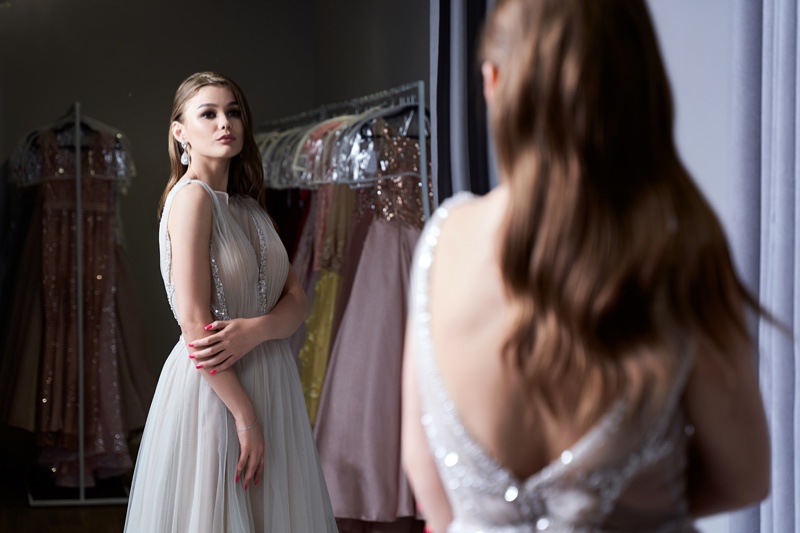 Formal wear to traditional events
Still thinking you don't have many places or events to wear your formal dress to? Well, what about religious or traditional events that you may be overlooking? Some of the events that you occasionally celebrate are perfect for formal dresses.
Events such as Christmas parties, baptisms or confirmations, the Army or Marine Ball, etc., are good candidates for a formal dress. Just ensure that when you're attending a religious function, it would be ideal for dressing more conservatively so that you don't offend more religious relatives or attendees.
Formal wear to other events
Many other occasions may require you to have formal dressing. Things like a girls' night out or going out on a date may necessitate a formal dress.
With so many occasions where you can wear your formal dress more than once, this ensures that it doesn't just stay and gain dust somewhere. Get yourself one, and things have even been made much easier for you. Whether looking to order formal dresses online or going to the store, there are so many options out there for you.