You are here:
Home
/
Archives for Chloe Dugast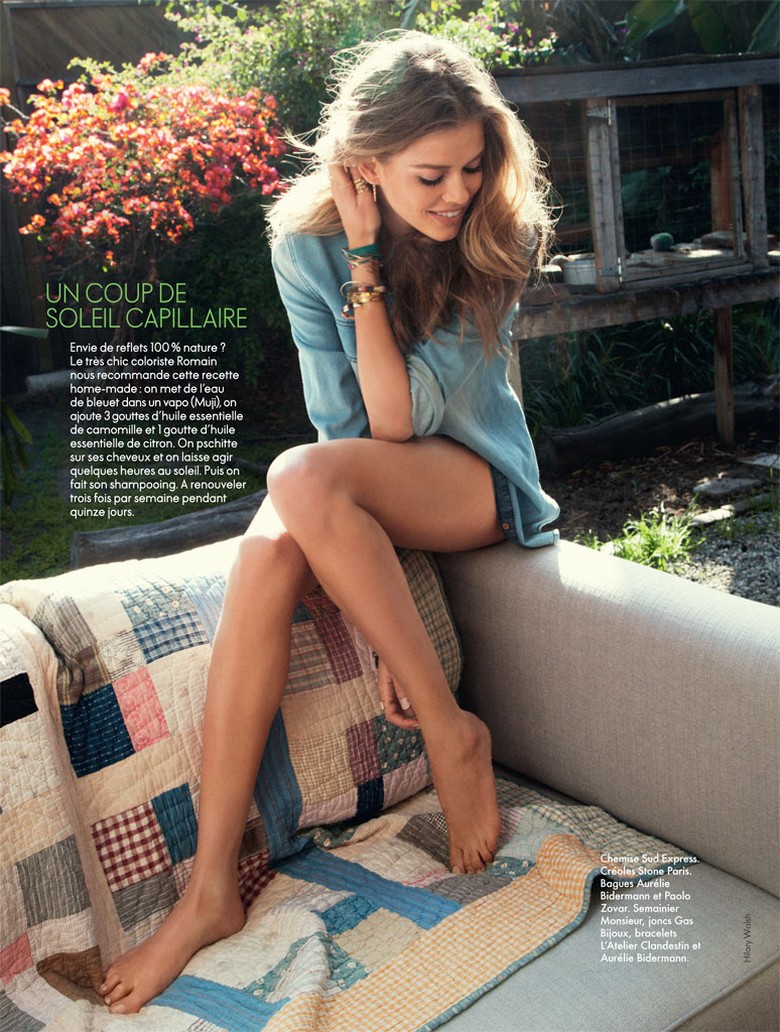 Belle Nature - For the May 2013 issue of Elle France, photographer Hilary Walsh (Atelier Management) captures Australian fashion model Victoria Lee in relaxed, understated fashions. Dressed by stylist Chloe ...
Read More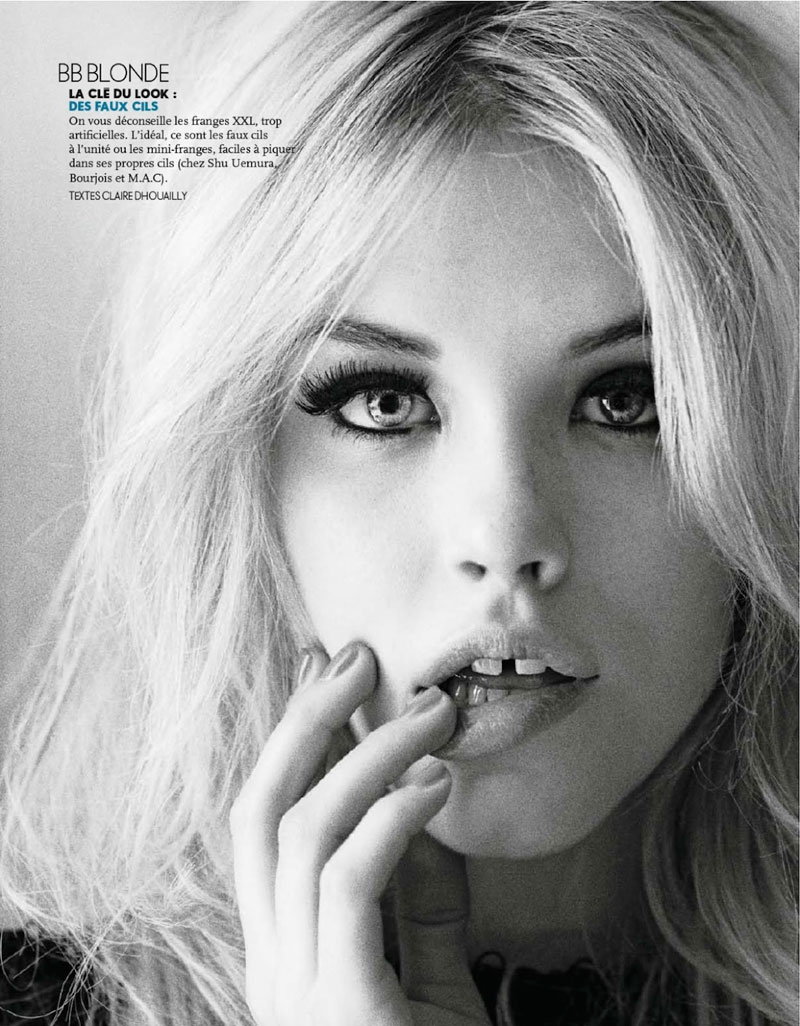 Beauty Idol - Ashley Smith models beauty looks throughout the decades for the June 15th issue of fashion weekly, Elle France. Gemma Booth (Chris Boal Artists) captures the blonde bombshell ...
Read More