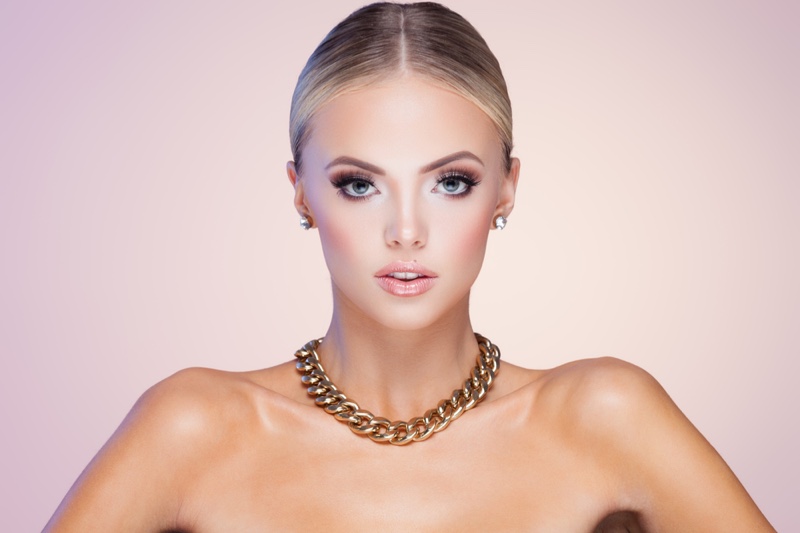 We are absolutely obsessed with jewelry, and nothing quite turns heads like a big statement necklace. Fans of Elizabeth Taylor will remember her famous emerald and diamond Bulgari necklace. Of course, we can not all afford thousands of dollars in jewels, but one can hope. For us regular folks, you can still get a winning look with a bold, statement necklace. So for 2019, take a look at these necklace styles that are sure to take your outfit to the next level.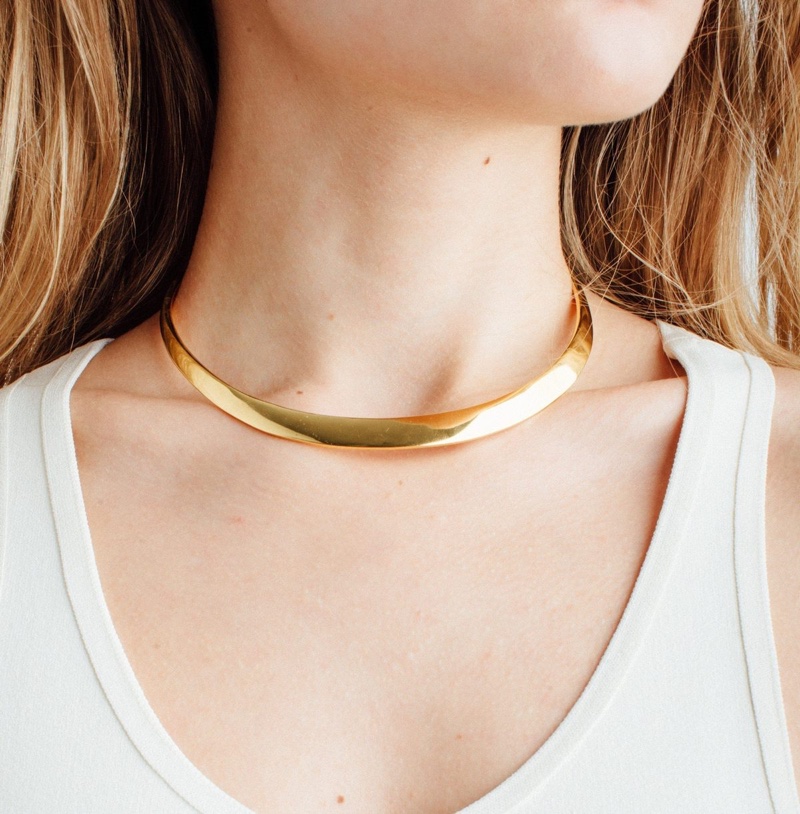 Collar Necklace
A statement necklace that will bring some glamour to your look is a collar necklace. It's the perfect piece when one wants to show off their shoulders. A collar style can be worn with a gown for an elegant look. A more casual style would call for a turtleneck top paired with well-fitting trousers. The collar necklace is quite versatile, and always looks amazing in classic gold.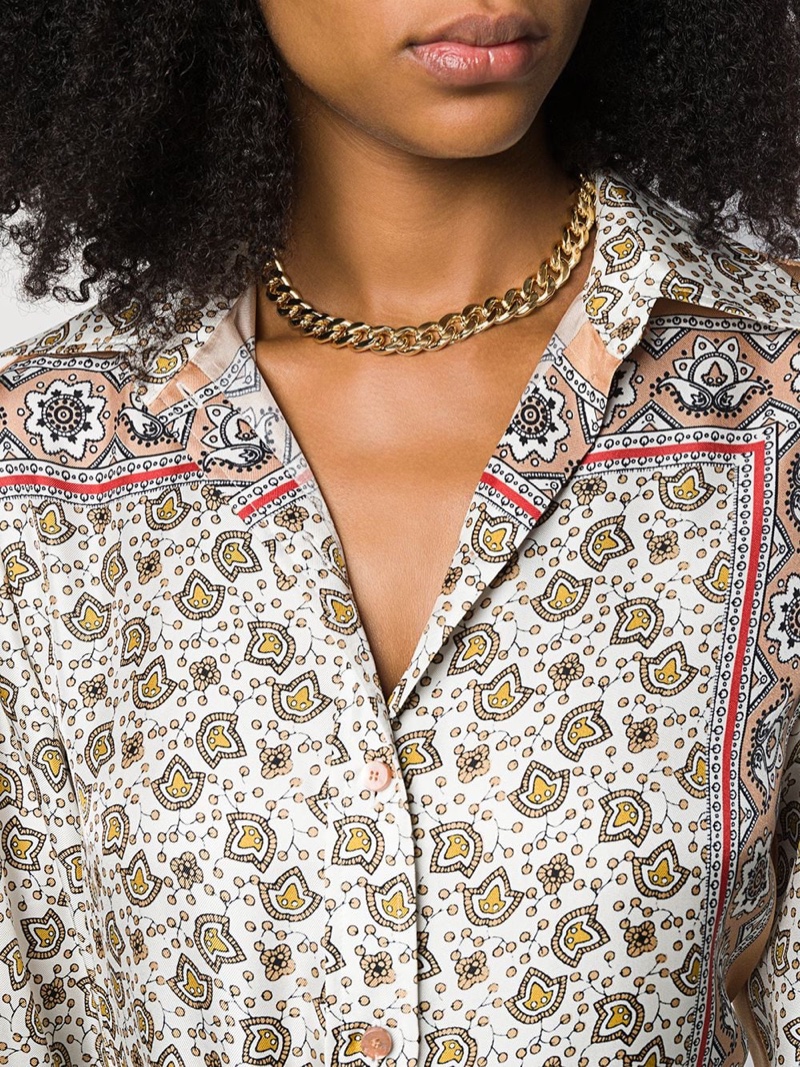 Chunky Gold Necklace
You can never go wrong with gold. And as the eighties are making a major comeback in jewelry, a chunky gold necklace is a great addition to any look. A zodiac necklace can also deliver a stylish touch to any outfit. Whether a fan of a rope style or collar silhouette, this piece stands out. It's great for upgrading a minimal outfit, or adding some pizzaz to a leopard print. Alternatively, you can wear an off-the-shoulder top or dress to show off your collarbone as well as the necklace.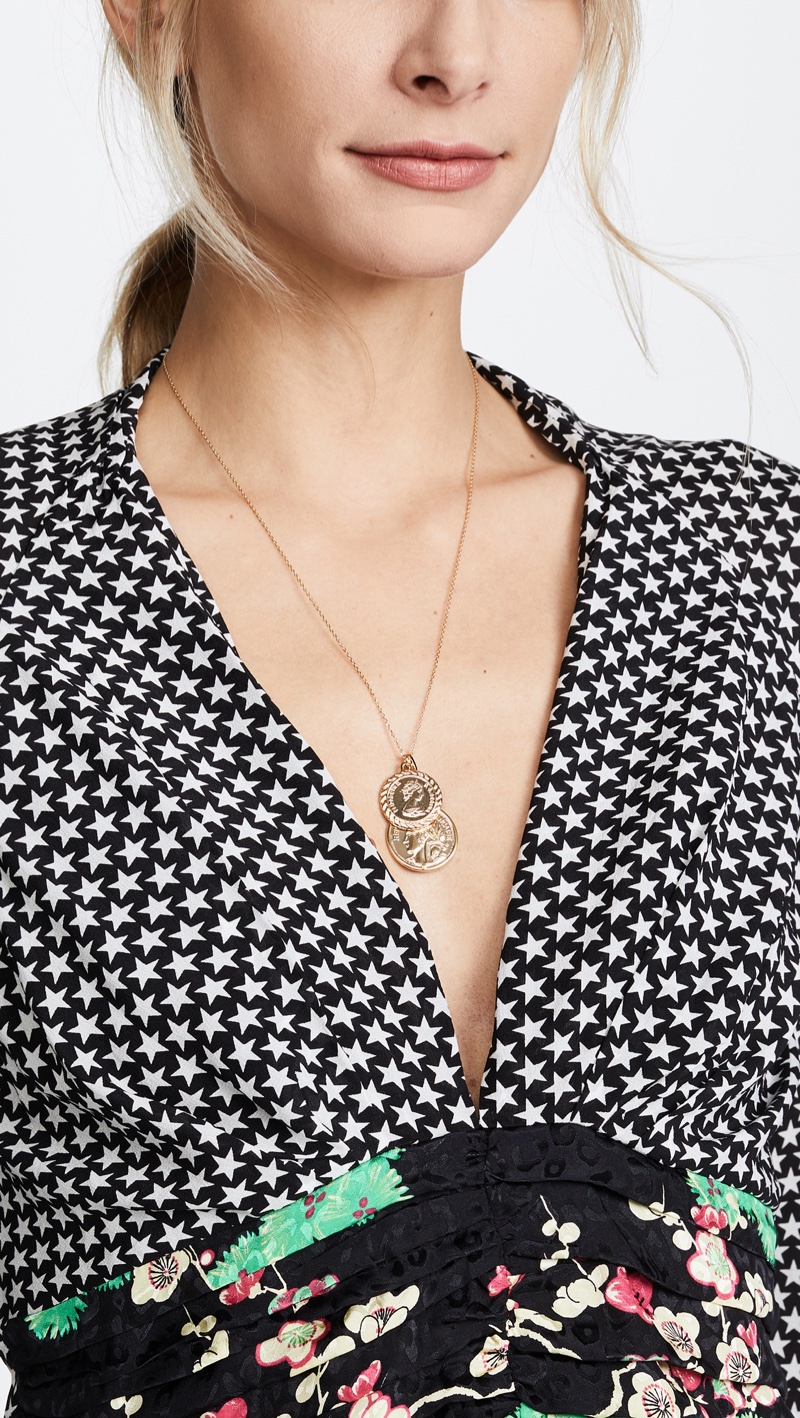 Coin Pendant
Another style that you'll love is a pendant piece. But nowadays, designers are bringing a rustic appeal to the trend with gold coins. Placed on a strand, this design will surely get you plenty of compliments. Wear a coin necklace by itself or layer it up with other pieces. Affordable brands like Kenneth Jay Lane as well as high tier labels such as Chloe have done this trend. Wear with a long maxi dress for a Grecian inspired look or sport it with a turtleneck sweater.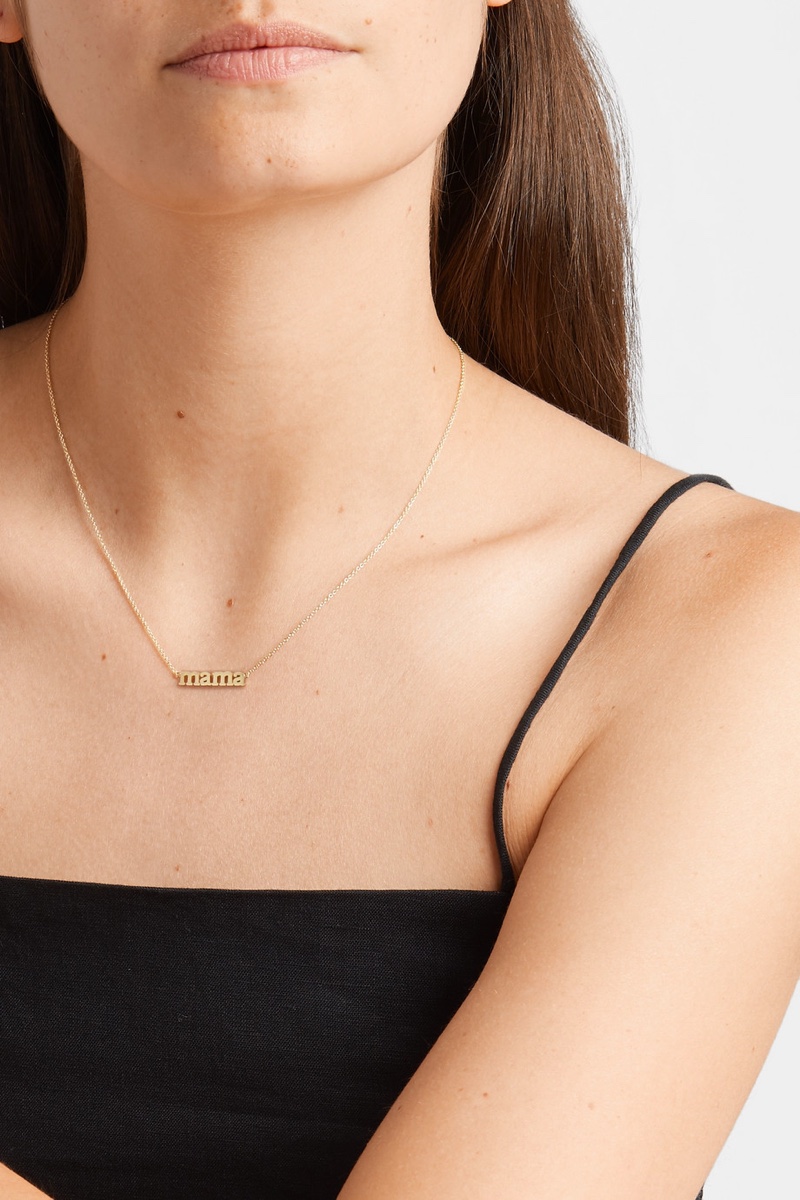 Slogan Necklace
There's nothing that will customize a piece more than having a piece of jewelry with a unique slogan on it. Bring some attitude to your outfit with a fun saying. Whether searching for a cursive font or sans-serif type, rock a phrase with pride. Brands like Jennifer Meyer feature words like 'mama', 'love' and 'jet'aime' on chains. Pair with stud earrings or hoops for a chic look.