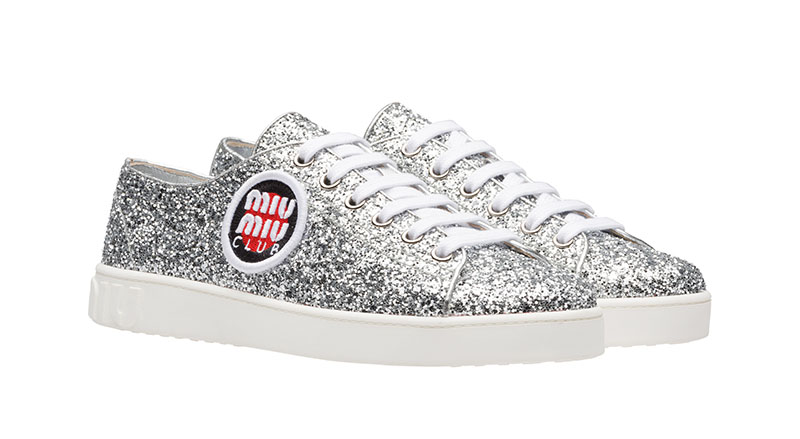 Thanks to the popularity of sneakers on the runways, trainers are no longer just for sneakerheads any more. Whether you are looking for a casual outing, workout or even date night, there's so many styles out there. Don't know where to start? Discover these five sneaker trends perfect for wearing in 2018.
Glitter Sneakers
The first and probably most glamorous trend is the glitter sneaker. These are great for those who want to stand out from the crowd. Whether you're looking for just a touch of glitter at the back or an all over look, they will really make your outfit pop. Wear this trend with cropped trousers or a sun dress for a playful ensemble. Shoe labels including adidas, Gucci and Saint Laurent have jumped on this style.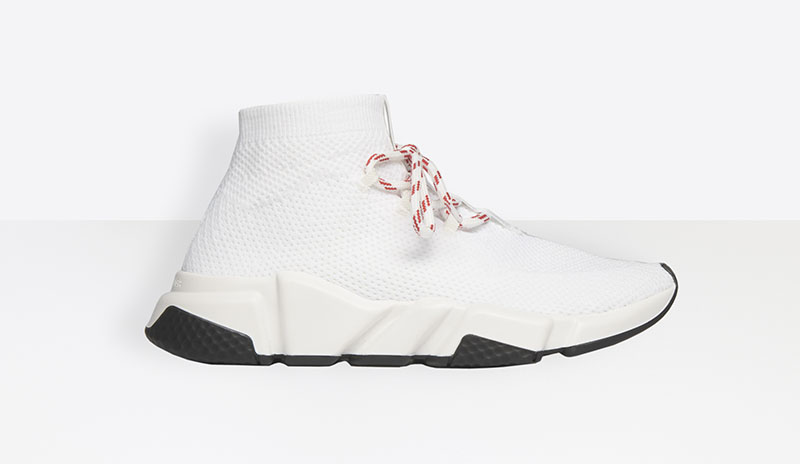 Ugly Sneakers
Another trend to keep your eye on is the ugly sneaker. Brands such as Nike, Stella McCartney and PUMA have embraced the style of chunky and bulky dad sneakers. You can also look at yeezy 350 v2 black Stadium Goods supply to get this look. You can keep it minimal in an all white or black style, or add more attitude with a color-blocked sneaker. The ugly trend goes perfectly with a casual look including cropped jeans or pants from SSENSE.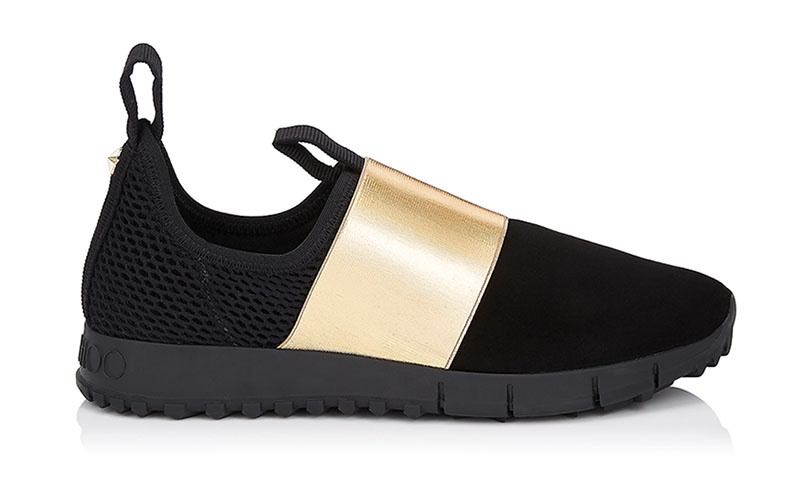 Futuristic Sneakers
When it comes to fashion trends, you will always want to be one step ahead of the curve. And for shoes, futuristic sneakers will certainly take your outfit to the next level. Choose from mesh styles, metallic uppers and fashion forward silhouettes.
The futuristic trend usually includes a color palette of black, silver and grey. Shop these style sneakers from brands like Golden Goose, Moschino and Balenciaga.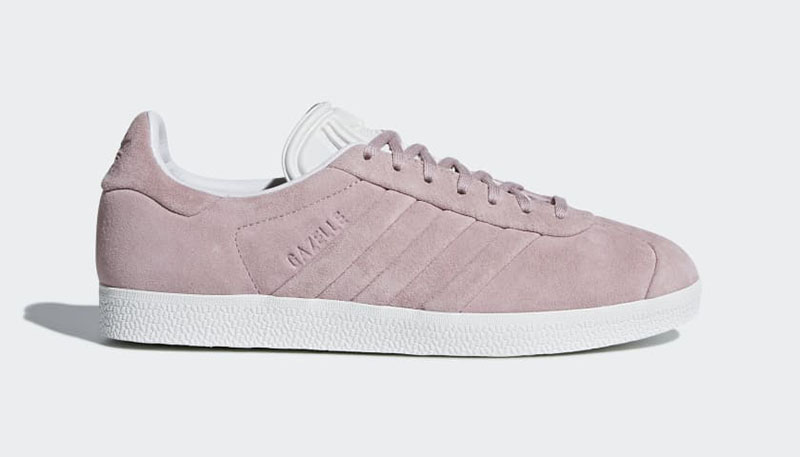 90's Sneaker Nostalgia
Another trend that you'll like, especially if you're a fan of retro style, is the 90's sneaker redux. Popular styles from the decade found a resurgence in recent years. You probably don't have any of these in your closet, but you can find them brand new. From the adidas' Gazelle to Nike's Air Max and Fila's Disruptor sneakers, the 90's are back in a major way.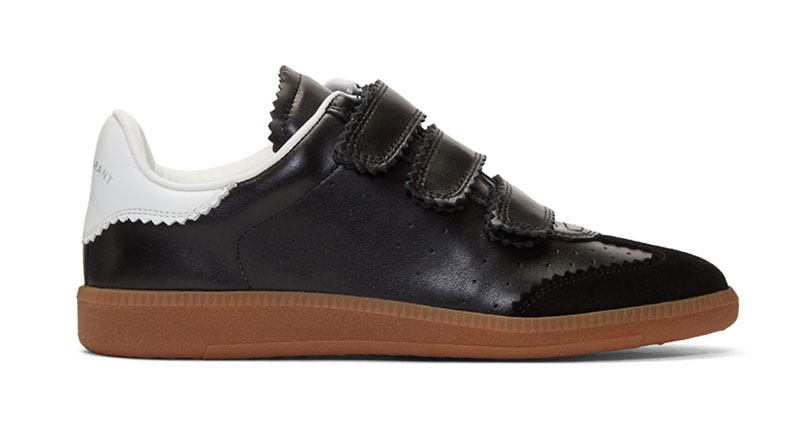 Velcro Sneakers
Last but not least, the velcro sneaker trend will remind you of being a kid. But thanks to brands such as Miu Miu, Tretorn and Isabel Marant, velcro sneakers are now for adults. Whether decorated with logos, metallic or fringe, these styles are easy to slip into. Wear with your favorite pair of jeans or a flirty skirt for the perfect look.