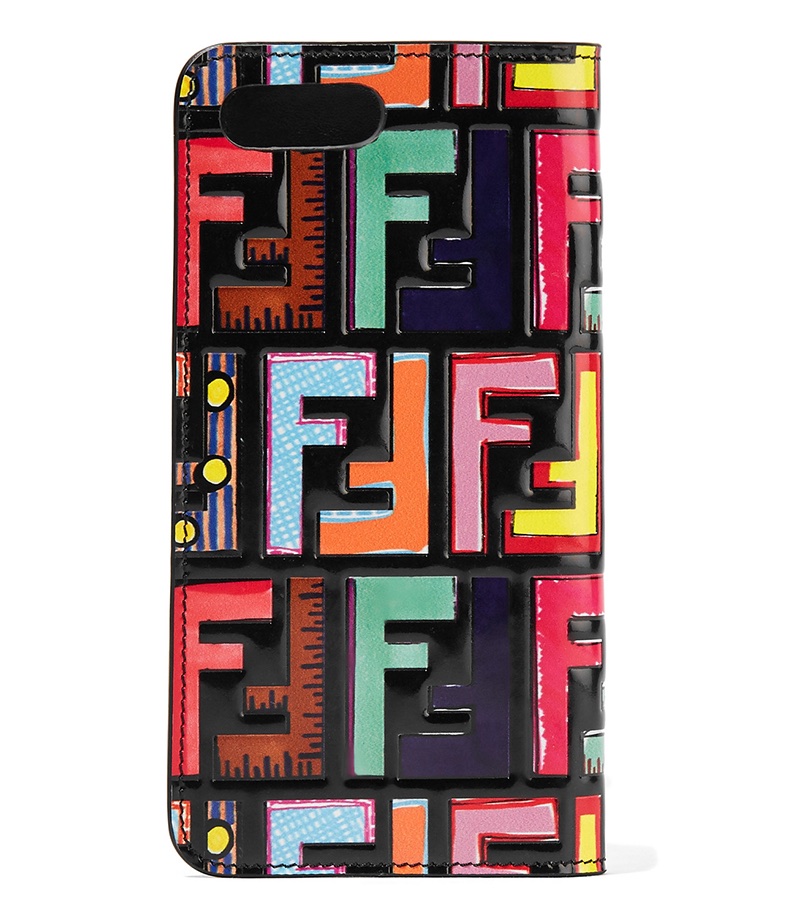 When it comes to being a true fashionista, even your tech accessories should be stylish. And if you're looking for a new phone case, there's so many options out there. Whether you're a fan of bold patterns, vibrant colors or logos, your phone case can really get you complements. Discover four cool phone case trends to follow below. Your case can now look stylish, but if you have problems with your connection, you can fix it at SignalBooster.com
Logo Cases
Logo mania has made a major comeback. Gone are the days when sporting your favorite brand's logo was seen as tacky. Now logos should not just be for your clothes or bags. Rock a logo on your phone case. From high fashion brands like Gucci, Moschino or Prada to more affordable labels, you can find logo covered cases easily. Choose from a large logo to a miniaturized all-over style depending on your preference.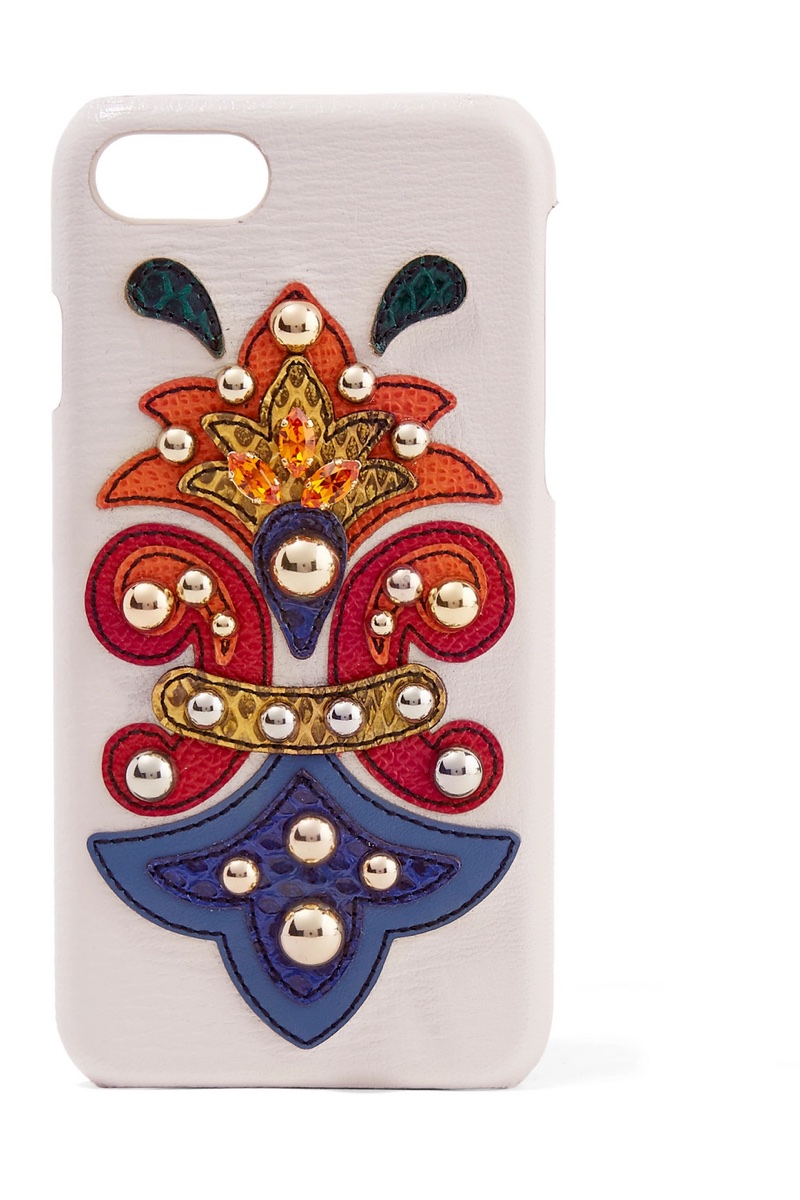 Glitter Cases
If you're someone who loves all things sparkle and shine, a glitter phone case is the perfect fit. Sequin embellishments, floating glitter and metallic embroideries, turn up the shine factor. If you like some sparkle, but are not a major fan of glitter, you can also choose crystal and beading to light up your world. A bejeweled and beaded case can also add a touch of elegance.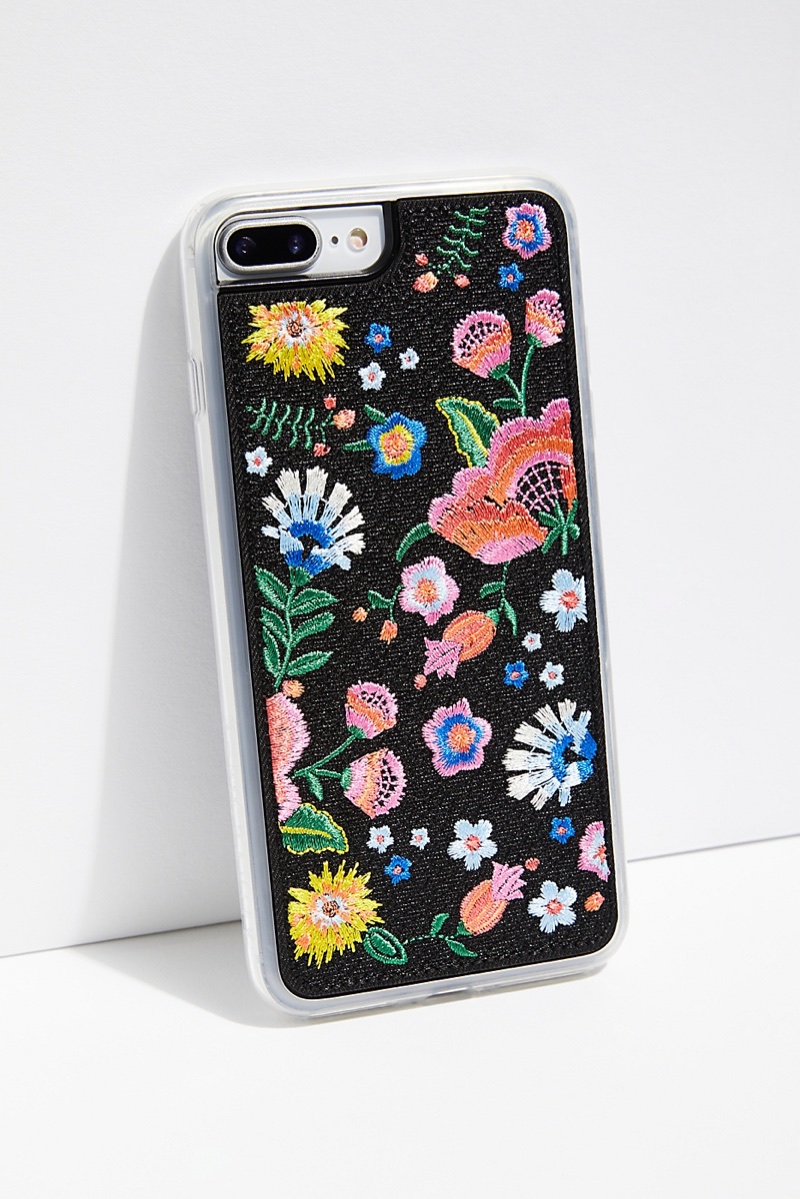 Floral Cases
You may think that floral patterns are old-fashioned, but they can totally be modern. And they look absolutely fantastic on your phone case. Whether you're a fan of neon brights, pretty pastels or black and white combinations–the options are endless. You can also embrace the floral trend with sparkling crystal embroideries and mix and matching blooms with stripes. And if you want to be futuristic, you can buy a graphic floral pattern.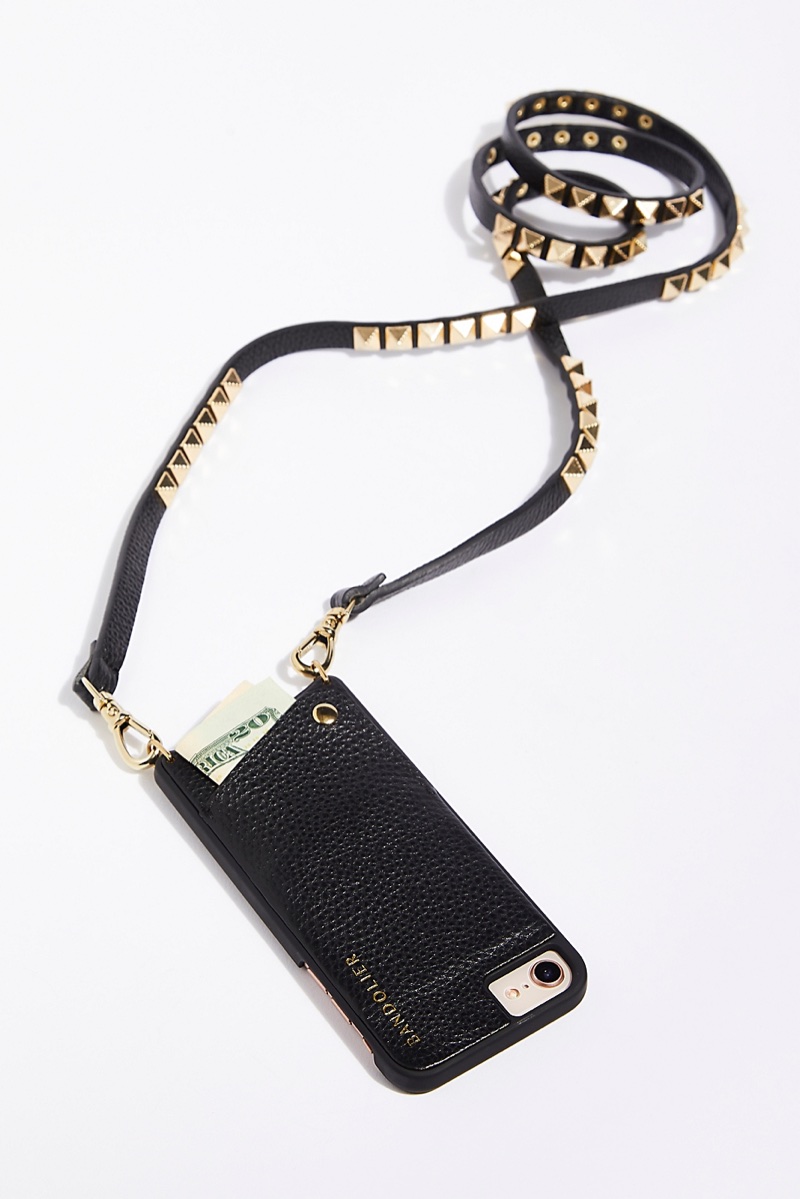 Crossbody Case
If you're not a fan of putting your phone in your bag, and still want it to be easily accessible, you can get a phone case with a crossbody strap. Want to keep it casual? Get a crossbody in a classic black leather material. Looking for something more luxe? Buy a crossbody case with a gold-tone chain and studded embellishments. You can even find cases with playful tassels and fringe. And if you want to have a regular case again, you can easily remove the strap.