Painterly Prints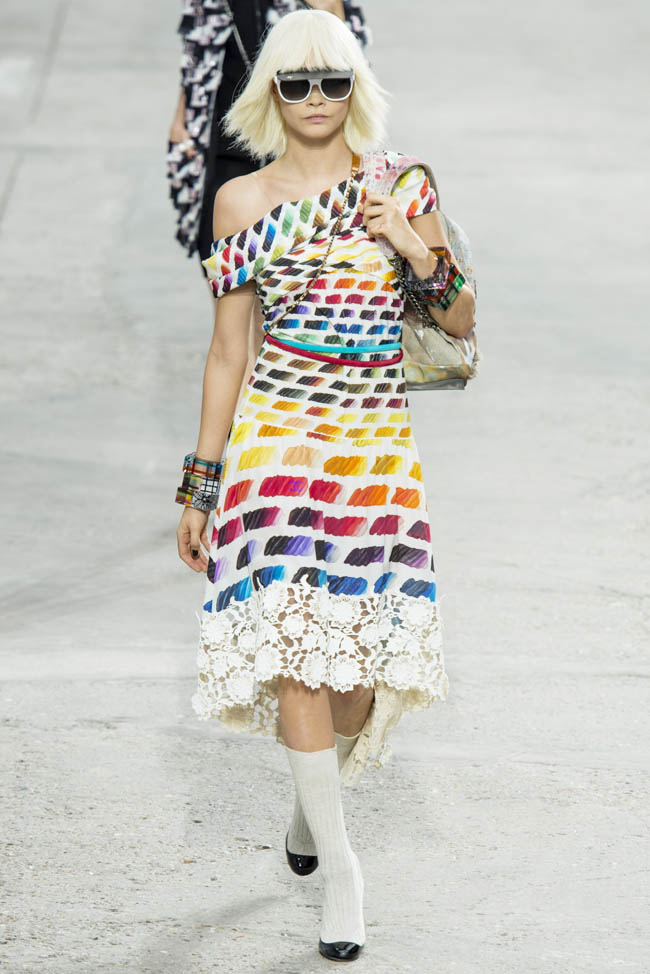 Designers at Paris Fashion Week found inspiration in artwork, ranging from established art to original work. Prints reflected bold painterly strokes or abstract ideas. Chanel's spring-summer collection took a look at art as it relates to fashion with swatch-like patterns.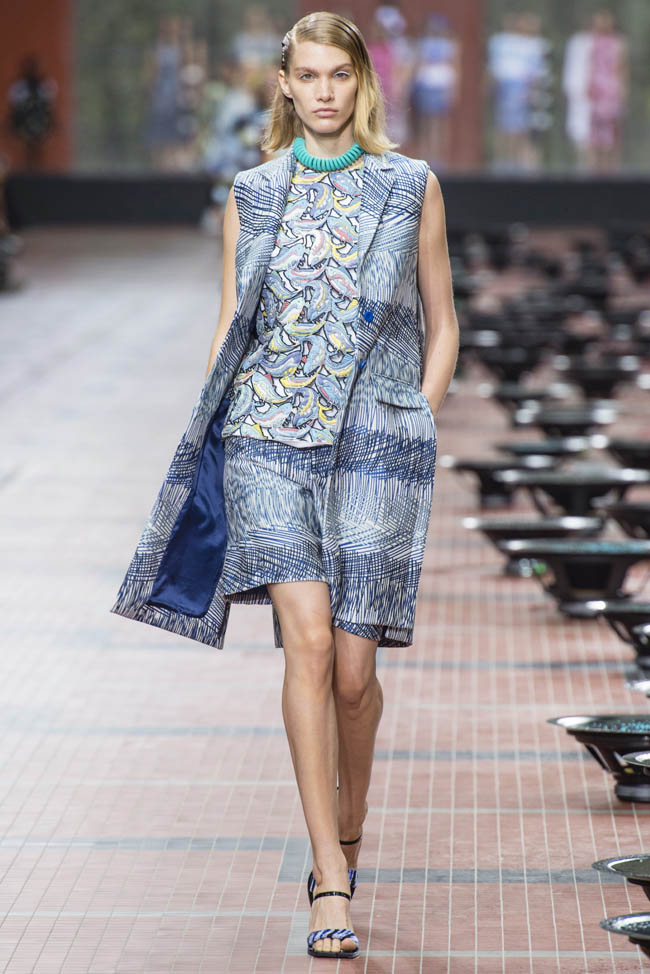 Painterly Prints – Kenzo creative directors Humberto Leon and Carol Lim focused on ocean-inspired prints and colors for the spring season. The designers collaborated with the Blue Marine Foundation to raise awareness on overfishing. Watercolor-like prints decorated with fish shapes give an artistic spin.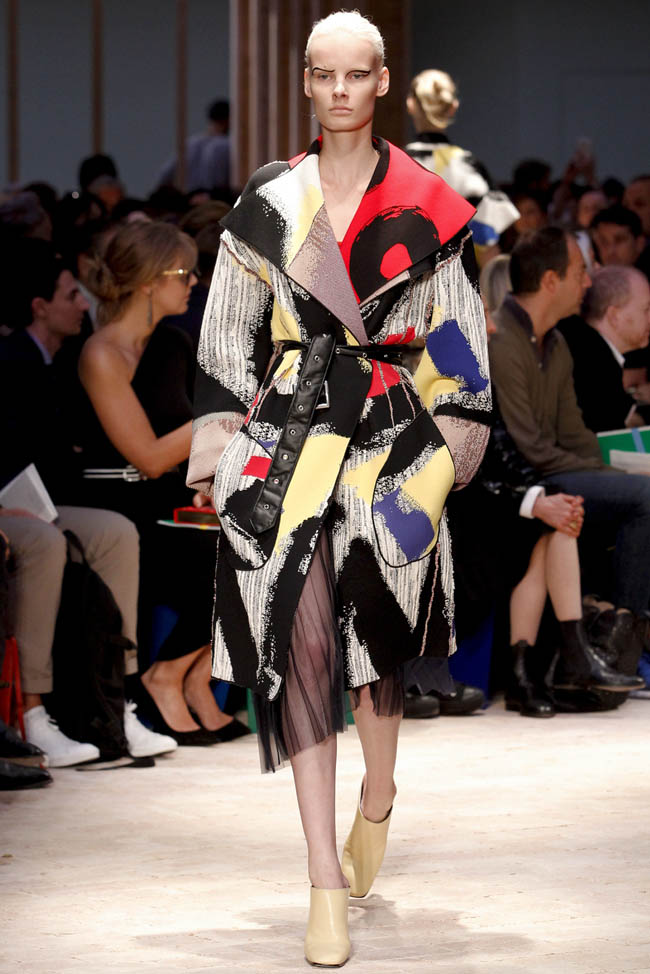 Painterly Prints – Phoebe Philo created a colorful outing for Celine, moving away from the brand's previously minimal aesthetic. For spring, Philo was inspired by photographs Brassai took of graffiti in 1930s Italy.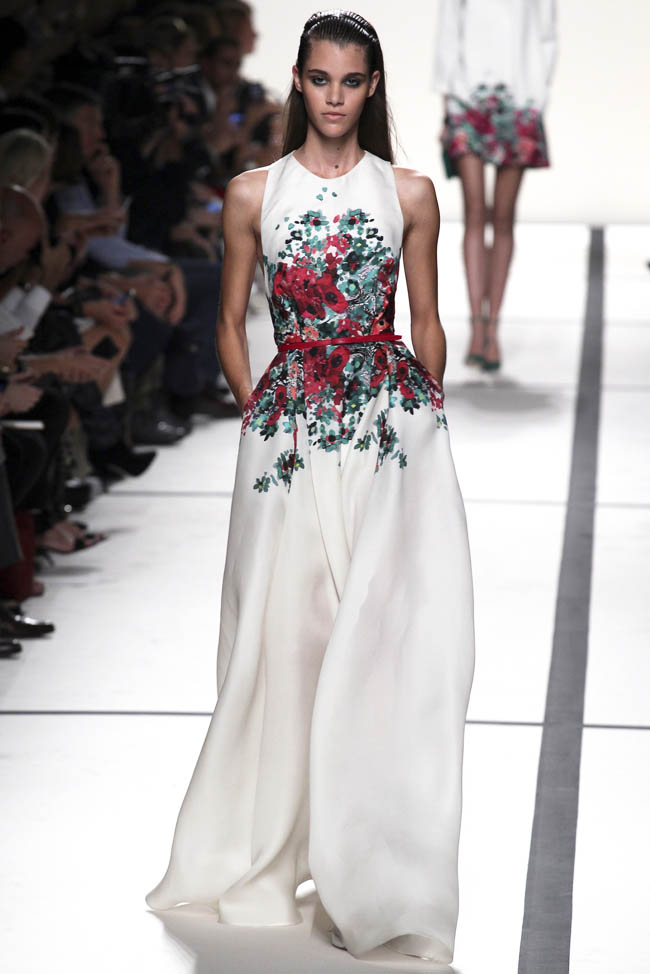 Painterly Prints – Elie Saab was inspired by colorful gardens and nature for the spring-summer season. Bold and colorful prints of flowers and greenery add a romantic touch to the feminine designs.