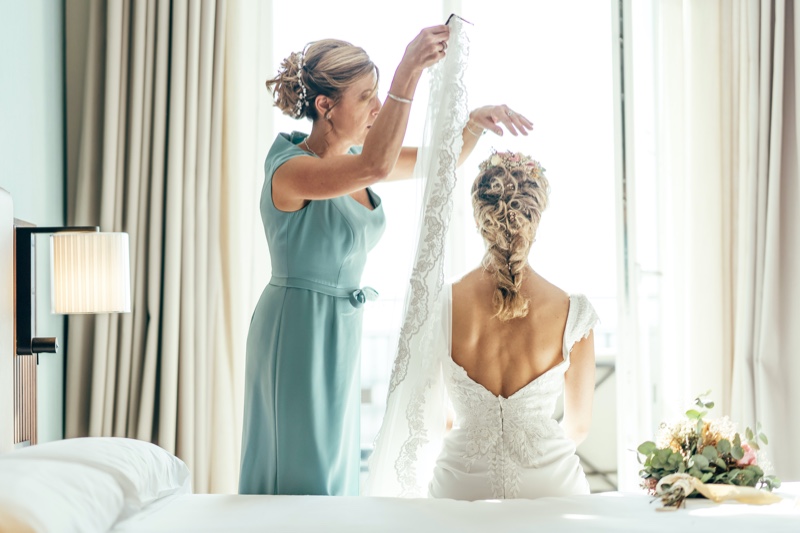 At last, you're the "Mother of the Bride," something that you have wanted to be called ever since your little angel had grown up. However, the road of excitement and enjoyment comes along with the need for planning. There are many responsibilities, from the caterer to the wedding theme, flowers to the cake.
You may have spent days picking out a perfect wedding dress for your daughter, but now it's time to find one wedding outfit for yourself too. Although you may get plenty of mother-of-the-bride dresses under $100, how to know which one's perfect?
There are plenty of types and style options to choose from, and not to forget, the color that will go with your personality and all. Given all these, shopping for the mother of the bride's dress may seem like an intimidating task. Take no worries, as this guide will help you find the perfect outfit to wear on your daughter's wedding day.
Types & Style Options for Mother of Bride Dresses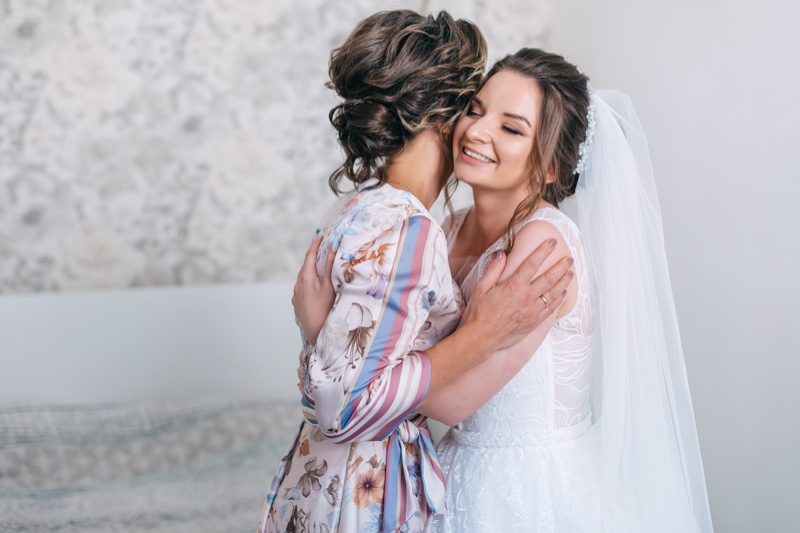 1. A-Line Dress
It is typically a dress with a triangular silhouette, widening out from the waist or bust to the hem, and narrow fitted at the top. These structured garments are often cut in one piece, with skirts having no waistband. It can be the perfect style option for the mother of the bride's dress. The flattery style will give a feminine silhouette vibe at the wedding.
2. Asymmetrical Dress
You can identify asymmetrical dresses with their slanted neckline or hemline, having a unique design with a one-shoulder bodice. The best asymmetrical dresses come with an edgy twist – a one-shoulder strap, a mismatched sleeve, and a lifted leg hem. They require little-to-no styling and are perfect to wear at your daughter's wedding.
3.
Ball Gown
These floor-length dresses are the perfect examples of formal + fancy. A ball gown typically comes with a full skirt and fitted bodice. To glorify the beauty of such a type of dress, you'll have to wear them with opera-length gloves, jewelry, and, if possible, a formal shawl.
Its dressy nature can be why it's crafted with luxurious fabrics like taffeta or silk. A ball gown or blouson dress is an excellent mother-of-the-bride option as it gives a bold, ethereal, and feminine impression. If there's a summer wedding planned for your daughter, it's best to go with this one.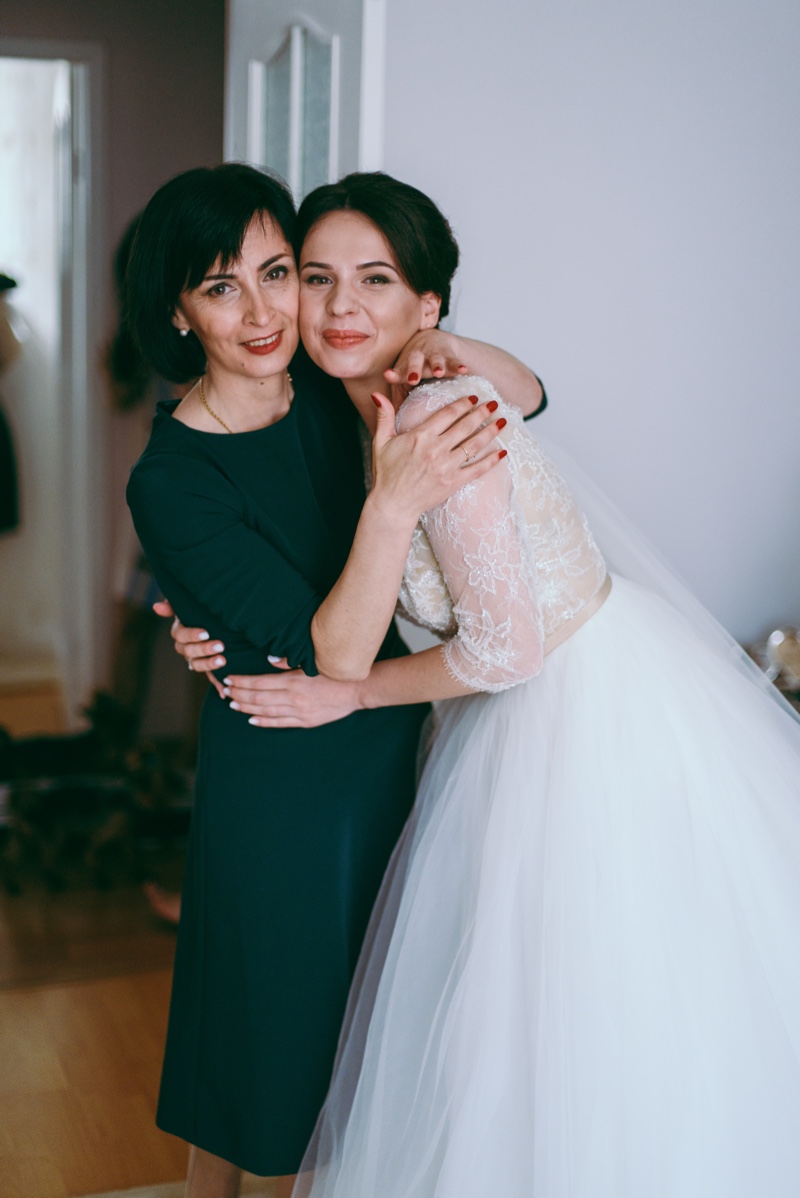 4. Sheath Dress
It is a close-fitting dress that doesn't flare out at the bottom and falls straight from the shoulders to the hem. The style will hug your curves and show off your figure, so it's a great option if you're looking to flaunt your shape. You can always add a jacket or shawl to the ensemble if you want a more modest look.
5. Tea-length Dress
A tea-length dress falls between the knee and ankle, making it a perfect option if you're unsure what length you want. It's also a good choice if you don't like something too formal or casual. This style is perfect for an outdoor or destination wedding.
What Color to Choose for Your Mother of Bride Dress
There is no specific color that is perfect for the mother of the bride.
It's usually recommended not to wear ivory or white-colored dress as it may deter the bride's attention, which you don't want. However, it's perfectly alright to wear any shade other than that.
Of course, you can also go for those ivory or white shades, provided you've got the bride's approval. The mother of the bride's attire gets influenced mainly by the wedding color theme and the bridesmaid dresses.
For instance, if mismatched dresses are in the bridal party, you can easily wear something that complements the wedding party.
Final Thoughts
Dress for the mother's bride is as important as the bride's wedding dress. After all, it is your big day too! When choosing a dress, remember that you will be standing next to your daughter, who will be the center of attention. You want to look good but not upstage the bride.
You have a much more extensive selection to choose from and can find exactly what you are looking for. Make sure you give yourself plenty of time to shop around and find the perfect dress!