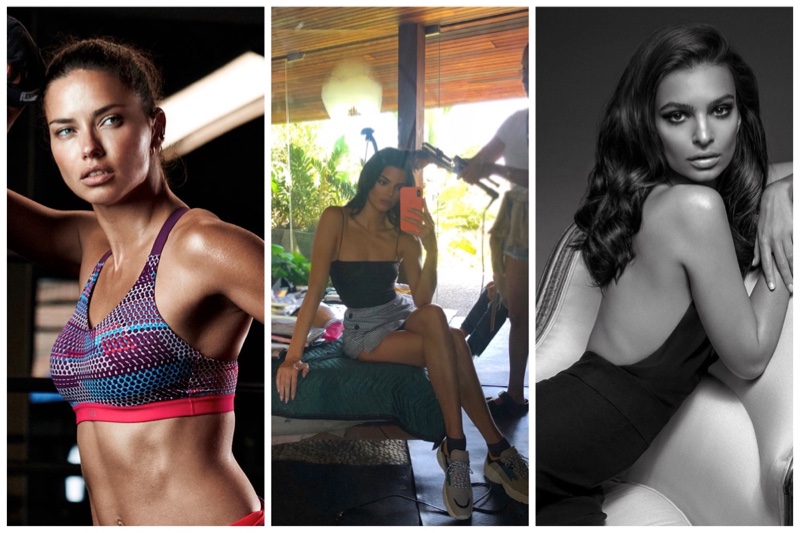 Staying in shape is a must for today's supermodels. Whether they are walking the Victoria's Secret Fashion Show, Paris catwalks or doing photoshoots, a model's workout routine is of utmost importance. If you want to learn how models get into tiptop shape, look no further. Los Angeles personal trainer Nick Mitchell believes that the modern supermodel knows that there's more to health and fitness than fad diets and endless cardio, strength training is an incredible tool that you can use to sculpt your body because it allows you to stop focusing on 'losing weight' and to start building the body shape you want.
From kickboxing to yoga and kung fu, we rounded up the ways five of today's supermodels keep their tone figures. From Gisele Bundchen to Kendall Jenner, take a look below.
Adriana Lima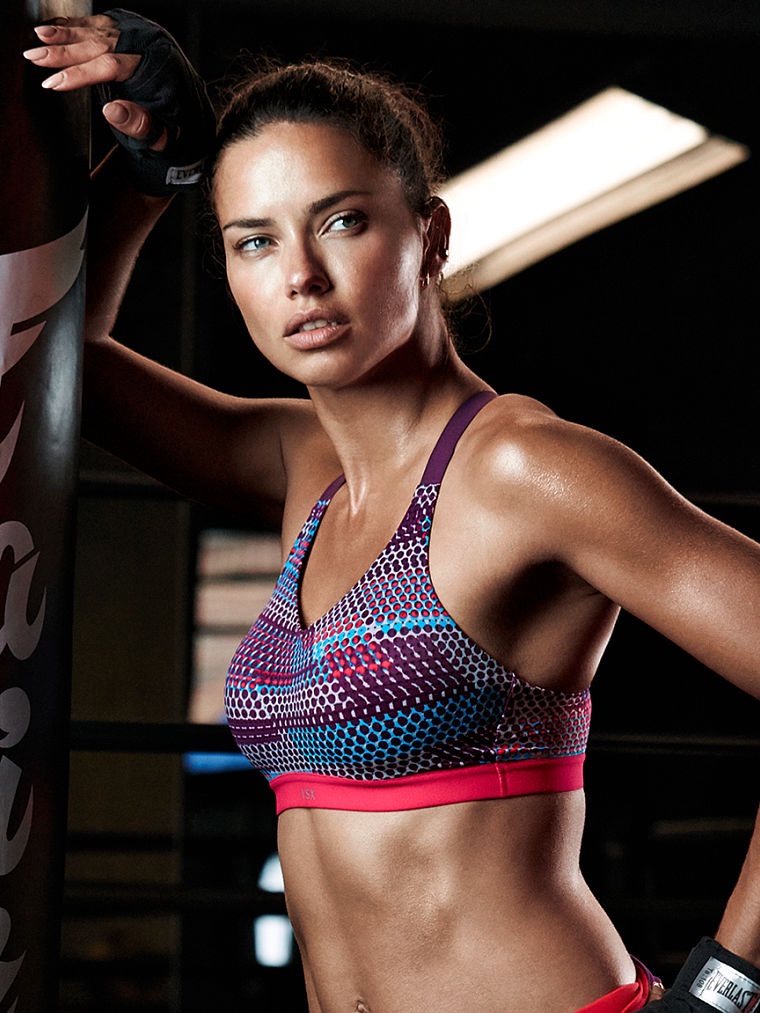 Adriana Lima is known for her rocking body. A Victoria's Secret Angel for almost two decades, she gets paid major money to strut her stuff on the catwalk. So how does Adriana keep fit? In an interview with CR Fashion Book, the Brazilian babe reveals that she is into circuit training and running.
She also talks about staying in shape while on the road. "If I have a gym at my hotel, I'll wake up and do a quick workout, or I'll run outside as a way to see the place that I'm visiting. Another good trick of mine is packing a jump rope and doing ten minutes in my room first thing in the morning to get my heart rate up."
Emily Ratajkowski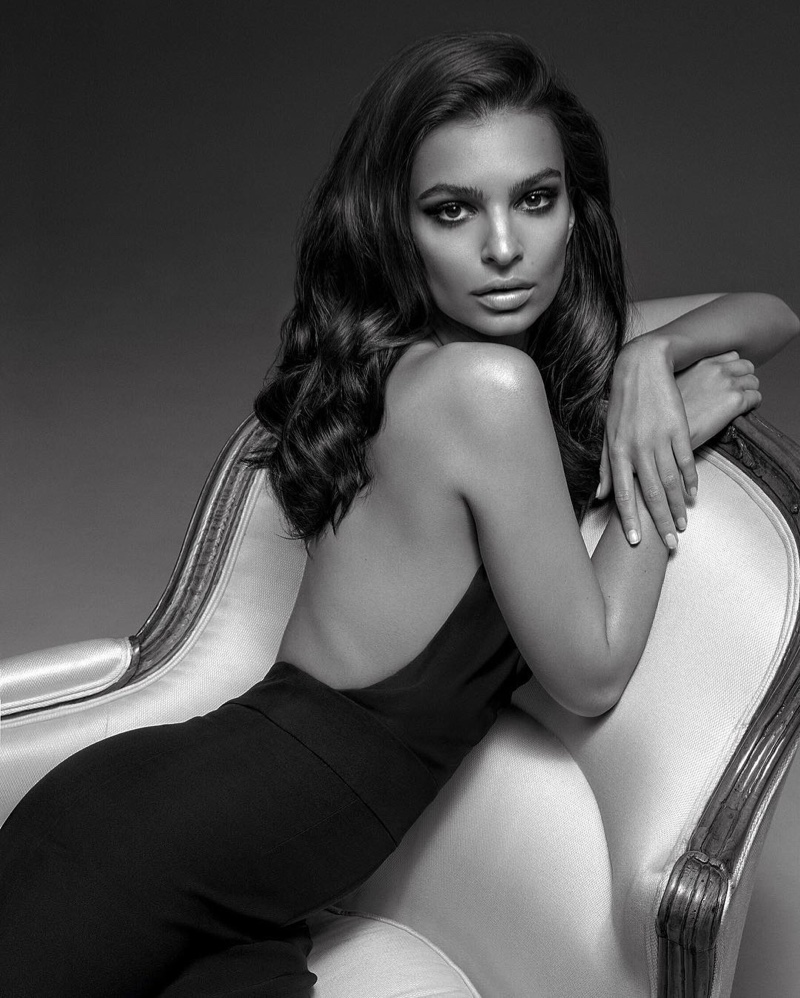 Another model that has an amazing figure is Emily Ratajkowski. You can often find the brunette stunner wearing teeny bikinis on her Instagram. When it comes to her workout routine, you would think she does some intense exercises, right? Wrong! The model told InStyle that she keeps it simple by hiking and doing yoga. "I have a yoga studio really close to my house that I go to like once a week," Emily shares.
Gigi Hadid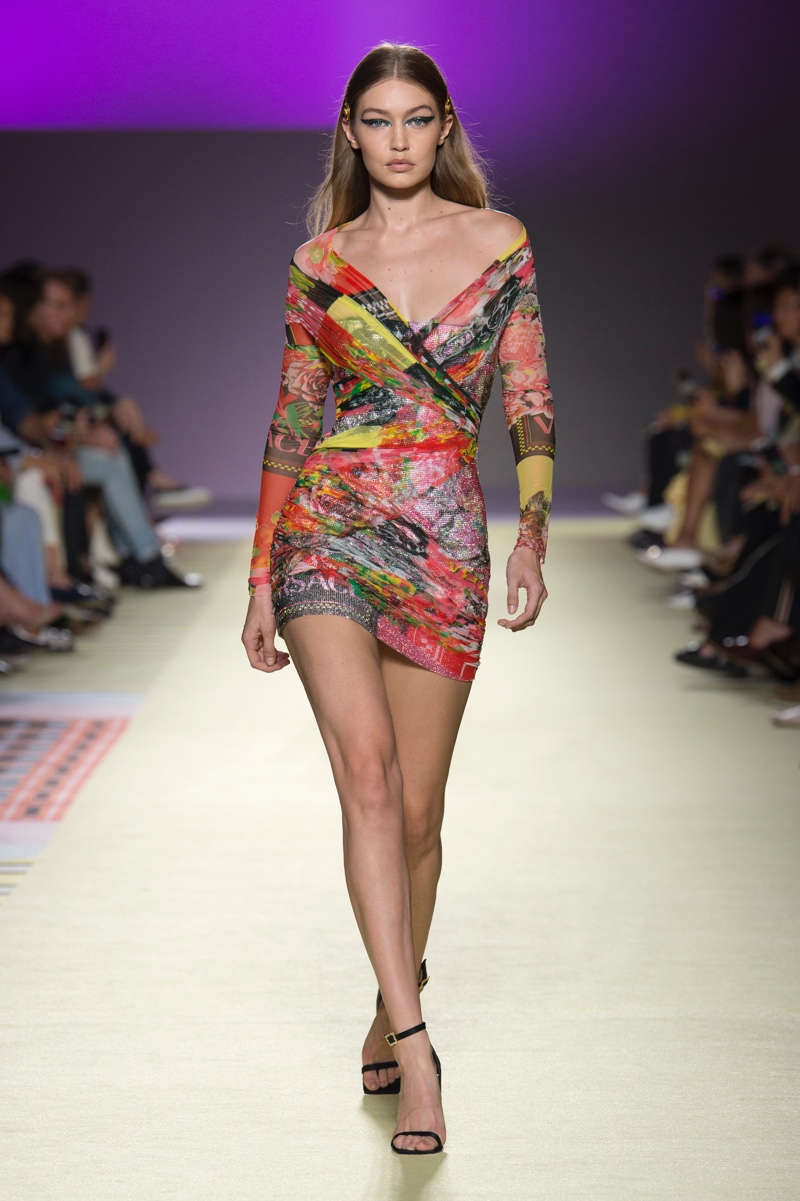 From magazine covers to major campaigns and European catwalks, Gigi Hadid is everywhere at the moment. The supermodel is no slouch when it comes to working out either. The blonde beauty works out on the road, and even Face Times with her trainer to burn those calories. Gigi uses a mix of strength training and boxing to keep in tiptop shape. In order to get those six-pack abs, Gigi does planking as well as bicycle crunches. When asked to describe how she feels after a great workout in a Reebok film, she says, "Alive. Happy. Strong."
If you prefer a different kind of workout, try riding a bicycle, as it is a solid workout. A great bicycle to consider is the Diamondback Insight 2, as it is a great hybrid bike.
Kendall Jenner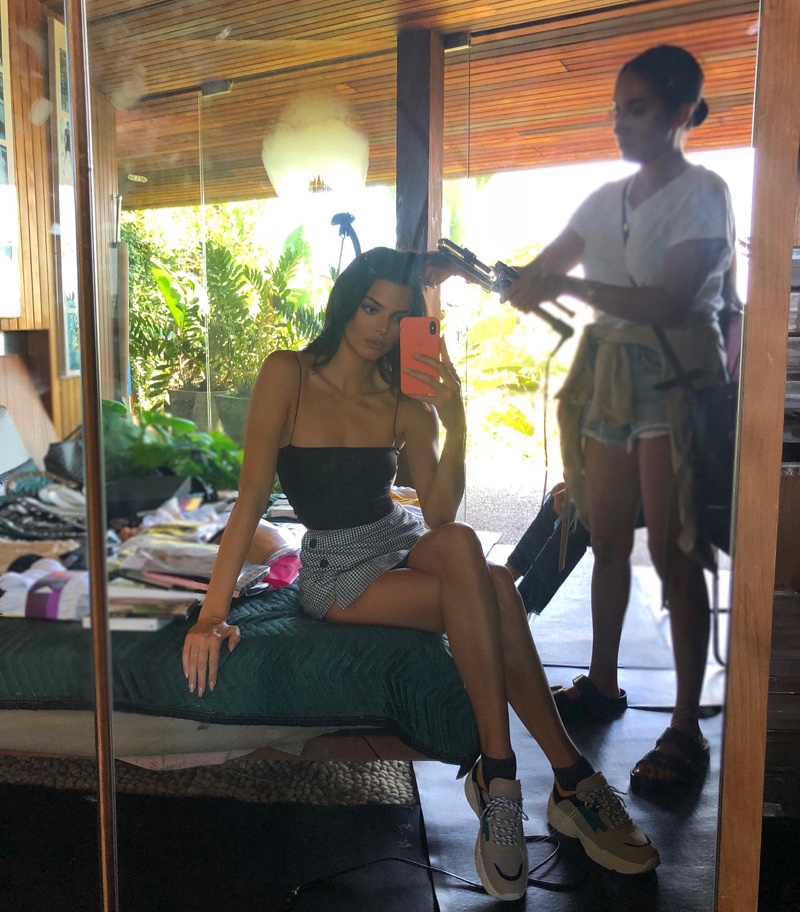 As the most followed supermodel on Instagram, Kendall Jenner has over 90 million people keeping up with her sizzling 'grams. Whether posing in bikinis or an haute couture dress, you can always see her svelte physique. So how does Kendall keep her toned figure? On her personal app, she shared her workout secrets.
When Kendall is not working out with her personal trainer, the brunette stunner has an eleven minute core workout she does at home. Focusing on her core, Kendall does thirteen moves perfect for toned abs. These exercises include several types of planks, a bicycle crunch and leg lifts. Check out Kendall's full workout below!
1. Forearm plank for 30 seconds.
2. High plank for 30 seconds.
3. Side plank for 15 seconds.
4. Side plank with crunch – 5 reps each side.
5. Alternating arm/leg plank for 15 seconds.
6. Rocking plank for 15 seconds.
7. Knee-to-elbow plank – 5 reps on each side.
8. Standard crunch for 20 reps.
9. Bicycle crunch for 30 seconds.
10. Vertical crunch for 20 seconds.
11. Frog crunch for 15 reps.
12. Twisted crunch for 15 reps.
13. Leg lifts for 15 on each leg.
Gisele Bundchen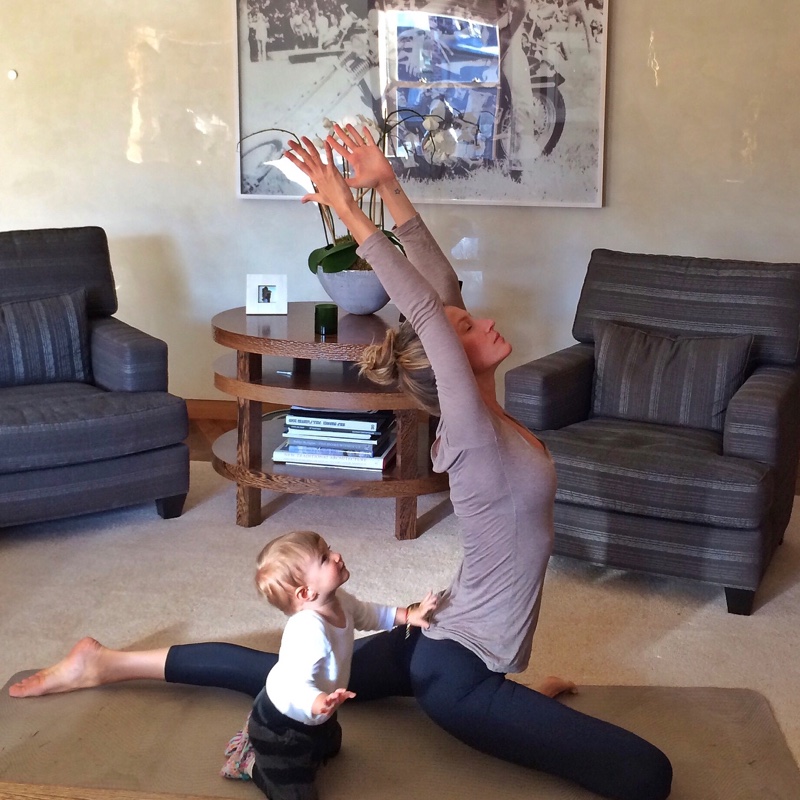 Landing at the number one spot of Forbes Highest Paid Models list many times, supermodel Gisele Bundchen keeps in shape through a variety of workouts. According to LinkedIn, the Brazilian stunner spends five days doing cardio-based workouts with two reserved for yoga. Gisele keeps up with a variety of exercises including running for 45 minutes, swimming and Brazilian body surfing. She's also known for doing kung fu workouts, evening doing the exercise up until two weeks before her son Benjamin was born.