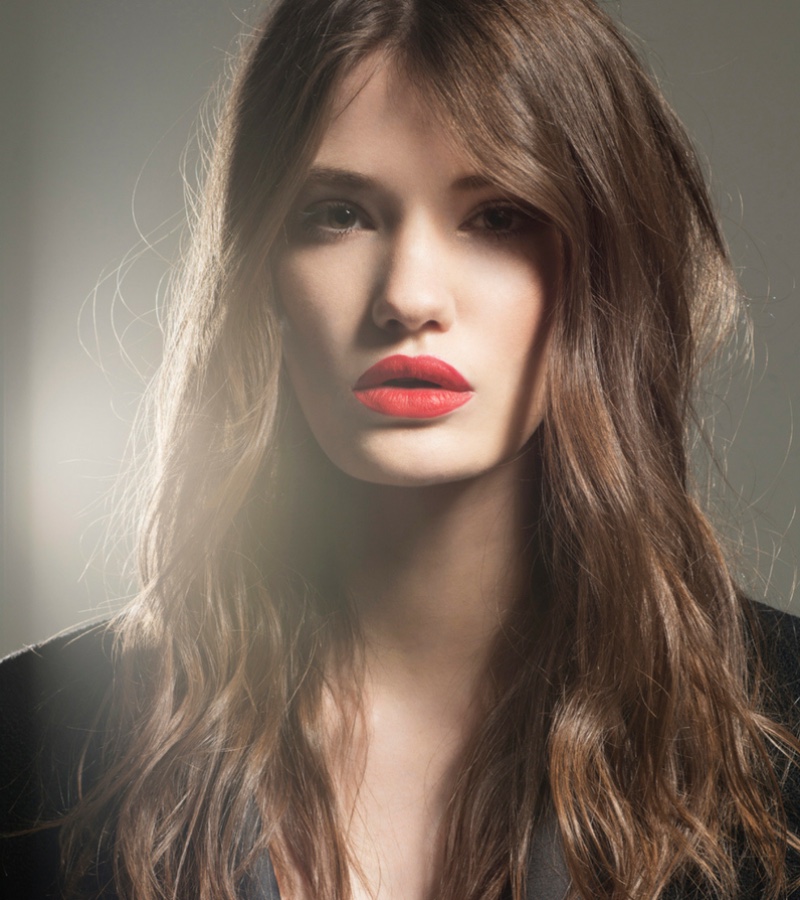 As a fashion photographer, your needs are unique. You have so many things to think about: lighting, posing, editing, and just making your models look and feel their best. For that reason, it's tough to find fashion photography tips that really meet your needs.
But here are a few resources that can help you navigate the confusing and sometimes frustrating world of fashion photography.
• Let's start with lighting. We all know that this can make a huge difference in the quality of a fashion photo. It can literally make or break your results. To help you out, successful fashion photographer Melissa Rodwell has created a video tutorial sharing all her secrets to great lighting. In this guide to Advanced Fashion Photography Lighting, she will reveal the lighting techniques that she used when working with top-tier clients like Nike and Playboy.
• Another thing that can make or break your success as a fashion photographer is your relationship with models. There's definitely an art to communicating with them in a way that gets you the results you want. Breed's Class on How to Work With Models provides insider tips you won't get anywhere else, from preparing for test shoots to knowing what they should bring with them.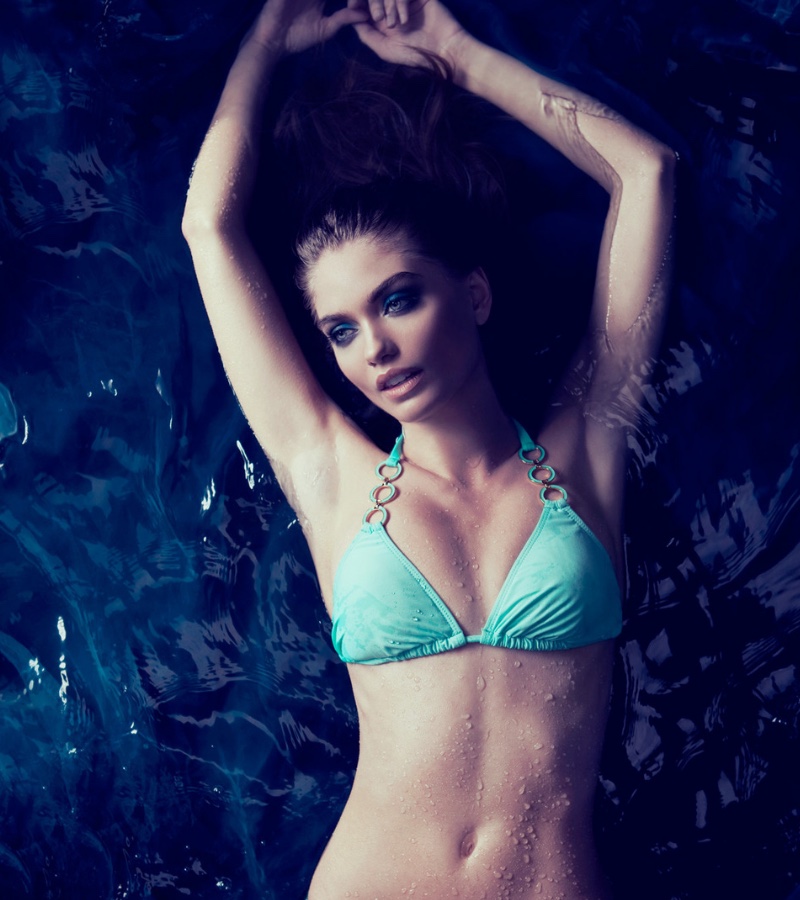 • But what about posing? It can feel frustrating to try to direct your female models into exactly the poses that you envision for them. With a helpful, step-by-step "Pose Progression," as well as a few real-life examples, the handy " Art Of Posing And Directing Women" gives you everything you need to know about posing female models effectively.
• Then comes that period of time after the shoot, when you want to use PhotoShop to give your photos that something extra. Did you know that there are PhotoShop actions created just for fashion shots? Pratik And Quavondo's Fashion & Beauty Amazing Photoshop Actions were developed specifically with fashion photographers in mind.
You will find yourself turning again and again to the fashion photography tips within these resources. They are a wonderful and essential addition to the skills of any successful fashion photographer.