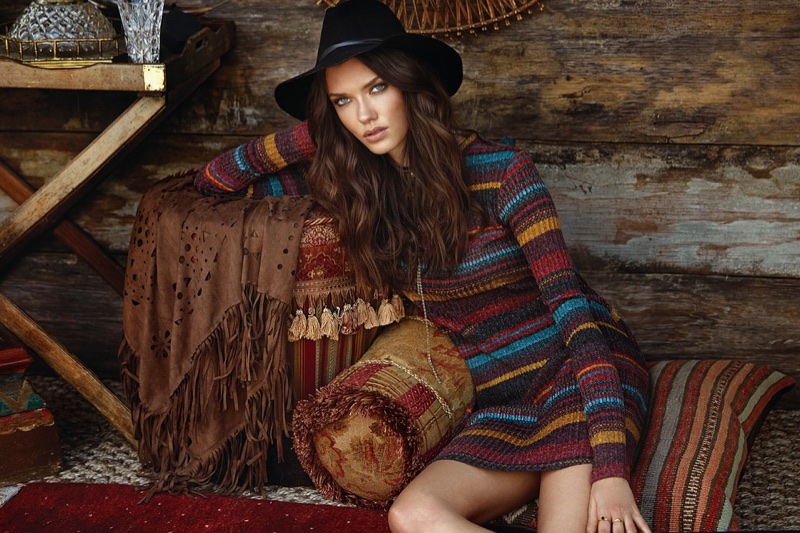 As the body positivity movement continues to gain ground, the fashion world has seen a backlash over excessively retouched images. As of October 1, 2017, France's law requiring commercial images which alter a model's size to include the mention of 'retouched photograph' has taken effect.
Alternatively, Getty Images also enacted a similar rule where users can not submit "any creative content depicting models whose body shapes have been retouched to make them look thinner or larger." This seems to be just the beginning of what could cause major ripples across the industry.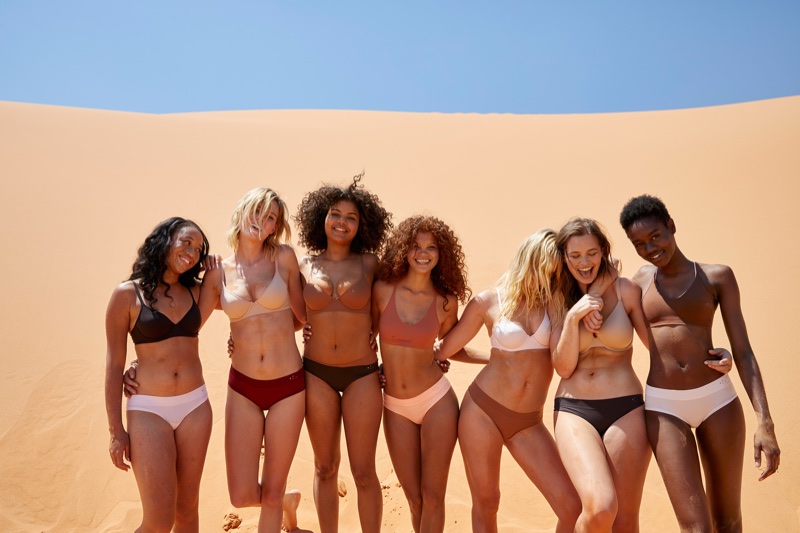 A Closer Look: Retouching & Body Image
The idea of banning excessive retouching ties back to the idea of body image and its effect on young people. France's Minister of Social Affairs and Health, Marisol Touraine, said in a statement to WWD: "Exposing young people to normative and unrealistic images of bodies leads to a sense of self-depreciation and poor self-esteem that can impact health-related behavior."
That's why brands like Aerie—American Eagle Outfitters' underwear line launching retouching free campaign has been such a major hit in terms of sales and publicity. Featuring unretouched models shows that no matter one's shape, even models have flaws. It can also be noted that brands who don't disclose retouching will face a fine of up to 37,500 euros, or even up to 30 percent of a brand's advertising spend. We also look at the recent model charter signed by luxury conglomerates LVMH and Kering that banned size zero and underage models.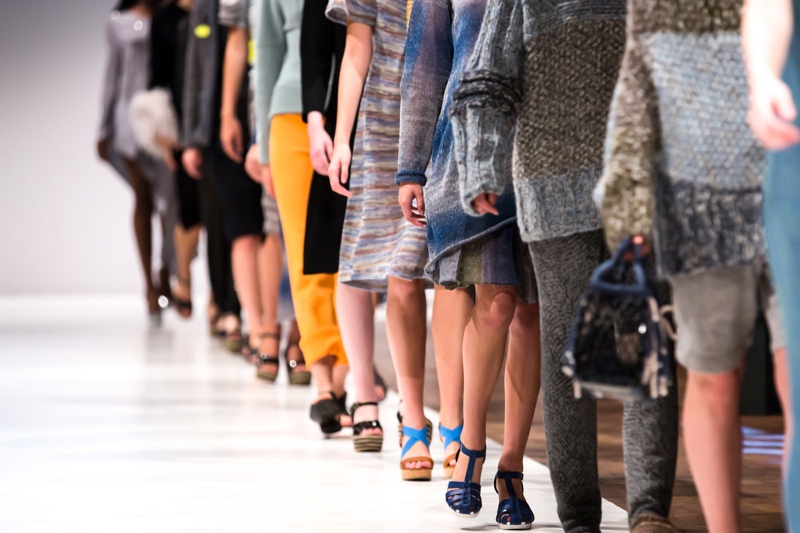 A Look at Sample Sizes
Although labeling images of models who's bodies have been altered can be seen as a positive step, a major problem still remains. As designer Damir Doma said in a 2015 interview with WWD, "[The fact] is, as long as there is a demand for extra-skinny models, the agencies will continue to deliver."
This statement highlights the fact that model sample sizes are quite small to begin with. Typically, a runway model has a waist that is 24 inches and hips that are 33 inches. In comparison, supermodels of the 90's such as Cindy Crawford had waists that were 26 inches. Leah Hardy, a former editor at Cosmopolitan, pointed out in a fashion exposé that models would often have to photoshopped to hide the unhealthy look of ultra-thinness.
Writing for the Telegraph, Hardy recounted: "Thanks to retouching, our readers… never saw the horrible, hungry downside of skinny. That these underweight girls didn't look glamorous in the flesh. Their skeletal bodies, dull, thinning hair, spots and dark circles under their eyes were magicked away by technology, leaving only the allure of coltish limbs and Bambi eyes."
But sample sizes do not just affect models, it also applies to actresses as well. Stars have to be sample sized to borrow dresses for awards shows and events. As Julianne Moore said in an interview with eve Magazine about staying slim. "I still battle with my deeply boring diet of, essentially, yogurt and breakfast cereal and granola bars. I hate dieting." She continues, "I hate having to do it to be the 'right' size. I'm hungry all the time."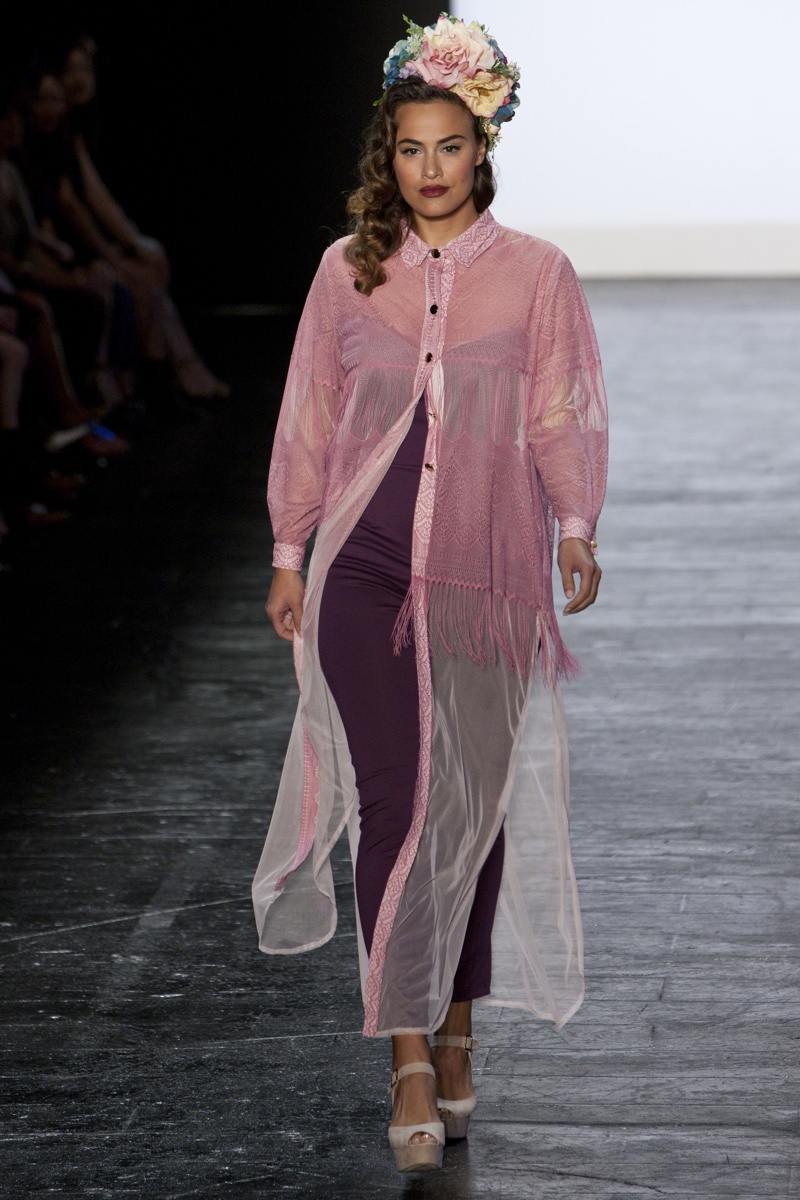 How Will This Affect the Industry?
In spite of this push by legislators to show healthy body types in campaign images and on runways, there is still much work left to be done. As long as sample sizes remain frustratingly small,the body positivity movement can only go so far. And as some have pointed out about France's photoshop ban, while a company can not retouch a model's size; there are still other things which can be altered. For instance, a model's hair color, skin color and blemishes can all be changed or removed.
Still, those in the industry remain hopeful to seeing more diversity. "What we are fighting for is the diversity of things, so there are women who have the right to be thin, there are women who have the right to be much more curvy," says Pierre François Le Louët, the president of the French Federation of Women's Ready-to-Wear.