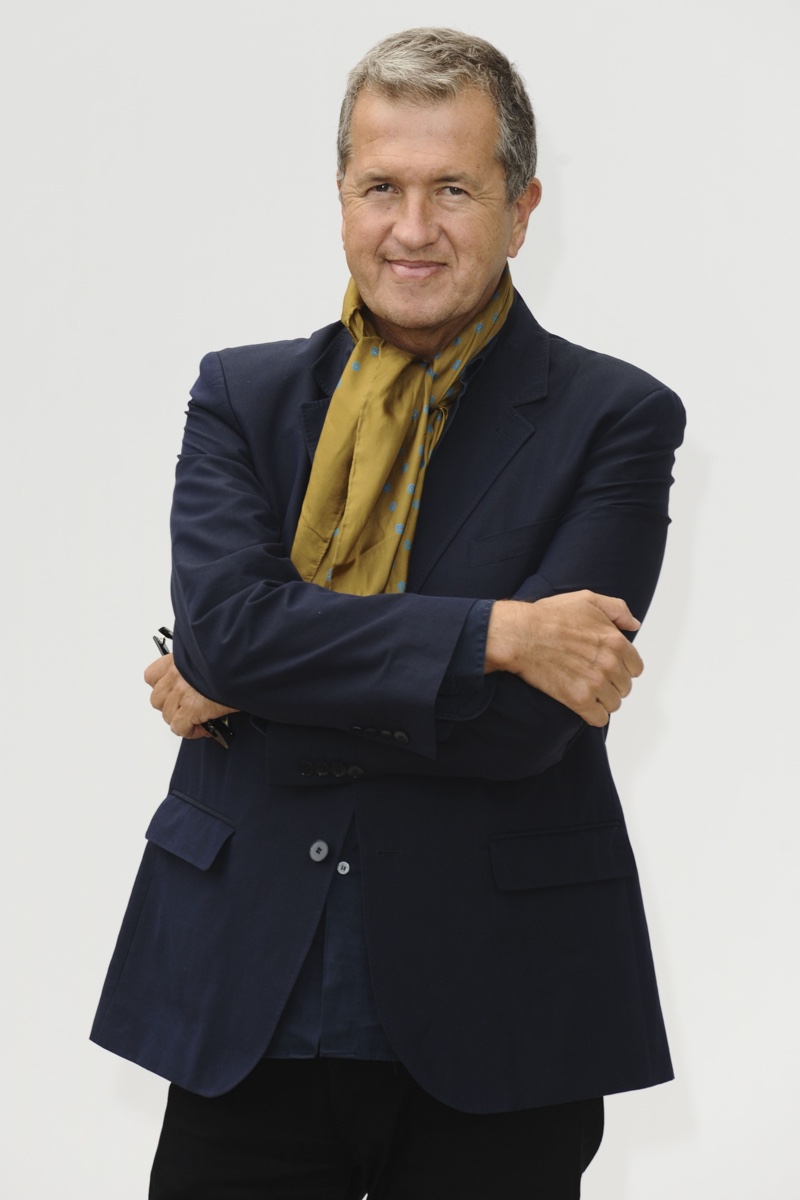 Against the stunning backdrop of Naples, with its colorful houses illuminated by the sunlight and the mountainous Italian landscape stretching out behind it, a young couple embraces, smiling. This peaceful image was captured by non-other than fashion photographer Mario Testino, and the couple in question is fashion's new power couple Gigi Hadid and Zayn Malik. The image, part of the series shot for the May issue of American Vogue, exudes the iconic glamour that Testino images have become known and loved for. Aside from cementing the relationship of the budding power couple, the shoot is also a celebration of fashion, with Hadid and Malik clad in outfits by Victoria Beckham, Miu Miu and Saint Laurent.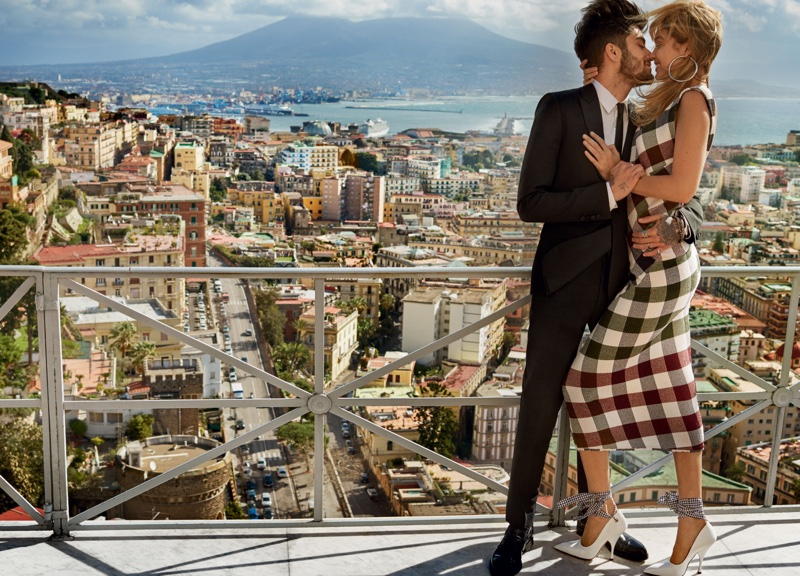 The release of the images comes at a pivotal point in Zayn Malik's career. The former member of boy band One Direction has recently released his first single "Pillowtalk", in an effort to launch his solo career. Perhaps he is hoping that what has happened to so many before him will happen to him, that once he has stood before the lens of Testino he will be catapulted to superstardom.
Zayn Malik would not be the first whose career was transformed by being photographed by the now iconic fashion photographer. Plenty a model has been bumped up to the supermodel status by being given the Testino stamp of approval. He is credited with discovering a Brazilian model by the name of Gisele Bündchen, who was considered, incredibly, to not be cover-worthy. He shot Kate Moss for the first time when she was only 16 years old and only just beginning to embark on the whirlwind journey of her career. In fact, he stipulates that he has shot the British supermodel several thousand times, saying that despite their many differences "if we're in the same room we'll be sitting next to each other within five minutes". Moss herself also acknowledges their connection, saying of the photographer, "Mario is da best".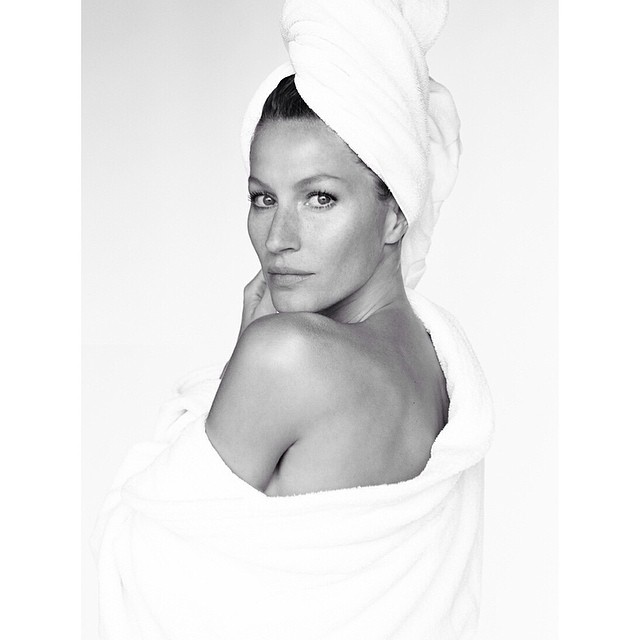 Testino's images are unapologetically big and glossy, the world they depict is an explosive mixture of hedonism and glamour inhabited by the rich and beautiful. Their commercial appeal has often been criticized, but his pictures continue to be commissioned by fashion magazines and brands alike, having shot more than 60 British Vogue covers alone. The fashion photography industry has developed a lot, and arguably been revolutionized by the internet. Particularly, the growing accessibility of web hosting packages like these has allowed lesser known photographers to more easily to display their portfolios online, reaching a wider audience, and therefore compete with the more established pros. Despite this shift in the way photography is distributed, however, Testino's reputation and quality of his images has remained constant. So constant in fact, that they are almost nostalgic in their insistence upon an unattainable quality, or "hyper realism" as his style is sometimes called.
His images of Gigi Hadid and Zayn Malik exhibit the same other-worldliness. They juxtapose a romanticized vision of love from a 1970s Sophia Loren film with the reality of a 21st century love affair between two of modern day's biggest stars. There is a wistfulness to them, while they simultaneously celebrate the current. They are love through the lens of Mario Testino.