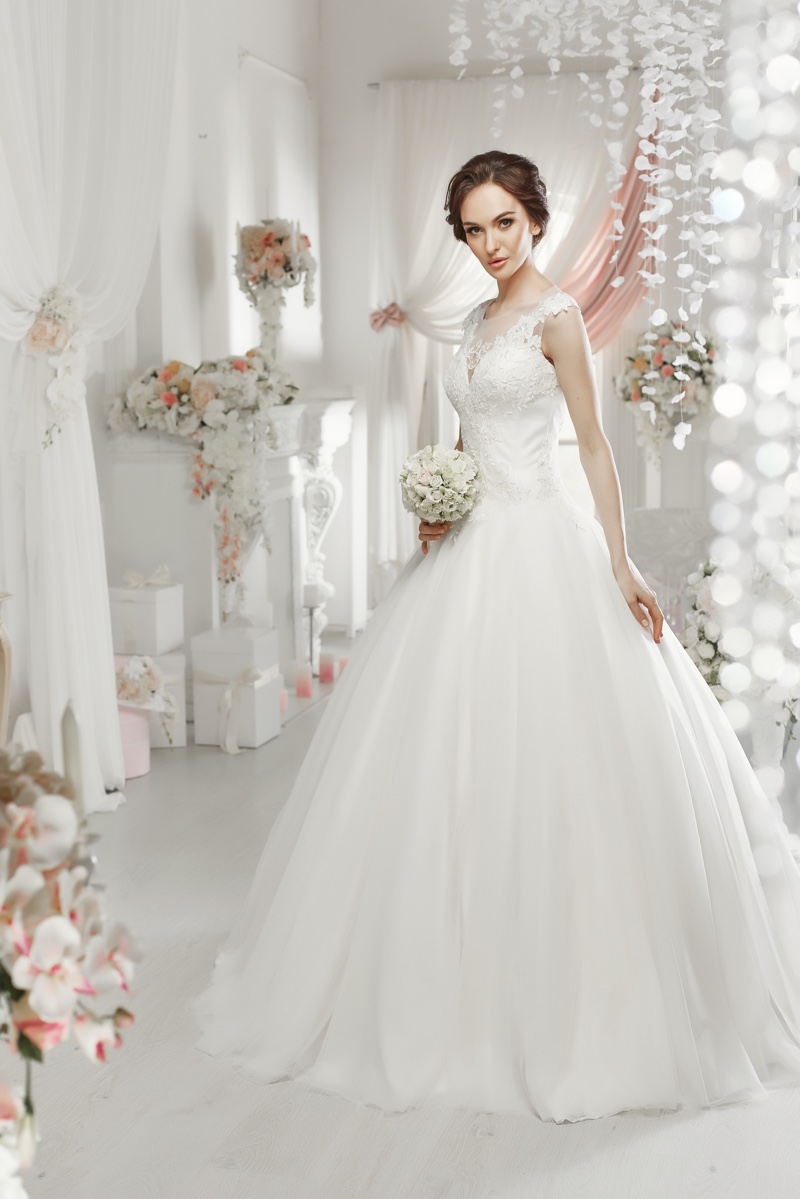 Your wedding will be one of the most important days of your life. It is a day you will want to treasure and remember forever. As a result, you will want a lot of pictures to be taken. However, you won't want them to look like any old photos; you deserve to have a wedding scrapbook that will remind you of the day's best moments. They should make you feel like one in a million.
Here are a few tips to consider so that your wedding photographs will be just as cherished as your memories.
1. Choose the Right Photographer
Most people don't realize each photographer has their own style. You want to ensure that the one you choose understands what is important to you. They need to speak your language and understand your visual concept. Otherwise, you may end up with mostly close-ups, when you would have preferred action shots of the whole family.
Open and clear communication with whichever photographer you choose is also a must. If you are having trouble figuring out which photographer is best, then you may want to consider SvenStudios wedding photography. They help couples outline their preferences before the big day.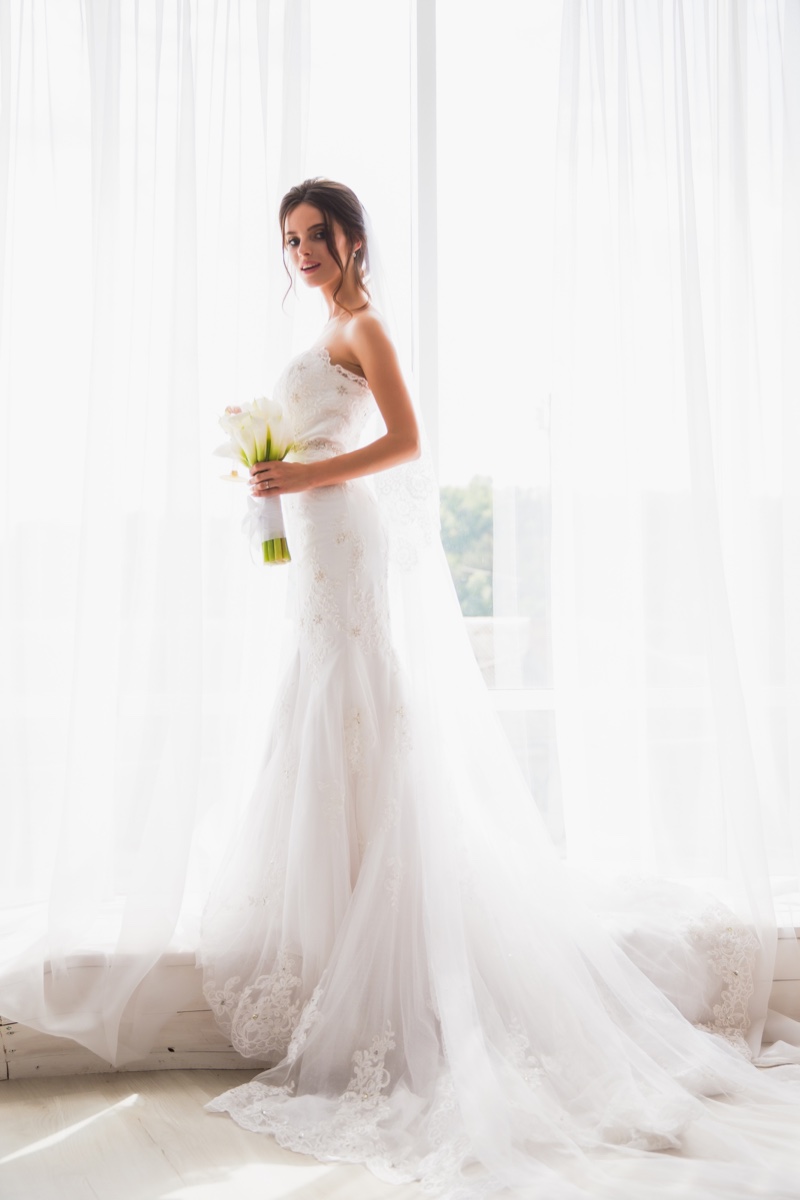 2. Know When Your Photo is Being Taken
While you don't need to be high alert for the photographer at all times, if you notice that photographers are around, try to put yourself in flattering situations. Even just making sure you are smiling can transform your demeanor and make a great picture. Don't rely on candids; you will appear much happier in the final photos if you're aware that you're being photographed. You also can ask the photographer to take certain shots in the moment to ensure that they capture everything you want. Don't be afraid to plan specific shots ahead of time – a great photographer will make every picture feel spontaneous.
3. Use Makeup the Right Way
Whatever your relationship to makeup is, if you do choose to use it, make sure it is working for you and not against you. Use makeup to accentuate your natural beauty. Consider utilizing eyeliner to draw attention to your eyes so that they really pop in the photos.
No matter what you do, make sure that your products makes you feel like yourself. If you are uncomfortable, it will show in the photographs at the end of the day. Don't go with a look just because the people around you think it will be better.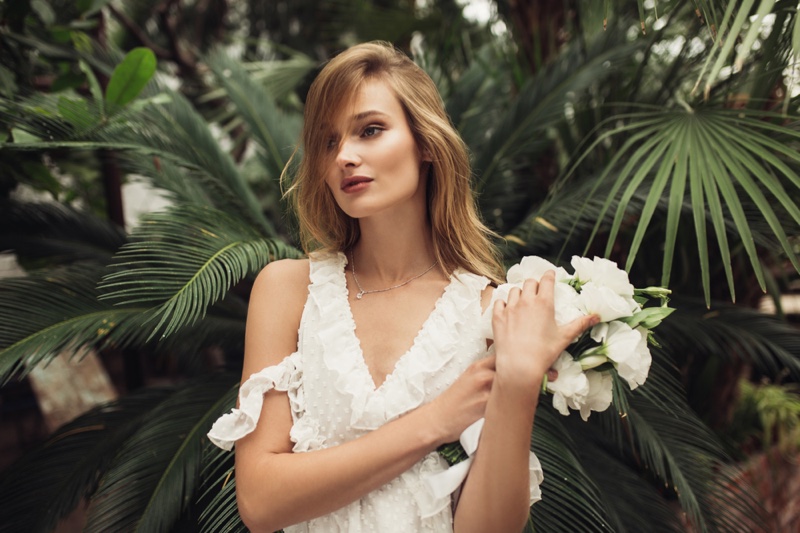 4. Style Your Hair
Bad hair days plague us all from time to time. However, you want to be sure one doesn't strike on your wedding day. One thing that can quickly become distracting in a photograph is flyaway hairs.
When getting ready for the big day, consider adding a pomade or serum to your regimen. This practice will ensure that everything stays perfectly in place. If you are getting married outdoors, you may want to consider an updo that is less likely to be negatively affected by rain. If you do opt to wear your hair down, then you may want to stash a brush nearby for quick touch-ups if necessary.
Pictures can say 1000 words, and you want to make sure that each one from your wedding day tells the true, joyful story of your life. If you follow the above tips and just remember to be yourself, you are sure to end up with the wedding photos of your dreams. Even though the planning can be stressful, just remember when you are feeling anxious that it will all be worth it in the end when you can sit back and reminisce on the memories made that day.