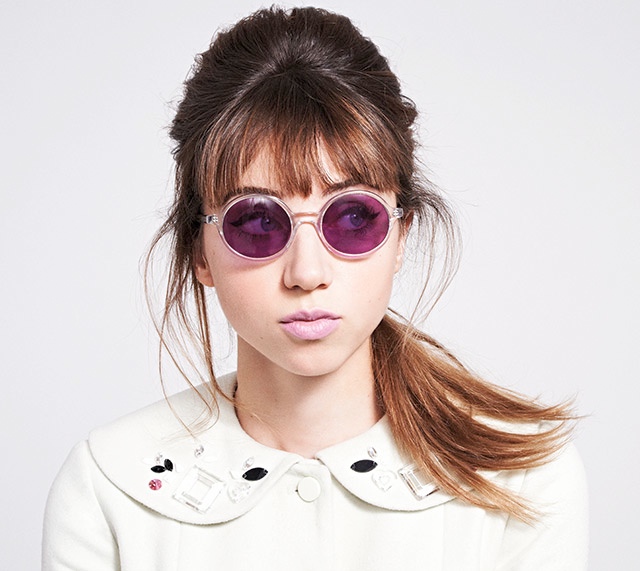 Greta Crystal (Sunglasses)
Leith for Warby Parker – Stylist Leith Clark who is the founder of Lula Magazine has collaborated with glasses brand Warby Parker on a collection of five eyewear styles. Dreamy, whimsical and retro inspired; it is a great addition to almost any outfit. Also, for every pair sold, one is distributed to someone in need. Shop the Leith Clark for Warby Parker collection on WarbyParker.com.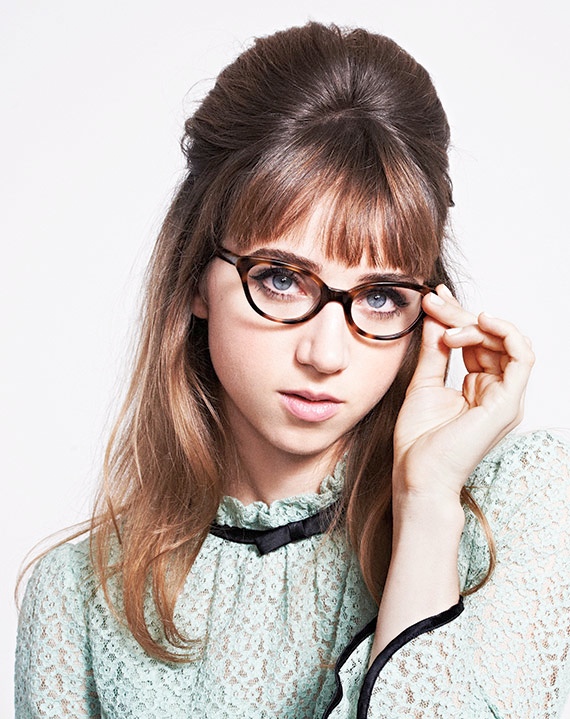 Willow Aldabra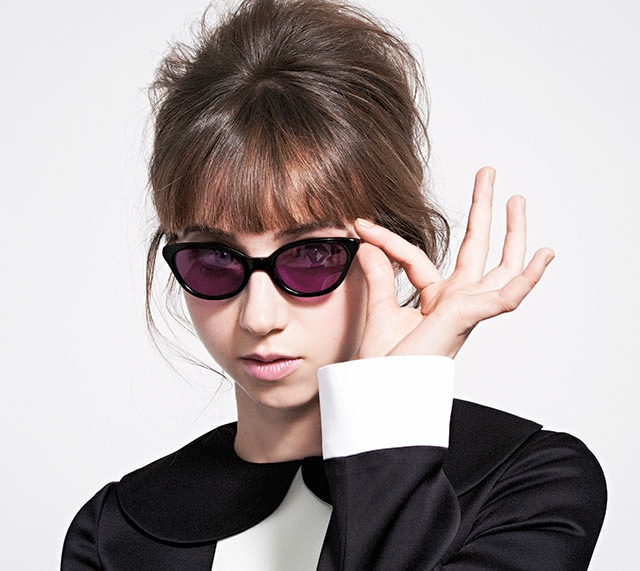 Wednesday Noir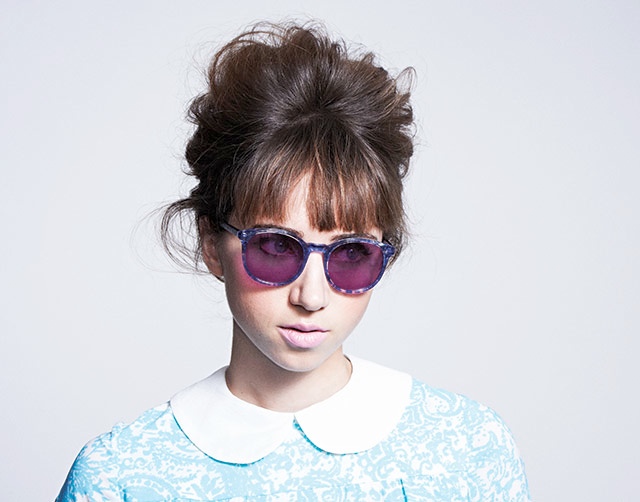 Marva Cobalt Leaf (Sunglasses)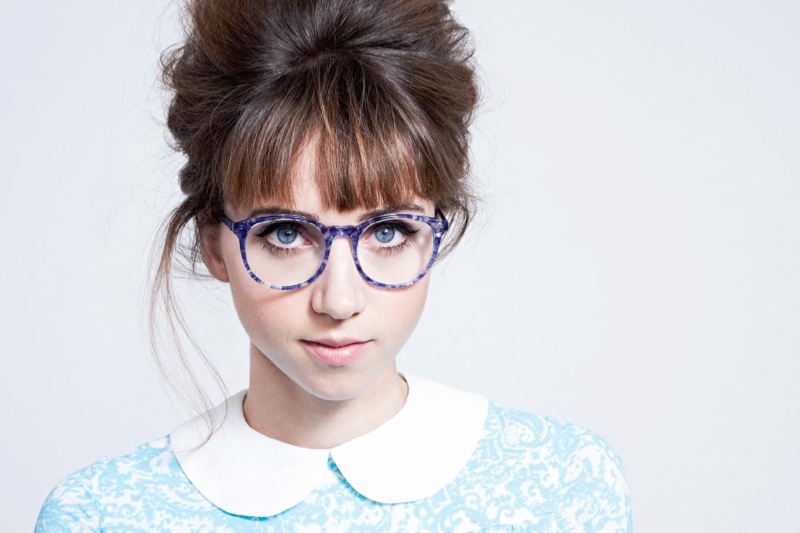 Marva Cobalt Leaf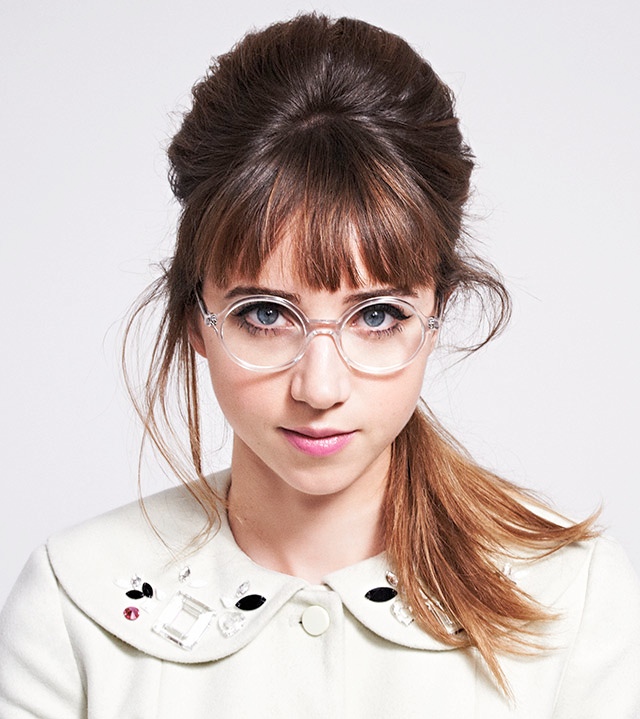 Greta Crystal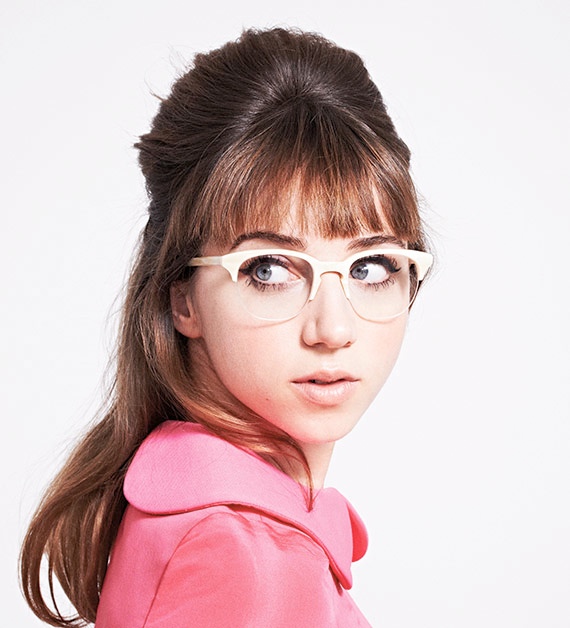 Aurora Daughter of Pearl
Enjoyed this update?