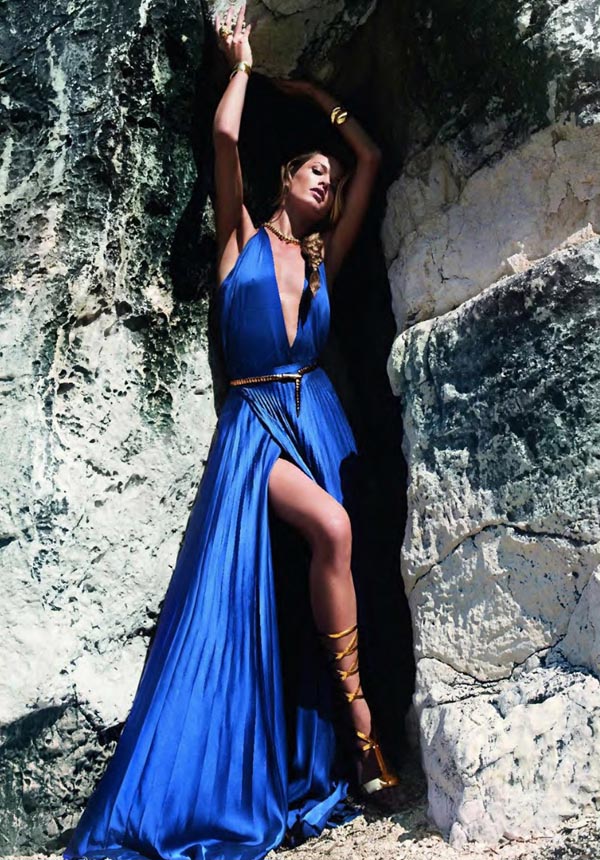 Deep Blue – Karmen Pedaru catches a case of the blues for the June-July issue of Vogue Paris. Lensed by Cédric Buchet with styling by Anastasia Barbieri, Karmen is all leg in the elegant yet sexy designs of Rodarte, Prada and Emilio Pucci among many more.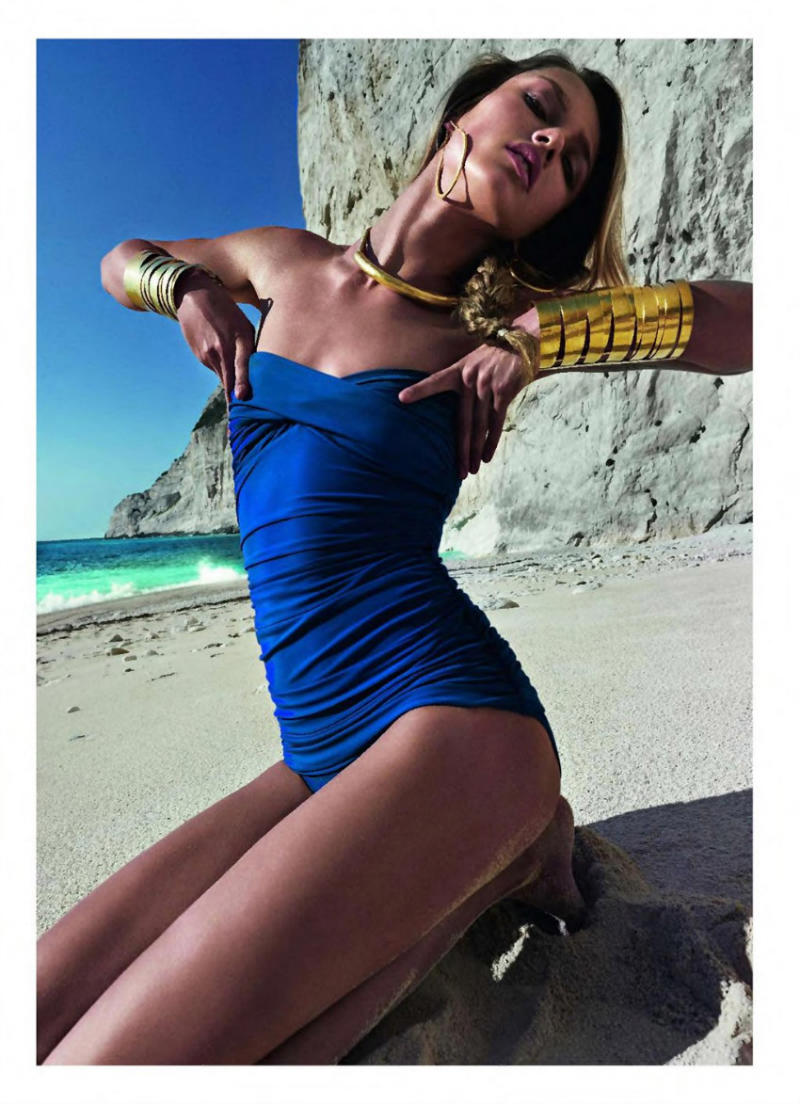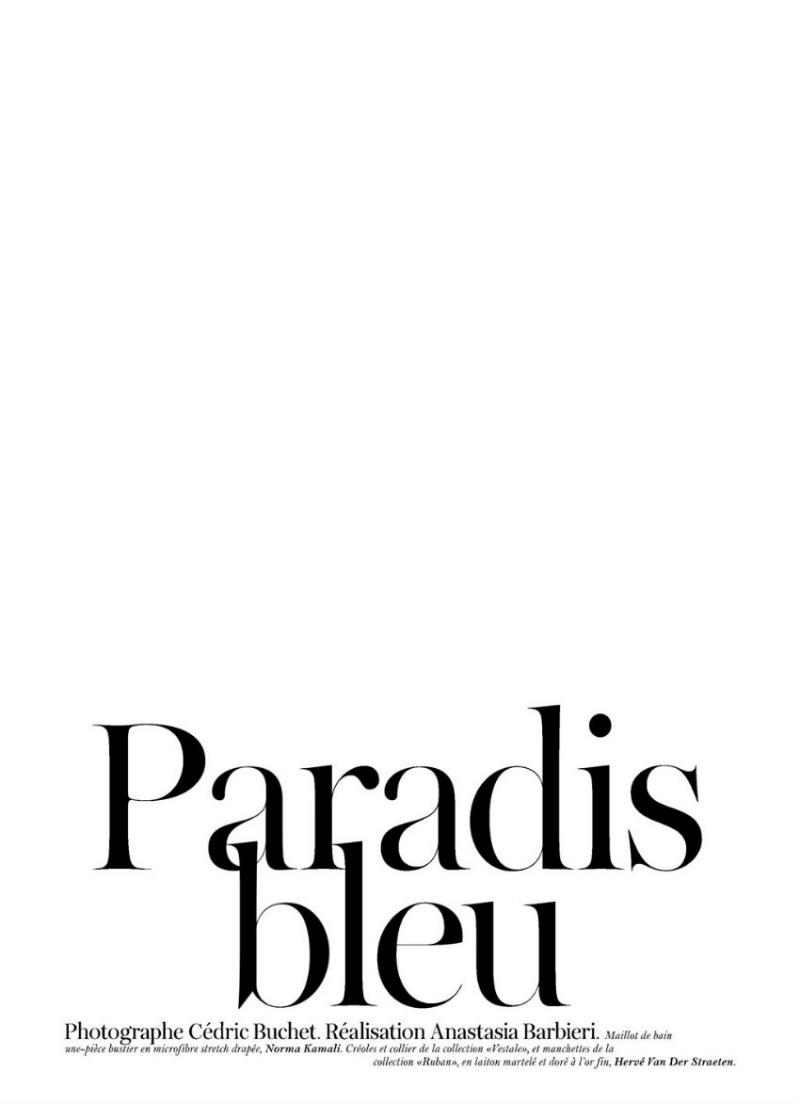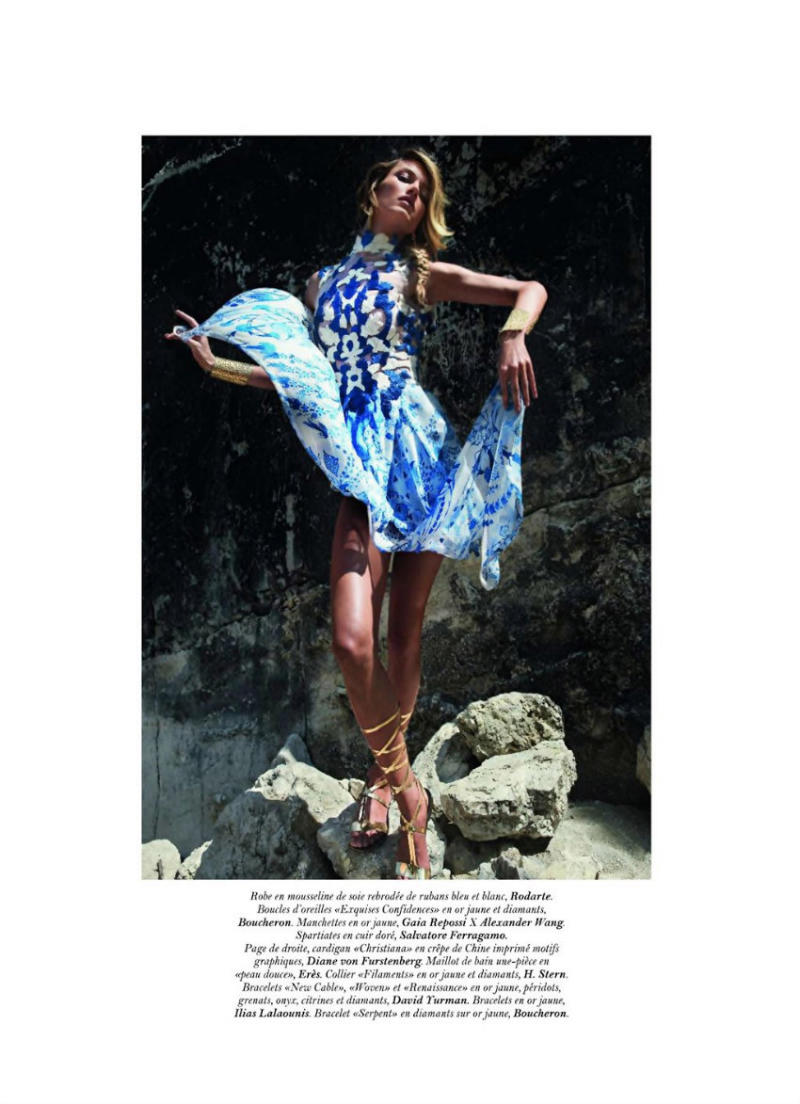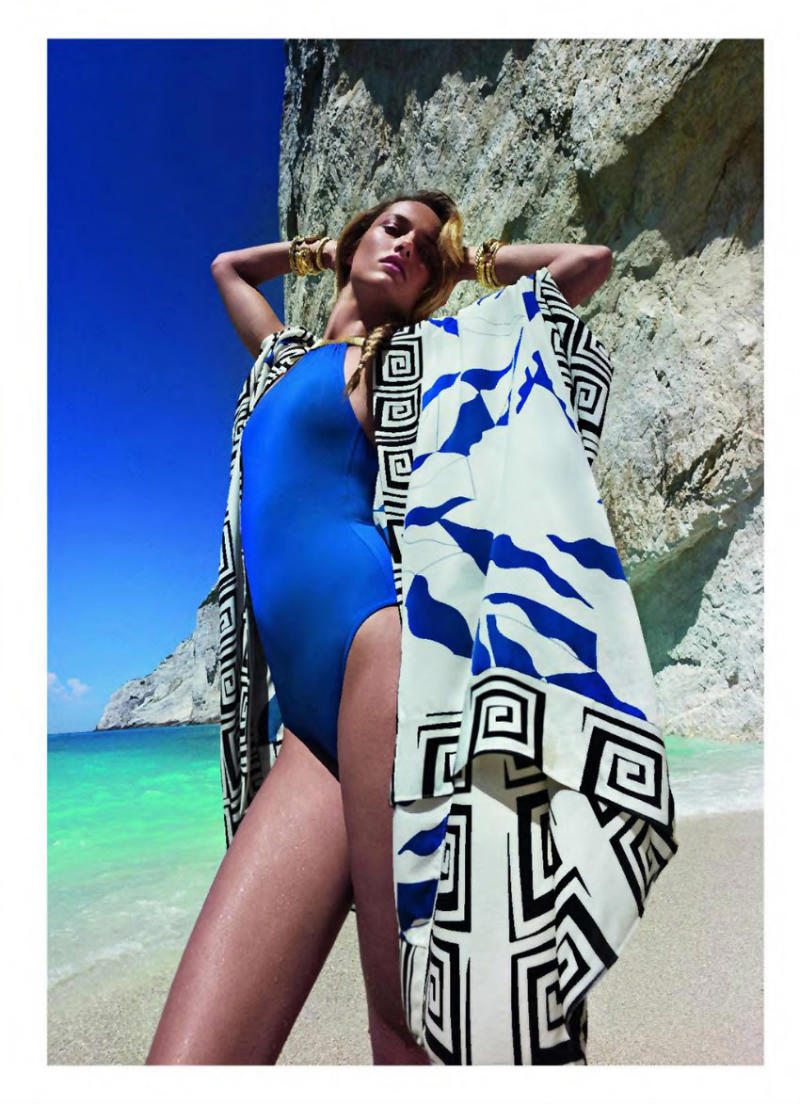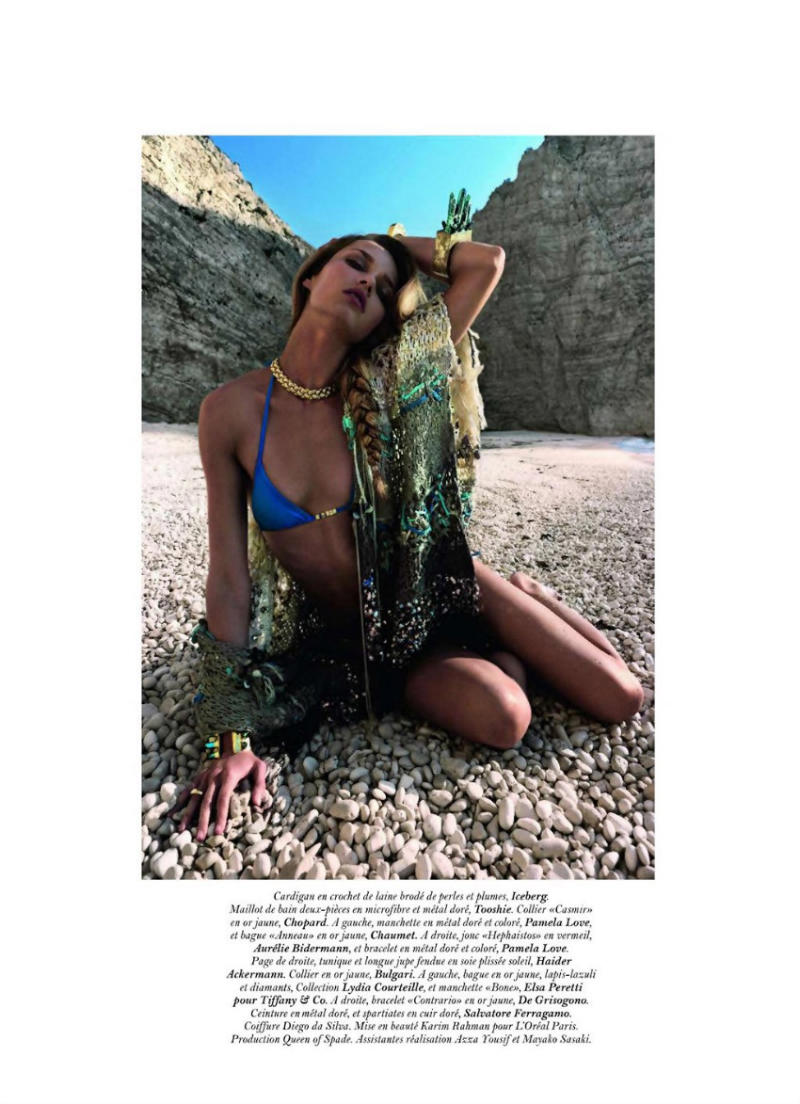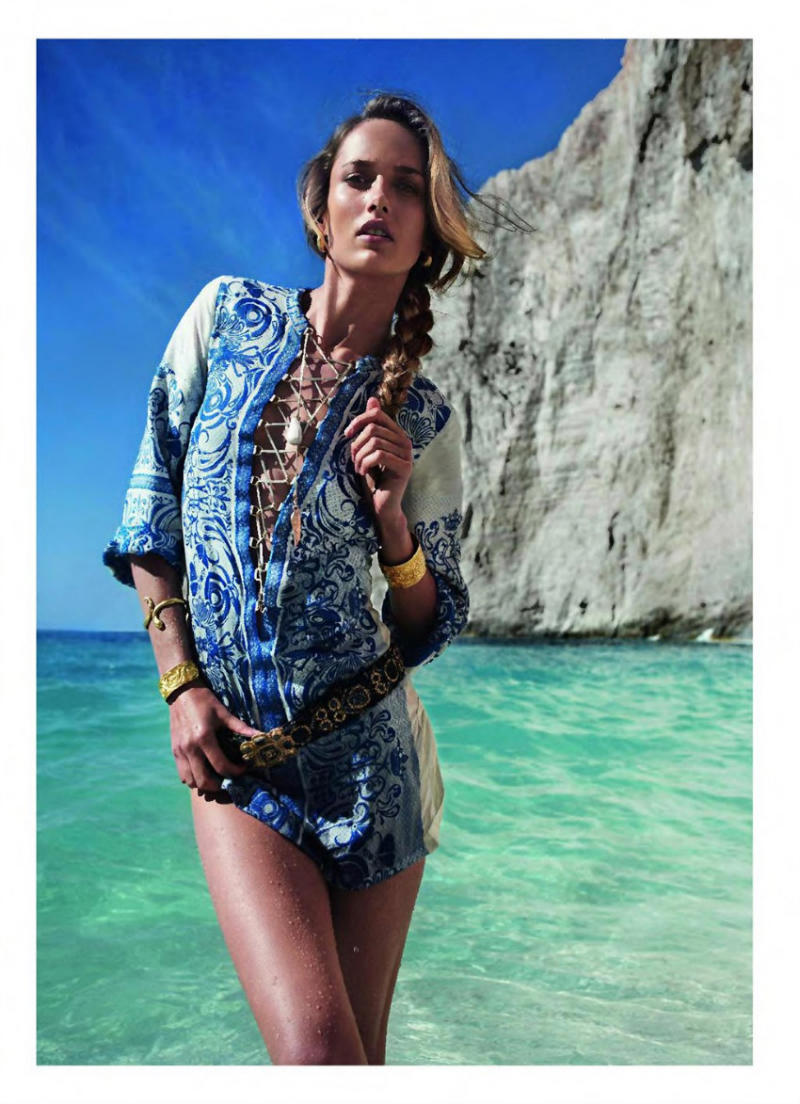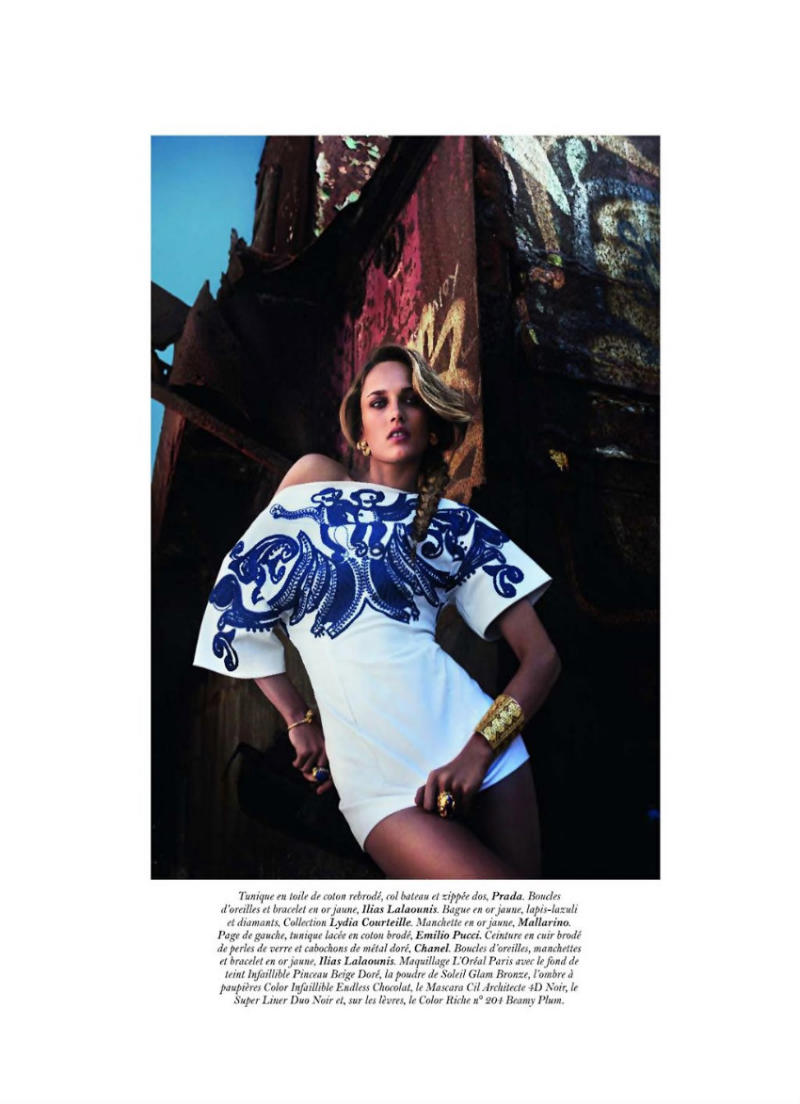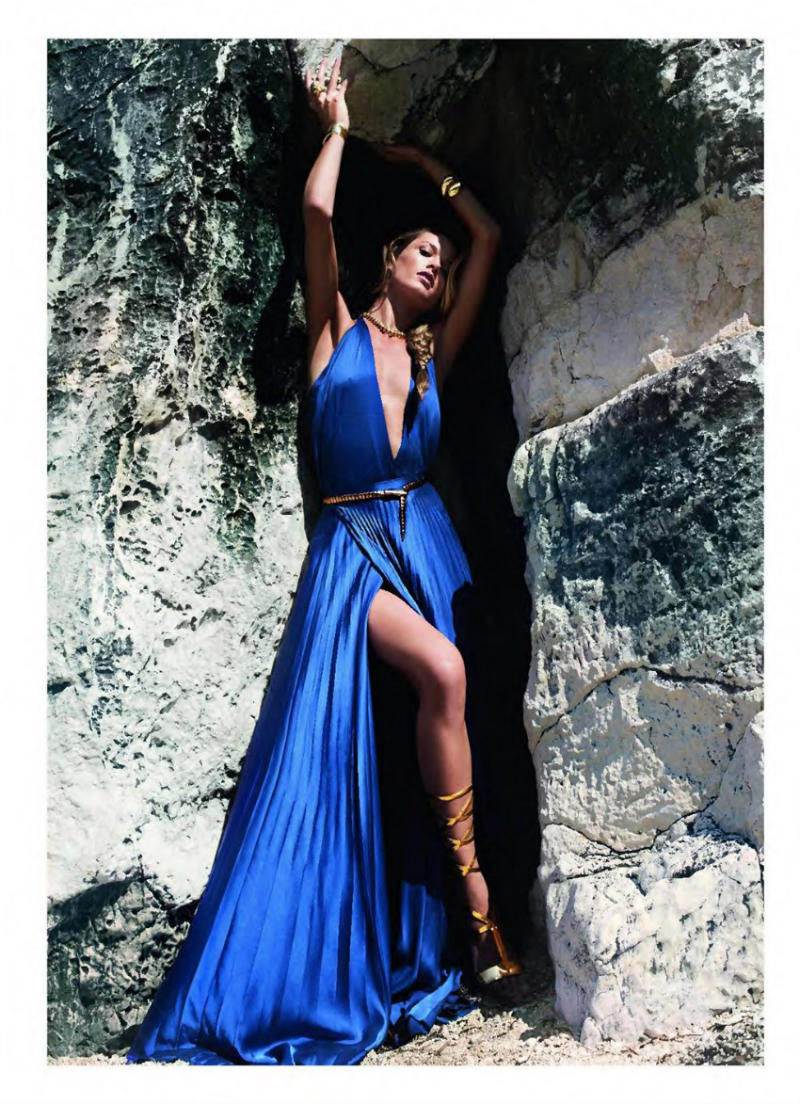 source | Fashion Screen
Enjoyed this update?