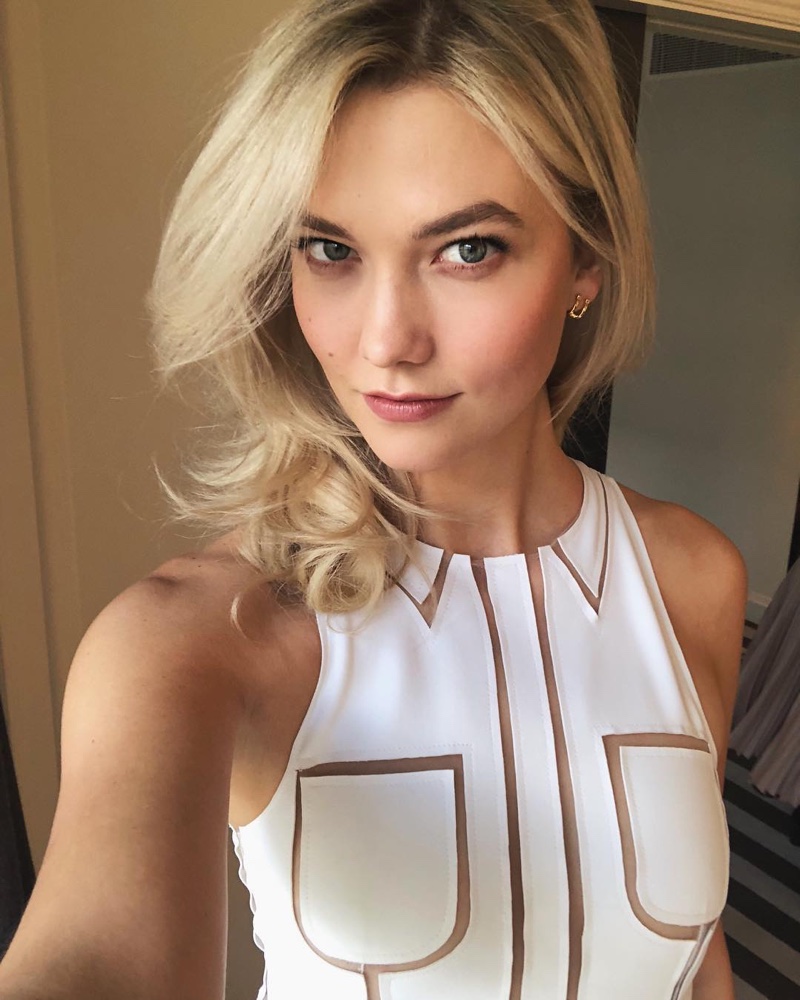 After announcing her engagement in July, supermodel Karlie Kloss has gotten married to businessman Joshua Kushner. In a wedding ceremony held in upstate New York on October 18th, the blonde beauty wore a wedding dress designed by Dior. The custom gown features sheer lace sleeves and a full skirt for a dramatic silhouette.
Related: Karlie Kloss Shines in Swarovski Winter 2018 Campaign
When she announced her engagement, Karlie wrote about her beau, "I love you more than I have words to express. Josh, you're my best friend and my soulmate. I can't wait for forever together. Yes, a million times over."
Karlie Kloss Marries in Dior Wedding Dress
View this post on Instagram
Have you got marriage on the mind? All top-notch weddings ensure guests have a memorable time. For venues, have you considered a marquee wedding? They offer a ton of flexibility for the look and feel of any wedding day with prices to fit any low to medium wedding budget. Marquee Vision Berkshire is one such company that provides a done for your wedding day event.