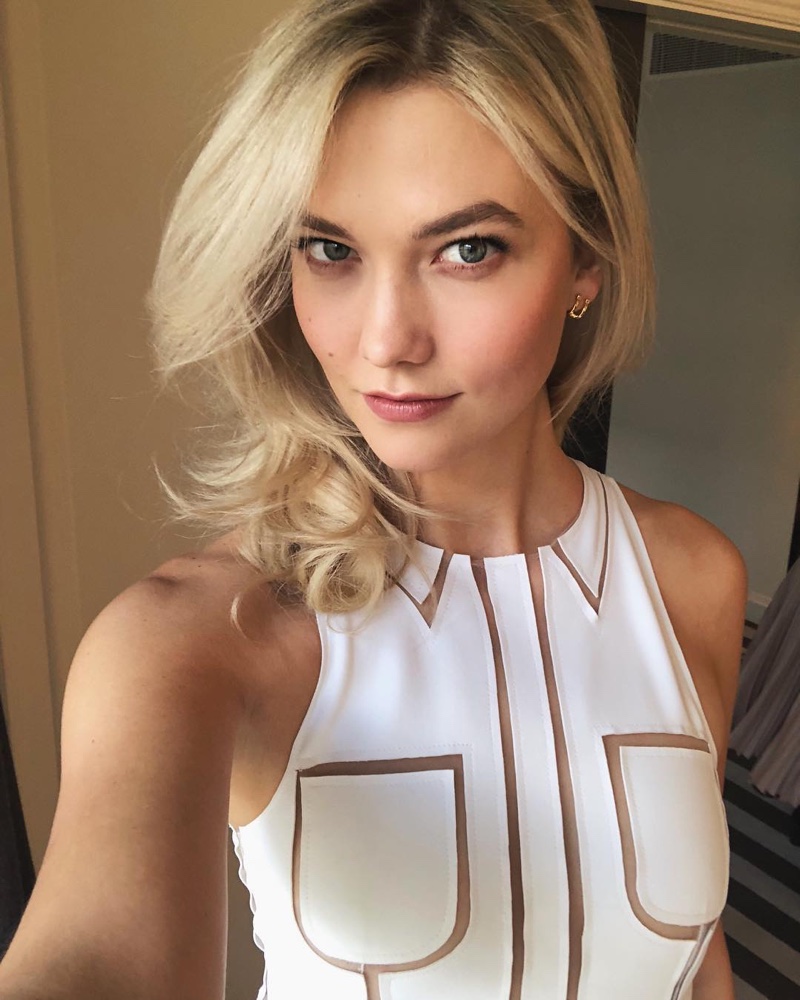 After announcing her engagement in July, supermodel Karlie Kloss has gotten married to businessman Joshua Kushner. In a wedding ceremony held in upstate New York on October 18th, the blonde beauty wore a wedding dress designed by Dior. The custom gown features sheer lace sleeves and a full skirt for a dramatic silhouette.
Related: Karlie Kloss Shines in Swarovski Winter 2018 Campaign
When she announced her engagement, Karlie wrote about her beau, "I love you more than I have words to express. Josh, you're my best friend and my soulmate. I can't wait for forever together. Yes, a million times over."
Karlie Kloss Marries in Dior Wedding Dress
Have you got marriage on the mind? All top notch weddings ensure guests have a memorable time. So, if your goal is more than finding the man of your dreams be sure to get a mobile photo booth. There are some great services around that offer a whole experience including props, retro booths, and tons of fun. Check out Booth Nineteen who is one of the top services in the UK.