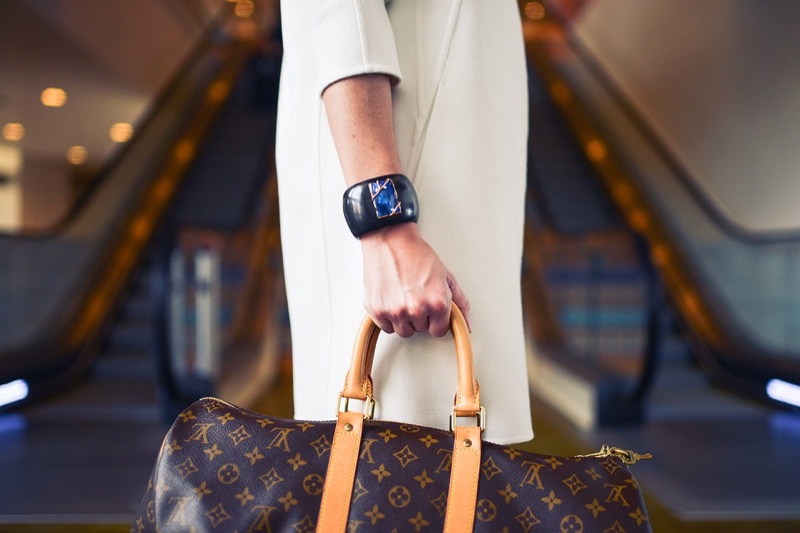 If you have been following fashion throughout your life, you likely know that brand names are going to cost you a good deal of money. This is simply a fact of life, as the finest brands are rewarded for their years of excellence and high quality by the ability to charge a little bit more than their competitors. Just seeing that name on the tag can be a signifier of the very best things that money can afford. But there is the catch. Not everyone has the kind of spending ability at their disposal to afford those exalted names on the tags. That's why there is an entire industry devoted to mimicking these items as closely as possible so that customers can look luxurious without having to pay for it.
As a conscientious shopper, you must realize that all imitation products are not created equal. There are legitimate companies and producers who put the time and effort into crafting items of the highest quality, only lacking that name on the tag. And, alas, there are also unscrupulous entities that will throw together a loose replica of poor quality. Knowing how to separate the two is crucial for you as a shopper. It's the difference between coming away with, for example, an excellent Replica Louis Vuitton Bag and one that falls apart the first time you try to hold it. Here are some of the qualities you should demand in all your fashion products, regardless of the name of the brand.
1. Craftsmanship
What you never want to purchase is something made shoddily with the cheap material; such a product is only bound to be a waste of money, no matter how inexpensive it might be compared to the real thing. The replicas you should be seeking out are the ones that are clearly crafted with care from materials that are akin to what the actual brands use.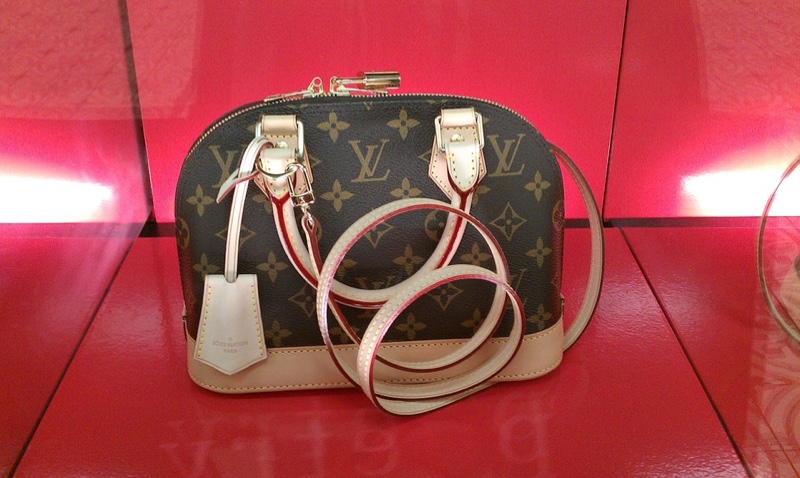 2. Details
One of the things that separate the great brands from those trailing in their wake is the attention to detail in the items they produce. The best replica producers don't skimp on those details, and they pay attention as closely as possible to every centimeter of the product they are trying to mimic. Take a close look upon seeing a replica to see how closely they match those all-important details before you go ahead with a purchase.
3. Guarantees
Poorly-made knockoffs aren't likely to be backed by any kind of guarantee from their makers. After all, that would be a losing proposition, since most people would be returning them quickly. If you can some sort of guarantee from a replica-maker, it is a good sign that they have confidence that the products they're selling to you will meet your specifications.
Keep in mind that there is no shame in buying a replica of a top brand if you can't afford the real thing. Just make sure to do the due diligence to ensure it is of the highest possible quality and only differs from the inspiration in the name on the tag.