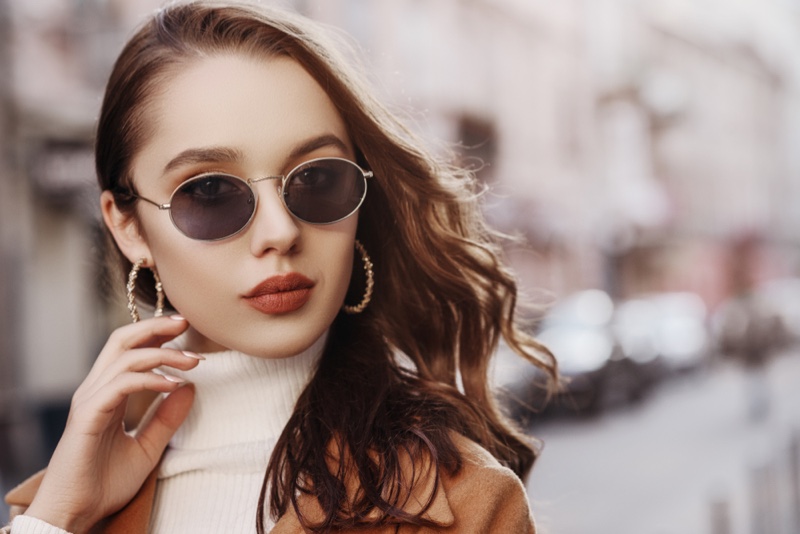 Hoop earrings are truly on-trend for the past few years. And especially with social distancing allowing for online conferences as well as FaceTiming, you will want accessories that stand out. Hoops, whether small, medium, large, or jumbo-sized, can make all the difference with an outfit. Even wearing a white cotton tee or tank with sparkling earrings can dress up a look. From pearls to crystals and geometric styles, check out fantastic hoop trends below.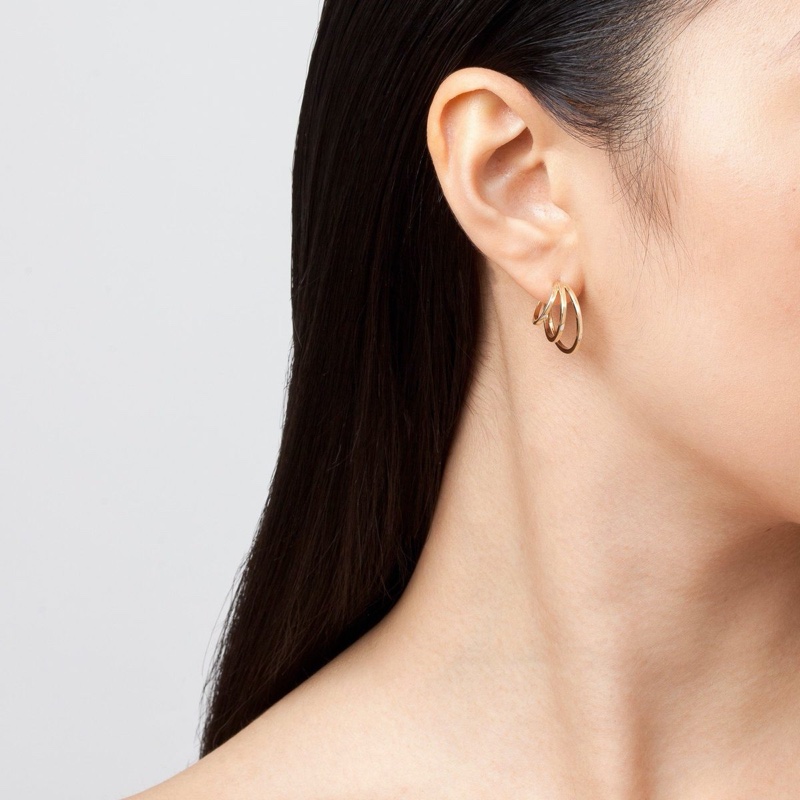 1. Stacked Hoops
If you want more futuristic hoop options, take a look at layered hoop styles. Stacked earrings can create the look of multiple piercings for those with only one. Whether double or triple, layered looks will make people asked where you got it. Whether in yellow gold, white gold, or silver, these designs are great for any outfit.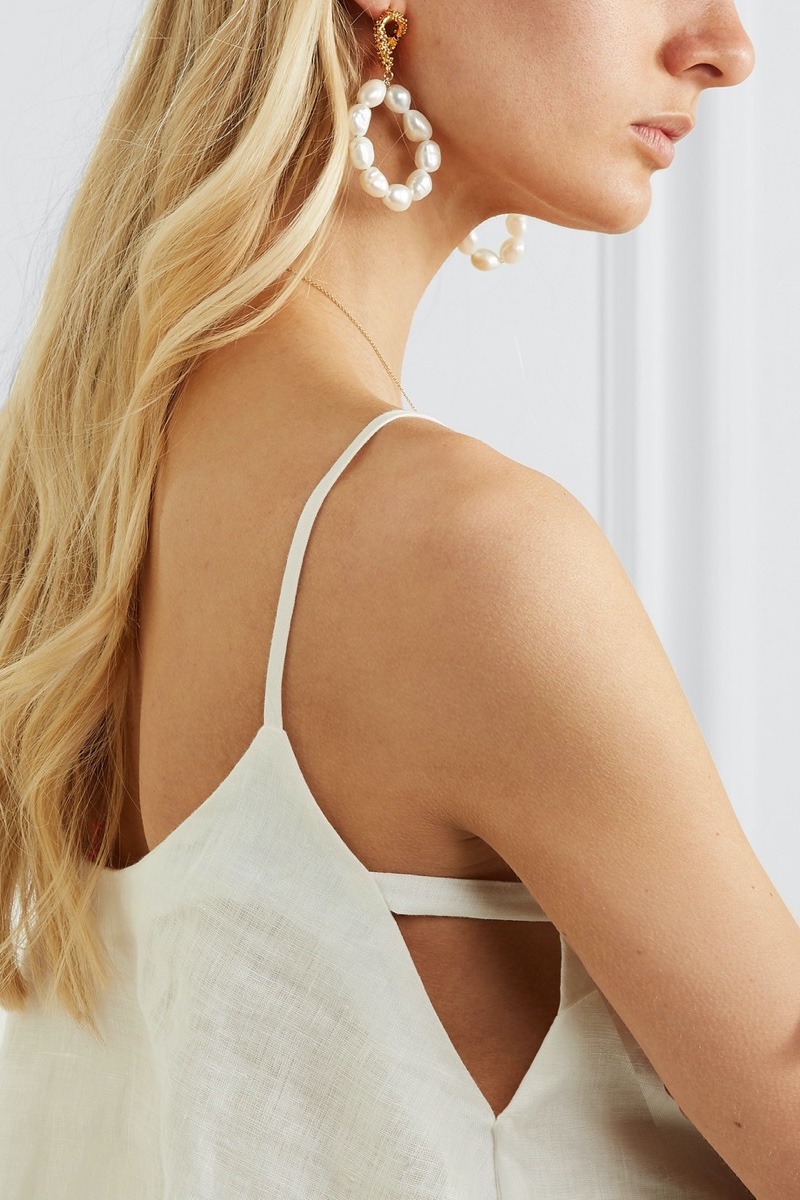 2. Pearl Hoops
Pearls are not just for your mother anymore. The iconic gemstone transforms with bold hoop styles in 2020. Whether paired with metals or diamonds, a pearl hoop can make quite the statement. Brands such as BaubleBar and Sashi use pearls in chic ways and are also affordable. For those who don't mind more pricy options, David Yurman and Tiffany's have created elegant designs. You might want to pair these earrings with a light-colored top to go well with these iridescent gemstones.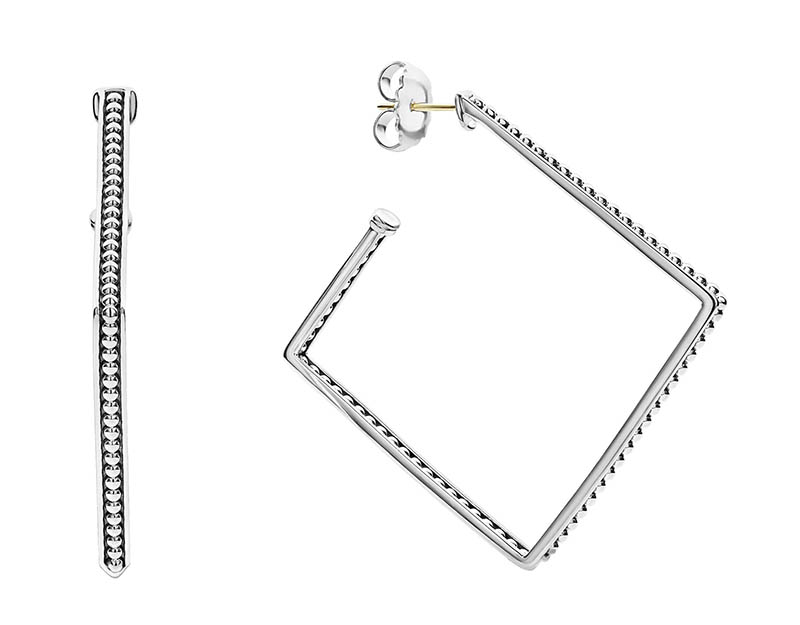 3. Geometric Hoops
Not all hoops need to be in the shape of a circle, try triangle and square silhouettes. Geometric forms will deliver a futuristic look perfect for a modern-day wardrobe. These styles of earrings go well with a leather jacket or printed top. A geometric shape will surely turn heads, especially if shimmering crystals adorn a design.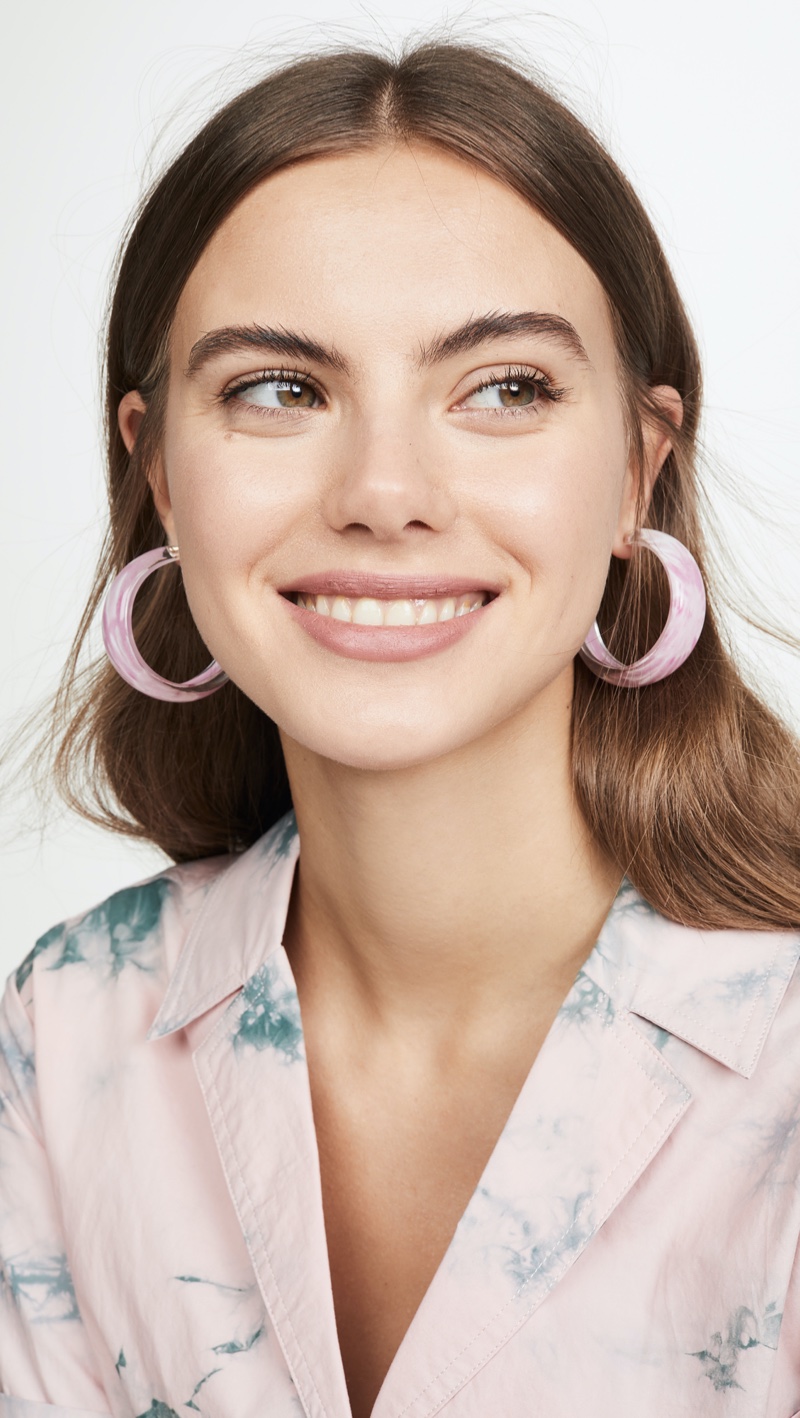 4. Tie-Dye Hoops
The tie-dye trend is not just for t-shirts and sweatshirts anymore. Hoop earrings can also come with tie-dye effects. Choose from pretty baby blue and pastel pink styles. Made from clear lucite, a design with a cool tie-dye effect can go well a simple tee or elegant dress. If you want to make a statement, this trend makes all the difference.
Now that you have seen four top hoop earring trends, which one will you try this year? Or, if you know of any other statement jewelry trends, comment below!