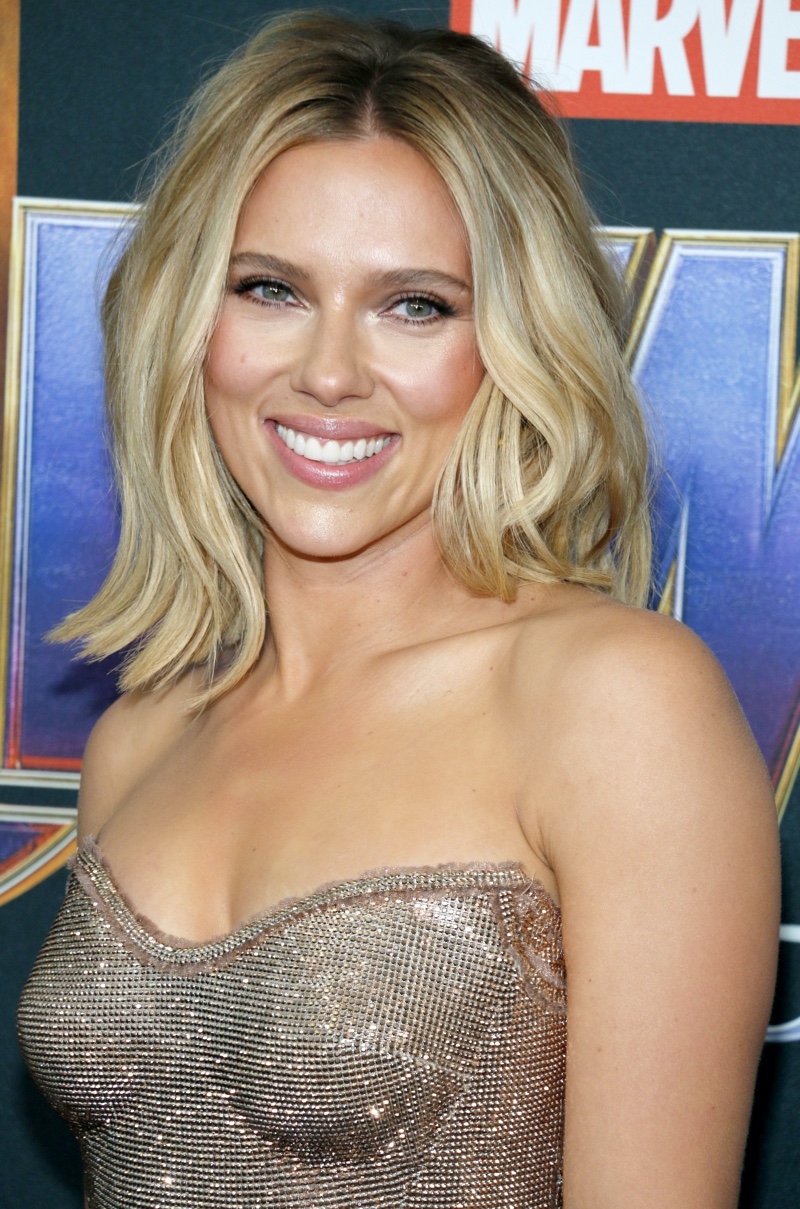 Hollywood is full of talented actors and actresses who have shown their caliber and risen from the rest of the crowd. But who among the current set of actresses is the most popular? How to decide on this? Should we consider the number or Instagram followers, or twitter followers that these actresses have and deduce the fact that which one is the most popular.
Of course we can do that but will it give us accurate data? The answer is NO. Not all the actresses are active in social media but they have a huge fan following across the masses. So it is not possible to tell who the most popular actresses are.
Hence we have come up with a list of the most popular actresses in Hollywood based on various factors like acting skills, personality, success, consistency and overall industry impact. These actresses have been showered with accolades for the work they have done and they have shown their mantle on multiple occasions. They hold many Golden Globe or Oscar or BAFTA Award nominations and trophies to their name and are considered pioneers in their field. You can check more details on Sparkous also.
So here are the top 5 most popular actresses in the Hollywood industry as on date:
1. Scarlett Johansson
Scarlett Johansson is a very versatile actress who is known for her acting and singing skills. She is currently the highest paid actress in the industry and has been the recipient of many awards like BAFTA and Tony Award. The blonde star has also been nominated for Academy Awards and Golden Globe Awards a couple of times, but unfortunately these awards elude her for now.
She was born in New York in 1984 and was inclined towards theatre from a young age. Some of her most entertaining movies have been Under the Skin (2013), Lost in Translation (2003), Lucy (2014) and many more. Marvel fans also know her as Natasha Romanoff alias Black Widow, a fictional superhero character that she plays in the Marvel Cinematic Universe's (MCU) film franchise. Her upcoming movie – Black Widow is also part of the MCU franchise and is due to be released on Nov-20.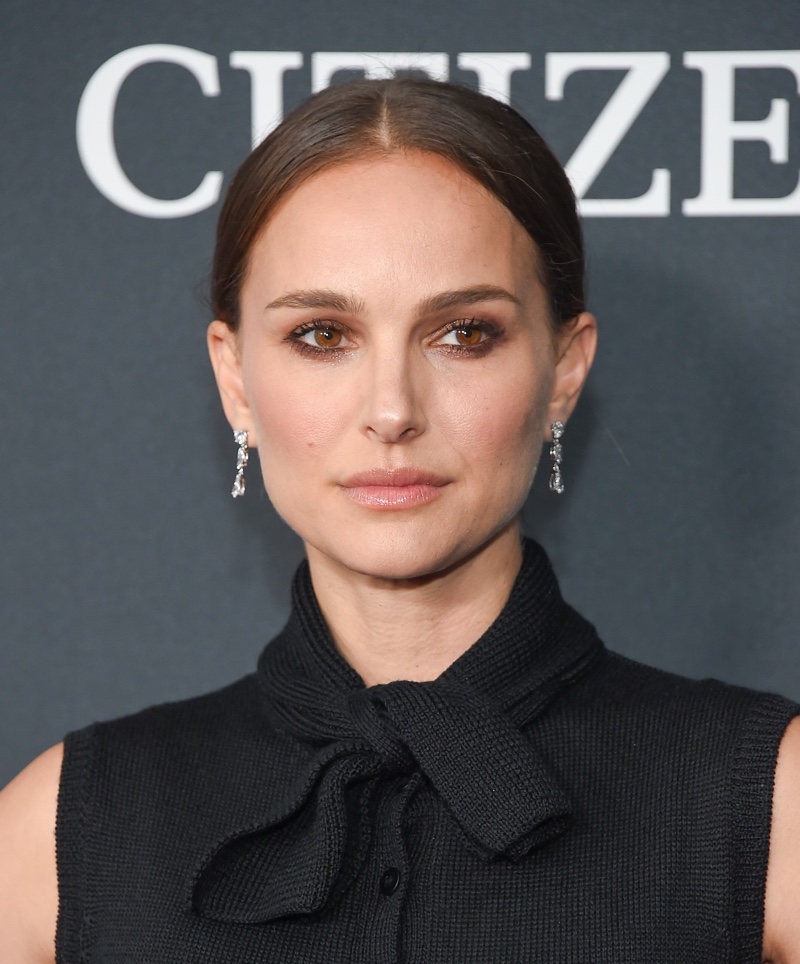 2. Natalie Portman
Natalie Portman is a Hollywood actress with an Israeli heritage. She was born as Neta-Lee Hershla in Jerusalem in 1981 to Jewish parents. She is the recipient of various awards, including an Academy Award and two Golden Globe Awards.
She started her filming career at a tender age of 12 and has never looked back since. She won her Academy Award and a Golden Globe Award for playing a troubled ballerina in the horror movie Black Swan (2010). Her other Golden Globe Award came for her supporting role of a mysterious stripper that she played in Closer (2004).
She is also part of the Marvel' Universe and played the role of Thor's (Chris Hemsworth) girlfriend -Jane Foster, and was seen in Thor (2011) & Thor: The Dark World (2013). She will again be seen in Thor: Love and Thunder, which is set to be released in 2021.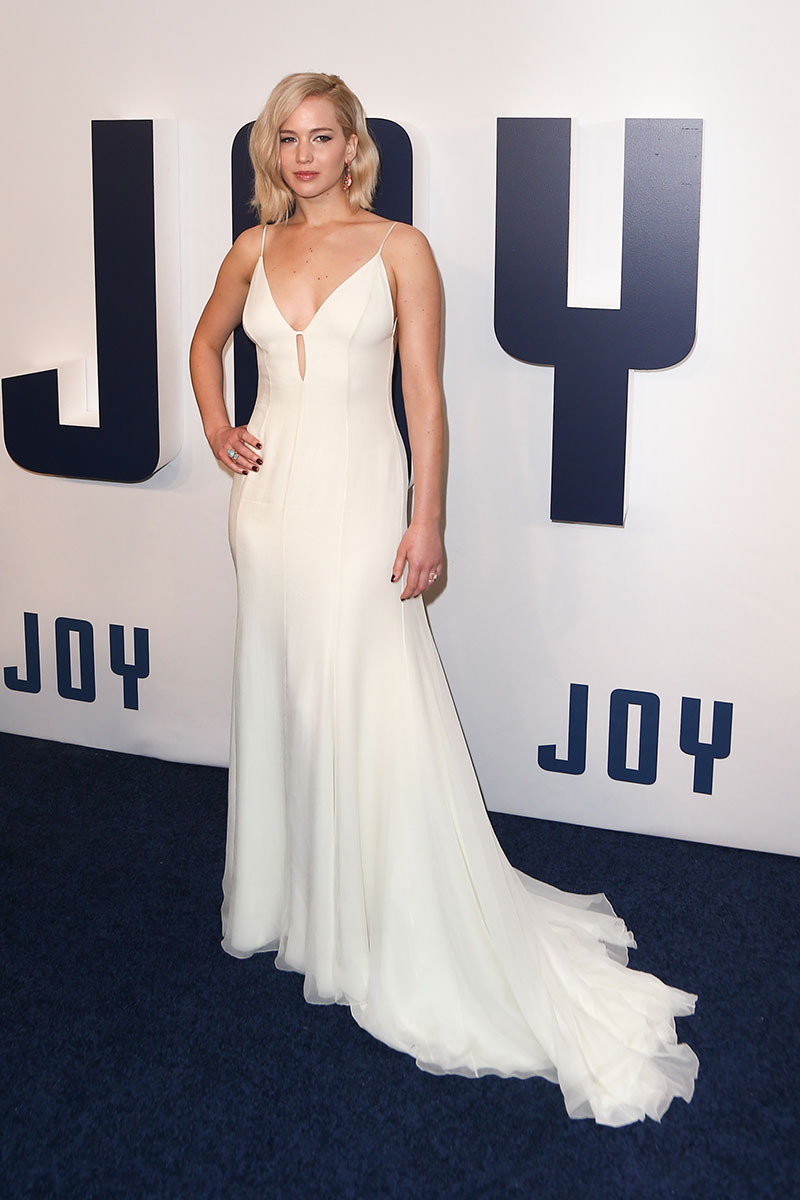 3. Jennifer Lawrence
Jennifer Shrader Lawrence is another talented actress that graces our list. Born in 1990 in Kentucky, this actress was the highest paid actress in 2015-16.
She has been the recipient of many awards, including: Academy Award for Silver Linings Playbook (2012) and BAFTA Award for American Hustle (2013).
Like most of the other actresses in this list, Jennifer has also been part of superhero movies. She was associated with Marvel's X-Men film series and played the iconic role of Mystique in these movies.
Her other famous films include Winter's Bone (2010) & The Hunger Games film series
Her upcoming movies include Zelda, which is a biopic of famous Jazz Age socialite Zelda Fitzgerald and Mob Girl, which is an adaptation of the Pulitzer Prize-winning Teresa Carpenter true-crime story of the same name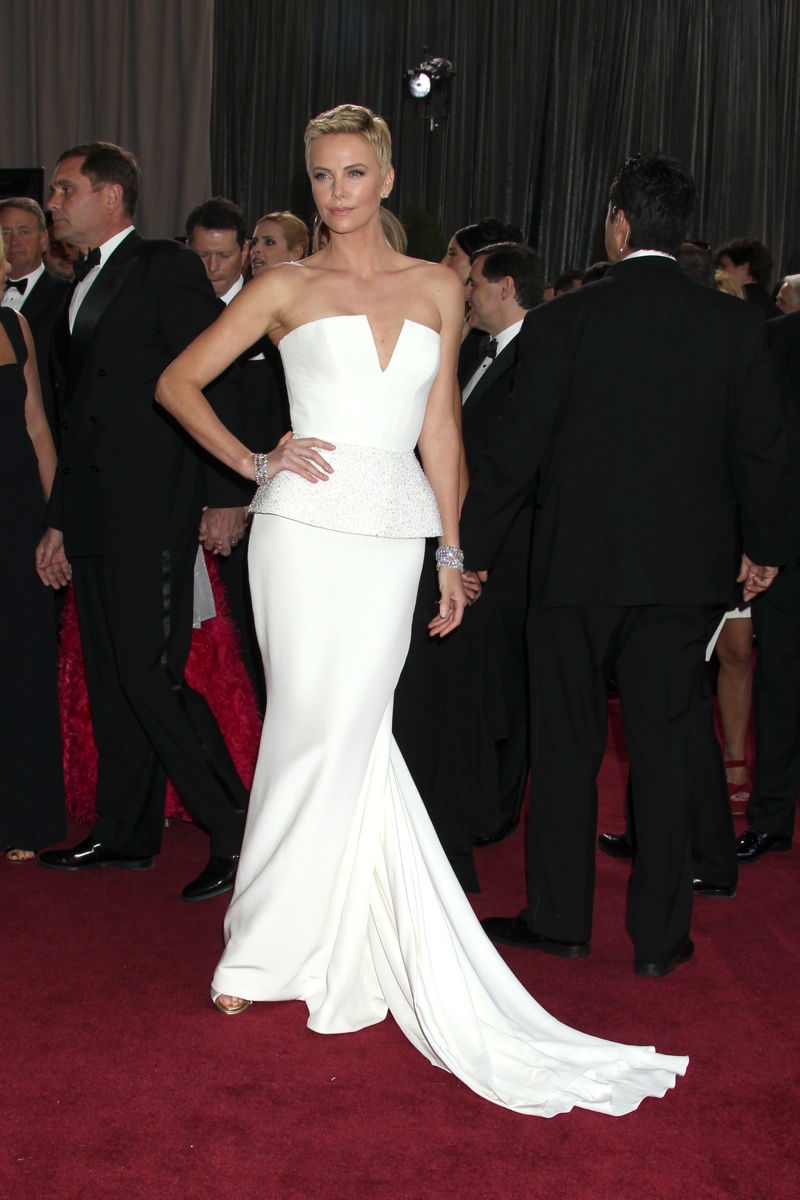 4. Charlize Theron
Charlize Theron was born in 1975 in South Africa and moved to the US in 1994. Her early days were full of struggle and hardships. Her role in The Devil's Advocate (1997) changed her fate and since then she has never looked back. She has done many movies and has won many accolades for the various genres of roles that she has played. She won her Academy Award for portraying a serial killer's role in Monster (2003). By winning this award she became the first South African to have won an Oscar for acting.
Her other notable films include North Country (2005), Prometheus (2012), Mad Max: Fury Road (2015) & Atomic Blonde (2017).
Her upcoming movie is F9, which is a Fast and Furious franchise movie and set to be released in 2021.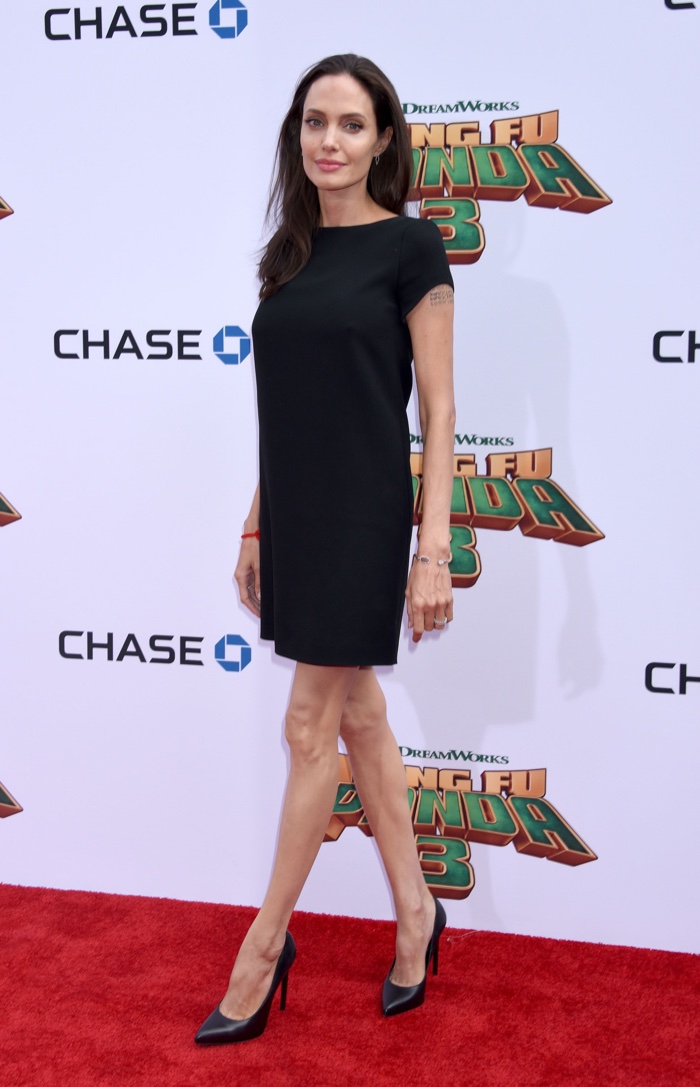 5. Angelina Jolie
Angelina Jolie is another Academy Award winning actress that is part of this industry for a long time now. She is the daughter of actor Jon Voight and actress Marcia Lynne Bertrand and has been the recipient of many accolades including an Academy Award and Three Golden Globe Awards.
She established herself as a leading Hollywood actress after portraying the role of an athletic, action packed archaeologist in Lara Croft: Tomb Raider (2001), which was a movie based on the video game franchise Tomb Raider. Her Academy Award came for her performance in Girl, Interrupted (1999) for which she also won the Golden Globe Award. Her other two Golden Globe Awards came for her roles in George Wallace (1997) & Gia (1998). Her other notable work includes Mr. & Mrs. Smith (2005), Wanted (2008) & Maleficent (2014).
Her very next upcoming film is The One and Only Ivan which is an animated fantasy drama film based and is going to be released on Disney+ is August, 2020. She will also be seen as a new member of the Marvel Cinematic Universe (MCU) and is going to play the role of Thena in The Eternals which is planned to be released in 2021.
She had been in a marital relationship thrice, but her most famous relationship was with co-actor Brad Pitt. They were married for 5 years but got divorced in 2019.