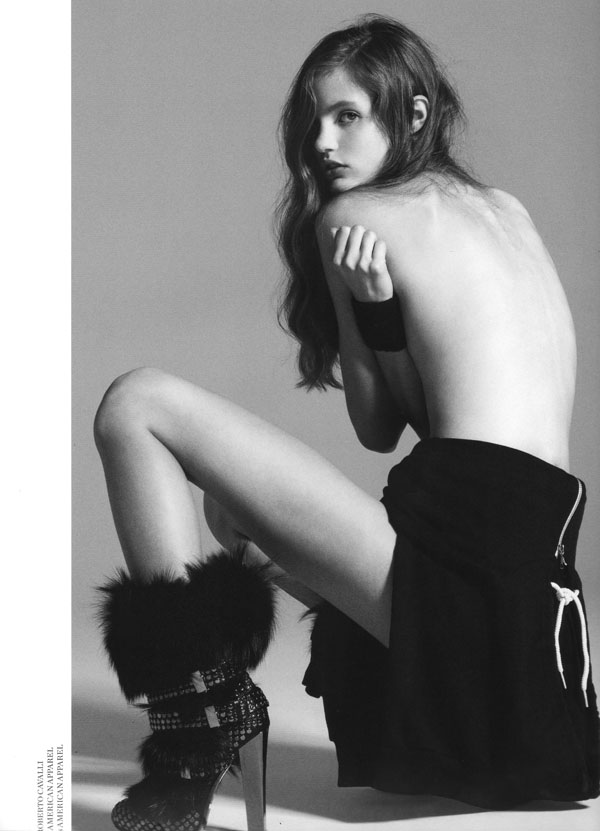 Stylist Karl Plewka pairs luxuriant furs with casual pieces such as baseball caps and hooded sweatshirts in the the most recent issue of Saga magazine. Shot by Nicolas Moore in black and white, Katie Fogarty stars in the aptly titled, "Fur Fur Fur", where high fashion and street wear collide.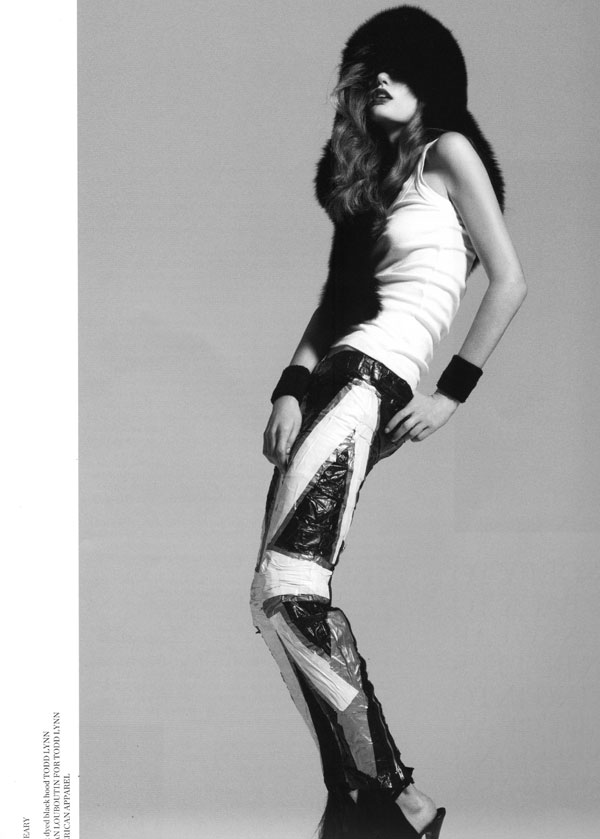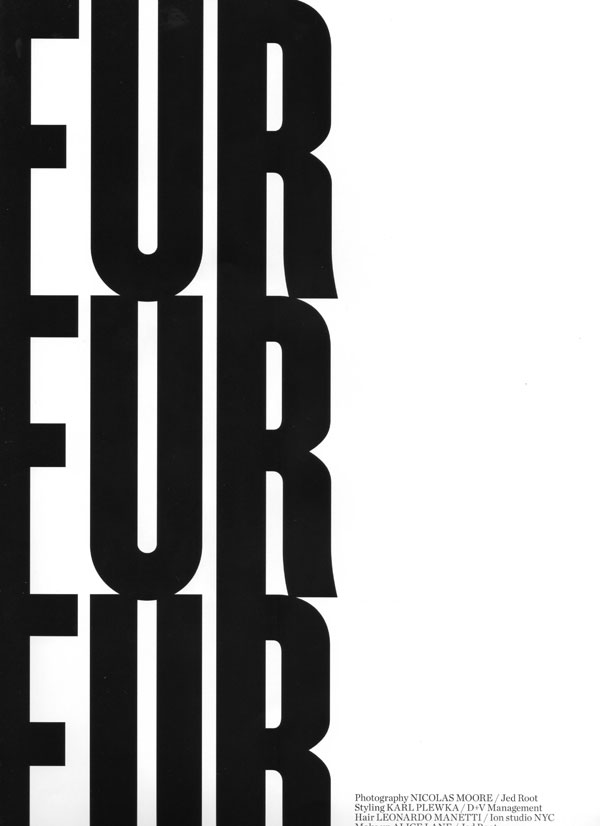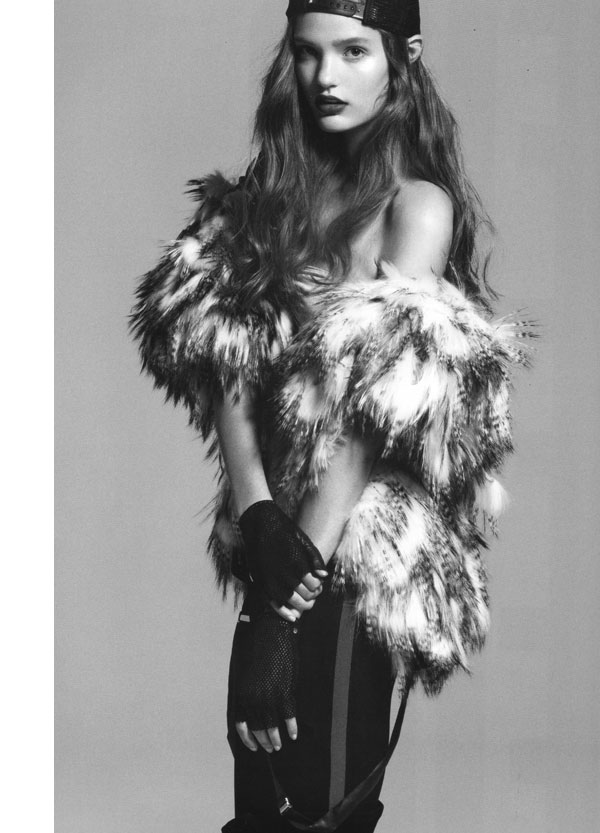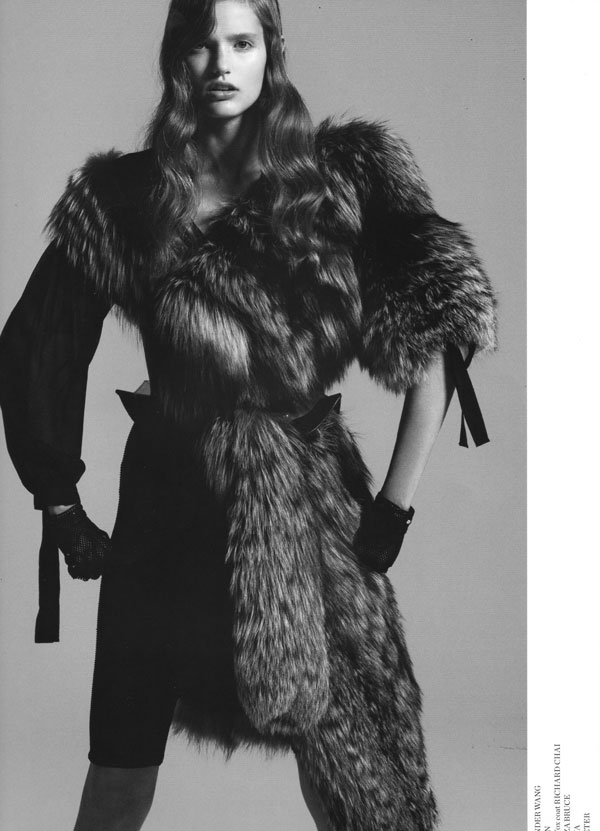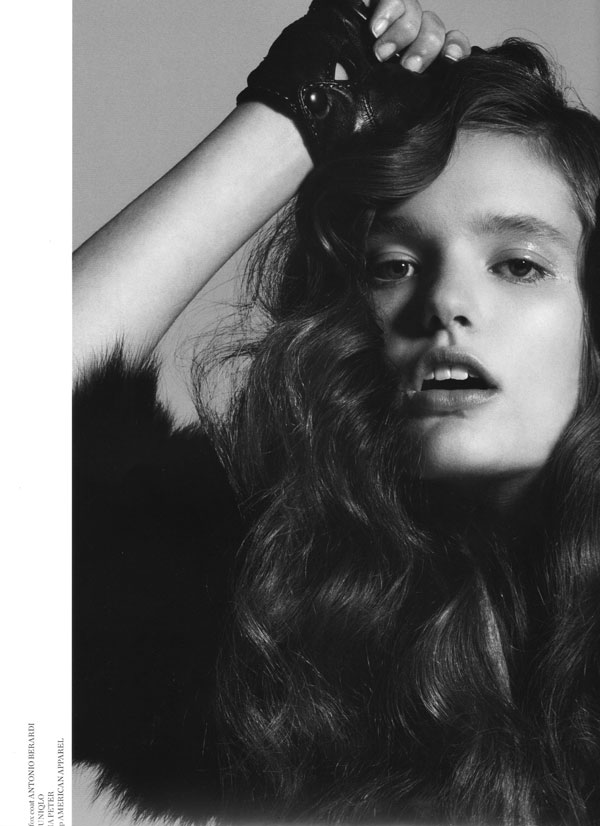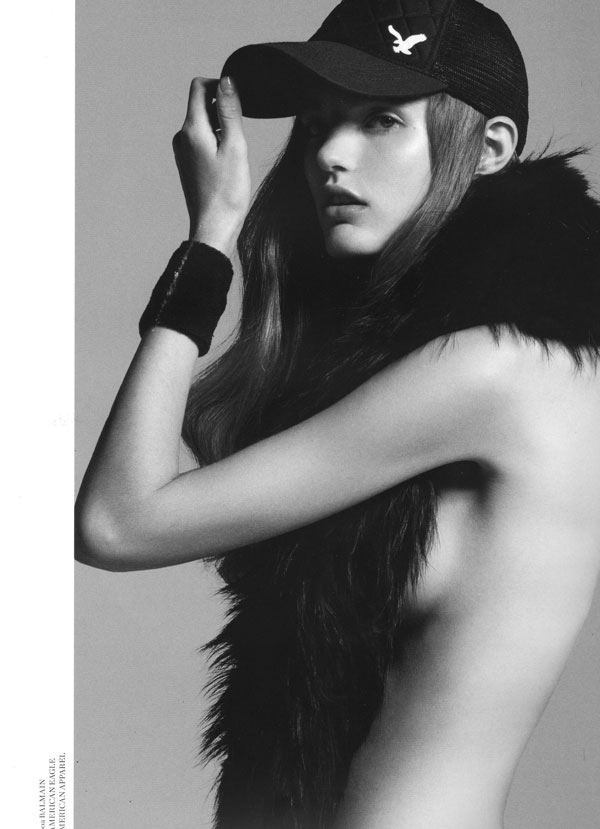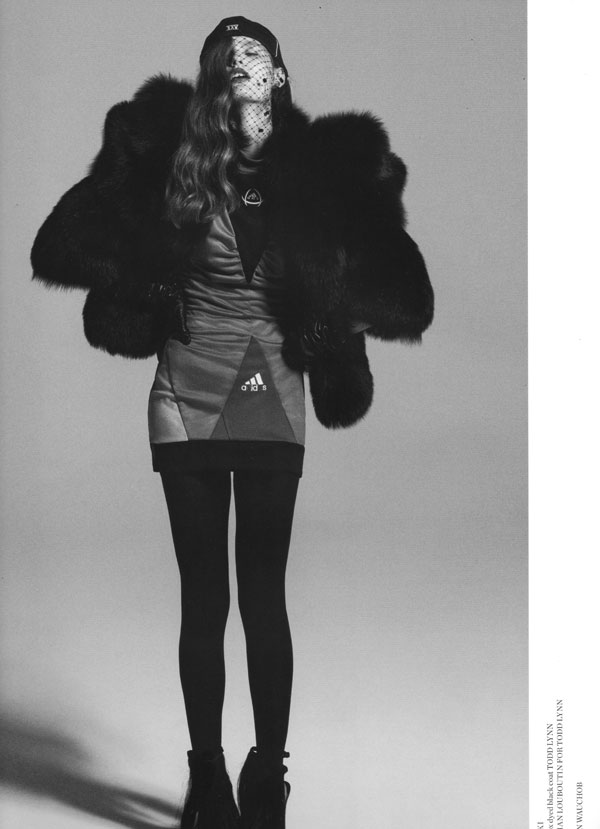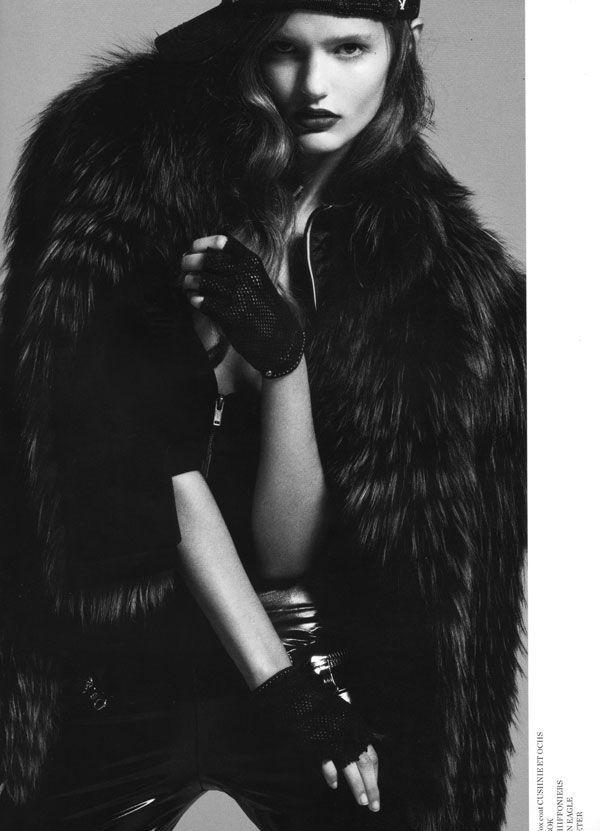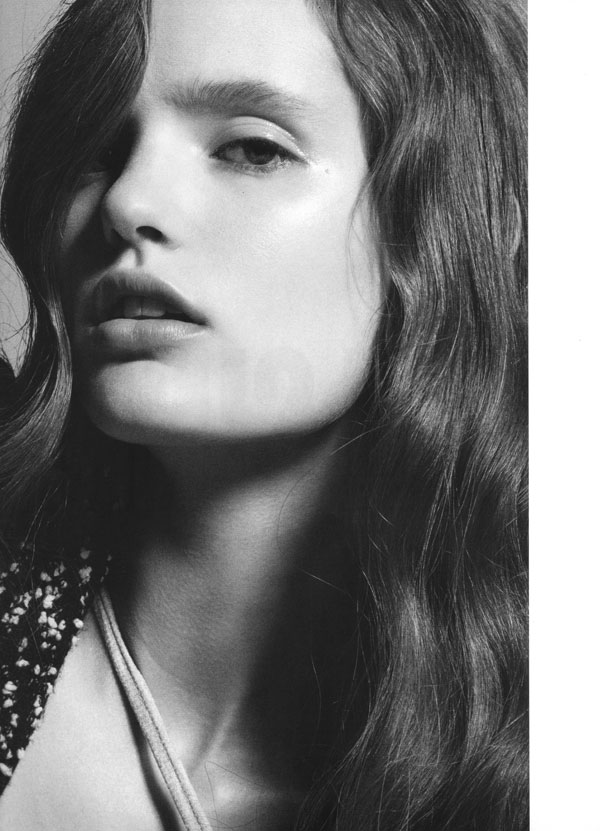 Scans by Fashion Gone Rogue
Enjoyed this update?