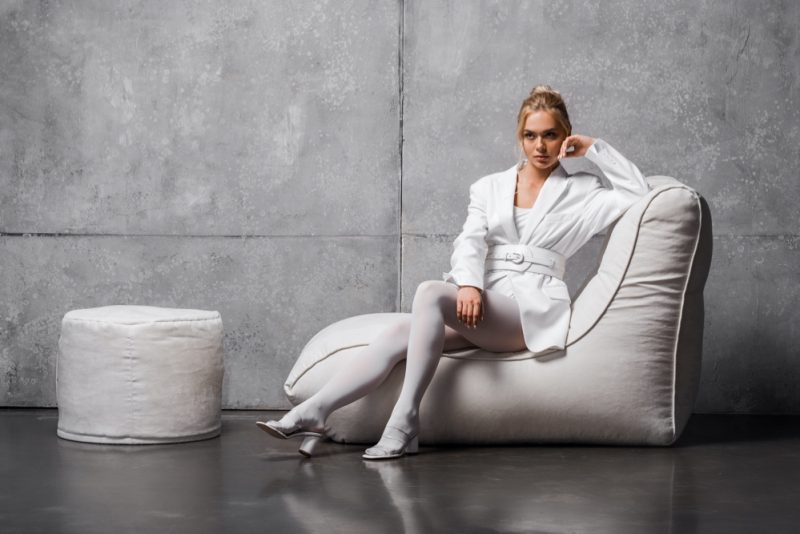 Do you love your bean bag chair? Do you wish you could use it more often? Well, you're in luck. Many of today's best bean bag chairs are perfect additions to every room in your house.
Need an extra chair in the living room? A bean bag chair will work just fine. Have a friend staying the night and need another bed? Choose a long bean bag chair that doubles as a single bed. Today, only the bathroom and the kitchen are bean bag-free zones with luxury bean bag chairs on the market.
The Bedroom
You probably already have a traditional bed in your bedroom, so you may not need a bean bag chair to act as a bed in that room. But, if you have kids who have sleepovers, you can get one of the six-foot-long bean bag chairs that can comfortably fit anyone from a child to a large adult, even when they're sprawled out on them. These bean bag chairs are excellent spare beds that can be easily moved into the room where your guest is sleeping.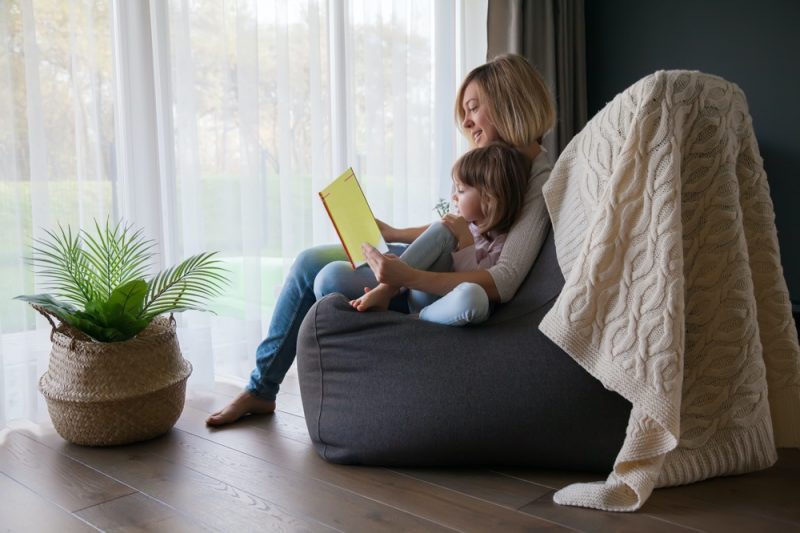 The Living Room
The living room is for living, so you're sure to find a use for a bean bag chair in this room. Perhaps you spend time in the living room playing video games. There are gaming bean bag chairs that are ideal for this purpose. Maybe you like to sit on the floor with your kids while you watch a movie. An extra-large bean bag chair that allows three or four people to relax at one time will help you stay comfortable for the entire film. If your living room is just for guests, a bean bag chair can offer additional comfortable seating.
The Home Office
Who says you have to sit in an office chair while you're working? Why not choose a zero-gravity bean bag chair to envelope your body while you tap away on your laptop instead? Some bean bag chairs can even replace your office chair if you work on a desktop computer in complete comfort. The only issue with using a high-end bean bag chair while you work is that you may be so comfortable that you'll want to take a nap. Luckily, as we've already pointed out, you can convert your bean bag chair to a bed and grab a few winks.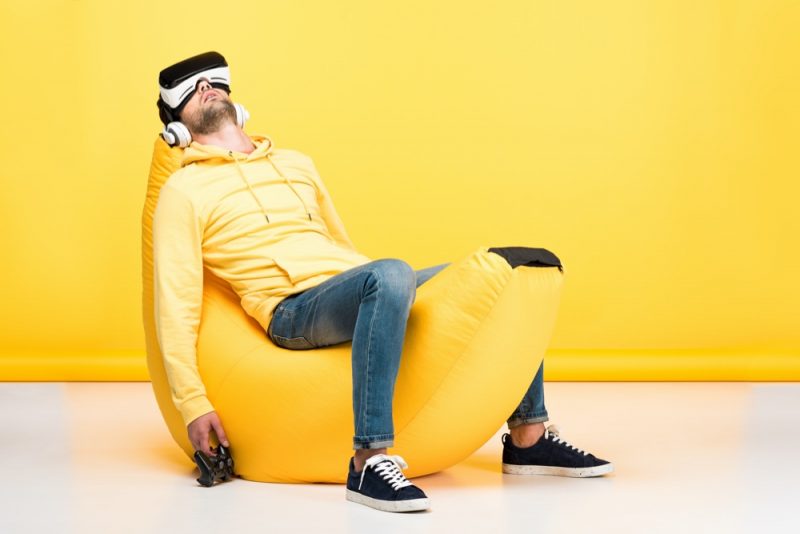 The Man Cave
Wherever your man cave is located, whether in the basement or the garage, you can benefit from a bean bag chair. There's no better way to take in a game than from the comfort of a body-conforming bean bag chair, and if there are gamers in your family, well, a couple of gaming bean bag chairs will allow them to play for as long as they desire. Plus, they come in various colors and styles to fit your decor.
Conclusion
You can't go wrong with choosing a bean bag chair for any room in your house (well, almost any). Grab one for your living room, your kids' bedrooms, your office, and the man cave and make everyone happy and comfortable.