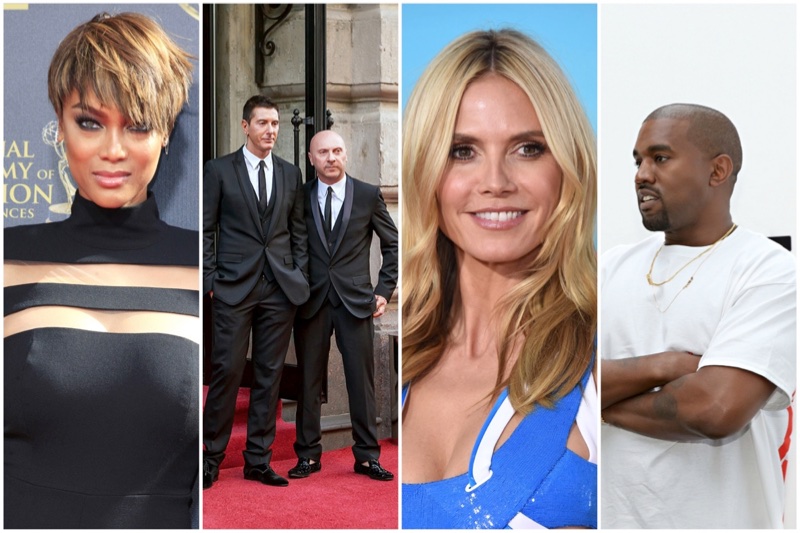 The fashion world is one full of glamour and intrigue. But if you have been paying attention to headlines, you will know that it's not all glitz and gold. Behind-the-scenes rivalries can come to a head. And throughout the years, there has been no shortage of feuds that have been made public. We already covered Coco Chanel and Elsa Schiaparelli's rivalry in the 1930's. But if you want to look to modern feuds, there is certainly no shortage. From Tyra Banks vs. Naomi Campbell to Kanye vs. Nike, take a look at some fashion's biggest rivalries.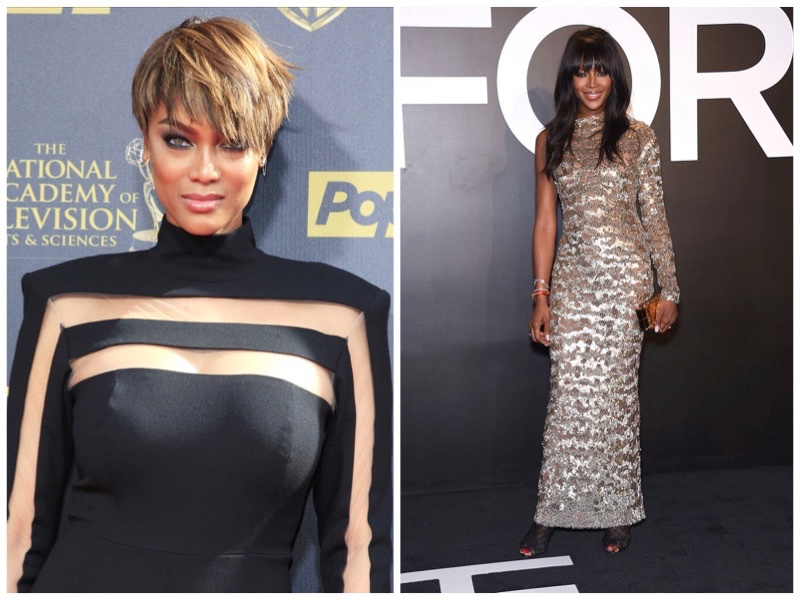 Naomi Campbell vs. Tyra Banks
It's perhaps the greatest supermodel rivalry of our time. Naomi Campbell and Tyra Banks both dominated the fashion world for over two decades. But Tyra claims that Naomi blocked her from major photo shoots and runway shows back in the 1990's. In 2005, Naomi would appear on Tyra Banks' talk show to clear the air. The interview is a must-watch with the British model famously asking, "Do you even know Gianni Versace?"
In 2017, Tyra talked to a Swedish talk show, partially blaming the media at the time for pitting two black models against one another. "The industry was saying: 'Look out, Naomi Campbell, here comes Tyra Banks. Sit your butt down, this younger one is coming to take your place.' And it was really unfair to her," Tyra revealed. But the 'America's Next Top Model' host says she is still "very scared" of the modeling icon.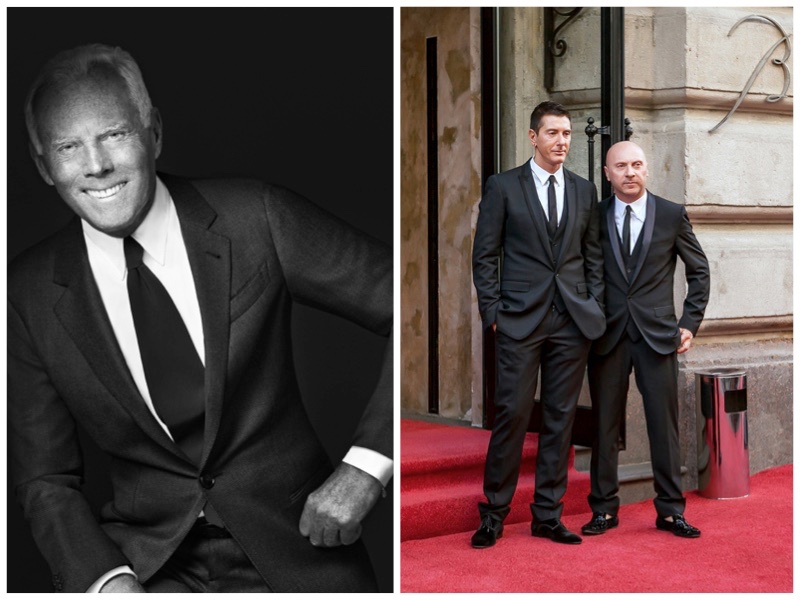 Dolce & Gabbana vs. Giorgio Armani
In 2009, designer Giorgio Armani accused Dolce & Gabbana of copying his quilted trousers. An Italian newspaper quoted Armani saying, "They copied some trousers from the last [Armani] collection." The designer claimed the design duo did it 16 times during their fall-winter 2009 men's show. "I would understand if they were nobodies. But honestly!" Later Domenico Dolce Would respond with, "Stylistically, the Armani style is not, and has never been, an inspiration source for us and we stopped seeing his fashion shows years ago."
But the barbs didn't stop there. In 2011, Armani talked about how fashion was in the hands of high business while name checking Prada and Dolce & Gabbana. Armani intimated that Dolce & Gabbana made men look "ridiculous" and the fashion press needed to be more critical about the "clownish" styles.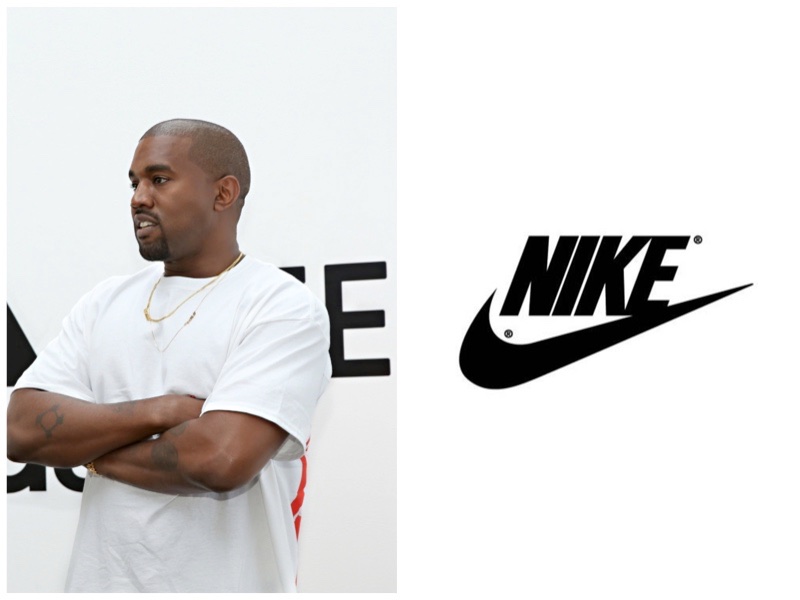 Kanye West vs. Nike
Kanye West's Yeezy collaboration with Adidas has been wildly successful. But before teaming up with the iconic sneaker brand, he had his eyes set on another shoe giant–Nike. The two had two collaborative editions called the 'Air Yeezy' and 'Air Yeezy II'. Nike and Kanye later parted ways because according to the rapper, the sneaker brand, did not give Kanye the royalties of his product sales.
Since then, he teamed up with Adidas where he reportedly got a more lucrative deal. And it has been a wild success. In 2016, he would release the diss track, 'Facts', where he rapped: "Nike out here bad they can't give s**t away… Nike, Nike treat employees just like slaves / Gave LeBron a billi' not to run away."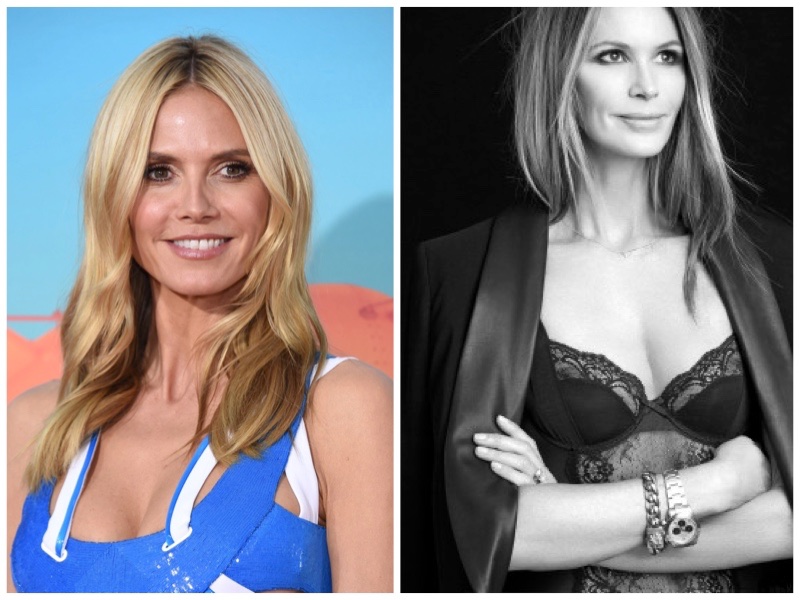 Elle Macpherson vs. Heidi Klum
Elle Macpherson became a household name in the 1980's and earned the nickname, The Body. Back in 2006, Heidi Klum appeared in a Victoria's Secret commercial, saying, "They call me The Body – and now I have a bra named after me." A spokeswoman for Macpherson's Intimates line told the New York Daily News, "We saw that and were like, 'Oh my God!' We were initially flabbergasted."
Then in 2014, it was revealed that Heidi Klum would work with lingerie manufacturer Bendon who previously worked with Macpherson. The relationship lasted 25 years and ended around that same time. But in a 2016 interview with Harper's Bazaar Australia, Heidi tried to put the rumors to rest. "I had nothing to do with [Bendon's] decision not to continue with her. I was very happy to take over, but it wasn't like I was pushing someone out of the way."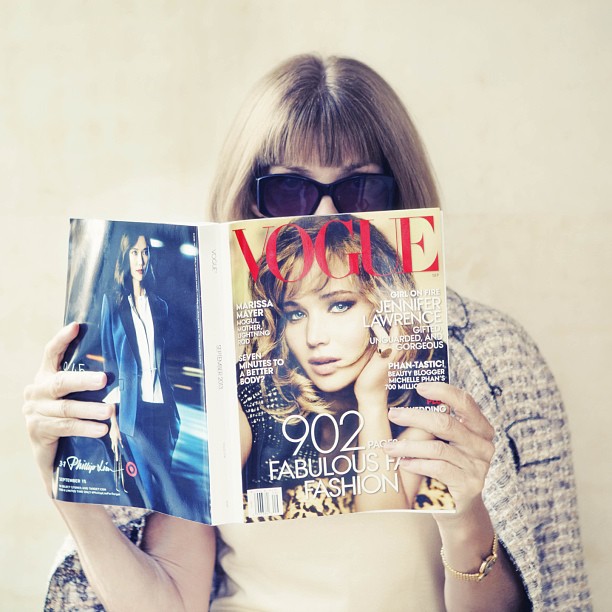 Azzedine Alaïa vs. Anna Wintour
Tunisian designer Azzedine Alaïa has not been shy about his thoughts on Vogue editor-in-chief Anna Wintour. Despite launching his eponymous brand in 1980, it has been well over 20 years since his designs appeared in the magazine. In 2011, Alaia spoke publicly about the famed editor and he didn't mince words.
Virgine Magazine quoted him as saying, "Anyway, who will remember Anna Wintour in the history of fashion? No one. Take Diana Vreeland, she is remembered because she was so chic. What she did with the magazine was great, with Avedon and all the great photographers."
And although Wintour has not responded to the comments, the fact that no Vogue editors attended his fall 2011 couture show spoke volumes.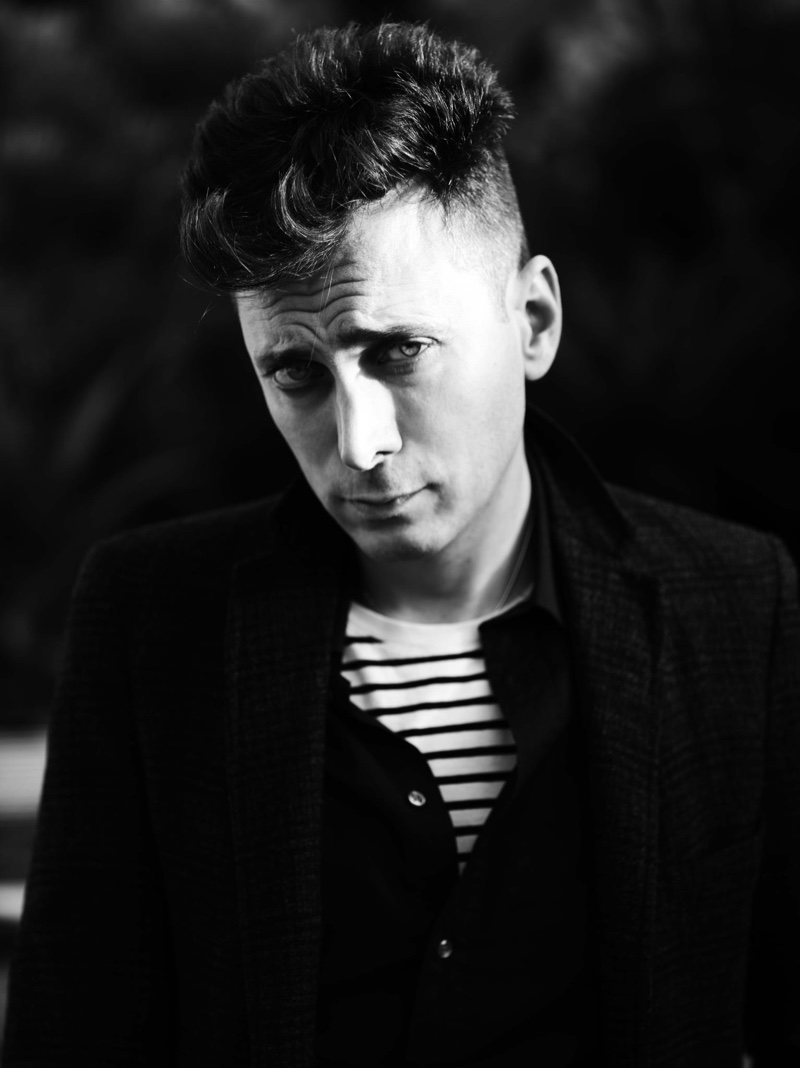 Cathy Horyn vs. Hedi Slimane
Fashion critic Cathy Horyn worked at The New York Times for fifteen years, and is known to speak her mind no matter how big the label. In 2012, Horyn did not mince words when it came to former Saint Laurent creative director Hedi Slimane's debut. "I expected more from his debut," she wrote, and also added that the clothes "lacked fashion spirit". She continued: "Meanwhile, its competitors – Balenciaga, Dior, Givenchy, Celine, Lanvin – are having a terrific season."
Saint Laurent creative director Hedi Slimane later went to Twitter to respond to Horyn's scathing review. He would later delete the note, but not before many read it. "In conclusion, and as far as I'm concerned, she will never get a seat at Saint Laurent, but might get two for one at Dior," he wrote. "She should rejoice. I don't mind critics, but they have to come from a fashion critic, not a publicist in disguise. I am quite mesmerised she did get away with it for so many years."
In 2014, Horyn would later praise Slimane's work, citing that he was giving the consumers what they want. "If you accept that fashion reflects the times — and I do — then you have to concede that in this respect Slimane has been impressive, even prescient. His Saint Laurent collections perfectly capture the mood and values of the present. The need for simple messages. The triumph of branding."