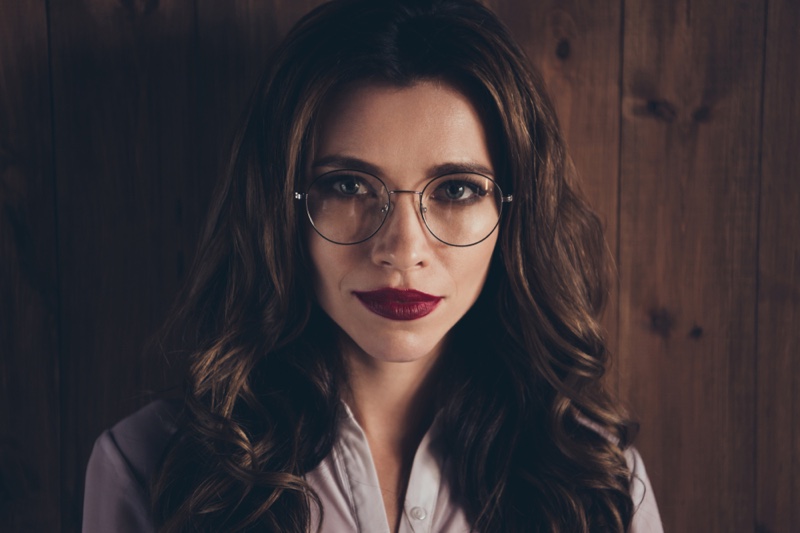 Perhaps more than any other accessory, eyewear is the most important to get right. Compared to other articles of clothing and accessories, certain types of eyewear simply do not work too well with other people. The type of eyewear that you should try to pull off really depends on what you do and what kind of personality you have.
So how do you go about choosing the eyewear that is right for you based on what kind of personality you have? No matter what profession you are in, there is always a right look for you. Here is a quick guide on how to make an eyewear brand work for you personally.
Big Business Type
When you are a busy executive and you want to choose the best eyewear for you, you have to go for prominence and you really have to show that you mean business. The first thing that you want to make sure of when you choose your eyewear is that it needs to be something that exudes confidence.
You cannot go wrong of course if you go with some of the more staple brands for busy executives such as Rayban, but you have to remember that the eyewear doesn't exactly need to be expensive — it just needs to look expensive. Having that said, brands like Foster Grant will also work very well.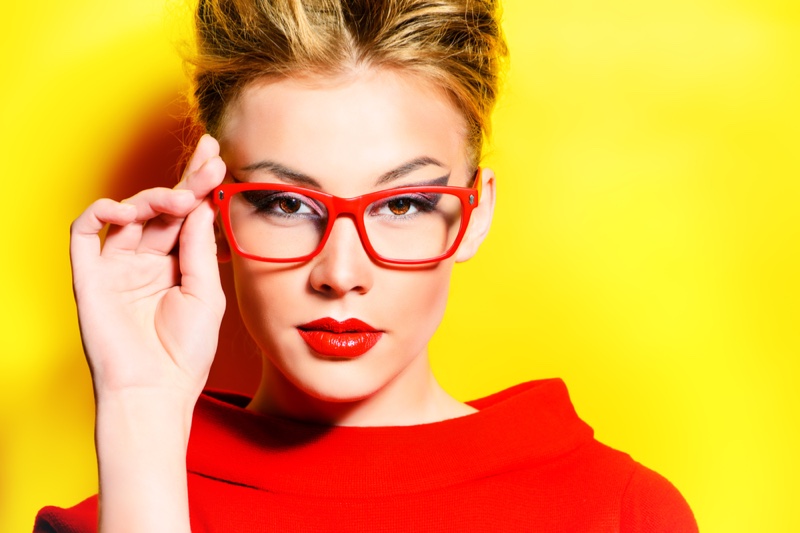 Creative Type
Of course, beyond just the traditional look that business types go for there is also the more casual look that the artistic and fashion types go for. This is different from the type of eyewear that the business types go for because they rely on more eye-catching colors like blue, yellow, green, and purple.
The thing that you will notice about these types of eyewear is that they also tend to have thicker and more prominent frames. They are not just accessories like the eyewear the business types go for, but one of the centerpieces of the artistic type's whole look.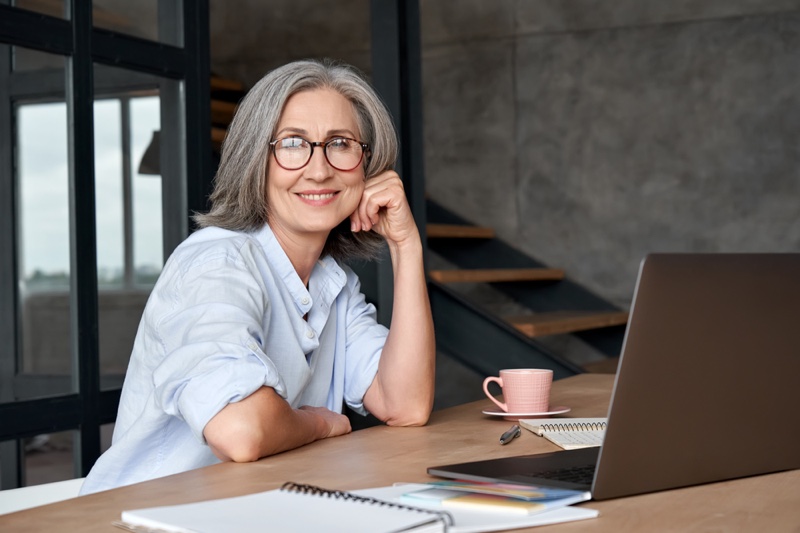 The
Modern Senior

The good thing for today's seniors is that the trend of using eyewear to look younger is actually taking off. When you think about eyewear, you actually think about the opposite effect, they are known to make people look older.

For seniors, however, they need to focus on using glasses that have thinner frames that blend better with the face. Gone are the days where the novelty of thick-frames with dark hues are the only options for seniors. Find more modern-looking pieces of eyewear, and you will complete your modern look just as easily.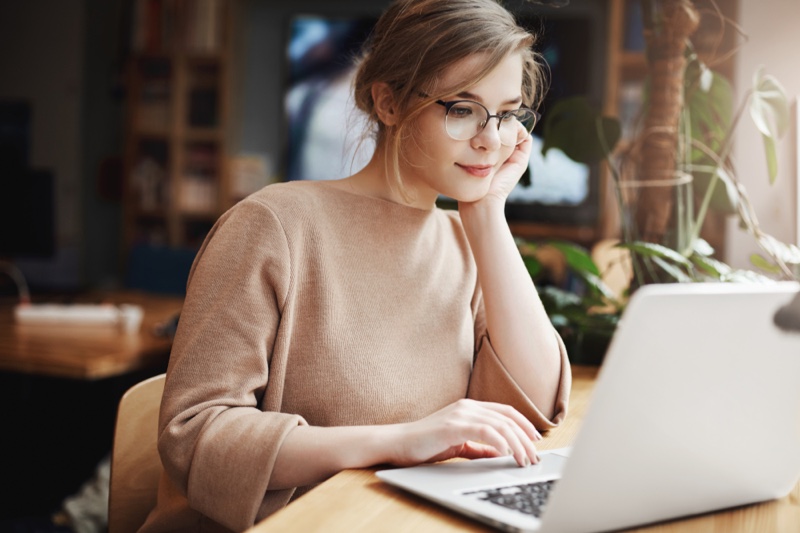 Students
If you are a college student, you might want to add glasses to your look because they give you the benefit of having both form and function. Whether it is you are in medicine or engineering, you undoubtedly need to hit the books on a regular basis. You can hit the books in style, however, when you choose a piece of eyewear that is less conventional-looking. You can take a page out of the fashionista and artists' book and go for thicker frames with brighter colors. You do not want to go overboard though because you do not want to run the risk of turning it into a parodical look.
So there you have it, there is a piece of eyewear out there that will work for you no matter what type of professional you are and what type of personality you have. All you have to do is follow this guide and do a little bit of trial and error, and you should be able to find the best eyewear brand for your look soon.